Woff!
Last Sunday mommy, daddy, and my brother Leo took me to a dog show where I was one of the stars. Sadly I didn't get any prizes, but it was still fun to see other doggies. 🐩🐕🐶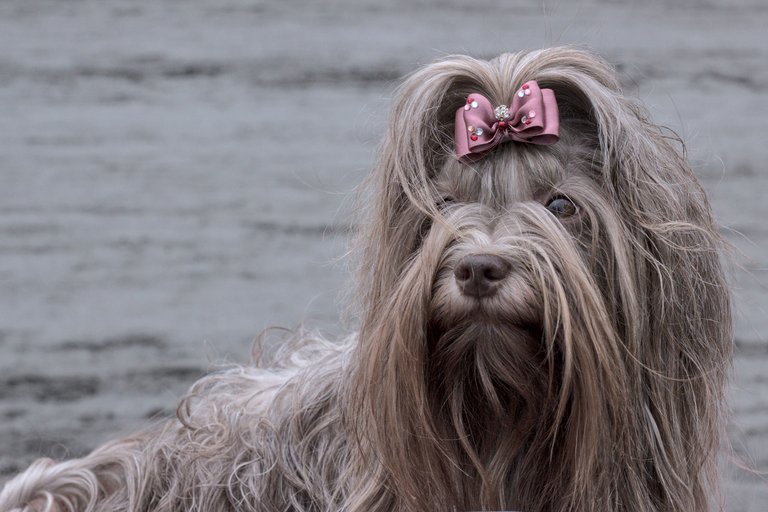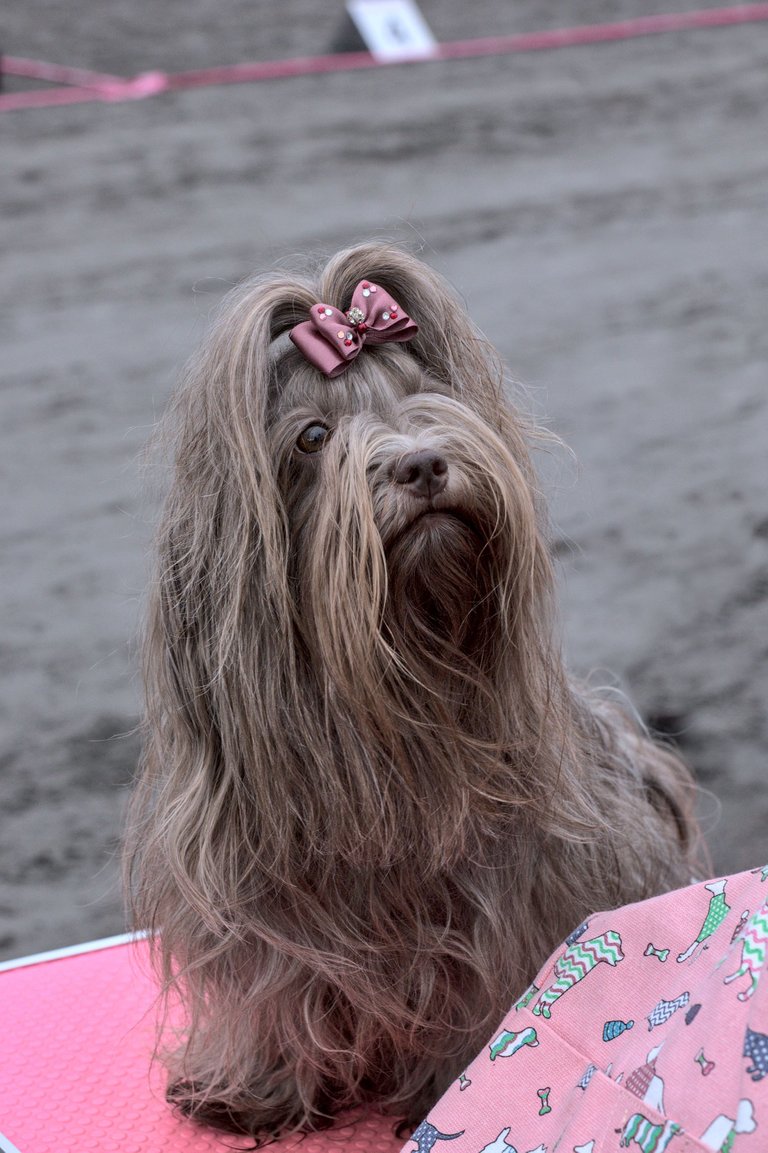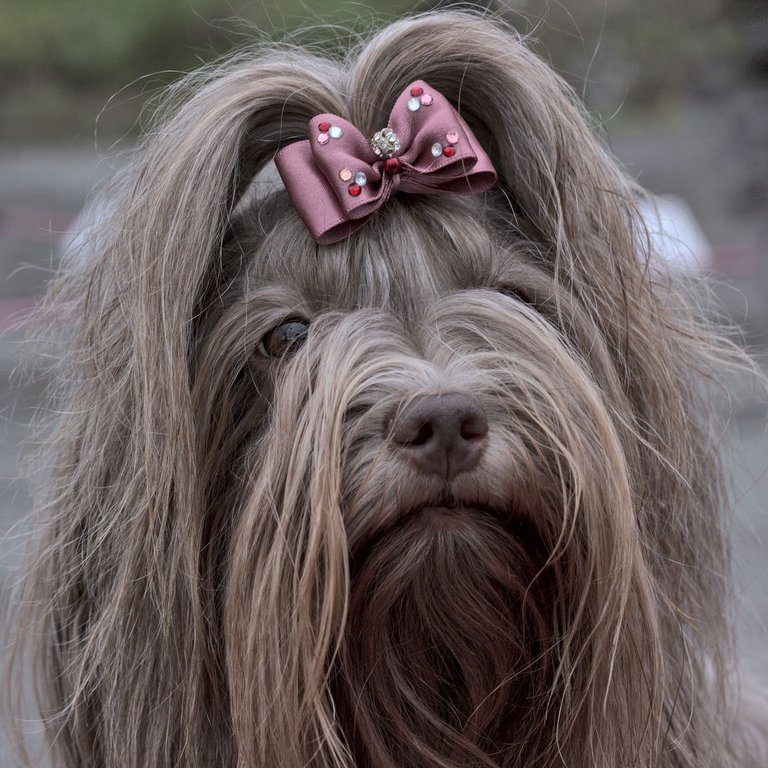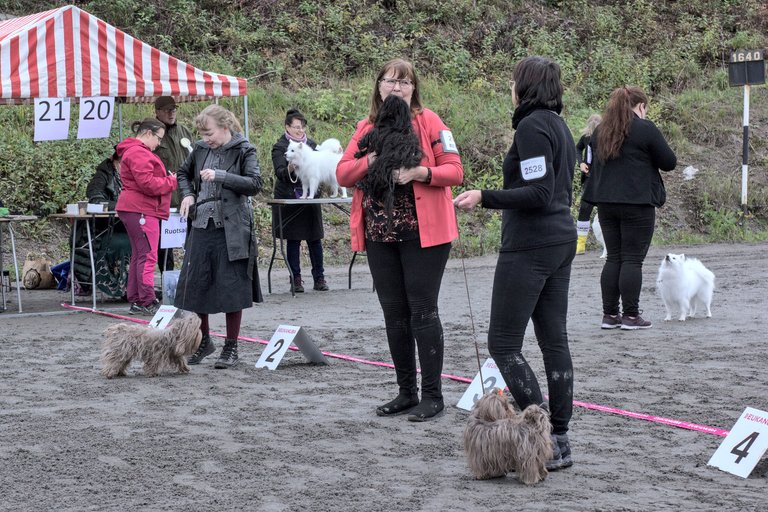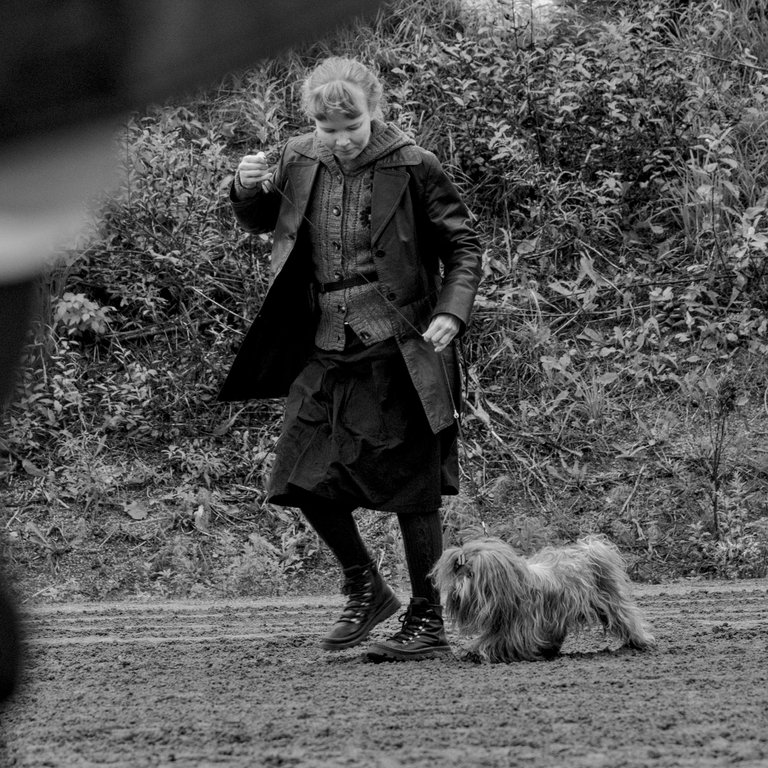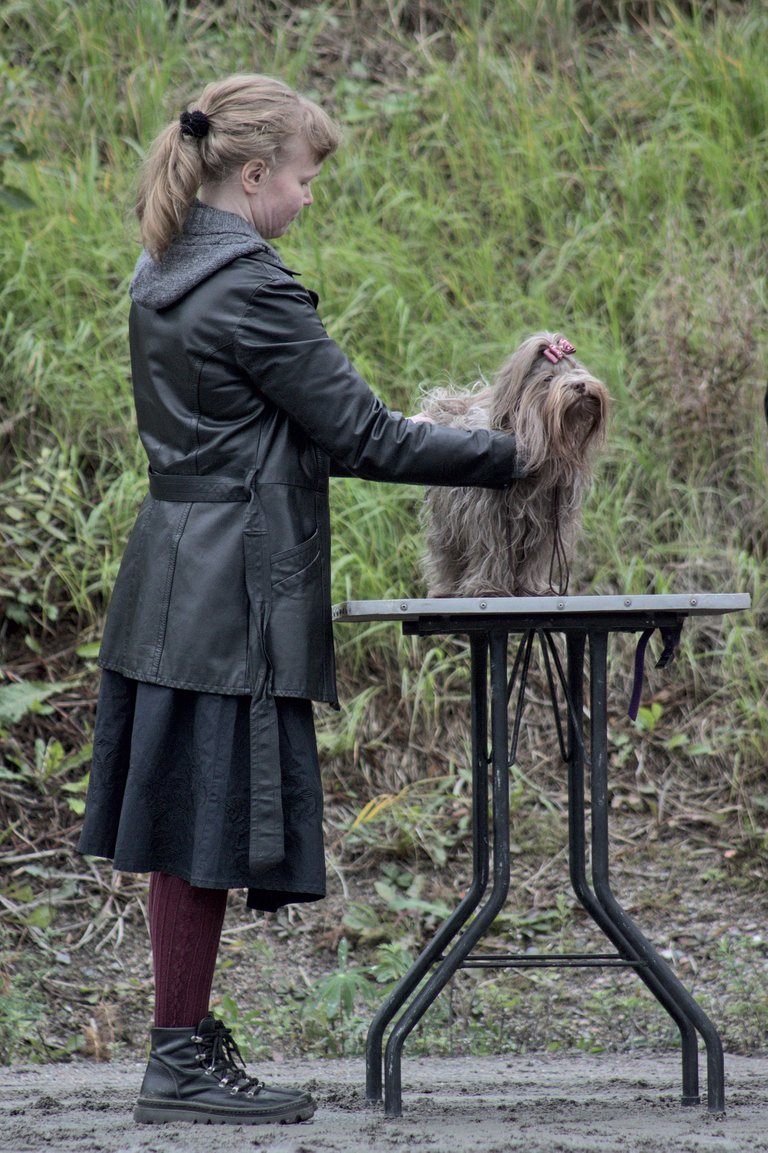 It was a bit too cold so we didn't stay very long, and even daddy put his camera away as soon as we were finished in the ring. It would've feen nice if he'd taken photos of the other dogs too. See, there was this pug who was very funny but very loud too. I didn't think he sounded very dog-like. I think he would've made for a nice photo opportunity for daddy.
I am not sure, but I think I might like agility training with Leo a bit more than dog shows.
Woof! That's all for now! 🐾