Well here we go! 5am up on a Sunday just to move a bunch of heavy Steel Plates around and get ready for the weeks ahead!
But Steel Plates are boring, Da Peppers Girls, not so much at All⭐❤️❤️!!
---
Had an order of sheet metal come in on Friday during a heavy snowfall. Was all we had in us to get it tucked in the shop for the weekend. So here I am on Sunday, trying to put some away to make it work easier this week!
---
Started the day here with organizing my shorter sheet metal!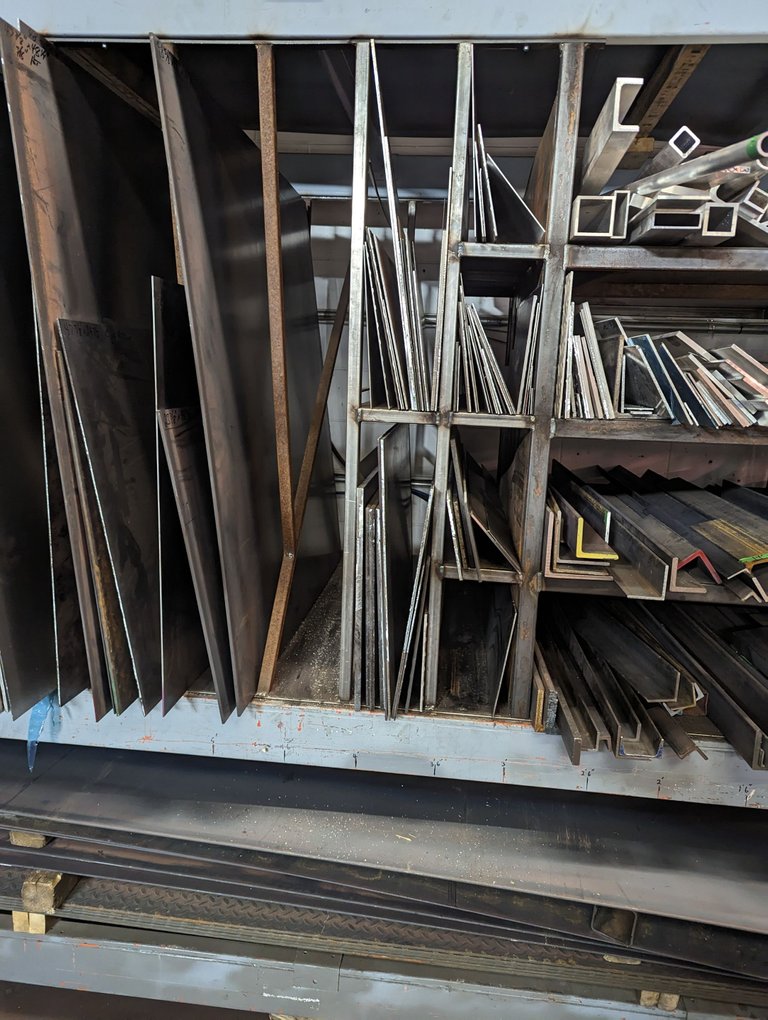 ---
Time now to break open the first pallet!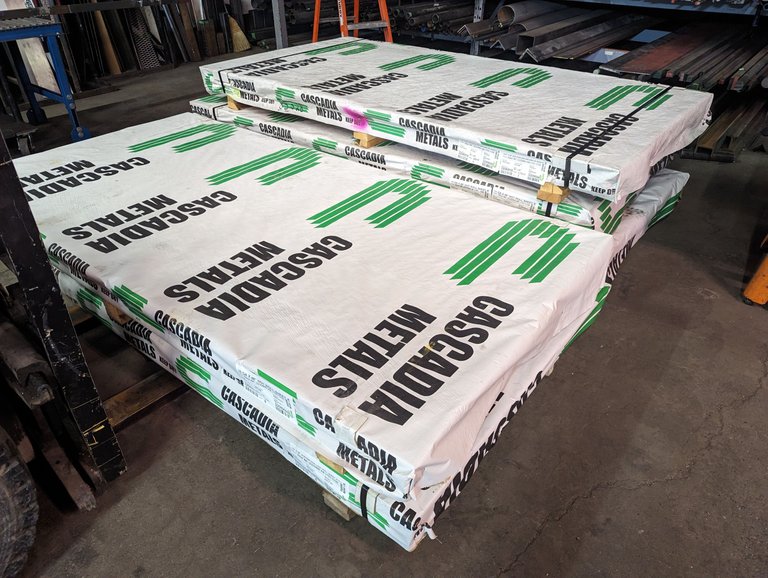 ---
Looks like we're starting with 8 @ 10ga x 4' x 8' sheets.
Who can resist a Hive Tag!!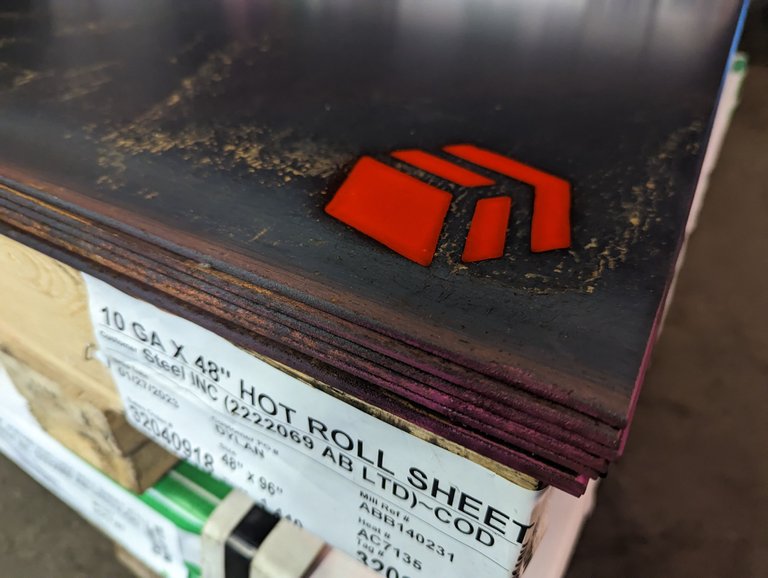 All right, I'm back to work!
Enjoy a couple more of the Pepper Girls!!
---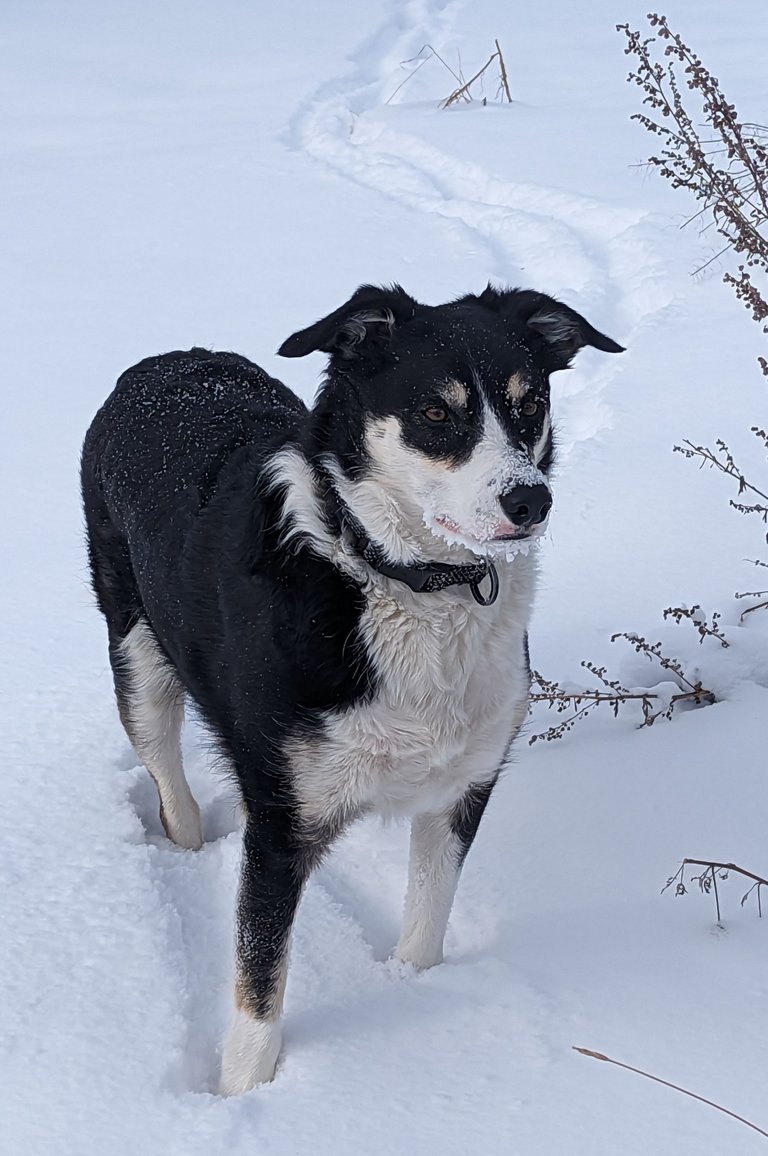 ---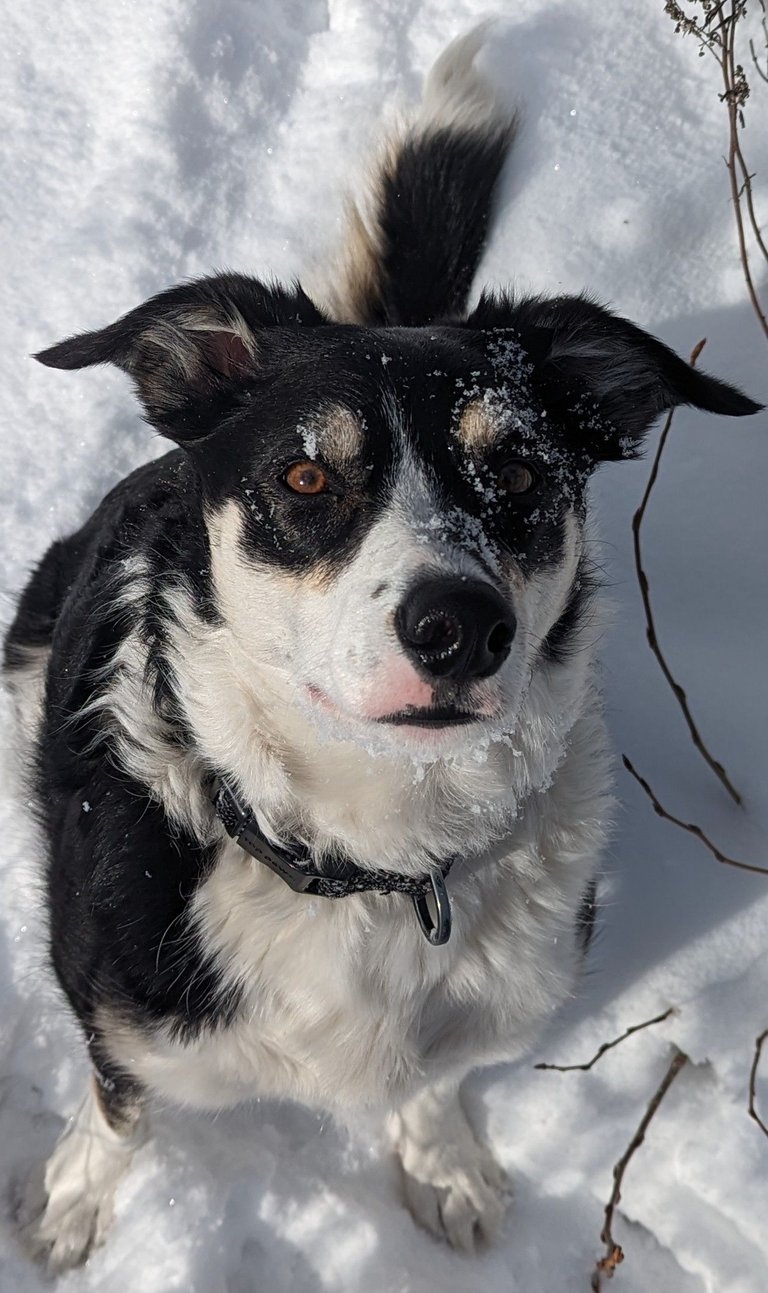 All right, that's it for now folks! Going to work my little heart out here and then off to the farmers market!
Then more walks with the Da Pepper Girl!
Enjoy your Sunday!!👊❤️😎