I learned how to export 360 views in Unreal Engine and convert to png so here you go!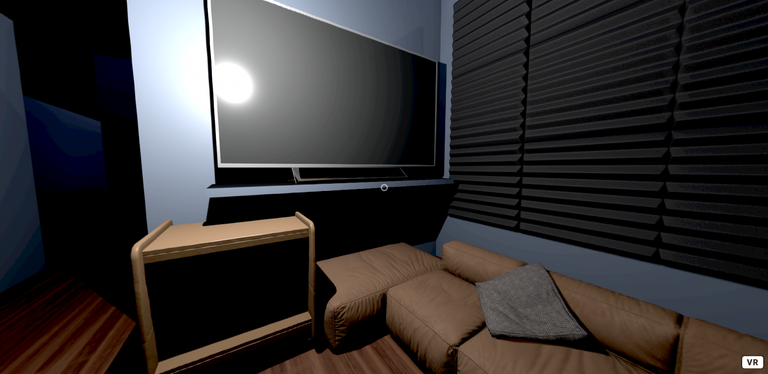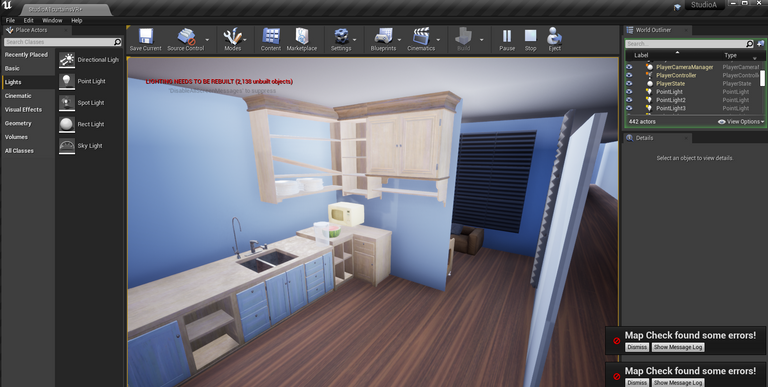 The lights appear low so you can enjoy the movie but in fact I had to turn the lights WAY up for the images to even appear. If you are wondering what is around the corner it is just the kitchen area.

Then read my post from earlier today, What is HiveCoffee?
( Uploaded by @MemePress via https://www.dlux.io/new/360-gallery )