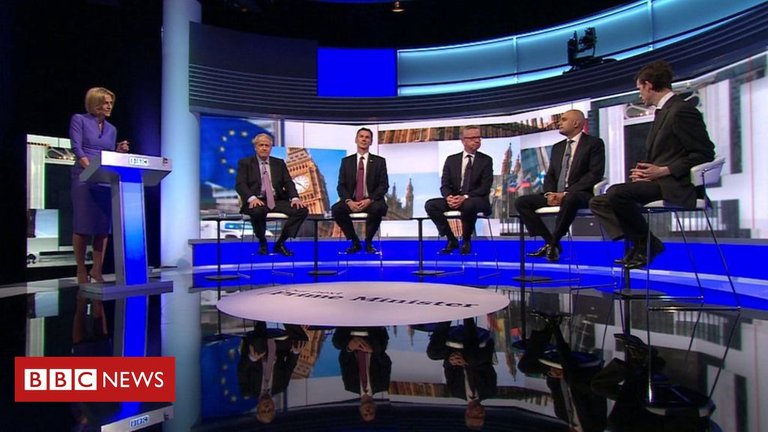 Boris Johnson says it is "eminently feasible" to leave the EU by 31 October while several rivals say more time may be needed.
Blah blah blah, dog eat dog at its finest. Your my enemy today as I'm your rival but what of tomorrow when I'm defeated.
Can we be friends again, please?
The whole things makes me sick and I'm not wasting my time watching these clowns try and jostle for positions.
Source of shared Link
---