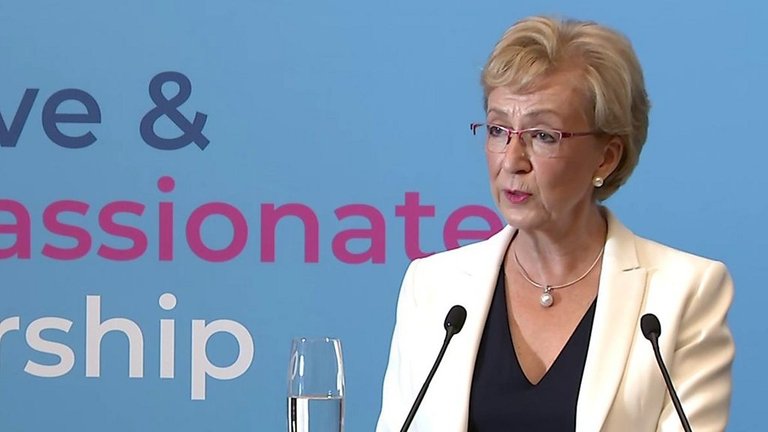 Andrea Leadsom says the UK must leave in October, but Mark Harper and Rory Stewart demand "realism".
It's all going to get very heated and nasty soon. Who wants the top dog job? The one who back-stabs the most perhaps?
This takes the term, dog eat dog to a whole different level.
Source of shared Link
---