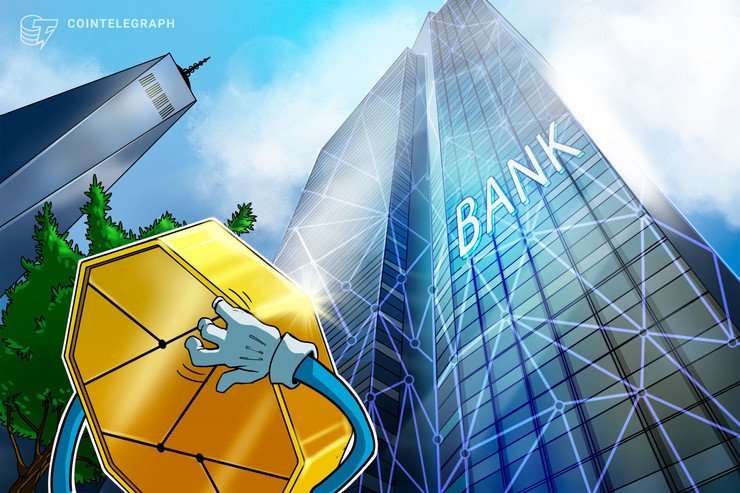 Julius Baer is an associated company of Seba Bank AG and has launched a digital assets trading and custodial services through a partnership with Seba Bank in Switzerland. 
To recap, Seba was established in April 2018 as a crypto  startup and has since expanded it services to institutional clients and accredited investors in nine other countries: Singapore, Hong Kong, UK., Italy, Germany, France, Austria, Portugal and the Netherlands. 
Seba offers crypto  related services with support for five cryptocurrencies: Bitcoin (BTC), Ether (ETH), Stellar (XLM), Litecoin (LTC) and Ether Classic (ETC). What caught my attention in this list is Stellar (XLM). Seba seems to have a preference for Stellar (XLM) over Ripple (XRP) for cross-border payments. What do you think the reason for that? 
Shared On DLIKE
---