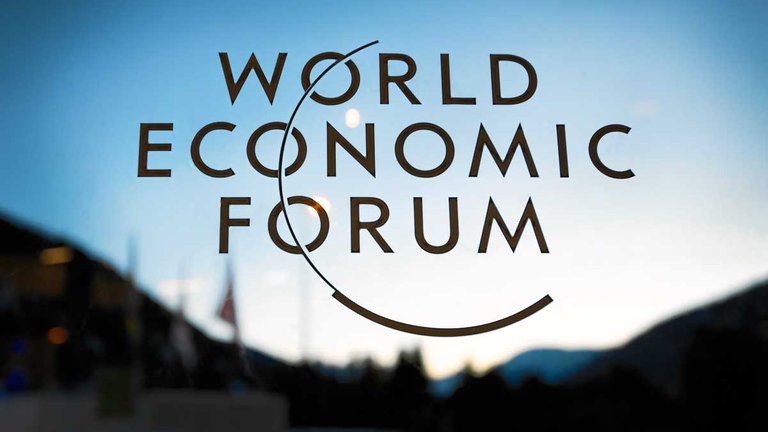 Nations that are subject to economic sanctions by the United Nations or the United States are likely to abstain from this consortium. 
These nations were using the deployment of nuclear weapons as a bargaining tool. Now they have another tool: privacy cryptocurrencies. 
It is much easier to deploy privacy cryptocurrencies than nuclear weapons. Interesting times are ahead. 
Shared On DLIKE
---