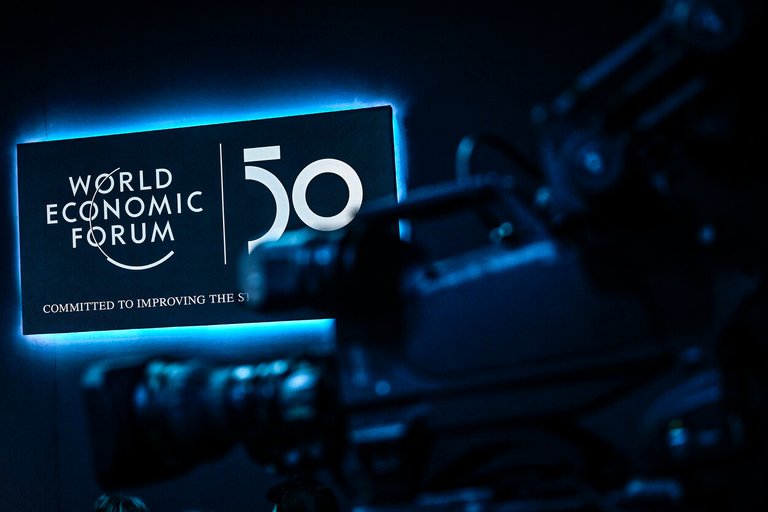 About a year ago we saw headlines such as: 
Bitcoin buyers are only fooling themselves.
"Don't buy Bitcoin," says wealth manager Peter Mallouck.
Why governments are afraid of Bitcoins.
Here is why more Americans won't buy Bitcoin. 
Reasons you shouldn't invest in cryptocurrencies.
7 reasons why you shouldn't buy in Bitcoin. 
The above are a sampling of real headlines sounding alarm bells for people investing in cryptocurrencies. 
Compare the palpable change of tune in the shared article. Things are changing fast, aren't they? 
If you never believed the naysayers and believed in the long-term viability of cryptocurrencies despite all the scary fear mongering, you need to congratulate yourself. 
Shared On DLIKE
---