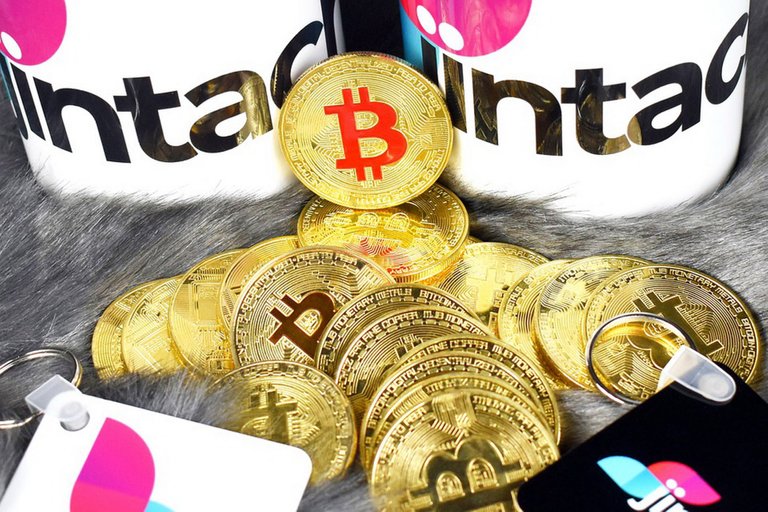 Besides the things listed by the author in this post, there are many other things that can also be bought by cryptocurrencies. 
Of the cuff,  I can think of domains as one of the products you can buy using cryptocurencies. There are a few domain registrars who accept bitcoins for purchasing domains. The following are some of those registrars: porkbun.com, namecheap.com, namesilo.com and gandi.com. 
If you wish to buy  domain in the aftermarket, then you can use https://dan.com to buy domains using bitcoin. 
If you know of any other products that can be bought using cryptocurrencies please share the information in the comments section. 
Shared On DLIKE
---