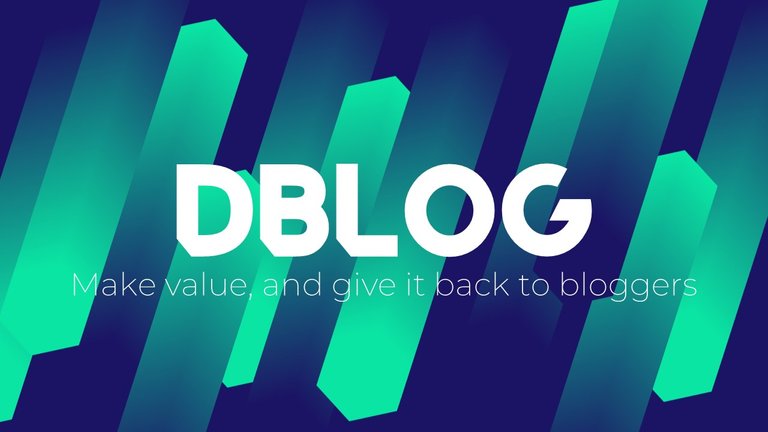 Hello! Everyone! I hope all you guys be okay in this COVID-19 situation.
Here I came with a piece of news for DBLOG. There will be the second airdrop of DBLOG tokens.
Why Airdrop?
DBLOG is a website which monetizes all the posts created by the bloggers on STEEM blockchain, and gives back the value to the bloggers according to the shares of DBLOG stakes. Below is the first distribution of the value given back to the bloggers:
https://docs.google.com/spreadsheets/d/1m794X35LnbEqGPINjBW5MItrHj9wQbfNYfKLo7D8Hic/edit#gid=0
So, why do we do the airdrop of DBLOG? DBLOG strongly believes that the platform should be driven by the users, not by the administrator or by only one hand. Therefore, more power must be given to actual users.
Who will get DBLOG airdrop?
This splits into two parts. First, DBLOG staked holders. Anyone who staked more than 0.5% of all the staked DBLOG will get the airdrop. Currently, the threshold approximates 7,500 tokens. Second, anyone who wants airdrop will get the airdrop. In the next post, DBLOG will announce the day and the way to apply for the airdrop.
The size of the airdrop
The airdrop size will be about 200,000 DBLOG, which is earned by some of the administrative accounts of DBLOG. The DBLOG holders(more than 0.5% mentioned above) will get 70% of the airdrop. And those who apply for the airdrop will get 30%.
In the next post, we will come with more details about the second DBLOG airdrop.
Thanks for reading!