I wanted to share with you all a recent color grade I did. This time I went for what's known as the Commercial Clean White Look. This is when the background and the environment is very bright and white and the subject is front and center and stands out. This is a very popular look for commercials and I have no doubt you've seen it many times before without even realizing it.
On this project, it was a real challenge as the original footage was very dark (you can see the before and after below) so getting it to look right was a challenge. Here are a few of the frames of the final product.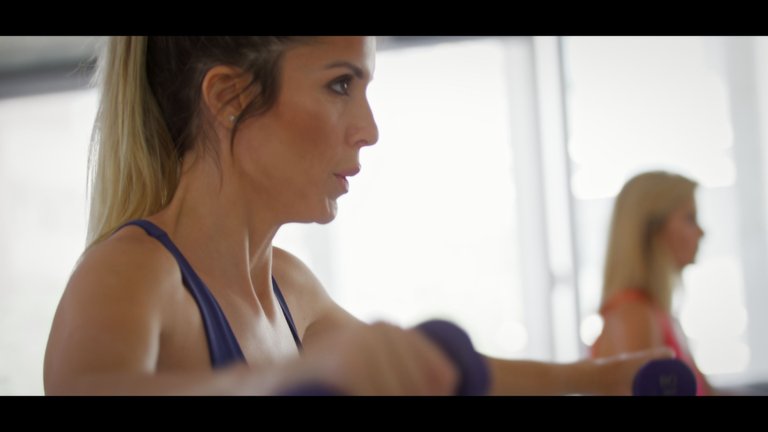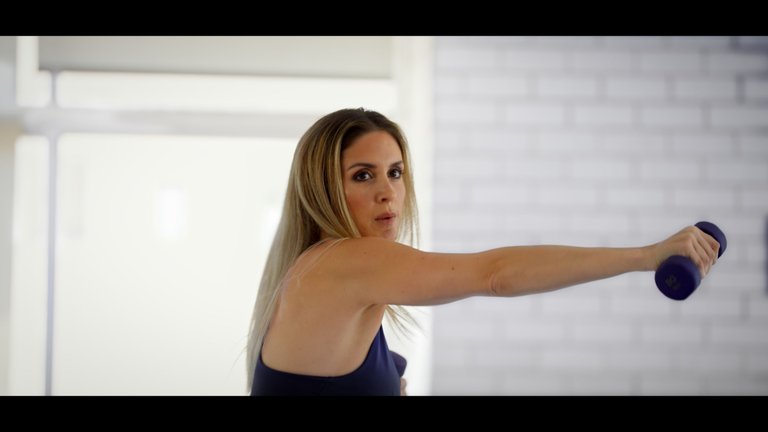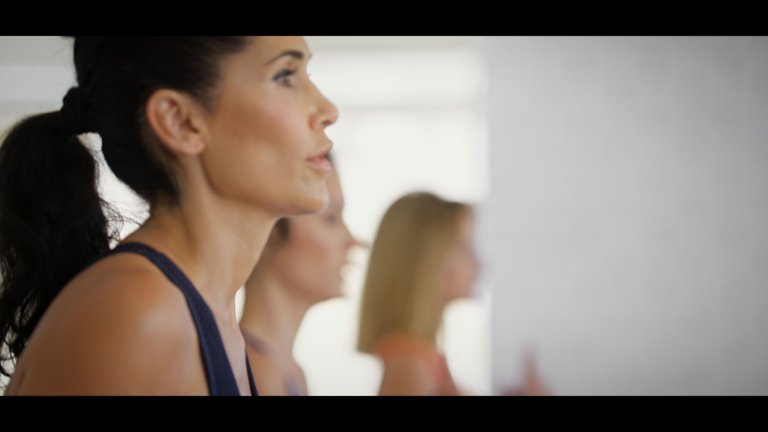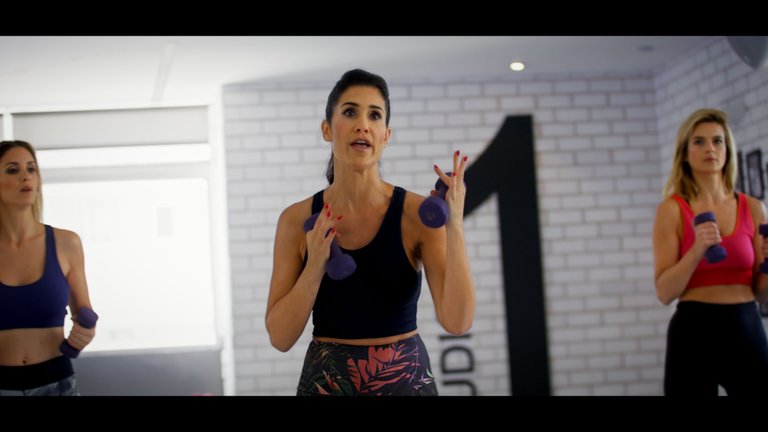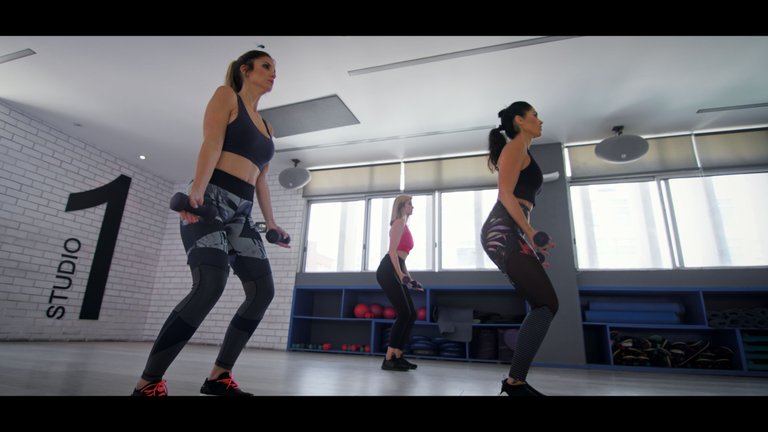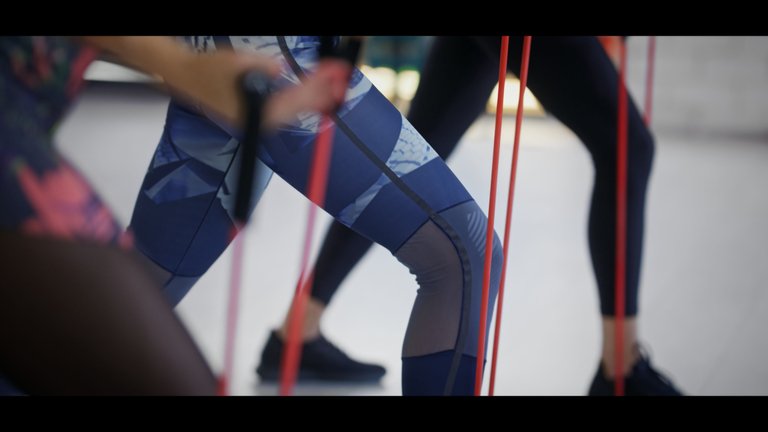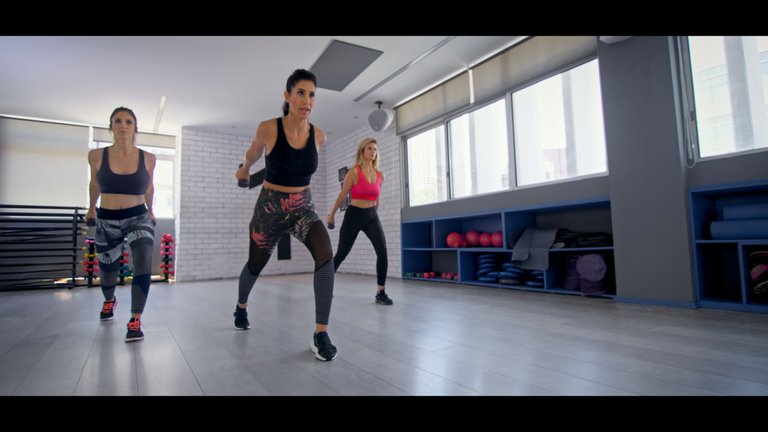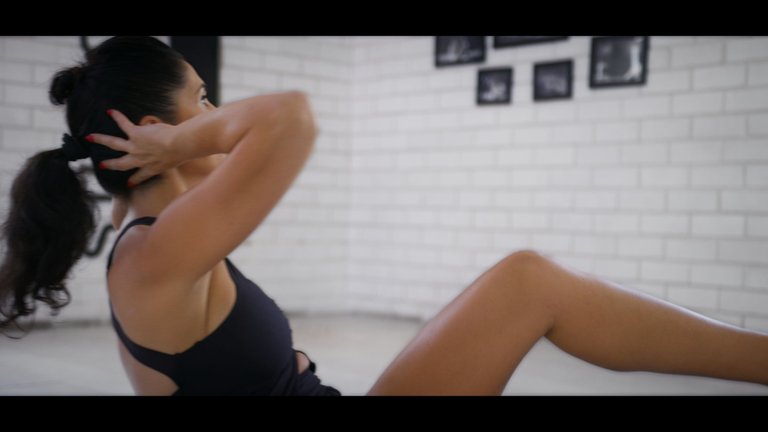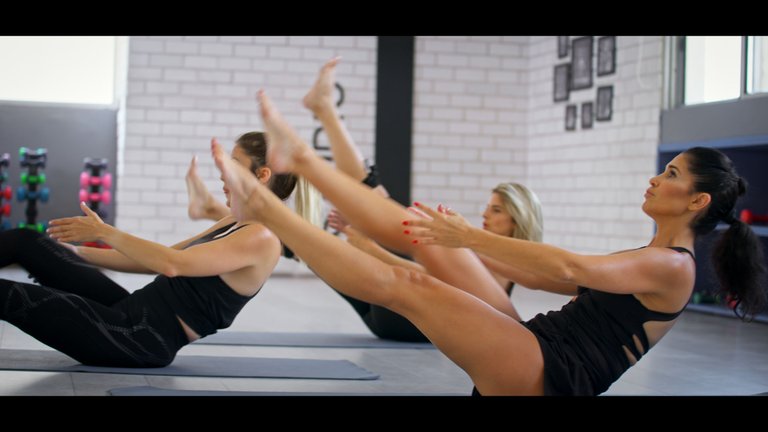 Footage originally from artgrid.io

Here are two before and after breakdowns, as you can see how much darker and under light the original footage was. I had to really push the footage to get it to where I wanted to. The Log is what the camera filmed and you can see it's very dull and colorless. This is done so the camera can capture as much detail as possible. The Base is what's known as rec 709 or what it looked like on set when filmed in person. The Grade is what I made it look like after color grading.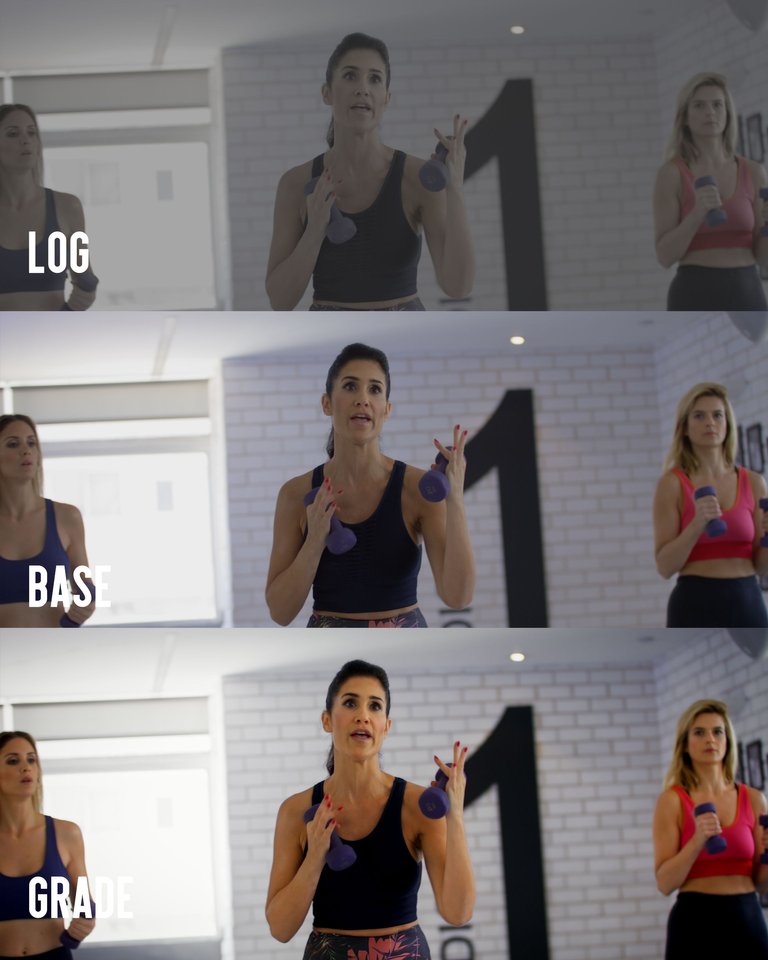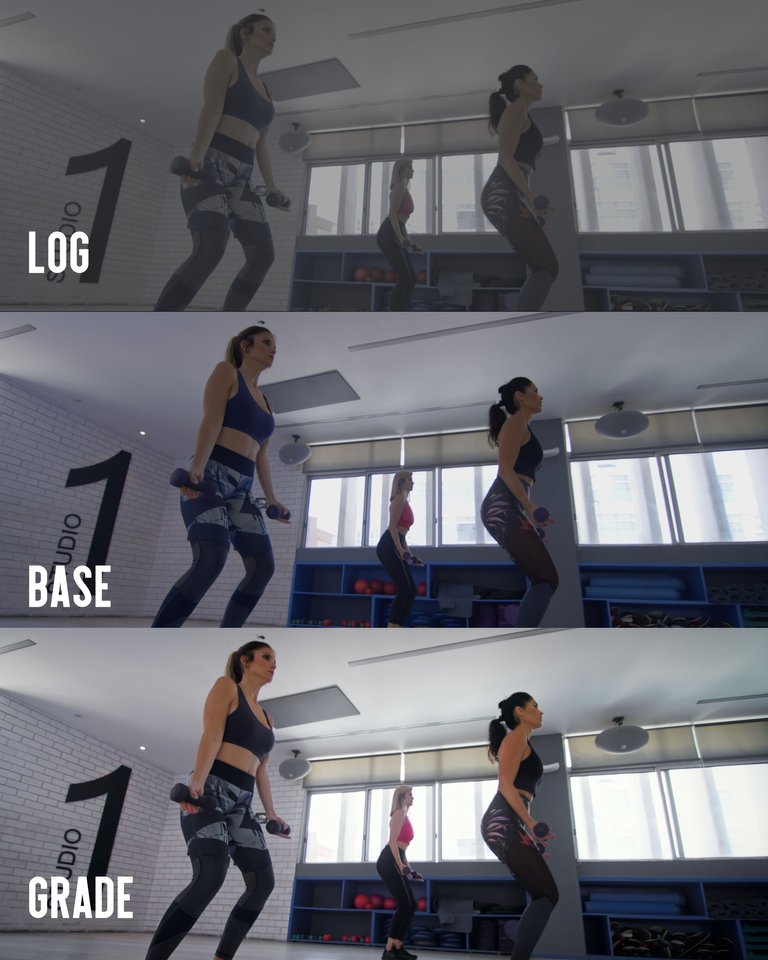 Lastly here's a little look into the node tree and the process I made to get the shots to look the way that they do.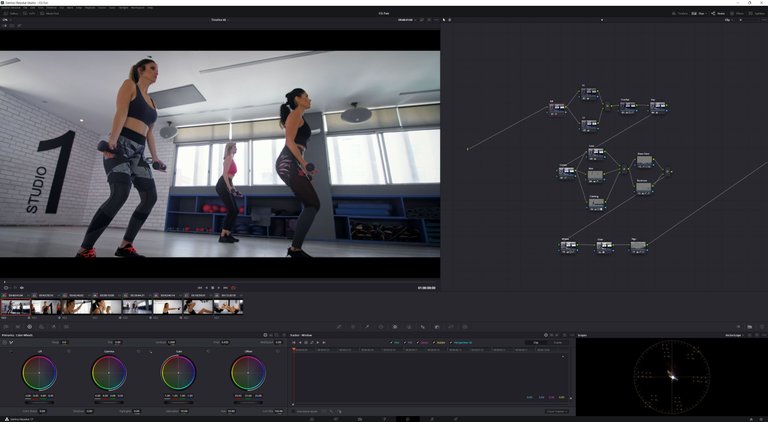 If you have any questions, comments or feedback for me please feel free to comment below. More to come soon!