I shared my first drone job a few weeks back and I'm happy to say my client was happy with the final video so he hired me again to film another solar installation, this time I also took a few photos as a little freebie for him. Here are the photos and the video is posted down below. The one thing that made this job a bit more challenging was that it was near an airport so I had to request permission to fly which I received.
This is why it's so important to not only know the rules of flying a drone but to have the proper training and licensing.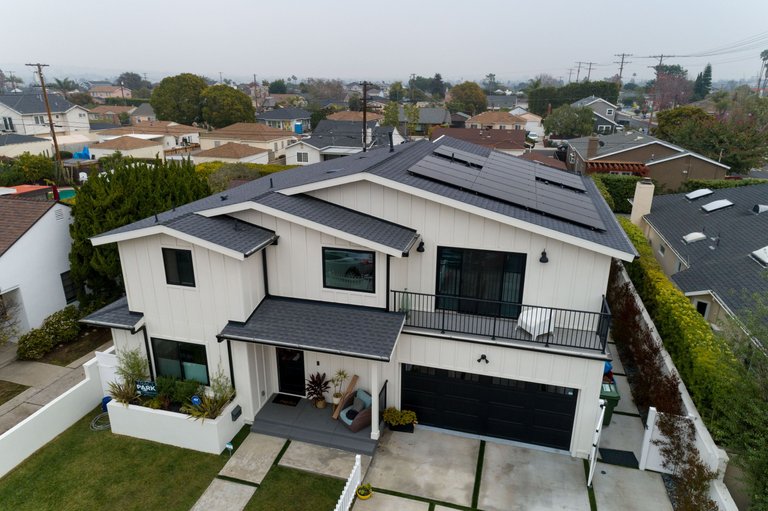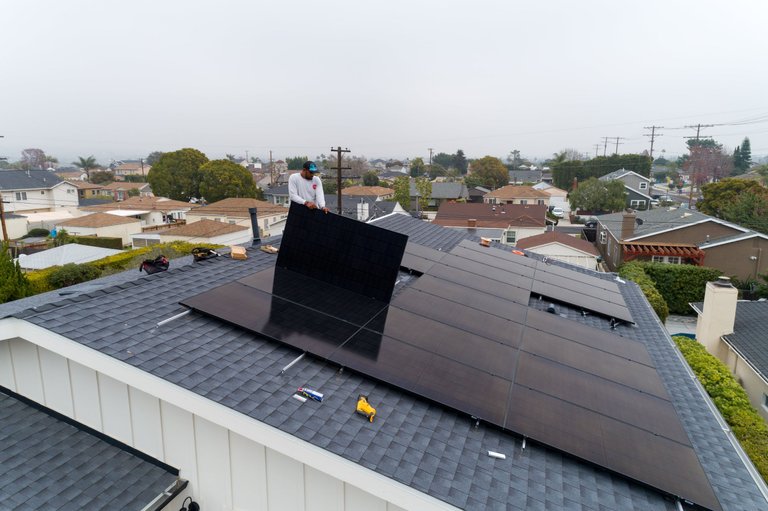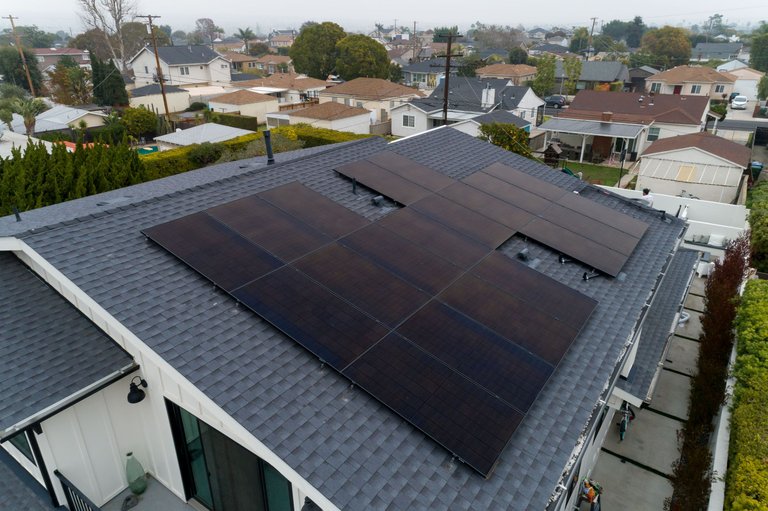 Also here are a few BTS photos of my flying the drone on location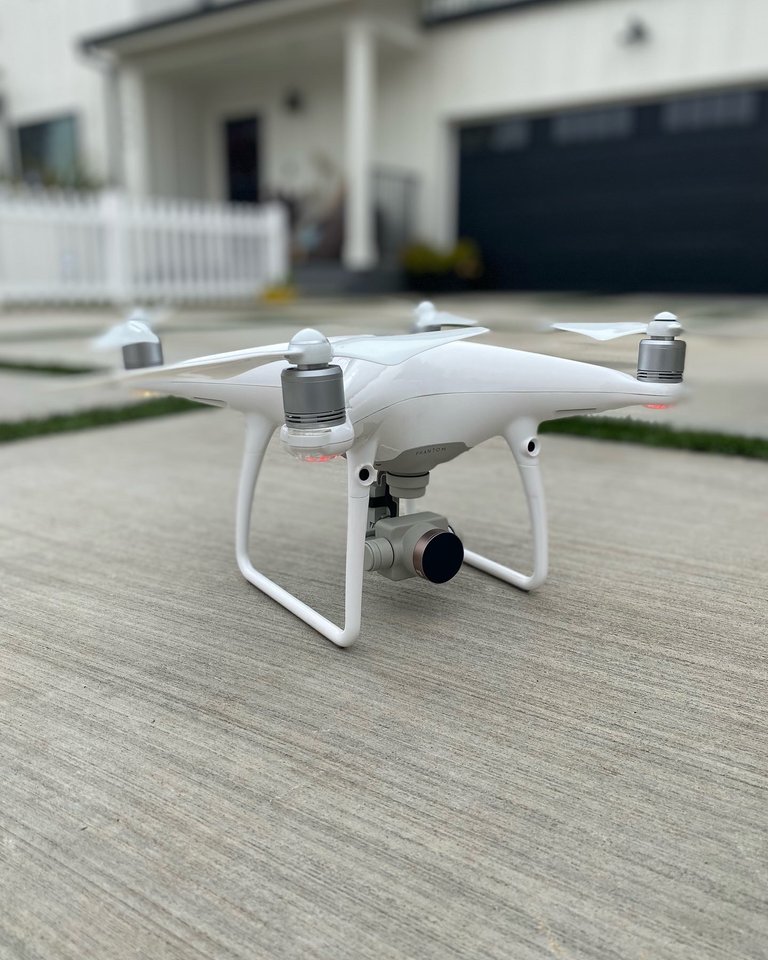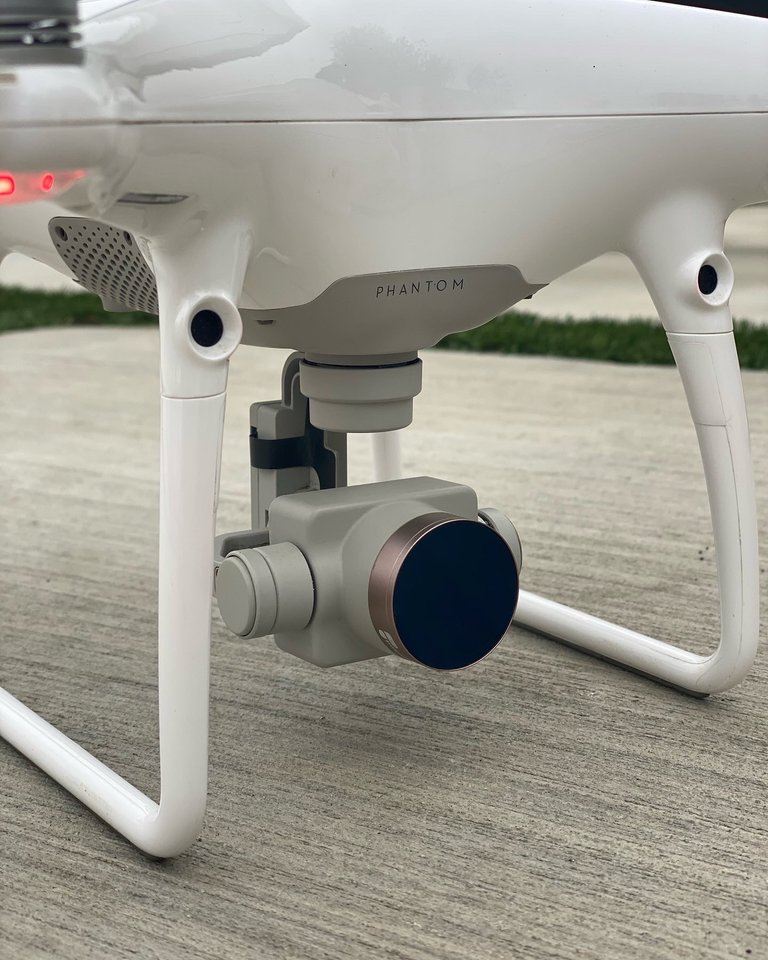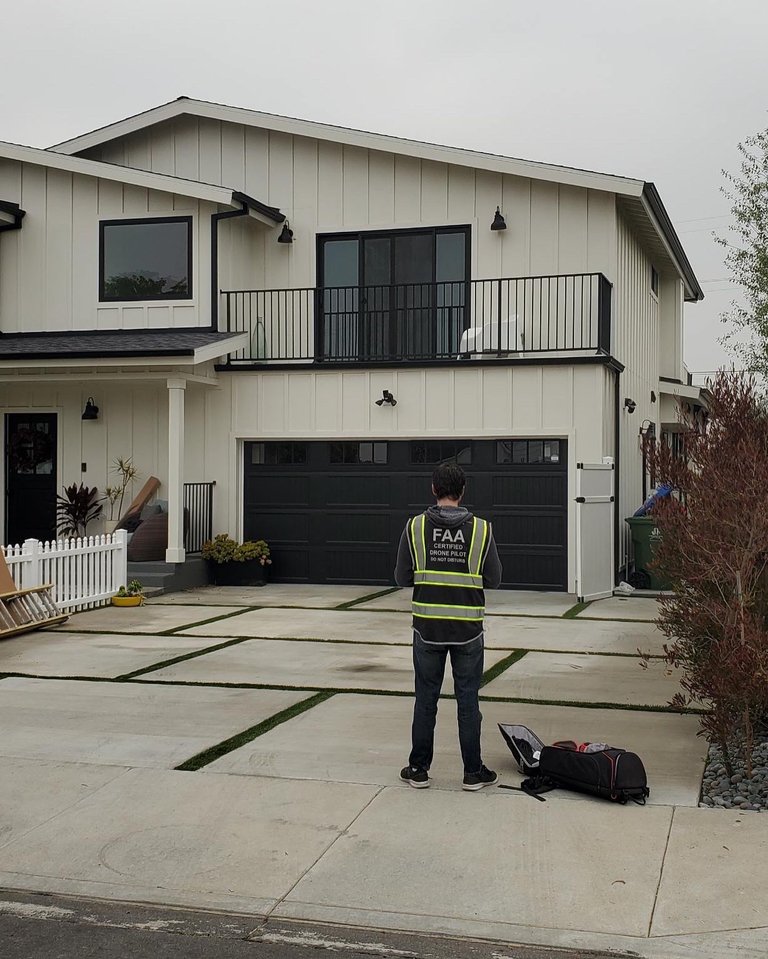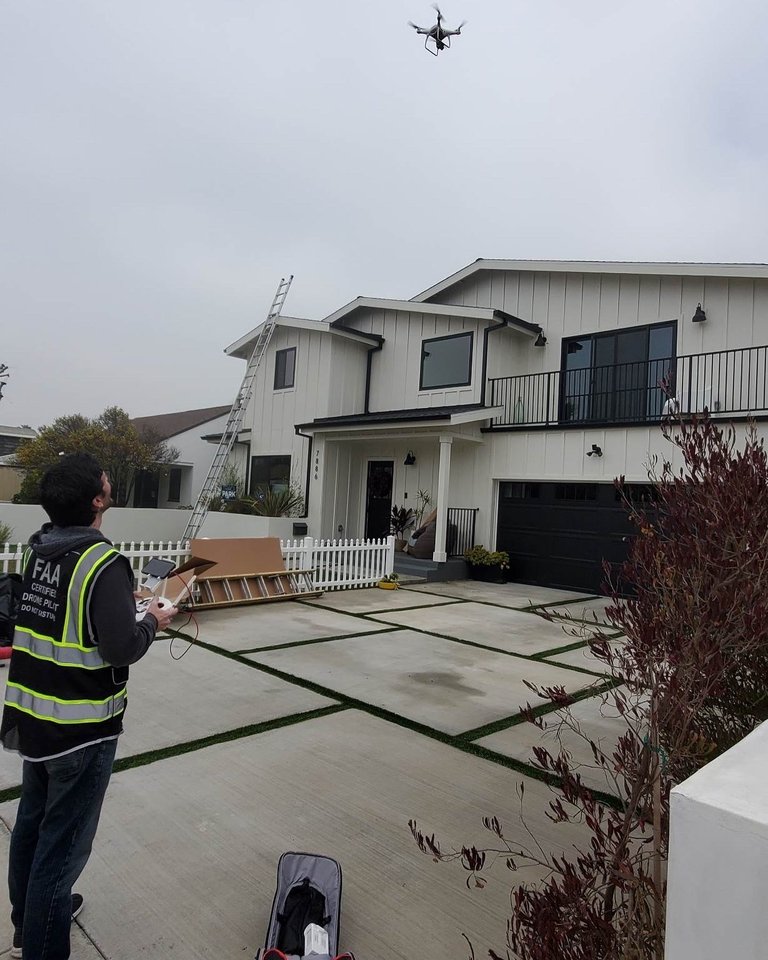 Here's the final video I made.