I recently had the opportunity to work with a friend of mine on a commercial for a makeup company. She filmed and edited the video and I color-graded it. It was filed using both a red and sony camera so the colors didn't match out of the box and that was part of my job to match them and make all of the footage look like it was filmed on the same camera. When color matching it's important to keep things as consistent as possible and monitor scopes (scopes are your tools that measure an image in a mathematical way such as a histogram). Here are some of the images from the final video.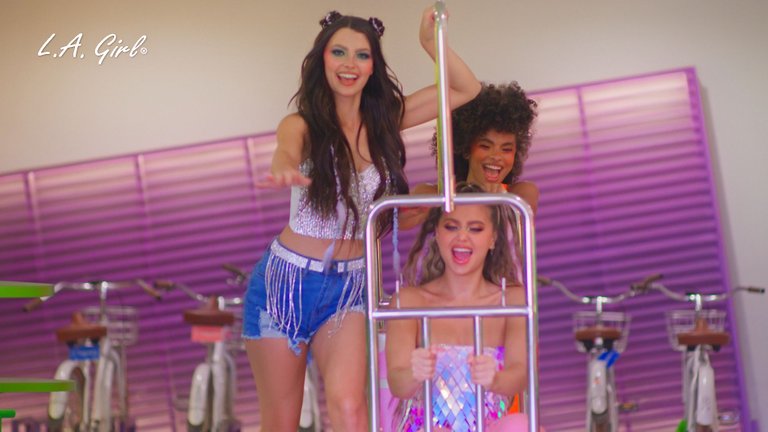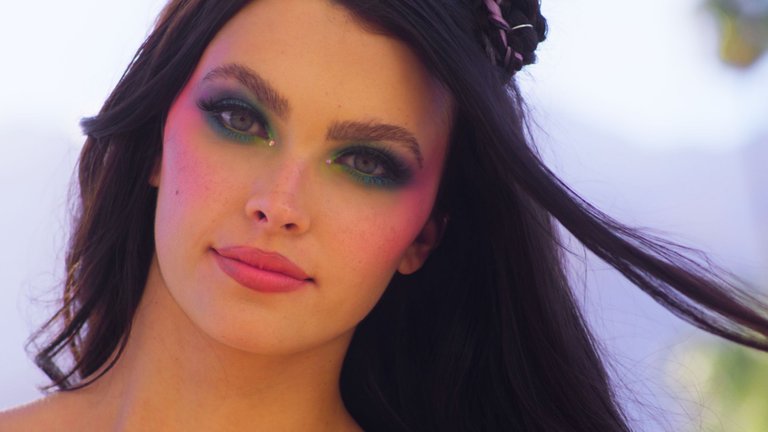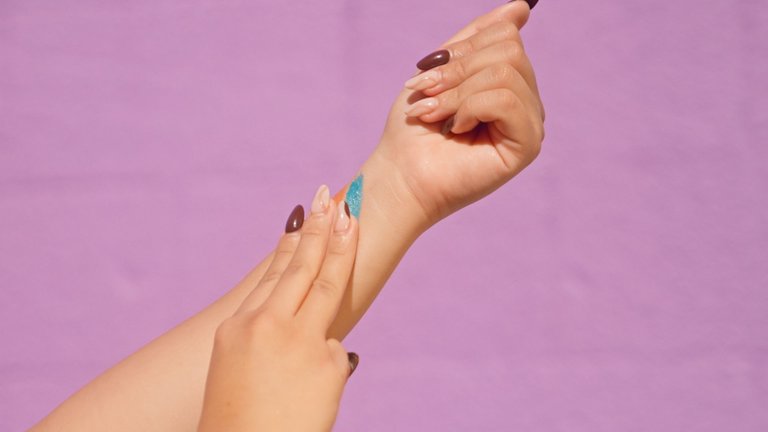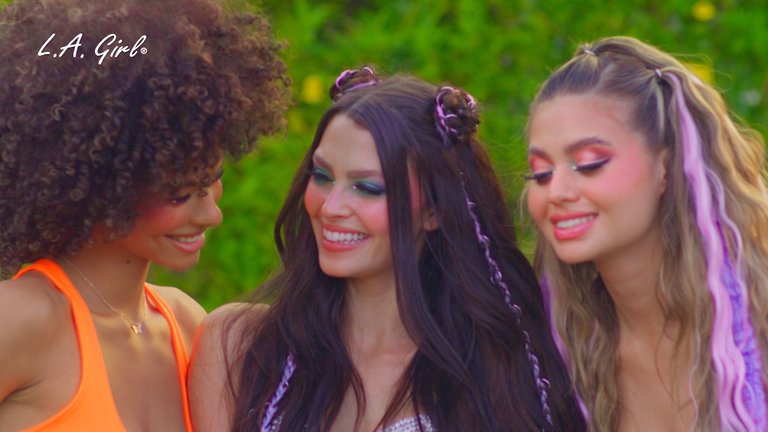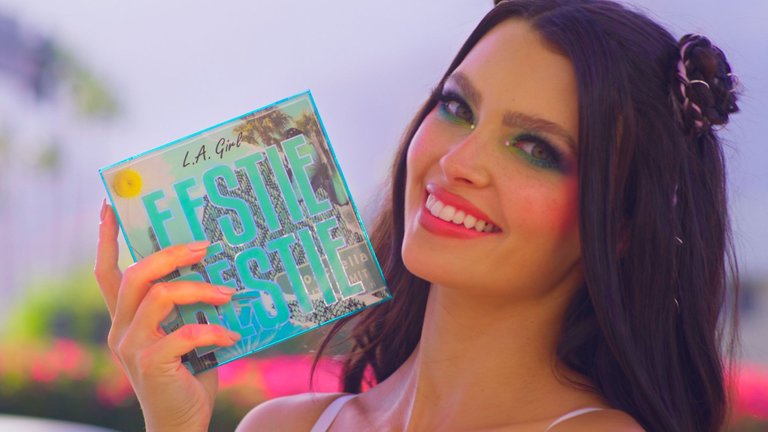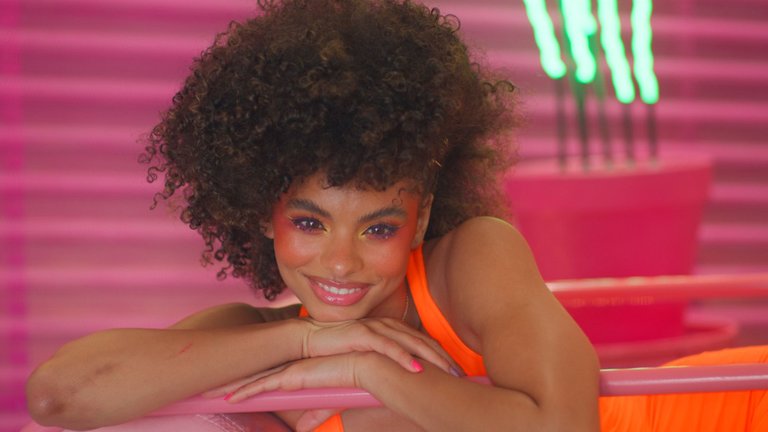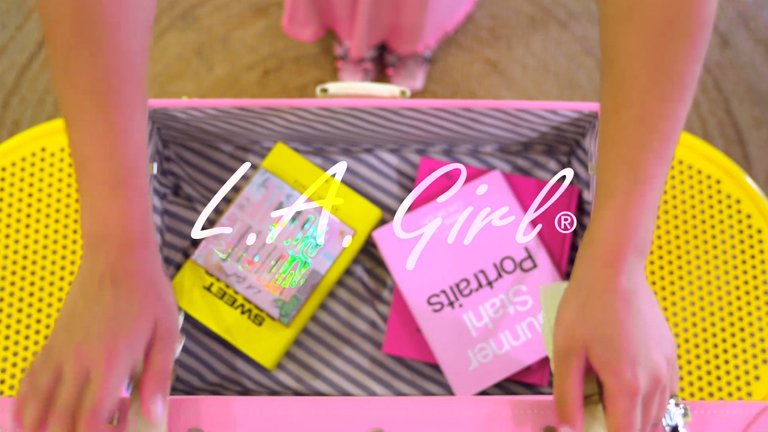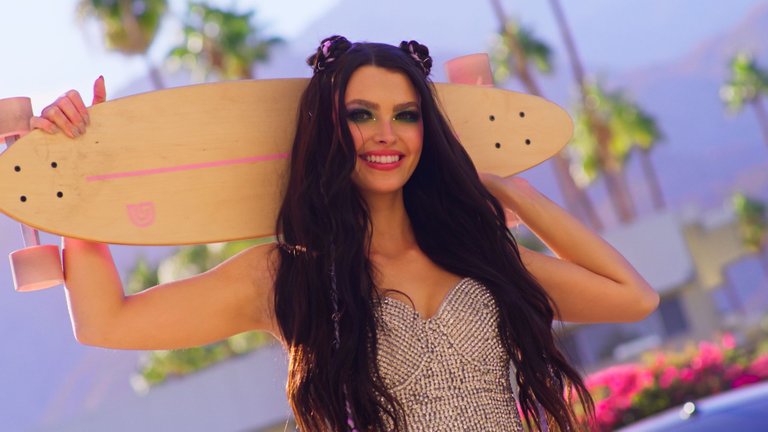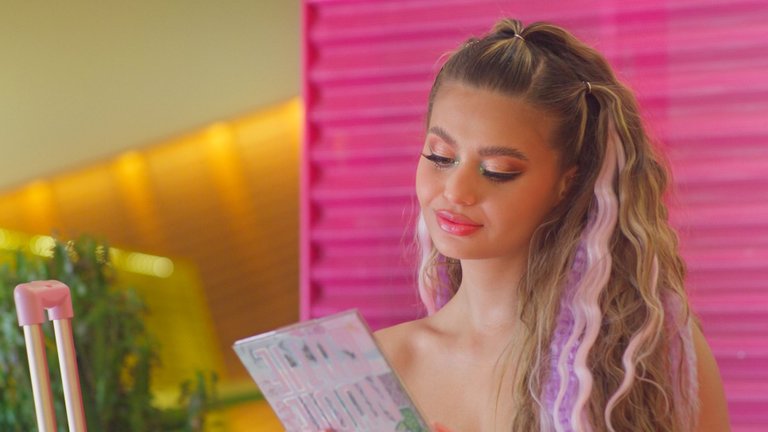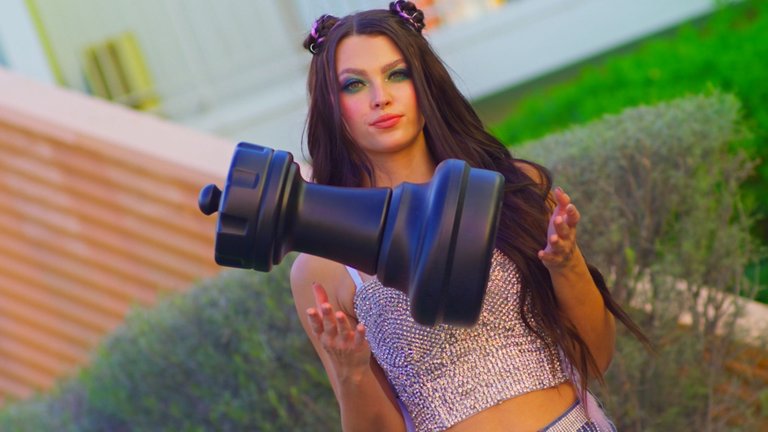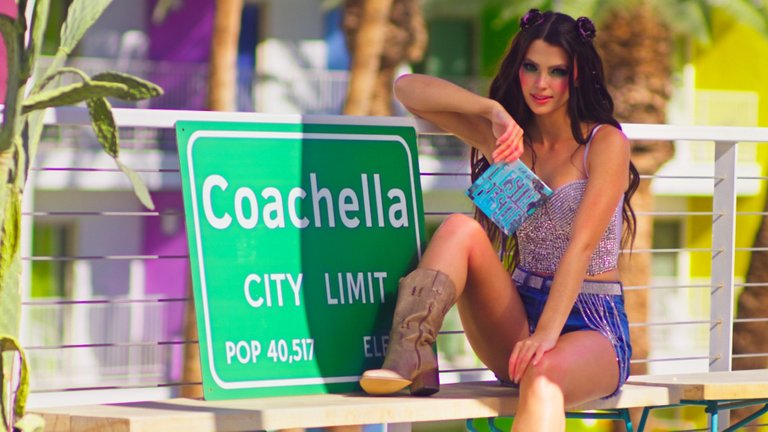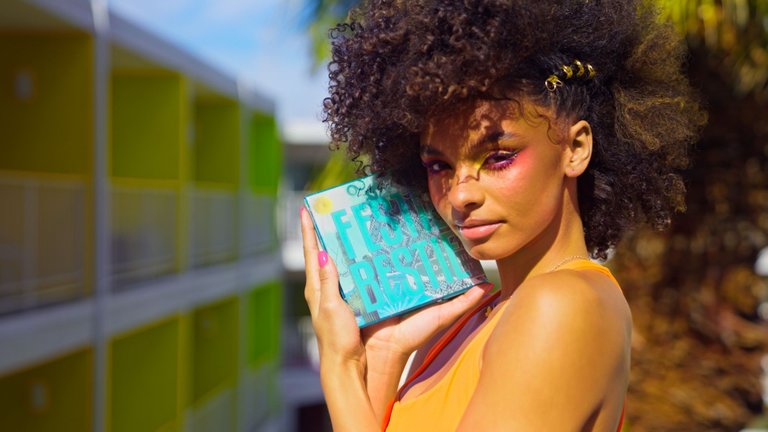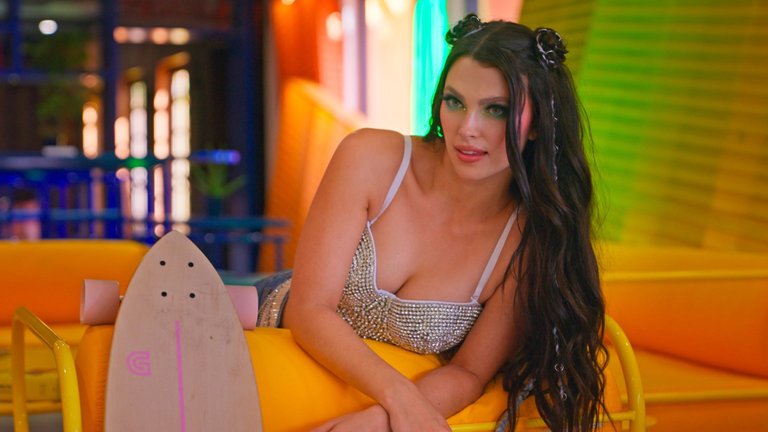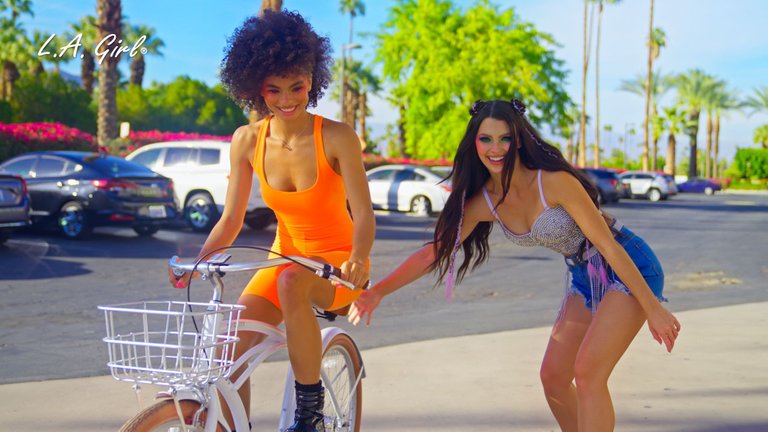 I'm really happy with the final outcome of this look and I think it really captures to vibe we were going for. My friend who filmed this really did an amazing job and nailed things on her end. I just wanted to share of of the frames that I worked on and helped bring to life.
                                Footage and final video belong to the client
                            I do not own the rights to the trademark or any logos.