Most of the time when it comes to color grading I'm working on live action footage (Filmed from an actual camera). This time however I worked on something a little different. As you can see from the still frames below I color graded some CG footage.
This was different for me and my normal workflow did not work that great so I had to come up with a new way to go about this. Plus to be honest there wasn't a whole lot to work with in terms of dynamic range or colors. I knew I wanted to make it look cool and the color really stand out. Below are the results of my work and I'll have a breakdown and go a little more into the process in a future post.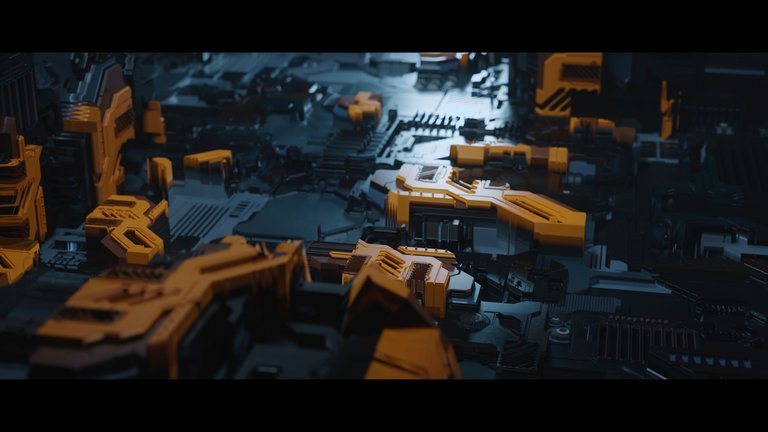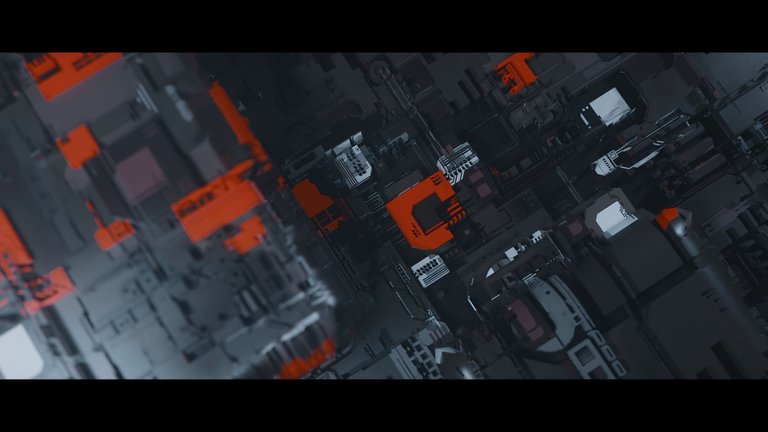 Footage from Artgrid.io

If anyone has any feedback or thoughts I would love to hear from you. Thanks.