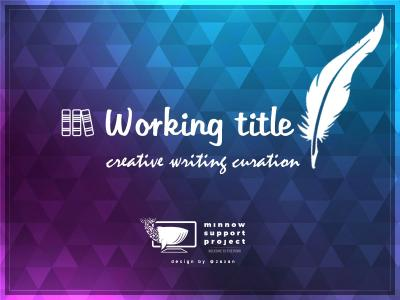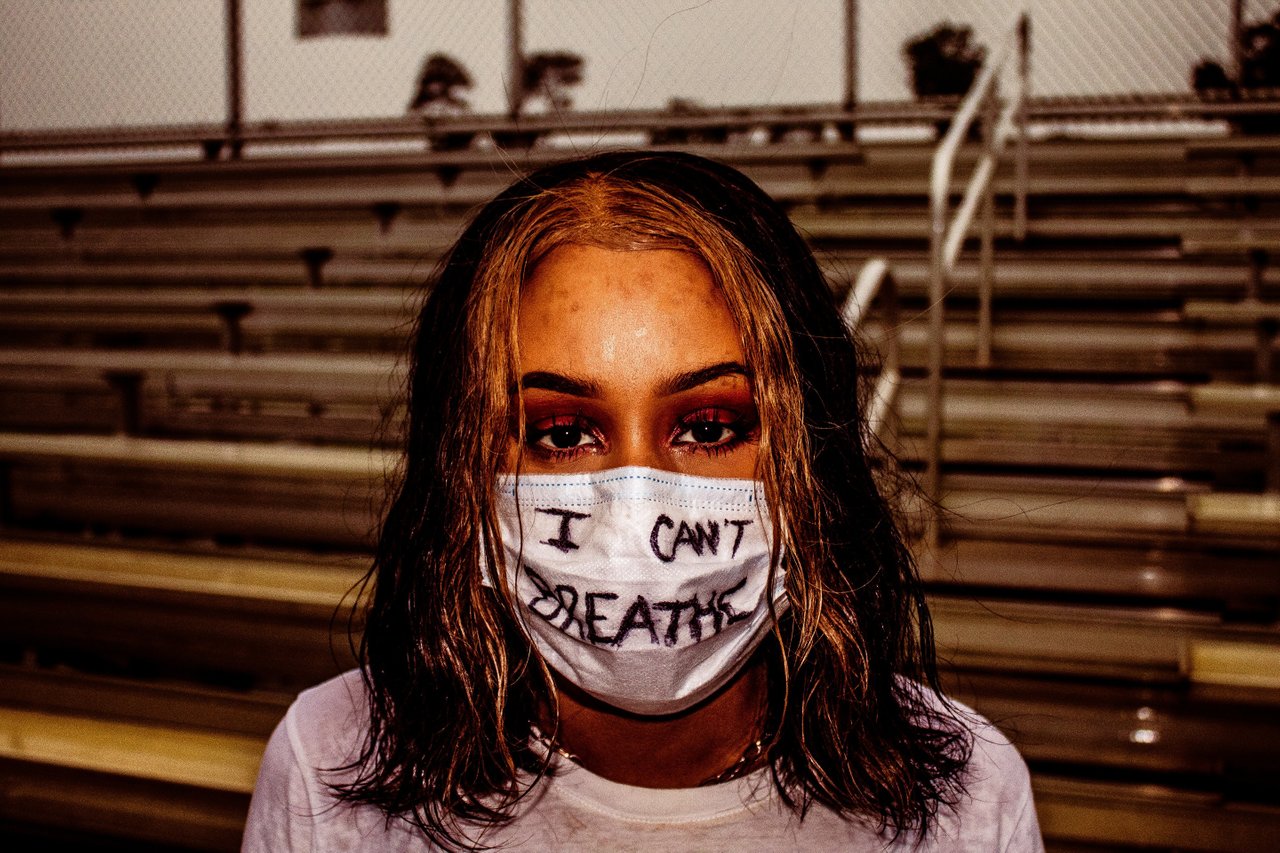 I cannot call on Dad; he is in jail,
Serving time for a CRIME HIS SKIN COMMITTED;
I cannot call on mom; what's she to do
When she is a prey too
Help, I can't breathe!
I Can't Breathe by @hillarypowers is such a powerful piece. Initially I had planned to make today's curation feature works highlighting the recent issues, but alas, the silence on hive about this is rather deafening. This piece, however, makes up for all of that. Read it and really soak it in.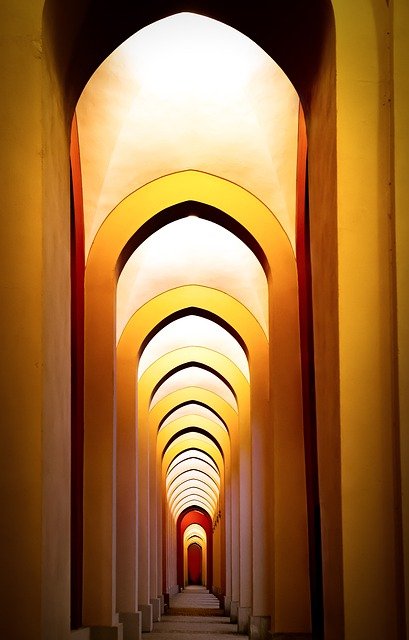 There`s a deafening silence
within the chambers of my heart;
closed doors muffled all sounds.
Tomorrow by @lymepoet makes use of metaphor and personification to explore grief and the healing process.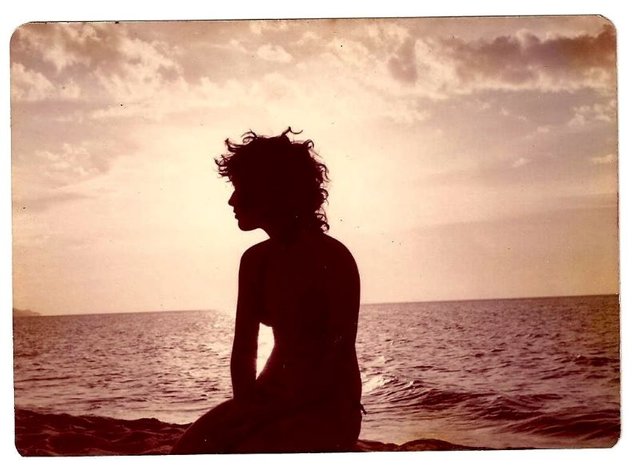 Wild essence by @evagavilan is written in both English and Spanish, so you can enjoy both if you are bilingual and play with the mental jump between the two languages. I love how each stanza is beautifully inspired by the photo that precedes it.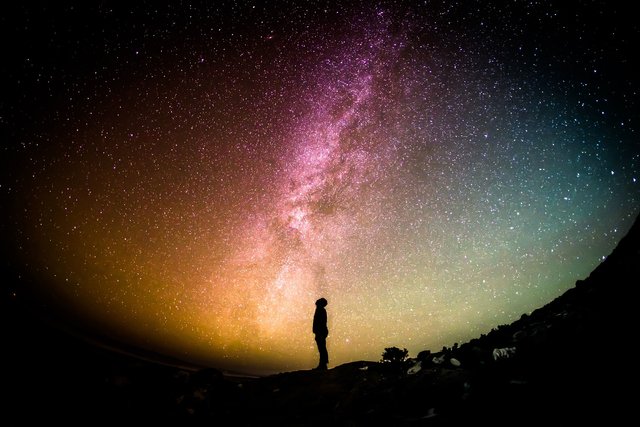 Pages of the calendar
Consume life in a dizzy blur.
It's simply wrong
That you're no longer here.
Upon the Death of a Dear Friend by @creatr is such a sweet and heartfelt piece that really hit home the pain of loss.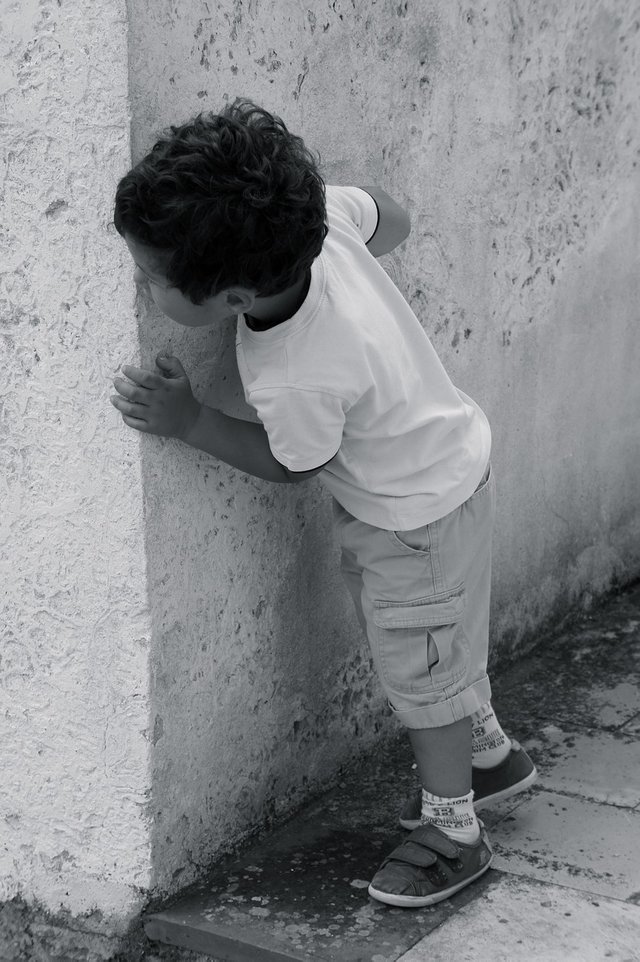 I wake up from sleep, bobbing
like debris from the deep, dreams
fading into light, sunlight,
a sword of fire, dawn too much,
too soon. I whisper, my prayers
are yours, O God; kill me with
love, kind God, kill me with love.
Wandering My Head, Seeking for God by @warpedpoetic has a stream of consciousness rhythm but I love their use of personification and juxtaposition.
---


Art is sourced from the respective posts
Reflections by Sunravelme