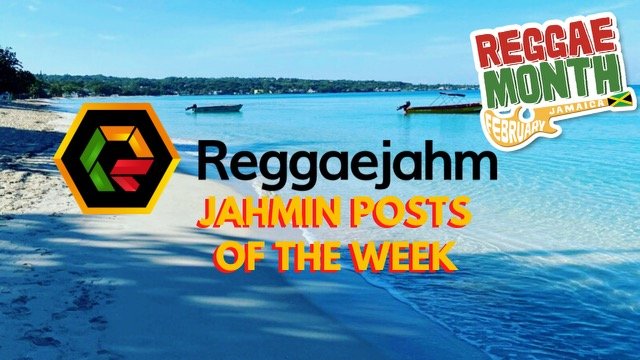 Manners and Respect Reggaejahmin HIVE Community!
Blessed Sunday! Welcome to another JAHMIN Session. Hope the week has been good you and you have an even better one coming! As I type this, my friend/ neighbor is talking to me about how glad he is that he learnt English and is reminiscing about his host mama in Australia. But I am managing the multitask. I escaped the mini party going on in my living room to get this post together.
Welcome New Reggaejahmerz
Big welcome to those who have just joined the community. Welcome @angie08 and @erinc85, glad to see you representing the culture of the Caribbean on the blockchain and setting the trend for those to come. erinc85 is new to the block and the community and it's a joy to see her diving into web 3.

Reggae Month Discussions on PBCjamaica's YouTube channel

For those of you with the time and wanting to dive into the discussions taking place in the reggae diaspora, chevk out the vids on this channel.

Happy GYALintine's Day
To those who celebrate it and to those who hate, wishing you a good one with love in more ways than one.

WHAT'S JAHMIN' THIS WEEK?

This week in the JAHMIN Session, take a trip down memory lane via Suriname and learn more about this new member. Next we have a conscious discussion about not owning any material things with the meeting of families through love. Onwards, we have new member who is the lover of a new-ish member, who is here to support her lover as well as explore and utilize the block. On the musical tip, we have an RJNAS ( ReggaeJahm New Artiste Spotlight) showcasing an artiste called ShayySoprano, she is really brand new and just budding on the scene, so show her some love by checking out her jahmz. On the production side, we have the polishing of a Dancehall Riddim, if you ever wanted to know how Dancehall riddims have that KICK, this is it! On the educational front, gotta say congrats to @rarej on getting his BSC ( binance smart chain 😆?) as education is indeed the key and it seems he chose the right field as his thesis was on-point with modern trends. And last but not least, Jamaican bobsled team at the 2022 Beijing Olympics info post.
     You don't need to be in the Caribbean or from it to post in our community. From Ital food to reggae music, Caribbean news and much more is welcome in our community. To learn more about our tags/cultural initiatives, see the following posts: Dashout Sunday, APART, and RJNAS.
---
---
     Every week I'll select a 20% beneficiary and this week I chose @erinc85 to show her some love for actually doing her introduction post in the Reggaejahm community and being sincere and vulnerable with it. Welcome 🙏 and may you find your way on the block with the support of the Reggaejahm community. Blessed love and unity!
---
In no particular order, Lets Get JAHMIN!


GIVE THANKS FOR READING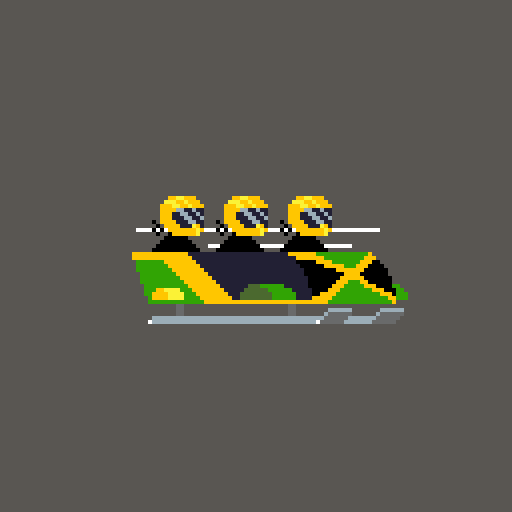 Source: CryptoRastas

JAHMIN MUSIC Recommendationz Of The Week

Ras Ajai - World To Know ( Stand Firm Riddim ) Feb 2022 by @rasajaimusic

Shayy Soprano - Temptation (Official Music Video)

Popcaan, Imeru Tafari - Elevate (Official Video)

Skeng - Rain Like Hail (Official Music Video)

Stay tuned for more JAHMIN Posts Of The Week...


---
Question Of the Week
---
What holds back many people from vlogging and how can they overcome that?
For those who want to give vlogging a try, this is your chance. There is your topic and remember we have 3speak network, our very own video platform on HIVE. But of course you can always comment below.
---


ReggaeJAHM.com
Discord | Hive Community | Reggaejahm Interface | Twitter| Buy Beats With HIVE & JAHM