Buildawhale Curation Digest 05/18/18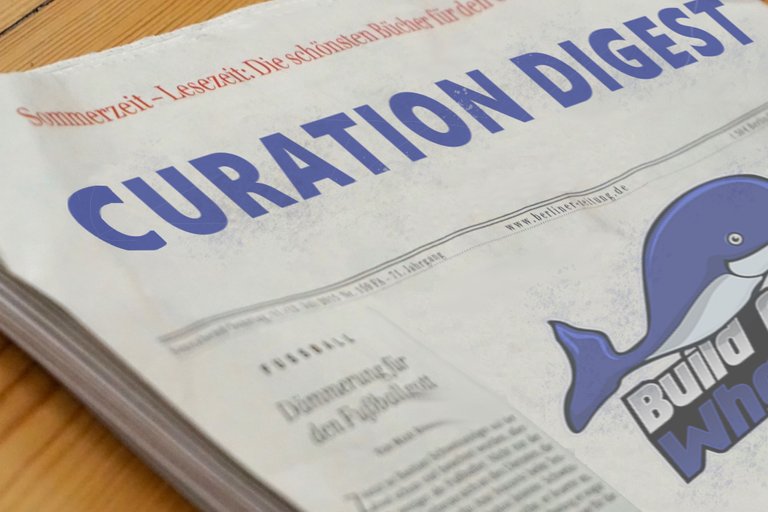 Thank you to today's curators: @bryangav and @michaelluchies!
---

---
My Wirex Visa Card Has Arrived and 'Cryptoback'
https://steemit.com/crypto/@gmuxx/my-wirex-visa-card-has-arrived-and-cryptoback
Author: @gmuxx
Curator: @bryangav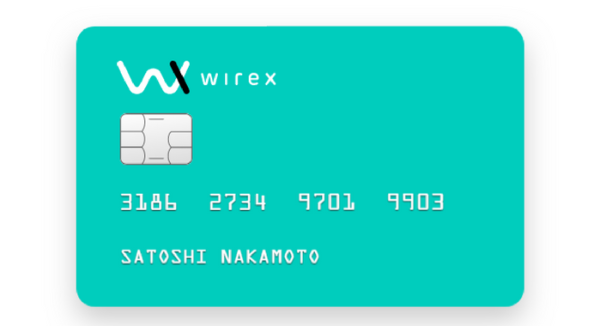 -=- If you are a Wirex user or you are interested in becoming one, you may be happy to discover that Visa debit plastic cards are now available! @GMuxx decided to give them a try and shared the review with us, so you know what to expect and part of the characteristics of it. With the help of some photos, he shows us all the details about the way you receive the card and the features of it, so you can decide if getting it is a good decision. -=-
---

---
BEACH DOGS ON AN ISLAND II.📷
https://steemit.com/photography/@necio/beach-dogs-on-an-island-ii
Author: @necio
Curator: @bryangav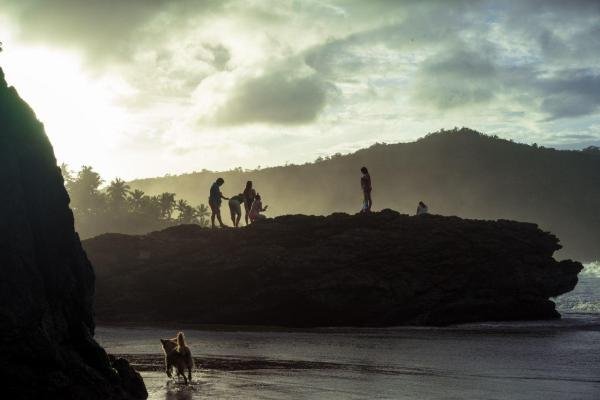 -=- Are you a travel enthusiast? Or perhaps you are a dog lover? @necio is both! He enjoys travelling and photography, and in this opportunity he went to the Caribbean island La Hispaniola, in The Dominican Republic. He shares the experience of being on the beach and he shows us the spectacular landscapes and a group of beautiful and playful dogs that he met there. So, what are you waiting to meet a piece of the Caribbean and some adorable dogs with his post? -=-
---

---
It is fun to celebrate every time we reach a milestone in the amount of followers we have!
https://steemit.com/steemit/@tbnfl4sun/it-is-fun-to-celebrate-every-time-we-reach-a-milestone-in-the-amount-of-followers-we-have
Author: @tbnfl4sun
Curator: @michaelluchies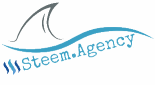 -=- We all celebrate our follower counts, but do we actually celebrate, and more importantly, support our followers? As @tbnfl4sun approaches 1,500 followers, they discovered a tool that tracks how many "dead" followers each Steemian has. For many reasons, a large percentage of our followers stop using Steemit, making our follower counts less relevant and the likelihood of receiving a massive amount of upvotes from those followers unlikely. This piece looks at why many of our followers "die" and what we can do to help them stick around, which benefits them and you. -=-
---

---
Hardfork vs Softfork
https://steemit.com/bitcoin/@crypto.hype/hardfork-vs-softfork-and-the-great-bitcoin-debate
Author: @crypto.hype
Curator: @michaelluchies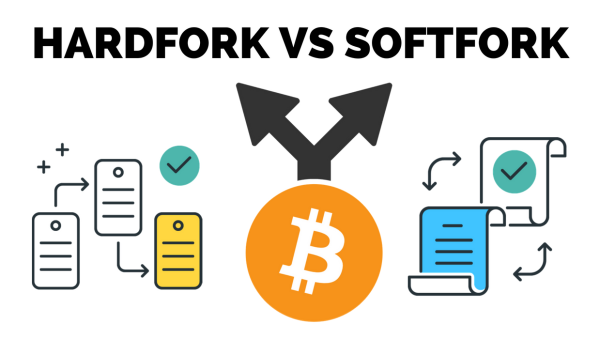 -=- Include me in the majority of people who were confused about the difference between a hardfork and a softfork. This well-detailed piece explains forks ("software updates"), softforks, hardforks, and their impact on the Bitcoin blockchain and the world of cryptocurrencies. I know understand what each type of fork is, and the importance of these software updates for a blockchain. Read this short guide to better understand forks. -=-
---

---
@buildawhale does not explicitly or implicitly endorse third parties opinions or statements in Curation Digests. Any statements made in these posts are the author's and curator's own opinion.
---

---
---
Much love from your Chief Curators,
@bethalea and @nicnas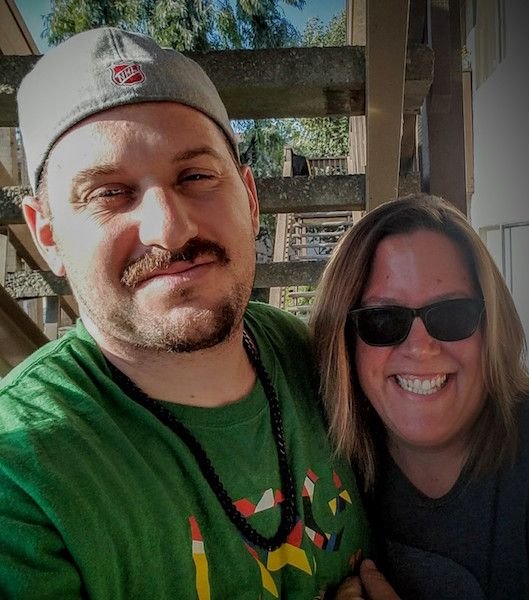 Partnered With: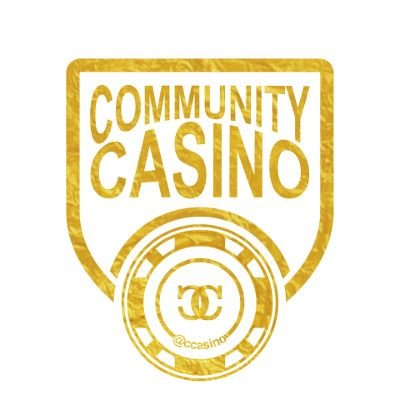 @ccasino
---
---
How do you get featured in our Curation Digest?
Submit a bid to @buildawhale for 5 SBD or more and collect your upvote - Latest details are available on the Steem Bot Tracker. Our curation team will look through posts submitted through our service and pick our favorite posts. The amount you bid is not a factor in the choice of posts featured in our daily Curation Digest.
Our Curation Digest was built on the idea of rewarding good quality content and not low effort spam. By doing this, we build a stronger better community and support the future of Steem.
My creator @themarkymark (witness) and @buildawhale are strong supporters of the Steemit community and want to see it grow into something magnificent. The Curation Digest is built on that mentality. Reward awesome authors producing awesome content.
If you want to support our efforts, there are a few things you do to help us.
Donate Steem Power
Donating steem power to @buildawhale or @buildawhaletrail allows us to provide larger votes and will increase our trail service to further reward authors featured in our Curation Digest. Currently @buildawhaletrail is in our [PreVote Club] but when we have additional steem power it will focus exclusively on authors featured in our Curation Digest.
We love to see community posts about @buildawhale. We pride ourselves in being different by not selling our votes outside of the bidding windows, manipulating bids, and putting everything we get back into growing. Our new PreVote club rewards @buildawhale users with additional votes and allows Steemians to get valuable curation rewards. Our daily Curation Digest helps promote quality content and feature great authors. Our new partnership with @steemvoter.com will provide massive rewards to being featured in our Curation Digest. Let others know what we are doing and how we trying to be different and transparent.
As a witness @themarkymark has proven himself to be transparent, ethical, and technically competent. A witness vote helps produce funds to drive community driven projects.