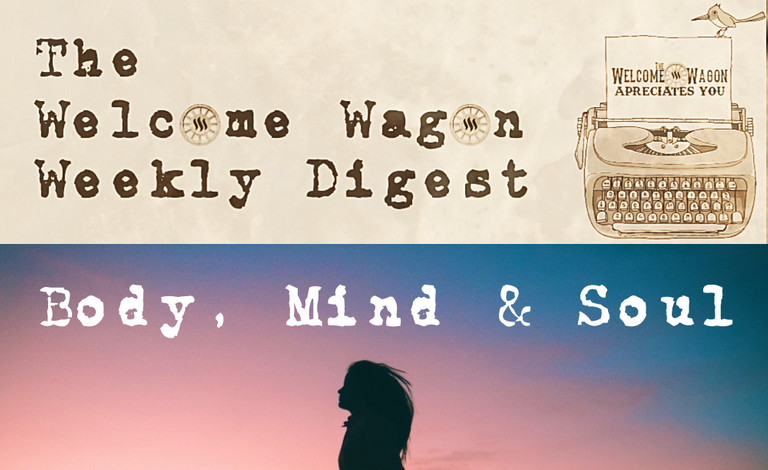 Welcome to Edition No. 12
of the official
Welcome Wagon Weekly Digest!
And what is the official WWWD?
A weekly curation by @anutu with handpicked articles written by recruits, graduates, peers and supporters of the Welcome Wagon. Like all the posts by the @welcomewagon family also the Digest is created with much love for original quality content. One of the Welcome Wagons goals is to pick most talented content creators and support them continuously in many ways. With so much love put into everything, @dreemsteem's vision of the Welcome Wagon is today a very creative family with strong bonds.
Here is a detailed explanation of this amazing project
Dear Readers of the WWWD! The Barbarella Show (NEW TIME: Friday 3pm & 8pm UTC at @shadowspub's Rambling Radio) and the WWWD created a new award for the Steem-Community! THE AUTHOR OF THE WEEK AWARD for the best blog! Please welcome our new Author of the Week!
EDITORIAL

Every edition has a special theme, this one is:
"Body, Mind & Soul!"

A healthy body is something we all for sure care for.
Sometimes it might need a little bit of motivation.
Last week at the @Barbarella-Show we spoke about
how amazing @actifit works out.
Let me put it into a short sentence:
" Be active and be rewarded with Steem!"
A wonderful motivation to push your activity to the next level.
Read more about this impressing project here:
www.actifit.io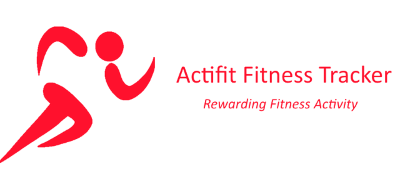 Source: @actifit #actifit - rewarding fitness activity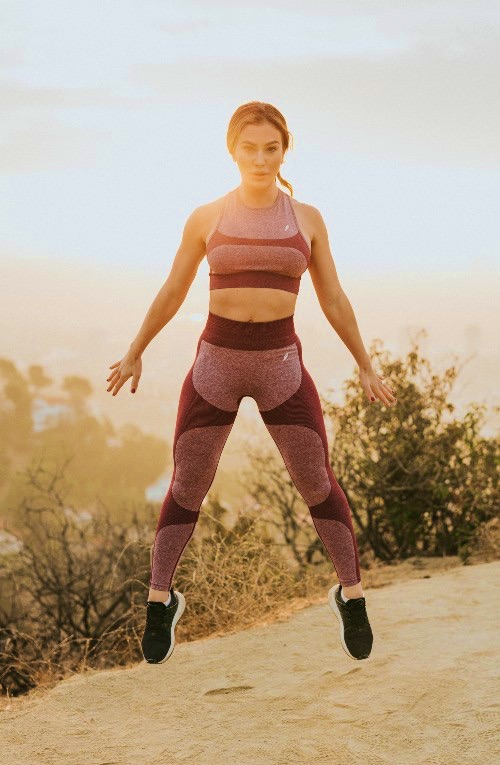 But then there is also "Mind & Soul"! Where would we end as a human being, as a community without mind and even without that, that we call a soul! Just an empty body ... Like so often in life the combination of quantity and quality, the mix of different important aspects and elements create wholeness, oneness, the person with personality and character.


B
The @Barbarella-Show is a character for its own, indeed.
As you can see Barbarella now has it's own Blog! We,
@ravijojla and me, would still need some little delegation
in order to get it filled with life and bring our show's
to you also with our blog. Please contact
@ravijojla or me, if you like to support us
<3
Be inspired with this week's edition
of the official Welcome Wagon Digest!
The one who loves to give ...
L O V E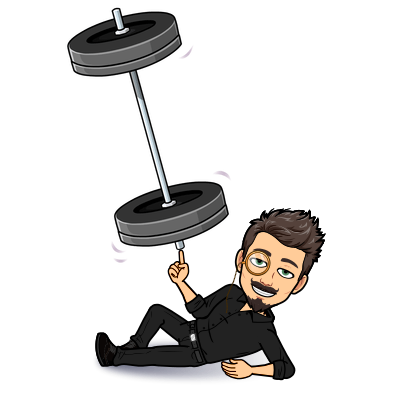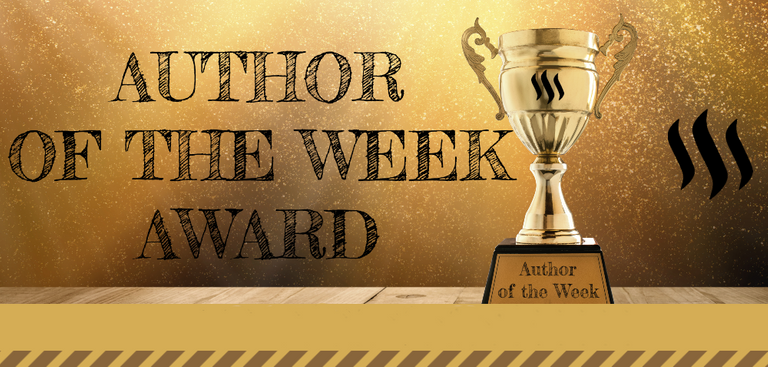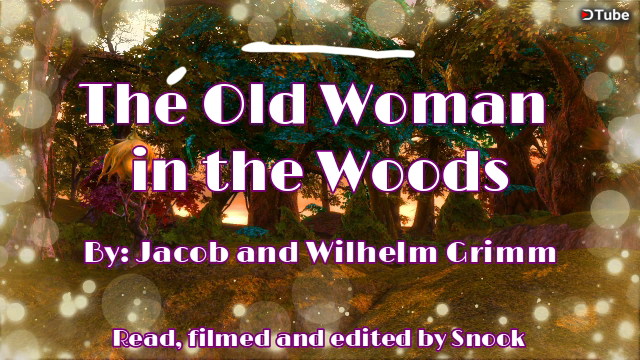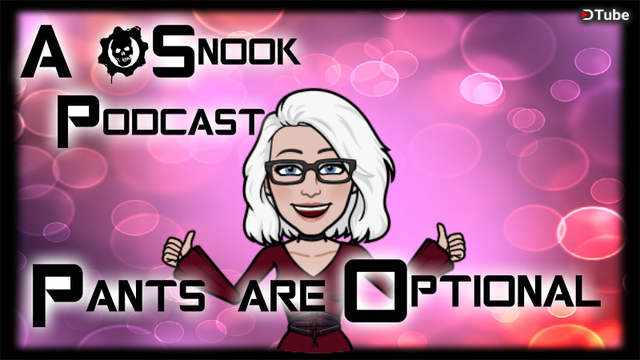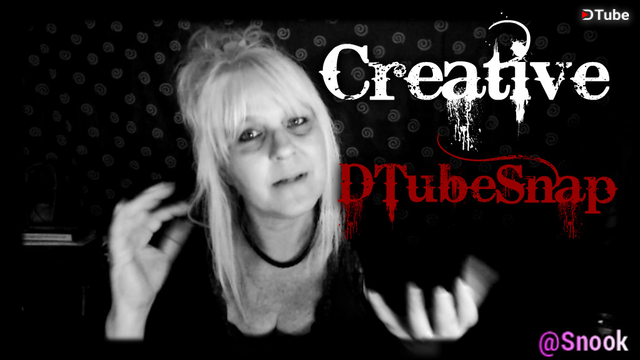 Source: Graphics taken from @snook's blog post
"Make Someone Smile Today, It Cannot Hurt!"
@snook pours her whole heart into everything she writes. There were moments when I read her articles, I was touched so deeply by her openness and all the love she gives.
I am sure I am not the only one that LOVES her wonderful blog.
High-quality content with a heart and lots of love is called #SnookPost from now on :)
And there is so much more to enjoy at @snook's blog:
Her Pants are Optional Podcast! Her wonderful videos called SnookSnap, @snook reading fairy tales and editing the videos herself until the artwork fits her #SnookValues of creative video-art.
---
We love you @snook!

Source: Graphics taken from @snook's blog, created by @enginewitty
---
Curtain opening up! Amazingly excited to announce our new
Author of the Week Winner!
Please check out her AMAZING blog here:
THE AUTHOR OF THE WEEK AWARD
for the BEST BLOG ON STEEM!
Congratulations!!!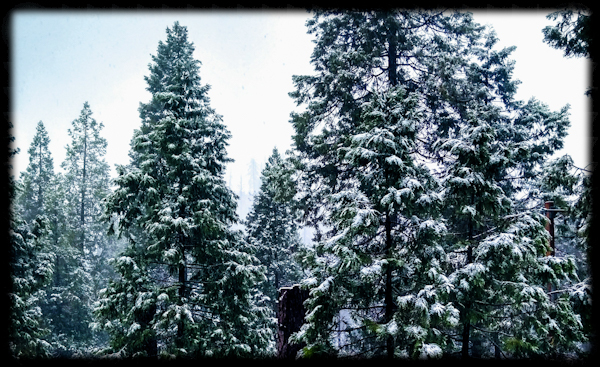 Source: Graphics taken from @dreemsteem's blog
Some personal words that came into my mind:
The body, the skin ...
One of my friends calls it just an important container for the soul.
Why is the "design" of our container so important for some people
that they use the different "designs" to divide us?
To divide unity?
Believe me,
I have problems to find polite words for those people!
Let's stay on track and head over to
@dreemsteems wonderful article: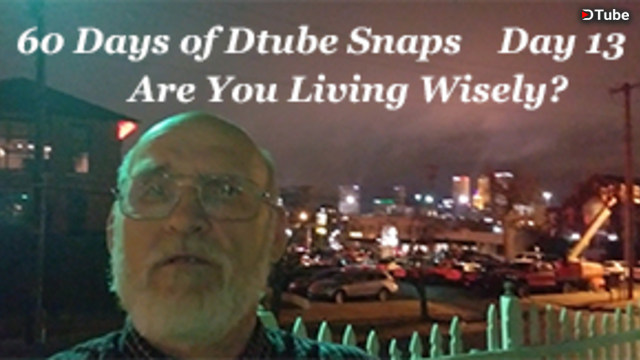 Source: Graphics taken from @xcountytravelers Scott & Ren's Blog
Are you spending time doing the thing
things that make you happy
with the ones you love?
Are you spending your life wisely?
Please read Scott's article here!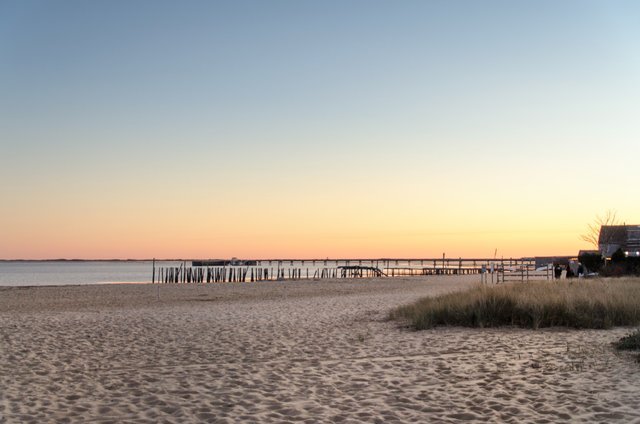 Source: Graphics taken from @bluefinstudio's post
Wow, this article really put a big happy smile on my face.
A masterwork of prompts but at the same time,
art, identity and so much more,
I just love it: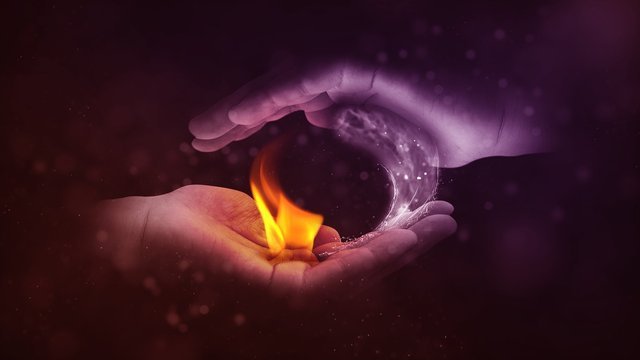 Source: Graphics taken from @rhethypo's post
@rhethypo is an amazing writer and I fell in love with his books a long time ago.
There are some interesting news about his new project!
And there is more to the body, mind, and soul than some might think.
Imagine there would be a thermal caster named Pyrox!
There is!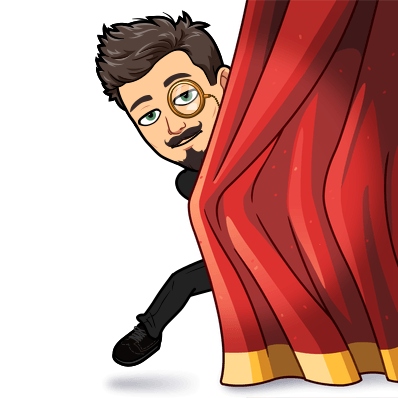 Thank you very much for reading!
Enjoy the day, my friends
and like my dear friend @ravijoja would put it:
Stay Tuned and Stay Steemitted!
<3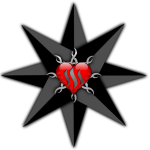 Original Content by @anutu
---
Sources:
If not stated otherwise photos and graphics
by freepik premium, editing and artwork by @anutu Did you "vote for Witness" already?
More information about on how important witness voting is, you can find here.
Please consider these most amazing and supportive people as witnesses:
Thank you very much!