---
Hola queridos Hivers.
En Aliento, trabajamos día a día en apoyar a los creadores de contenido en Hive y en especial, a aquellos que hacen vida en las Comunidades Amigas que apoyamos.
En esta publicación queremos animarles a seguir creando contenido de calidad para Hive, por ello resaltamos el Top 7 de publicaciones curadas. También queremos darles a conocer algunas comunidades y para que así puedan publicar en el nicho correcto. Recordamos que cada comunidad es autónoma y deben leer y cumplir sus reglas antes de publicar en ellas.
Sobre las recompensas
Sabemos que el trabajo de curación en Hive es muy demandante y no siempre es bien pagado. Es por eso que al igual que otros proyectos hemos decidido poner como beneficiarios a los curadores de las comunidades que apoyamos. Un 70% será destinado a ellos, un 15% a la persona encargada de hacer la seleccción de los mejores 7 posts y otro 15% se quedará en esta cuenta para apoyar futuras iniciativas y para aumentar el Hive Power.
Hello dear Hivers.
In Aliento we work every day to support content creators in Hive, especially those who make life in our Friendly Communities that we support.
In this post we want to encourage them to continue creating quality content in Hive, so we highlight the Top 7 curated posts. We also want to let you know some communities so you can publish in the right niche. We remind you that each community is autonomous and you must read and comply with their rules before posting in them.
About the rewards
We know that curation at Hive is very demanding and not always well paid. That's why, like other projects, we have decided to put as beneficiaries the curators of the communities we support. 70% will go to them, 15% to the person in charge of selecting the best 7 posts and another 15% will stay in this account to support future initiatives and to increase the Hive Power.
---
Publicaciones Curadas / Curated Posts:
---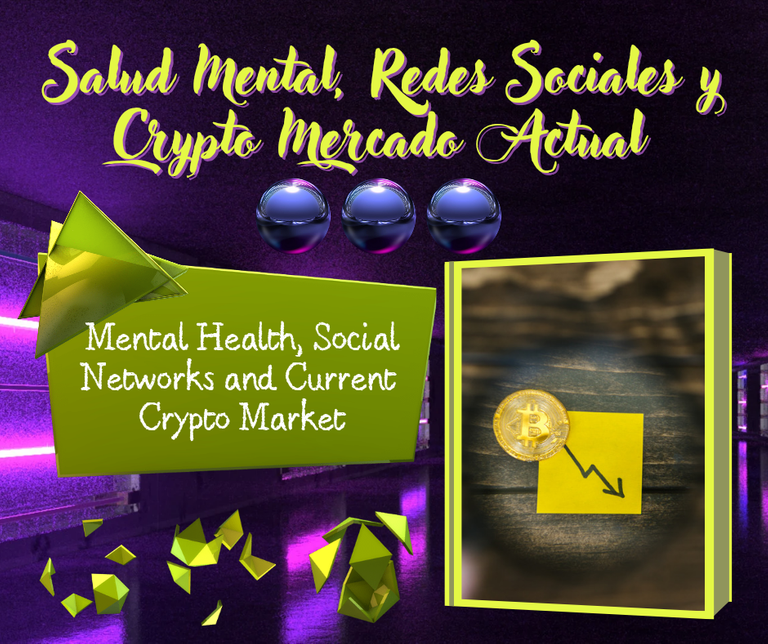 El tema del que quiero hablarles relacionado a esto es sobre la relación directa que hay entre las percepciones y nuestras emociones, ya que queridos #hivers nuestra percepción nos puede ayudar a resolver situaciones difíciles o hundir en lo más profundo de muchísimas Enfermedades Mentales y yo, evidentemente, quiero todo menos eso para ustedes, por algo los educo y promuevo la salud mental por aquí.
---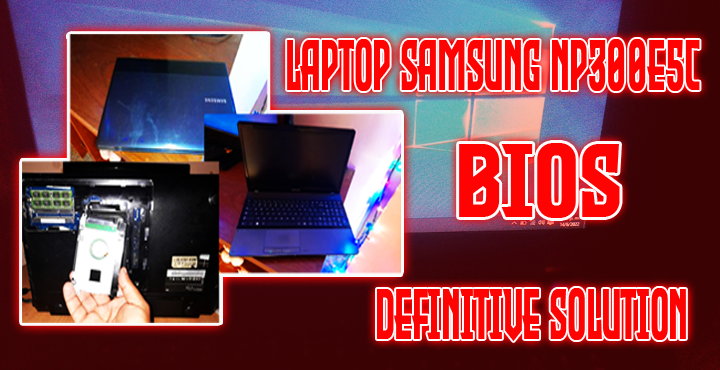 Welcome once again to another content of my authorship. Today I will be sharing with all of you the second part of my experience with the Samsung NP300E5C Laptop. In the first part I shared how I managed to access the BIOS after having many problems with it, since for some reason it would not let me access by any of the access keys.
---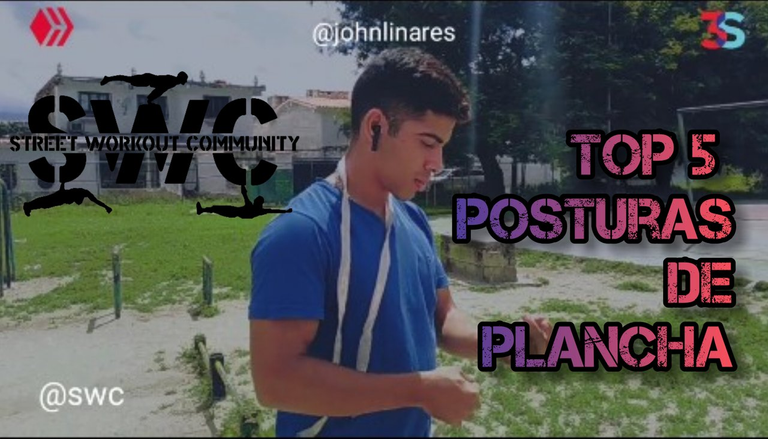 Estas posturas son las que yo considero que son los más apropiados para fortalecer y mejorar la plancha.
Community: SWC
---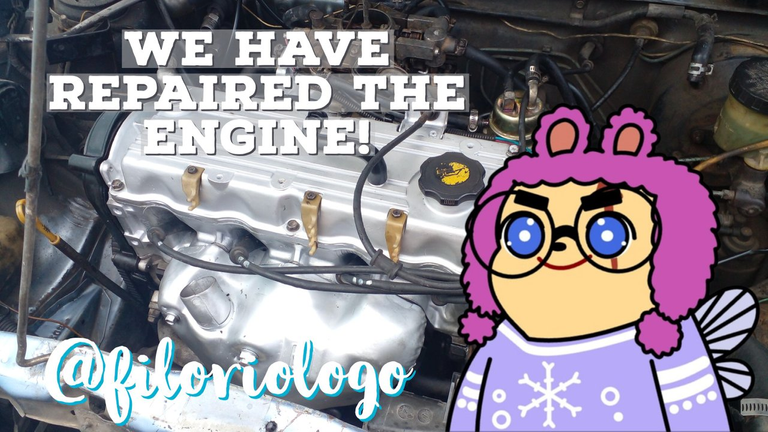 After a few long weeks we have completed the process of repairing the engine of our vehicle. But let me tell you how it all went in this last final stretch of the repair. Last Friday, I went out to buy the missing parts, which I had already mentioned to you in the last post. So that day in the afternoon I contacted the mechanic, and the next day he came to finish the engine assembly.
---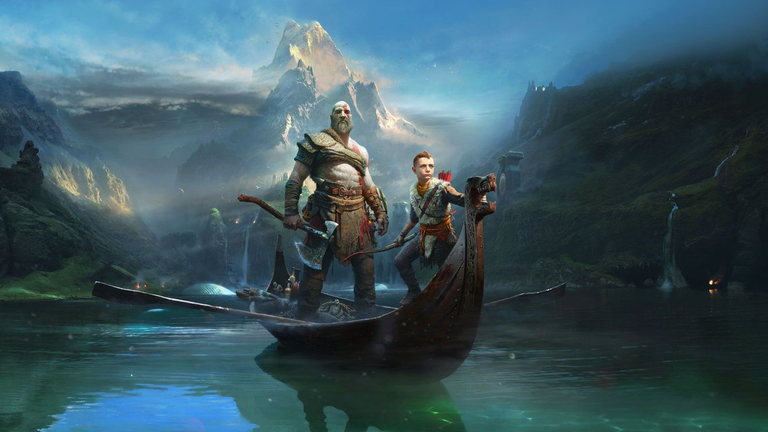 For a long time the world of software has developed in large quantities, humans have put their ingenuity to create tools that allow both to get the maximum benefit to our hardware, and to give anyone who requires it free access without so much protocol to it. All this causes a great contribution to anyone because in the past it was something quite difficult to find, and we redeemed ourselves to the typical software.
---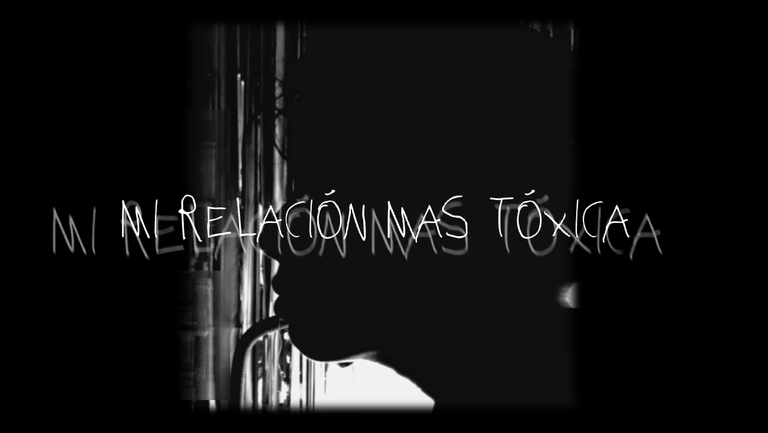 Muchas gracias primeramente por visitar mi blog 🥺💜 espero el vídeo os guste. Y agradeceré y haré mención de mi modelo: María (mi hermana) quien me dió permiso para usarla en el fragmento de la silueta a contraluz... Su perfil es muy lindo. Conmigo no habría quedado tan genial.
---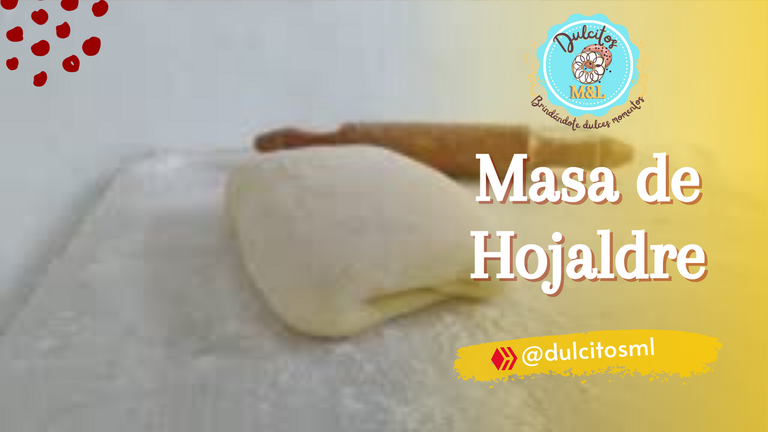 Les saludan Michael y Lisa, esperamos se encuentren muy bien. El día de hoy queremos compartir con ustedes una nueva receta, se trata de una suave y crujiente: Masa de Hojaldre 🍞.
---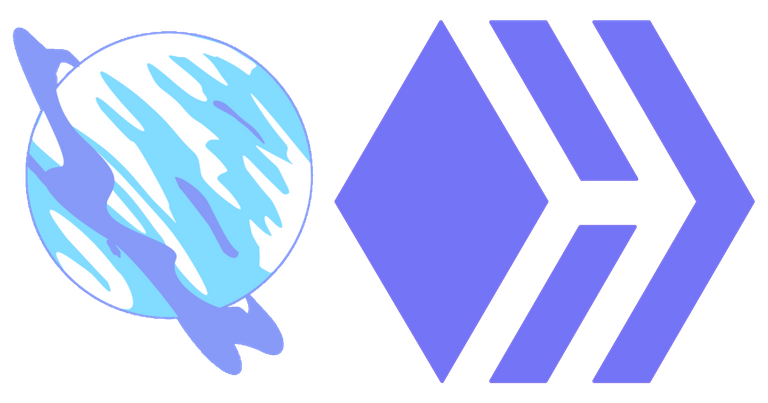 Aliento como proyecto, se siente agradecido por el apoyo que siempre nos dan y es nuestra forma de retribuirlo. Felicitamos a todos los creadores que aparecen en este informe y les motivamos a seguir adelante, siendo constantes y haciendo que nuestra plataforma se vea mucho más bonita, cuidando de ella.
Aliento as a project, is grateful for the support that you always give us and it is our way of giving it back. We congratulate all the creators that appear in this report and we motivate them to keep going forward, being constant and making our platform look much more beautiful, taking care of it.
---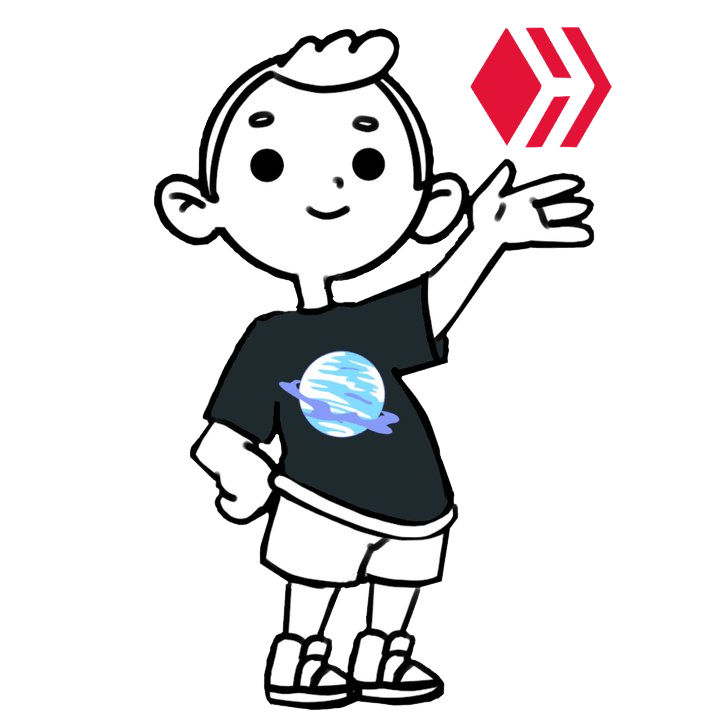 ---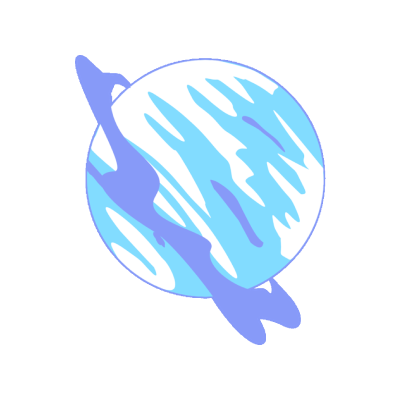 ---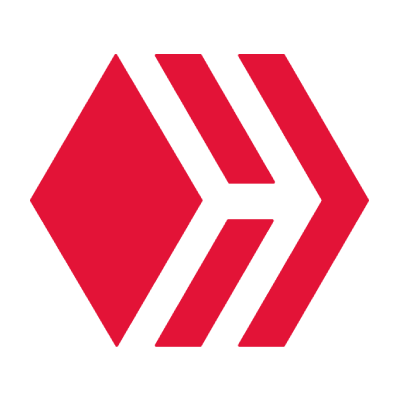 ---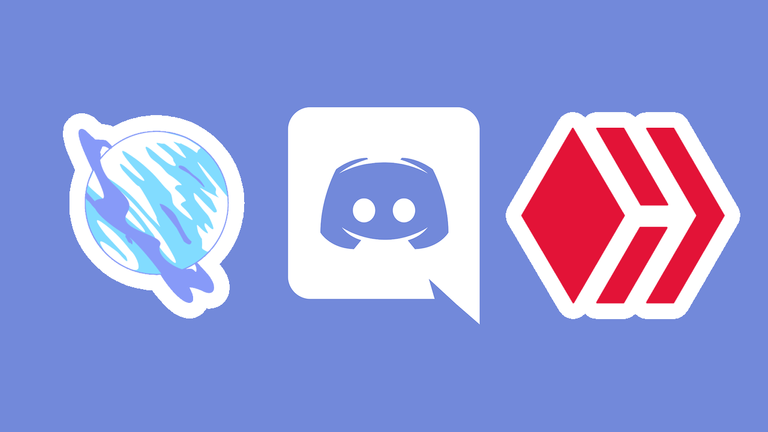 Fuente - Source
| | |
| --- | --- |
| ¿Tienes dudas y preguntas sobre Hive o Nuestro Proyecto? | Do you have questions about Hive or about our project? |
| Te invitamos a unirte a nuestro Servidor de Discord. | We invite you to join our Discord Server. |