Dear steemians,
📈 Today, I want to share with you the FlaminGirl Technical Observation on why Steemit is going to the moon!!!🚀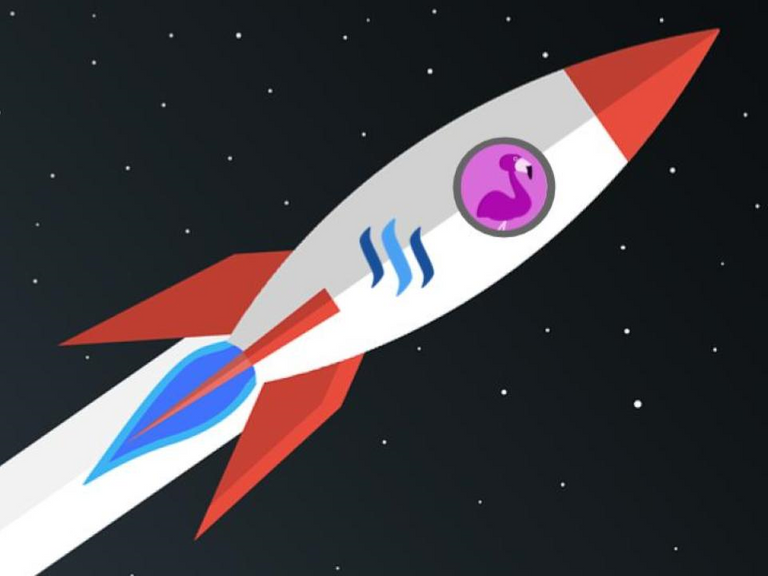 A few months ago, I discovered Steemit and the world of cryptocurrencies. I started blogging in September 2017 and I invested some of my money on Bitshares.
This world is new for me so, I read every day to know more about the subject. Fortunately, there are many people on this platform who do a great job and write really interesting articles about cryptocurrencies.
To help me to see more clearly, I use this prodigious website: http://blocktivity.info/.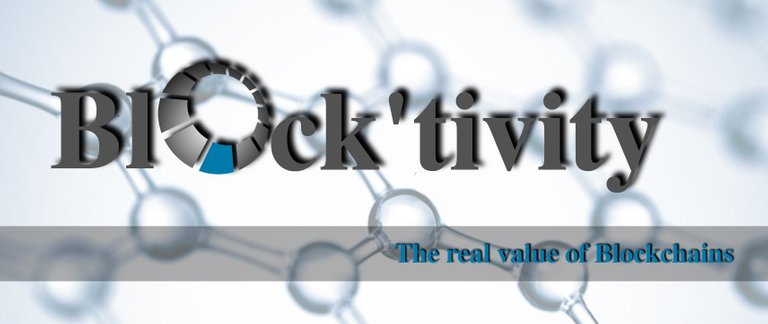 Thanks to this website, I can offer you this technical observation today!
What is the best way to consider the value of a blockchain project?
Obviously, there is market capitalization. But observing activity on the blockchain is probably the closest way to the real value.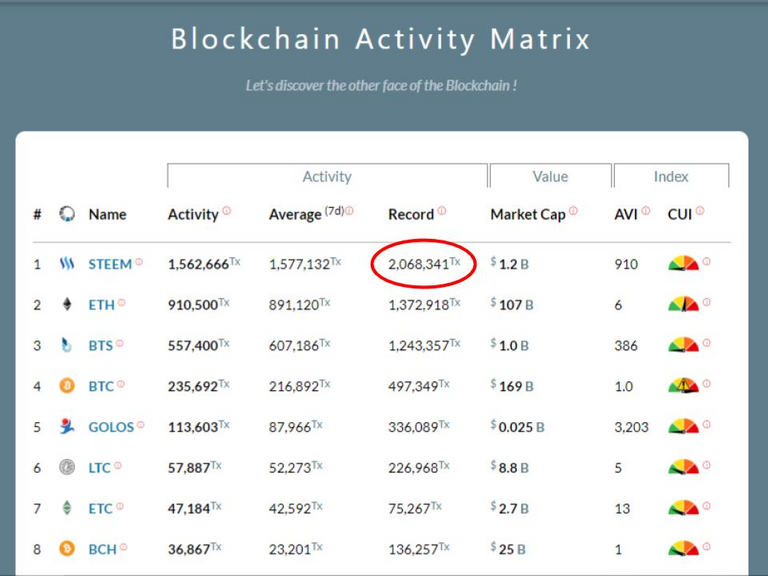 If we look today at what is the most used project by people, we see that number One is STEEMIT.
Moreover, he has just broken a record of 2,068,341 Transactions!
Its market cap is only $ 1.2 Billion, and we can see that it is actually only 0.13% of its total blockchain processing capacity.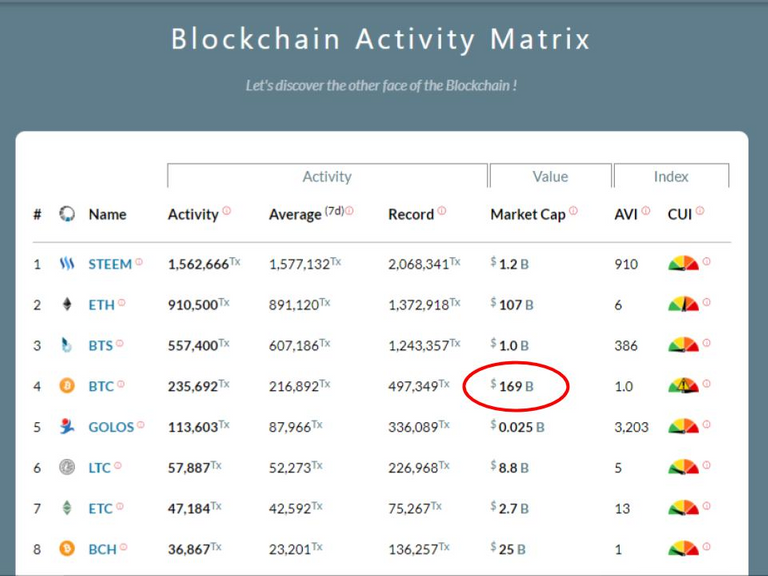 If we compare with BITCOIN, which has a market cap of 169 Billion dollars, we can see that it performs on average 6 times less transaction than Steemit. Even with much fewer transactions processed, Bitcoin is already saturating (100% of its capacity) with tens of thousands of transactions waiting for confirmation.
We can see that its growth is really limited.
In summary, Seemit and Bitshares, all based on Graphene technology, have an incredible potential! This is the reason why I invested my time and my money in these two cryptocurrencies.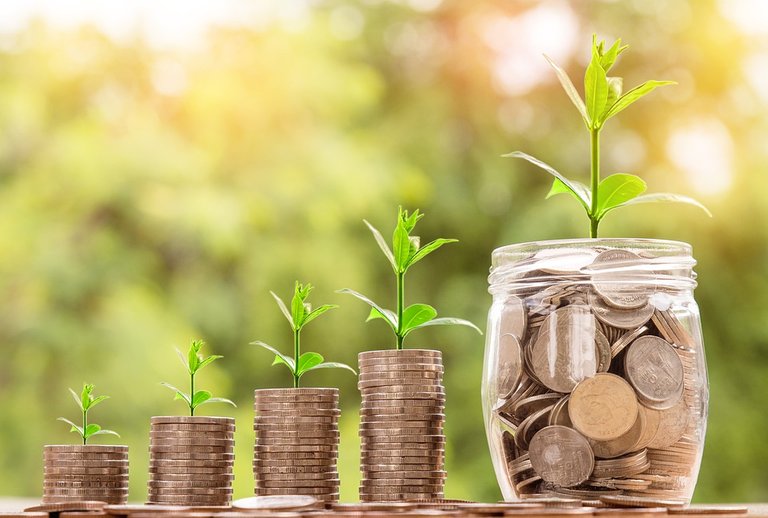 source
FUD and HYPE are responsible for the "misplaced" capitals in the cryptocurrency space.
Blocktivity provides a clear comparison of capitals and real public adoption or activity in the blockchain.
This website allows you to see in real time which project is actually used by people.
Which, in my opinion, is the best predictor of the future value you can have.
What do you think my dear steemians?
When will it the 3,000,000 transactions target???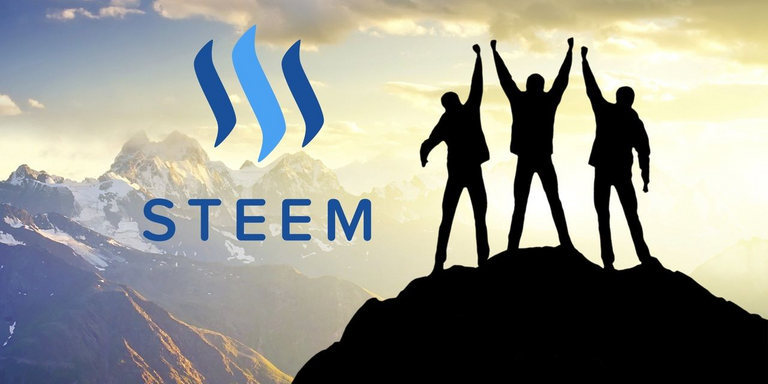 Keep Steeming my friends!
🎀🎀🎀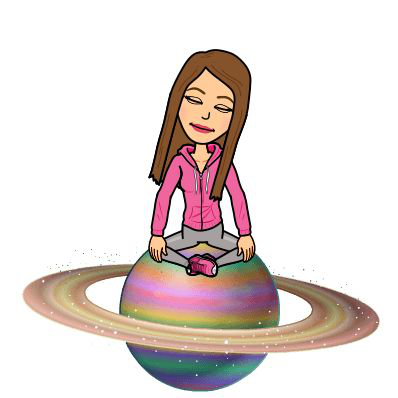 🎀 FlaminGirl🎀🎀 🎀