The last couple of weeks have not gone to plan, not that I had a plan, but if I did it would not involve catching the Covid plague over the festive season.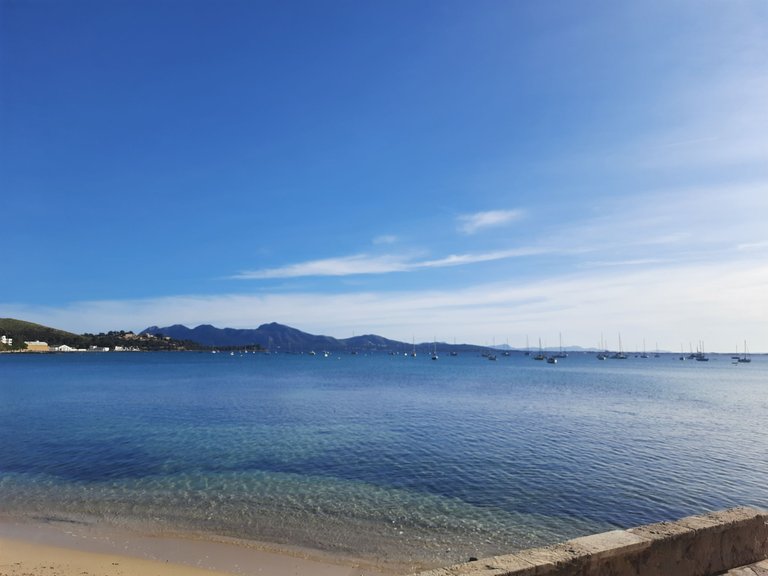 Port de Pollença, from my mates back garden whaa!
It was two weeks ago today that I tested positive after buying a test (1st test since the mandatory fit to fly job back in the UK in late 2020) due to having an array of symptoms and not wanting to pass them around if at all possible.
First up was a fever, not too uncomfortable in the grand scheme of things, just a pain changing clothes and bedsheets because they are sodden (and not even for a good reason!).
Then the 3 day headache... that was a bit shit. I was up to 10 tablets a day, a nice paracetamol/codeine mix, which was seeming doing nothing to subdue the dull brain ache - unsurprisingly though, sleep wasn't much of a problem on those dose levels.
And then, 4/5 days in, the worst symptoms kicked in. What sort of evil Chinese scientist would go so far as to create a virus that made everything tasteless, and beer taste vile? Wankers!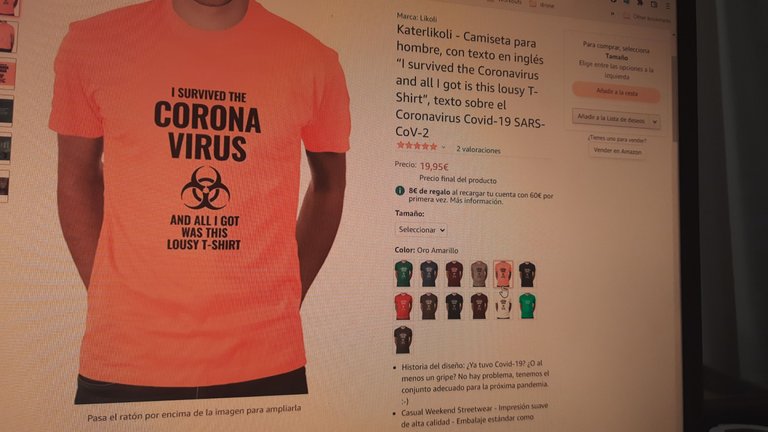 Yes, I would be the twat who'd buy and wear this, if they had my size in stock.
Psychologically, this got me the worst. Forcing food down just because if felt like calories would be a good thing, and pouring 2 barely touched bottles of beer down the plughole. Shameful and saddening.
---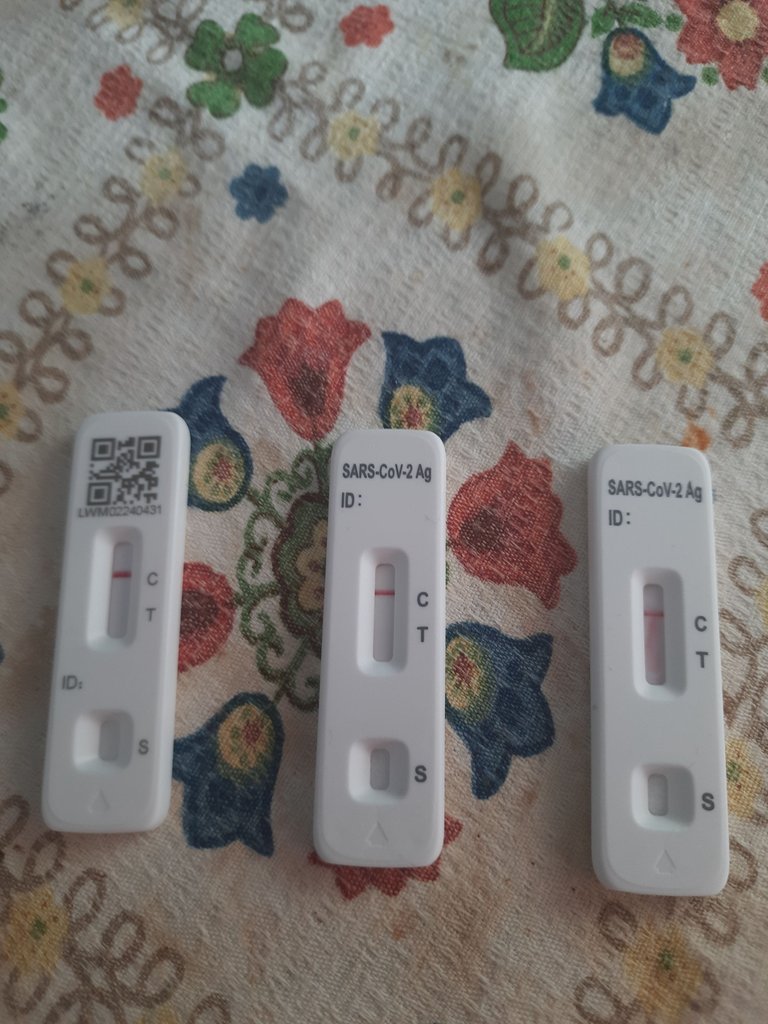 All my own work. The tests on a Mango and a Coke were positive though
Overall though, this Omicron variant doesn't seem like it's worth shutting the world down for. I remember being vaccinated for stuff at school, and for various nasties that I might have caught in rural Asia - you know the stuff that melts your eyeballs and eats your heart in 3 days - no matter your sex/age/existing health conditions. That sort of thing seems worth a stab in the arm.
I'm not anti-vax, I'm just anti this vaccine. Hearing you need two of one, or one of the other if you are standing on one leg, oh and you'll need a booster (cause we just mass-produced the other and forgot some ingredients) in a few months, whatever. Seriously unconvincing.
Anyway, now I'm 'naturally vaccinated', I can fly to the UK, right? Nope.
No, I'll still need to play the shot lottery and take one of the man-made vaccinations - why? Is it better? Does it have any special ingredients? Unlikely.
Ahhh, I see, you want my medical history (for starters) on a QR code, right, gotcha. And what else is going on that code? My financial status? How many times I pissed in the park? My recent hookups? And is it so you can calculate how much government token I deserve this month?
---
As you may gather, I'm not too happy about current affairs. I can't even go to a bar or restaurant, until I've got one of these code things. Tomorrow though, I'm hoping I'll get an antibodies test at a nearby hospital and that should hopefully put me in line for a QR code - the I survived Covid issue, without needing to be jabbed at all. It's a small, short-term victory, although I'm really skeptical of the future plans for this code.
Next year, I will want to visit the UK, and right now I can't see me getting there without some government issue Covid. Which personally, I think is a fucking disgrace.
No escape from the mass mind rape
Play it again jack and then rewind the tape
And then play it again and again and again
Until ya mind is locked in
Believin' all the lies that they're tellin' ya
Buyin' all the products that they're sellin' ya
They say jump and ya say how high
Ya brain-dead
Ya gotta fuckin' bullet in ya head
https://www.youtube.com/watch?v=v5NeyI4-fdI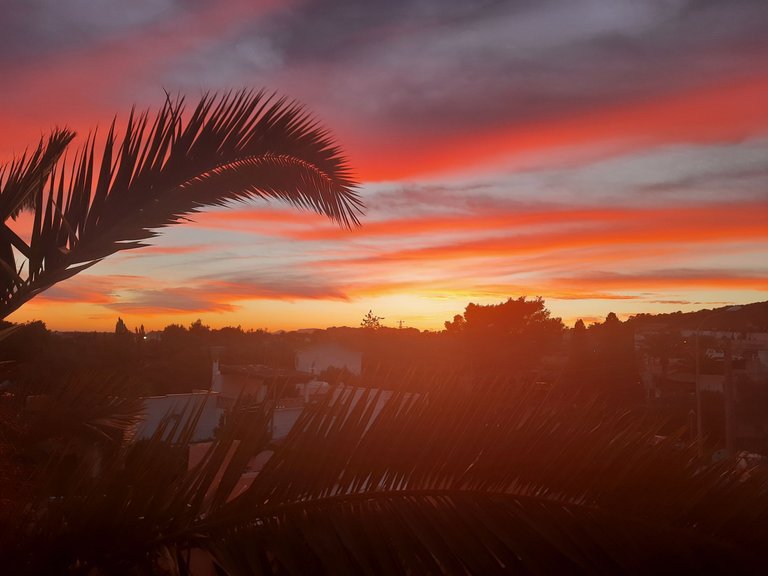 And one from 'home', love this balcony
Ahh, that feels better, cheers!
Ash

The author is unlikely to respond to anyone firmly in the pro-vax or anti-vax camp and just wishes everyone well, whatever they choose to do, while there is still a choice.