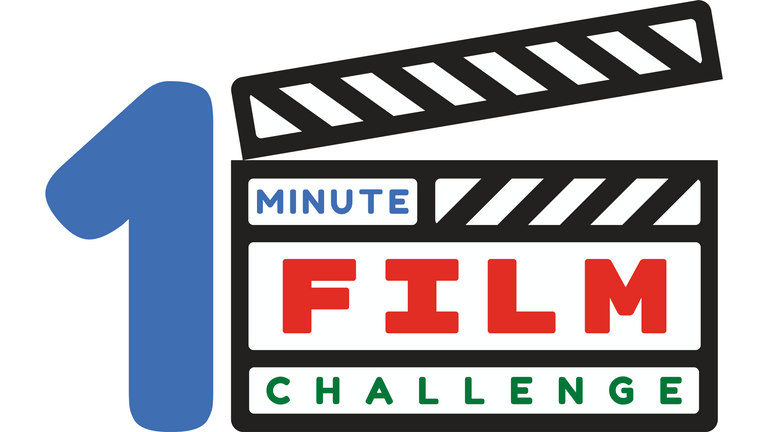 ---
SPONSORED BY

@SNDBOX

Lights, Camera, Action!
Filmmakers, videographers, film fanatics, and aspiring creatives, introducing the "1-Minute Film Challenge"!.
Whether you've had an interest in film production or already involved, the purpose of this challenge is to inspire and motivate our inner filmmaker and our fellow community creatives.
The challenge is to direct and edit a 1-minute film that's inspired by the theme of the week.
---
SCROLL DOWN BELOW FOR MORE INFO ON HOW TO PARTICIPATE


Week #1 theme: Food
---
Directed by @hilladigahackles
Original Post: https://steemit.com/film/@hilladigahackles/after-corn-entry-to-the-1-minute-film-challenge

---


The theme for this week is:
Source
N A T U R E
---


Direct and edit a 1-minute video inspired by the week's theme.
Create a post with your entry uploaded on YouTube. Feel free to upload on DTube (@dtube) as well (support the blockchain!). *YouTube is mandatory.
Include the tag #filmchallenge and submit your entry in the comment section.
The length of the film must be more or less 1 minute.

Tips & Resources
First, you'll need the basics:
---
Here are some suggested ideas and concepts you can consider for inspiring your creative inner filmmaker:
Pick a genre. For example, science fiction, fantasy, comedy, horror, action, drama, film noir, romance, etcetera.
You're not limited to a conventional film. Perhaps, you have an idea for a commercial. Or even a music video. Or an exciting opening title sequence intro to an imaginary TV series. Or how about an abstract experimental 1-minute film? Anything goes! Be creative!


The top 3 entries will be rewarded an even split of 100% of the post payout.
All eligible entries will receive 1000 Spunk coins. Include your BTS ID with your entry to receive them.
The top entries will be compiled into a montage video.

The deadline is at the end of the post payout.
---

Always remember to have fun while you sharpen your craft!
"The length of a film should be directly related to the endurance of the human bladder". -- Alfred Hitchcock
Cut! That's a wrap folks!