My wife and I celebrate 10 years of marital bliss this year. We wanted to do something fun and exciting to celebrate this milestone. As luck would have it, two of our favorite country music artists were headlining one of the countries largest music festivals, Tortuga, in Fort Lauderdale, FL.
The planning began and we put the ticket release date on the calendar. Should we go GA, VIP or SVIP? Should we up for the hotel package? There were so many different options. We ended up splurging for the VIP/hotel package. It took majority of the planning off our plate, provided us with close lodging (Westin Marriott Ocean Resort) and free drinks in the VIP area of the beach all weekend!
The weather was perfect! 80's and sunny with a light ocean breeze during our entire trip. We spent our mornings by the pool drinking with other festival attendees from all over the country. The gates opened at noon but we would take our time getting down there as the days were really long when you are drinking in the sun all day. The hike to the venue was about a mile. By the last day we took a cab to the entrance because our legs were shot :)
The three night headliners were as follow: Morgan Wallen Friday night, Thomas Rhett Saturday night, and Luke Combs closing out the festival on Sunday night. All three killed it on stage and kept the audience entertained and singing along the whole time. Wallen and Combs are our two favorites right now. We saw Luke Combs this past summer and he was amazing, but had not seen Wallen yet and that was who we really looked forward to watching.
Our good friends, Matt and Angela, joined us on the trip which added to the fun. Below are a few of the pics we took during the weekend.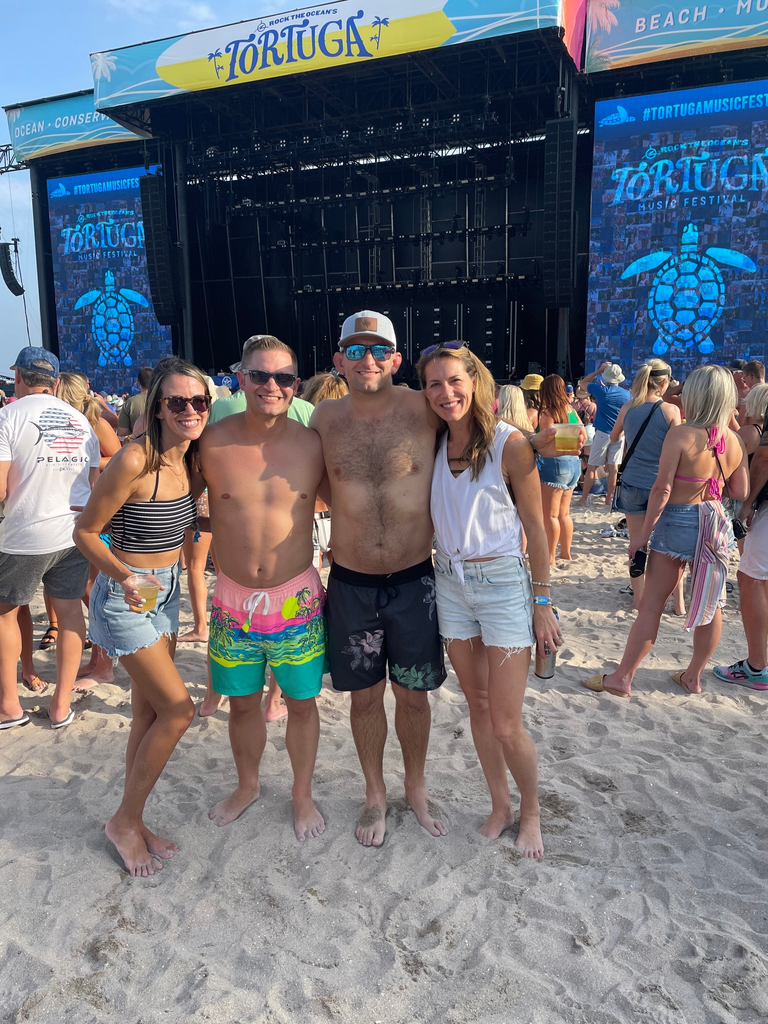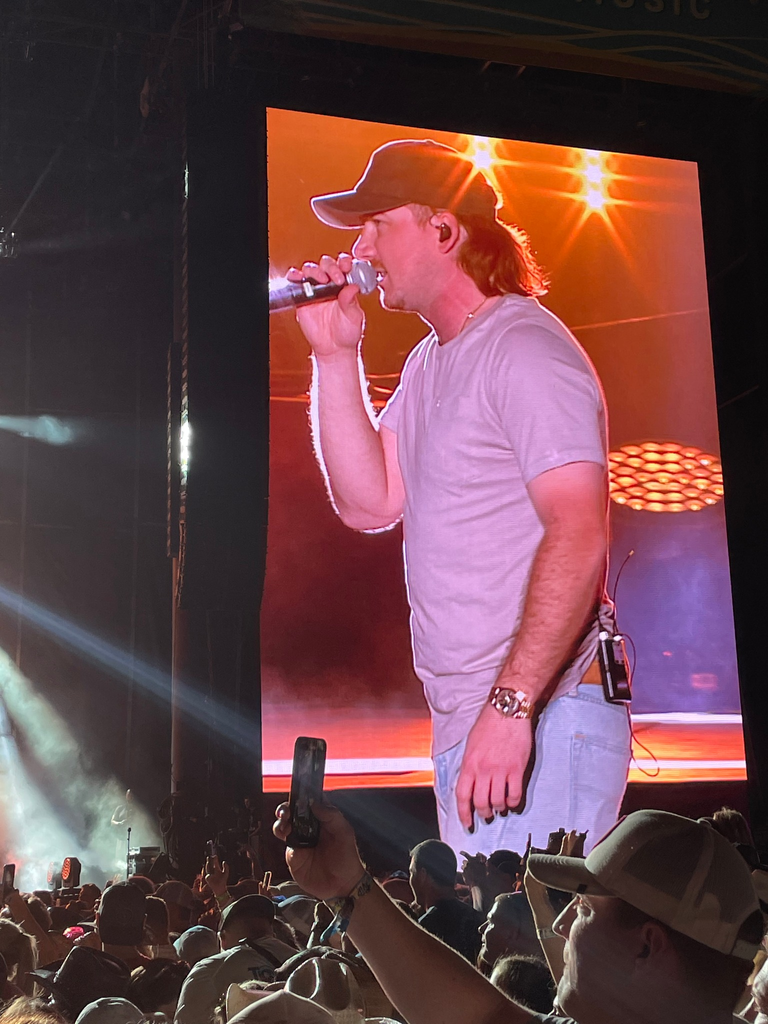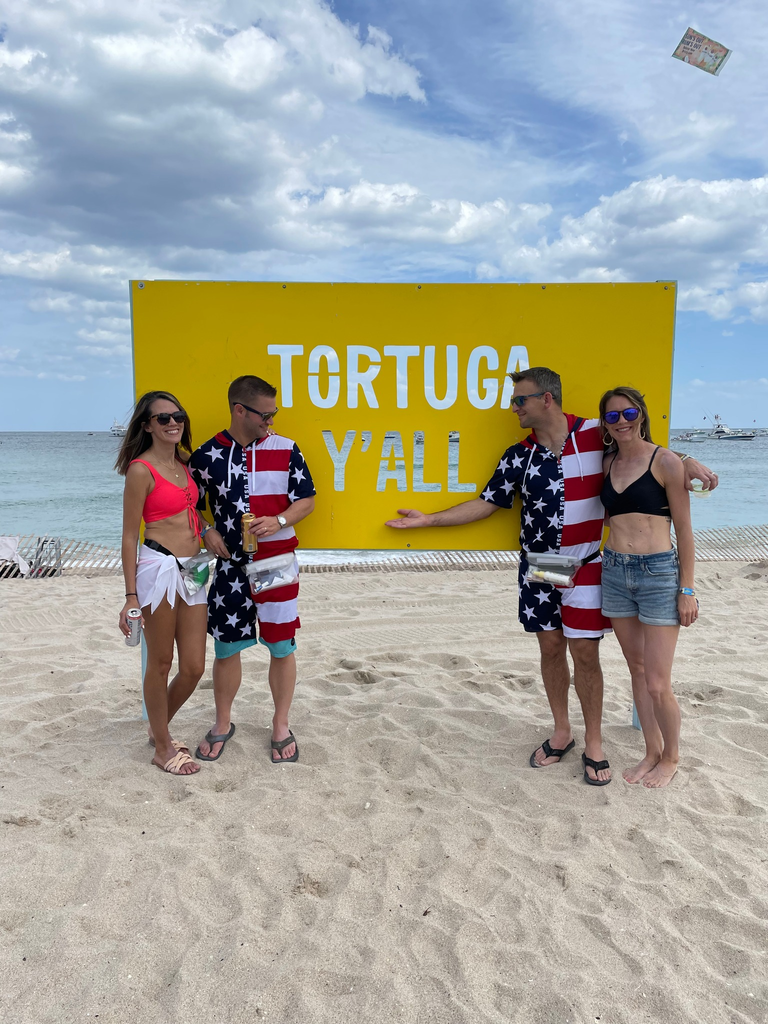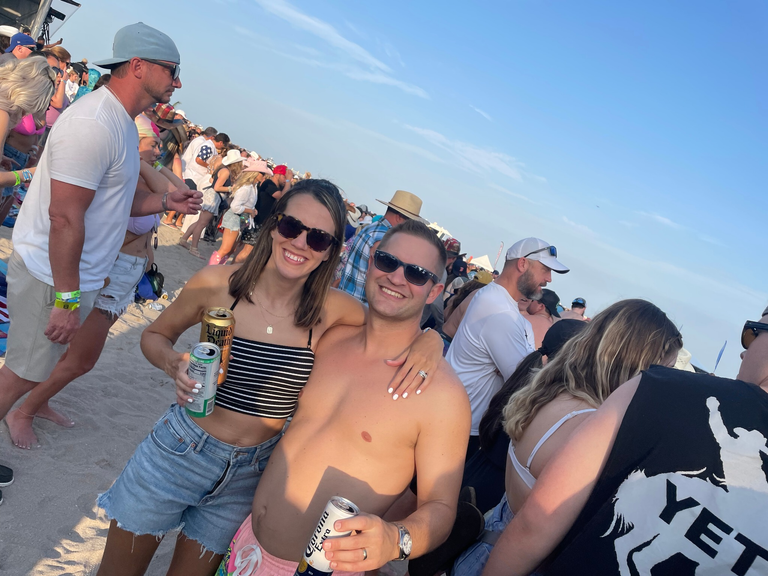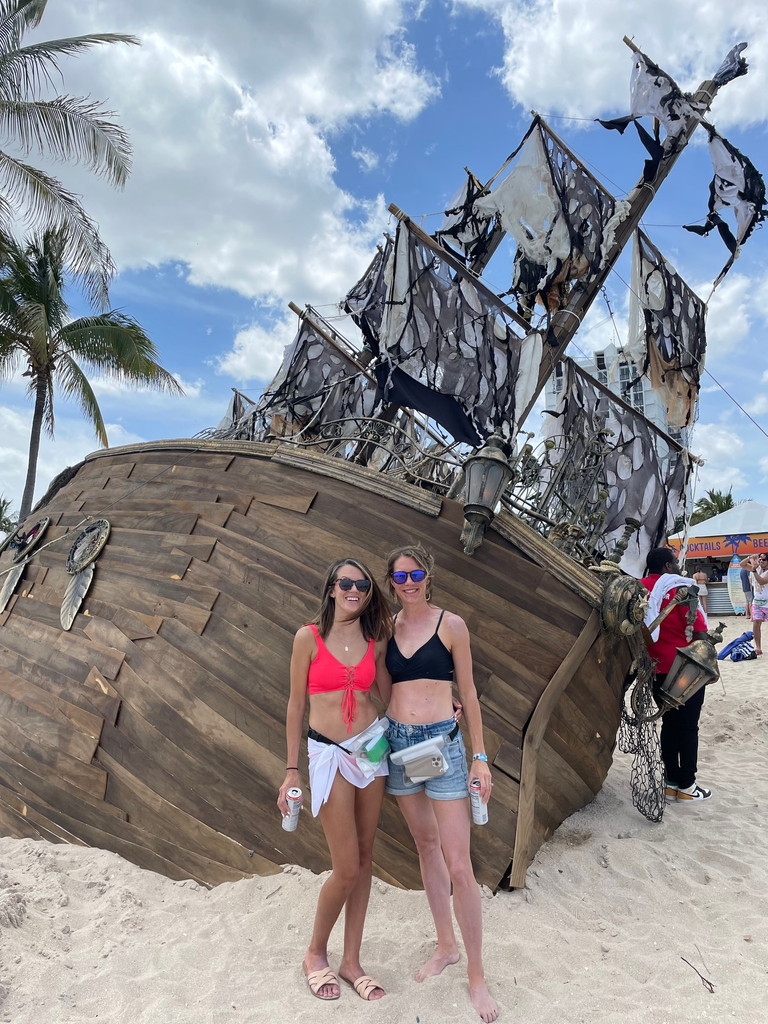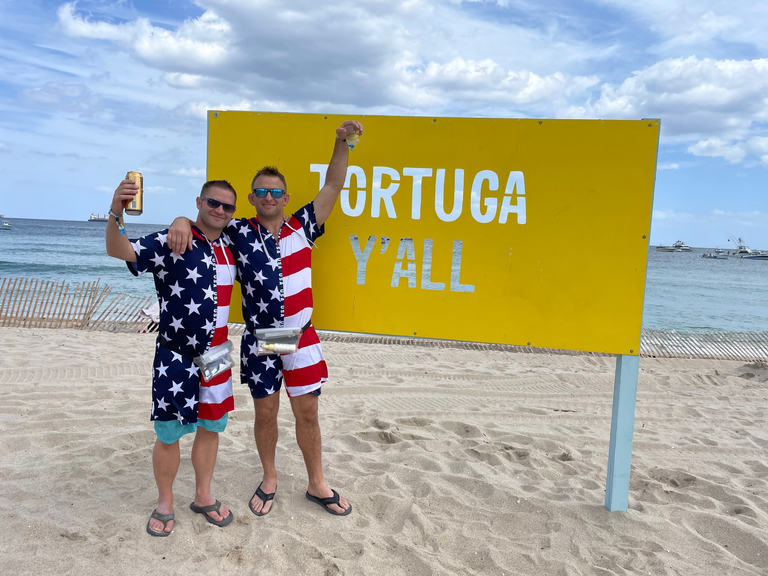 I hope you enjoyed this post!
Have you ever been to Tortuga?
What other music festivals should we consider in the future?
Please upvote and share.
Hive on!