Well, it finally happened.
I'm pretty sure I'm sick.
I don't think it's COVID-19, or else it's the pretty mild form. I think it's still possible to catch a plain old cold, right? Haven't heard how many people might have colds, though, so I'm basing this off illnesses/colds I've had in the past.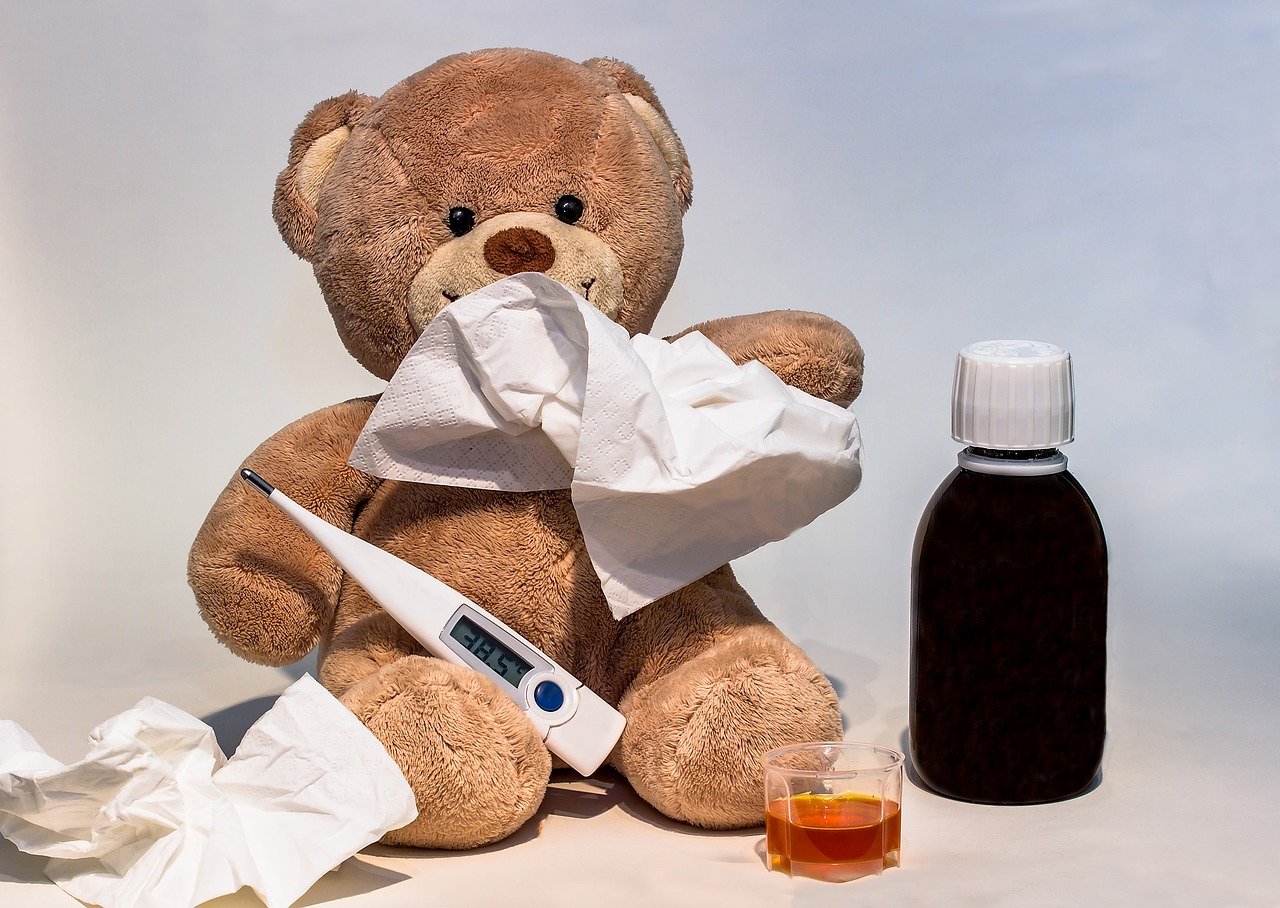 It started with a tickling of the throat late Saturday afternoon and has progressed to a manageable level of congestion. Scratchiness is pretty much gone, though. I am getting tired a little earlier today than other days, but I'm not sure if that's solely due to the illness or if the difference today is more likely due to the fact I didn't sleep very well last night.
Running around most of the day didn't help, either, I'm sure. My wife was off and had stuff she wanted to do and I wanted to take the work van in to get the tires rotated, so basically, it meant I went with her nearly everywhere (though in most places I remained in the car).
Four months ago to the day I wrote that I hadn't been sick all year, and somewhat marveled at that (even though that's the norm for me) because the year before I got sick four times (a record). There were at least a couple of factors at play then that didn't exist prior to last year and no longer exist now.
However, I've been largely attributing my health this year to more frequently washing or sanitizing my hands, social distancing, and people staying home if they're sick. The upside to all of this new virus/pandemic business is people are more aware of what they should be doing to keep from getting seasonal or communicable diseases and more people are actually following through.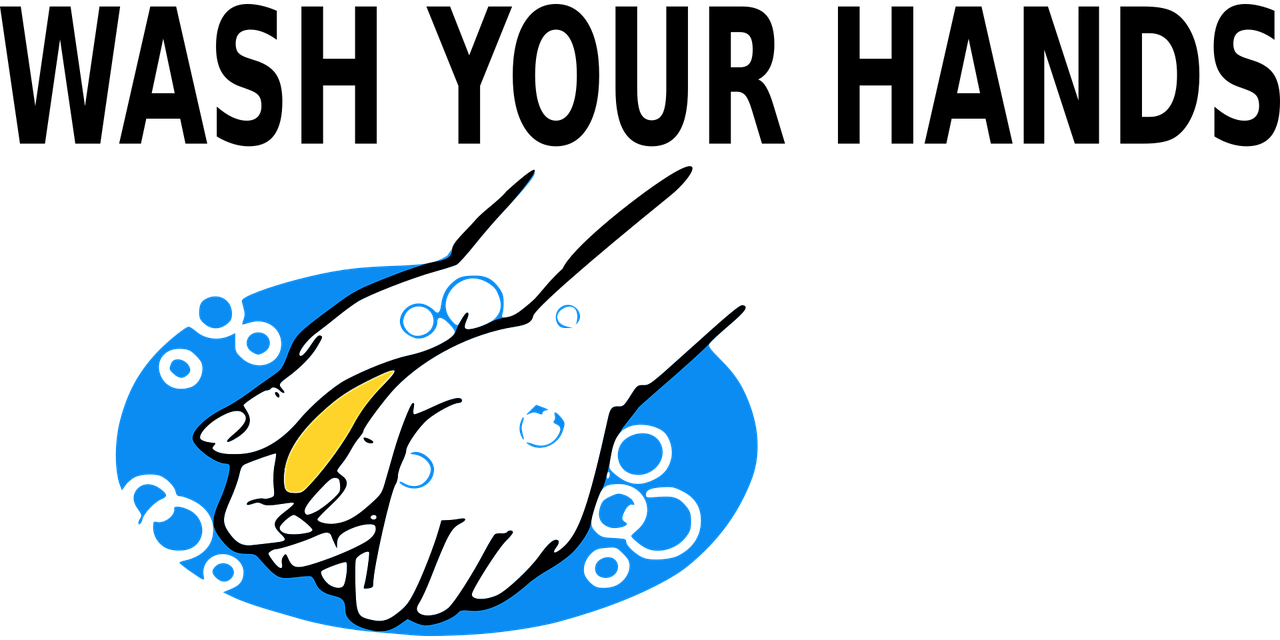 I was kind of hoping to go longer without getting sick, but the last time I was, it was Christmas-time last year, so having it happen now, instead of later into the month, is a silver lining simply because I normally don't go more than two weeks with an illness and if that holds true this time, it should be over by no later than the end of next week.
There's another advantage to getting sick now. As I announced in last post, I'm currently out of work (mostly—I think I will work at least a few hours a week unless something changes). If I have to be sick, I'd rather not be taking time off to get better and missing work in the process since I don't have any paid leave until next June.
My wife insists I need to take something, so I've been chewing on gummies for both Vitamin C and strengthening the immune system (she bought them, not me), and I've started dosing with ZiCam, a product I've heard a lot about but have never tried until now. In addition, I'm trying to stay hydrated and sleep longer. The latter in particular has worked wonders in the past.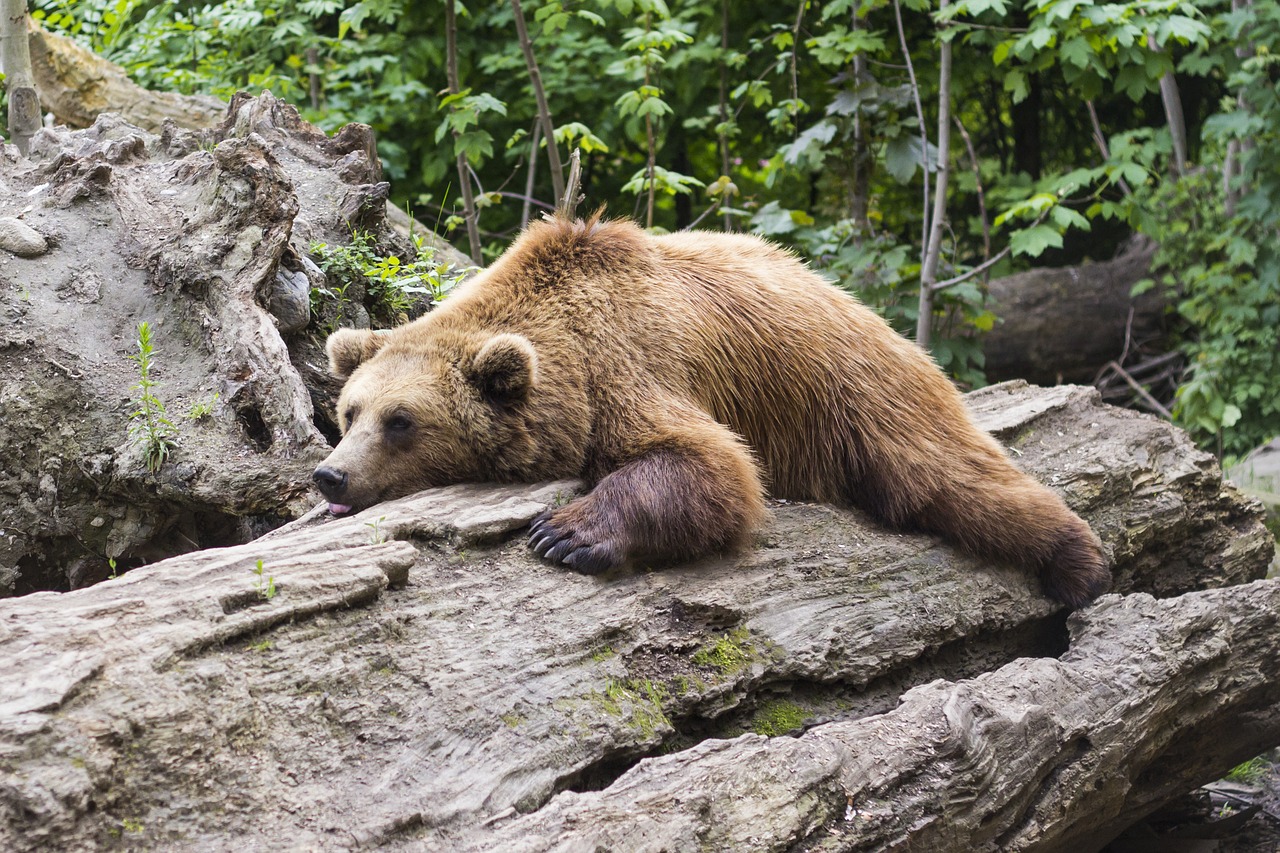 In fact, more rest/sleep is the only thing I really take much stock in. That and drinking liquids. The quicker the illness can run its course, the better. Cold medicines generally make me feel—not sure how to describe it. I'm not sure what wired feels like, but that might be it. While the symptoms do abate, I think I'm even more aware of my situation because I wonder when they'll come back. Generally, they return before I'm supposed to take more pills and I feel worse than I did before I started taking the medicine.
At any rate, I'm looking forward to getting a better night's rest tonight than last night (maybe even earlier than last night—it was around 9:45 pm when I trundled off).
If anyone has a surefire remedy that doesn't include a lot of money, time, effort or large boiling pots of exotic animal body parts, I'm open to suggestions. Otherwise, I think I'm going to stick to what I know, lie low, and do my best not to contaminate anyone else.
All images source—Pixabay