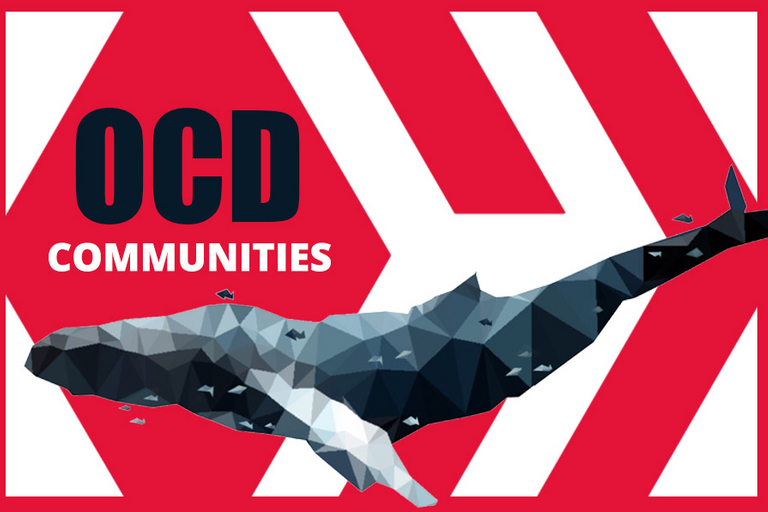 Team OCD brings you an update on the Community Incubation Program. Since our last post, we've seen a lot of growth in the various communities, and it's good to see users posting on genre specific topics in their dedicated community spaces and being rewarded through focused curation by the community leaders who highlight great content.
If you've started new and unique genre-specific community that has the potential to raise a lot of activity and doesn't exist yet, feel free to apply for our incubation program - either by writing in the comment section or contacting us on our Discord in the community-incubation channel. You can get more info about the program here.
We keep receiving and reviewing new applications. Below, we give you details on subscriber growth as well as the new communities who've joined us...
All the communities witnessed increase in their numbers, but more importantly there was a lot more engagement and interaction. Gaming seems to be a popular topic, as is photography, Natural Medicine crossed the 2k subs count and it's nice to see one of our newest community additions focused on Makeup having a major subscriber growth. Did you subscribe to any new community recently? - we'd love to know in comments.
Communities that we were supporting and got in touch with us recently:
New additions:
We'd like to welcome 3 interesting communities!
While "Open Mic" is the place for music enthusiasts to gather and encourage musical talent, you should check out "Skate Hive" if you love skateboarding or just want to see some cool stunts. And "Stock Images" brings an awesome concept to reward the work of our local hive stock artists.
We're still waiting on some communities to give their info. The communities listed below can join our Discord to get in touch with us for onboarding into the program!
dSound
Foodies Bee Hive
Vimm
---
We're looking forward to adding more communities focusing on different subjects to our incubation program, and helping them grow with curation/delegations.
These posts aim to highlight the communities as well as their curation accounts that post the curation reports, and if you find a community interesting, do feel free to have a look around/subscribe.
The community moderators/curators are doing a great job onboarding and helping new users as well as curating great content. We want users to start posting into the right communities, and we're also having an ENGAGE Giveaway where you can participate and help the most interactive people on hive win some ENGAGE tokens. Thanks for reading!
---
We would appreciate it if you want to delegate to @ocdb and earn some daily returns with a low fee which can be tracked on our website and vote for our witness if you appreciate what we're doing on Hive.
---
Have you stumbled upon some new communities that are unique to the ones above and would like to see them get supported? Feel free to mention them here in the comments or join us on Discord and talk about it there in the #community-incubation channel! Please note that this is only for unique niches/genres of communities, nothing "general original content" or country/language based.