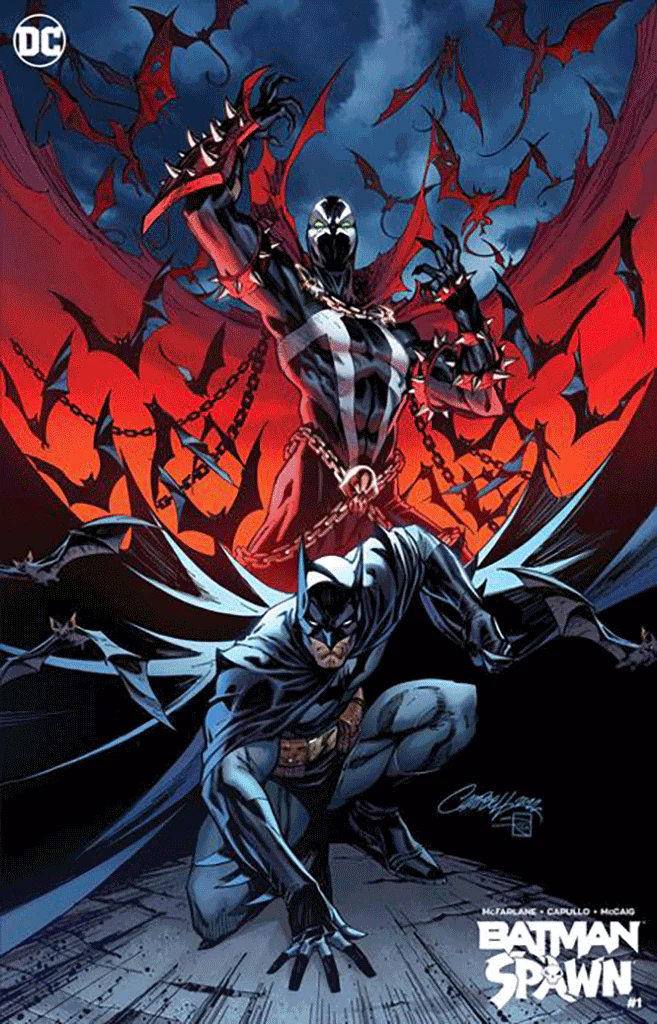 Hello my fellow Hivers,
Ready to take a peek at all of the exciting nerdy nonsense making its way to comic shop racks this week??? I'm talking about kick ass Comics and Toys!!! I'm your host @blewitt, and I thank you for joining me on this virtual window shopping experience!!!
Each and every week on our Conquest Comics Instagram page, we post pics of the new comic books, toys, and miscellaneous merchandise that just arrived. Brand spankin new product for you to salivate over!!! Figured there are enough folks here who collect that it would be a useful service that would help with keeping up to date with new product. Feel free to check out our other pics on our Instagram account. Please give the shop a follow on Instagram as well if ya like what ya see!!!
First things first...To find your local comic book shop check the link below. Throw some support their way instead of shopping Amazon. Support your local stores and shops some support over the big box online retailers!!!
https://comicshoplocator.com/Home/1/1/57/575
Let's jump right into it. It's a pretty "meh" week outside of a smattering of standouts. The big book of the week is without a doubt Batman/Spawn. After 20 plus years, these two dark mofo's meet again in a special one shot that is sure to make @clayboyn giddy like a schoolgirl. There's four gazillion covers to this, so choose what ya like and move on. No need to collect em all unless you are mental.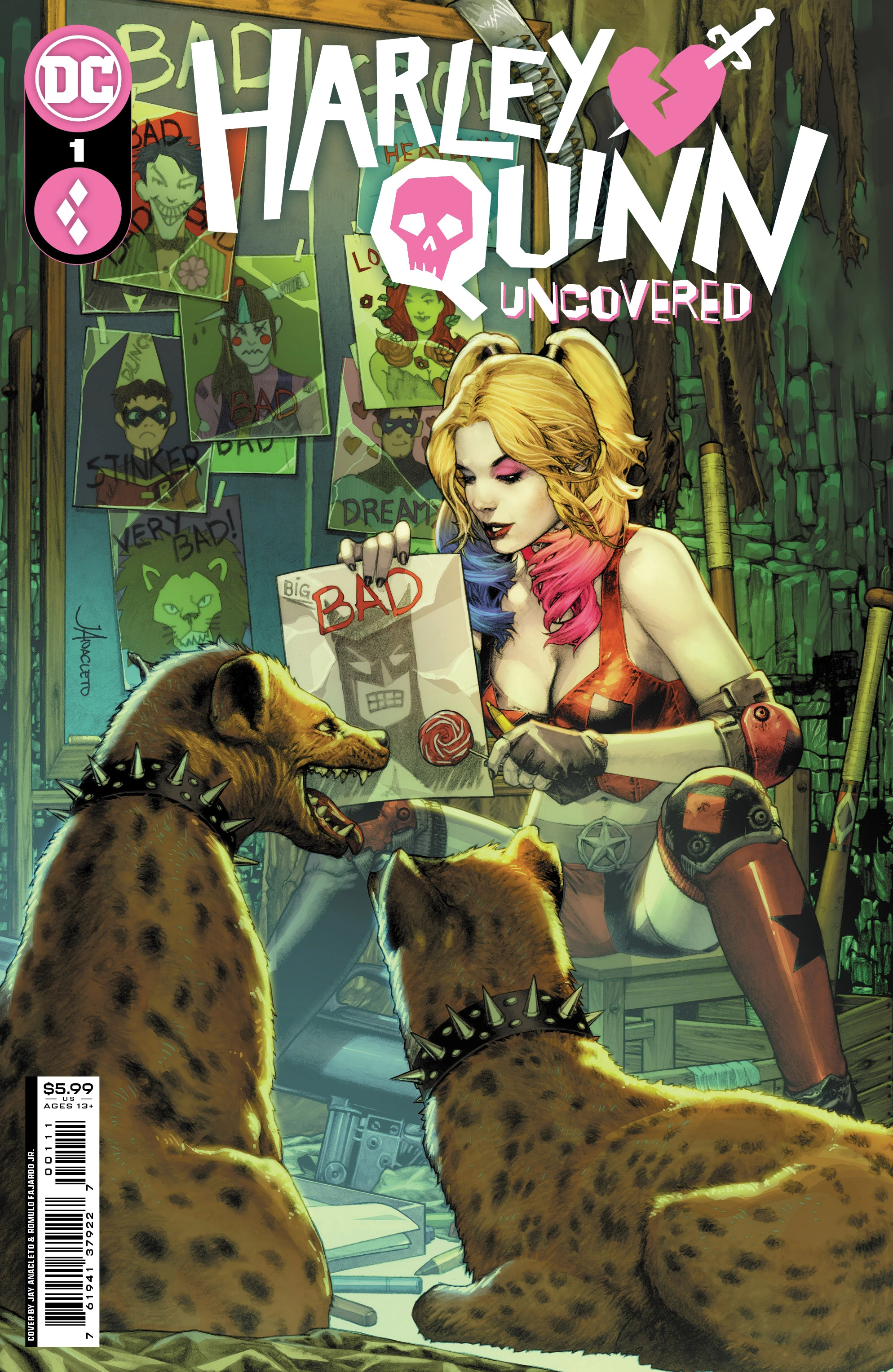 Marvel has a new Iron Man series releasing with slightly under four gazillion variants…oh and Amazing Spider-Man which crosses over with the new Dark Web storyline.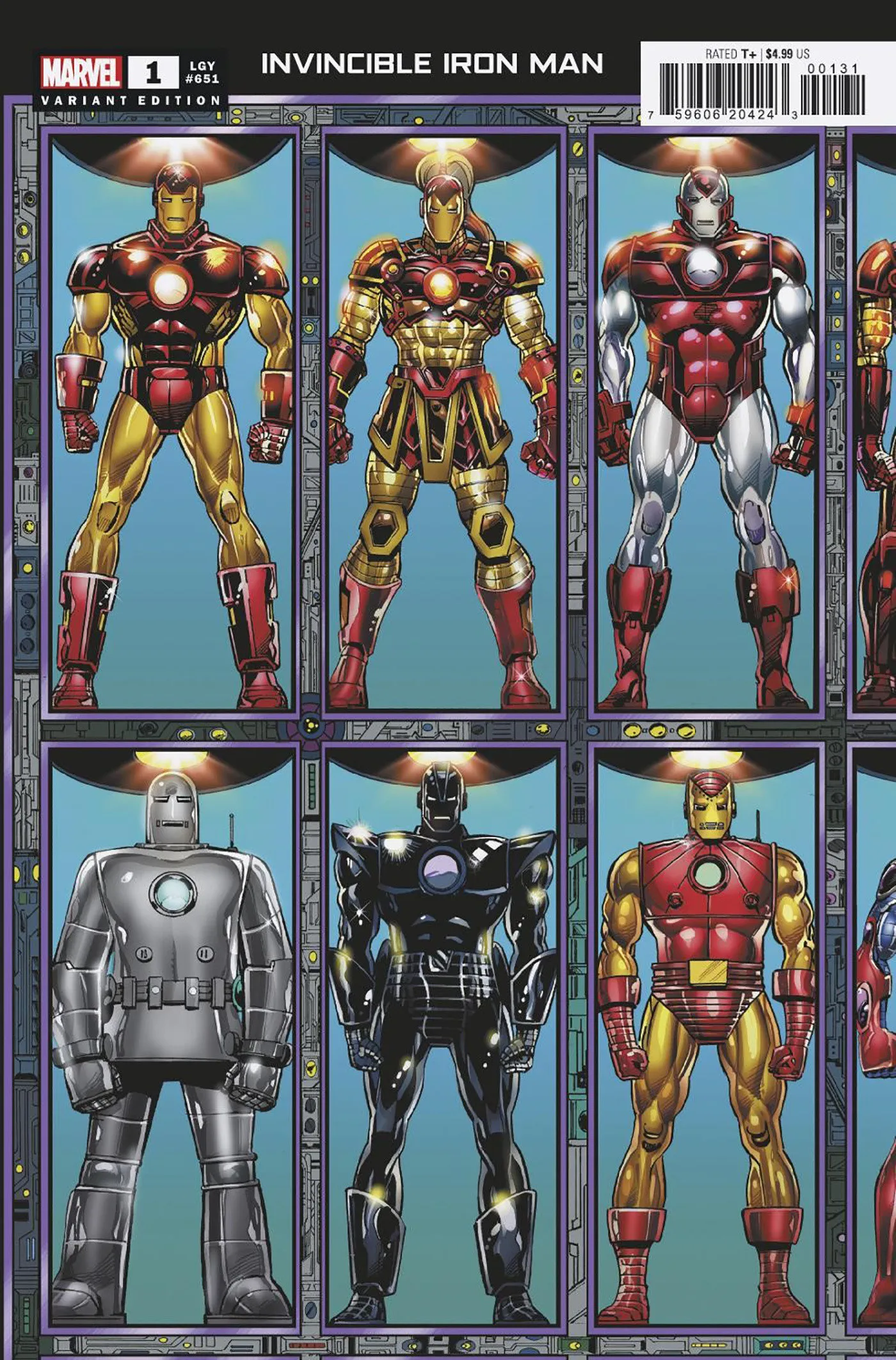 Indy…Indy…Indy…what interesting books release this week?!? Oh, um…yeah I got nothing.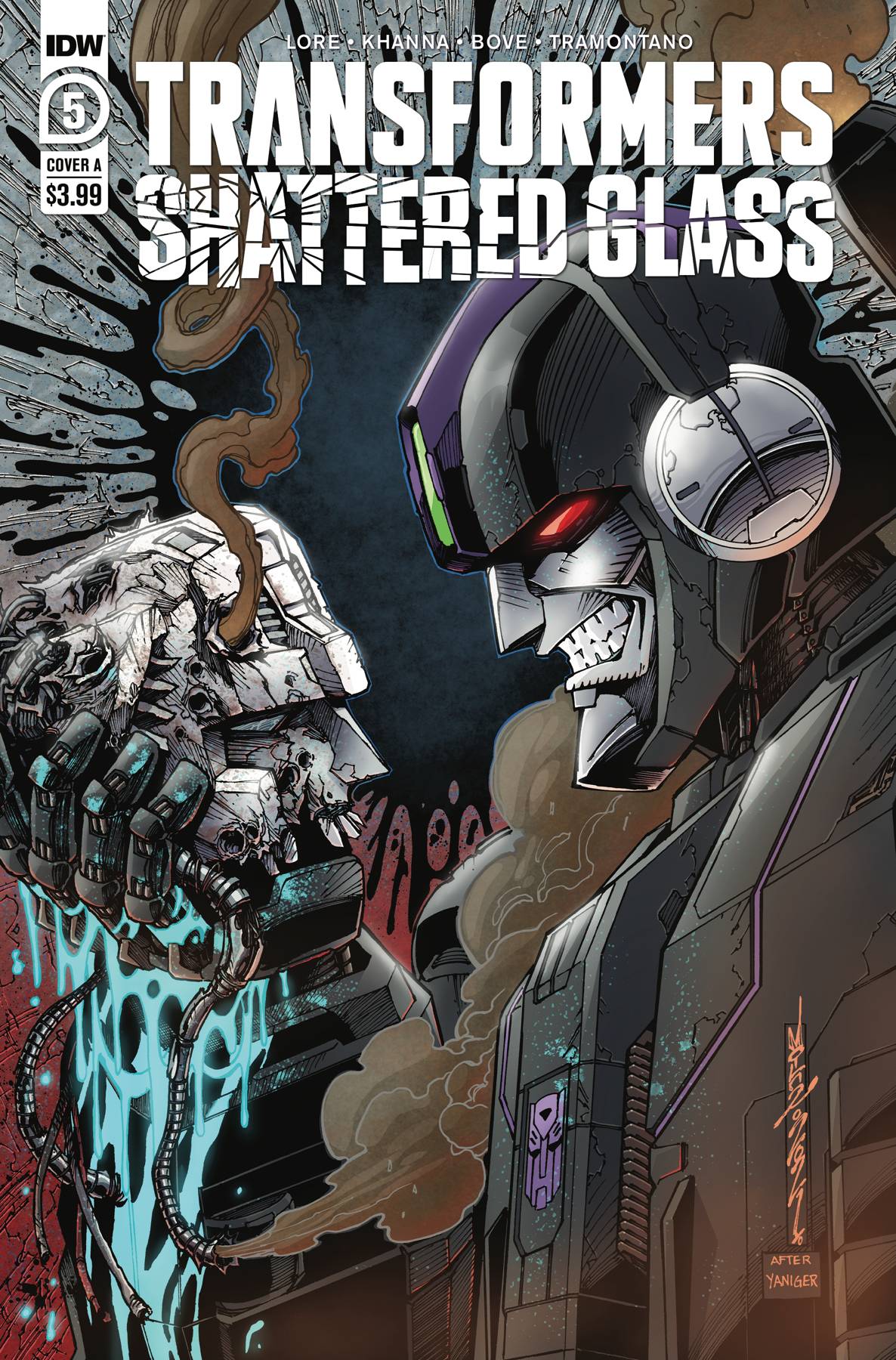 You can see all of this weeks titles be clicking one of these nifty links! Go ahead…it's not going to steal your keys or anything like that…(insert sinister laugh)
MARVEL -
https://www.instagram.com/reel/CmIO46tA90n/?igshid=YmMyMTA2M2Y=
DC -
https://www.instagram.com/reel/CmIPHgUANfw/?igshid=YmMyMTA2M2Y=
INDY -
https://www.instagram.com/reel/CmIOeUsAbgi/?igshid=YmMyMTA2M2Y=
Now that we have that out of the way, we can get to the good stuff! This week's toys simply broke me. My bank account is drained, wallet empty, and I'm giving $5 handjobs in the back of the Denny's parking lot just to survive!!! Ok, it might not be that dire…I'm charging $20…
Point is, there's a lot of stuff this week. Several Hot Toys pieces hit all at once which include that gigantic Hydra Stomper from the What If episode. Blind bags, Funko Pops, Sonic & Anime figures dominate the week. Plus Figure Bae is sprinkling a lil' bit of Marvel Legends, GI Joe Classified, and Transformers Hasbro flavor in the mix. Feast yer peepers on this pile of awesome shit…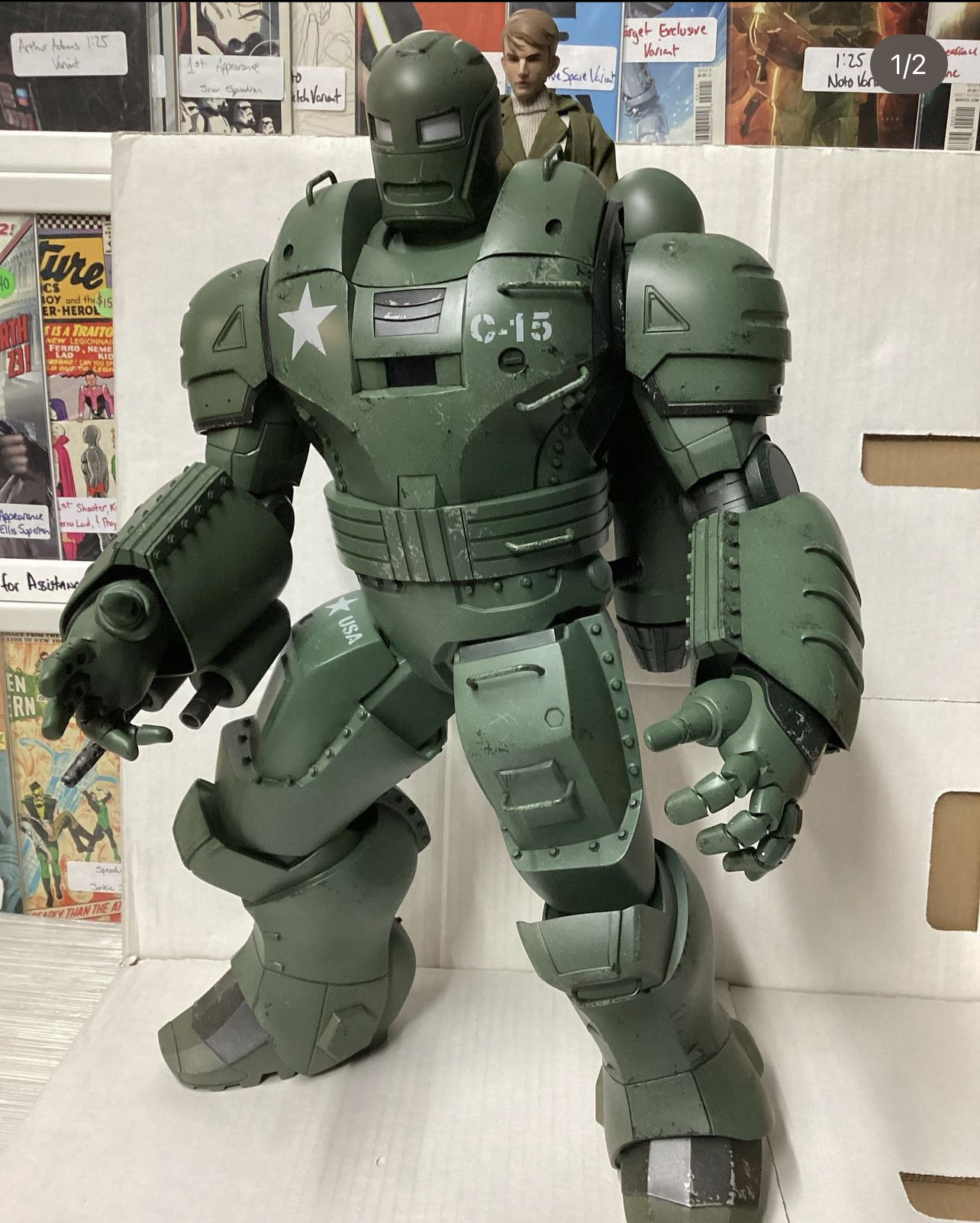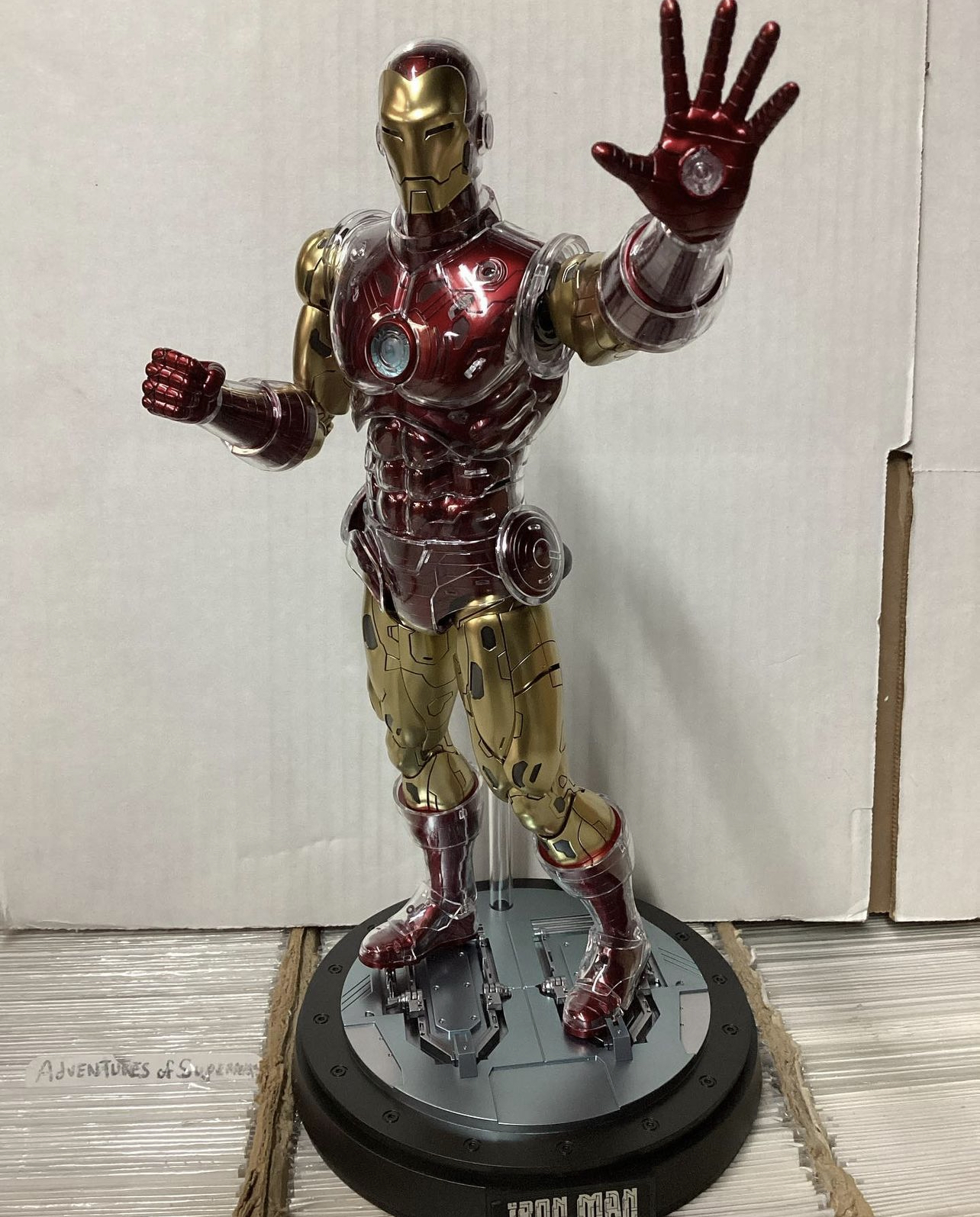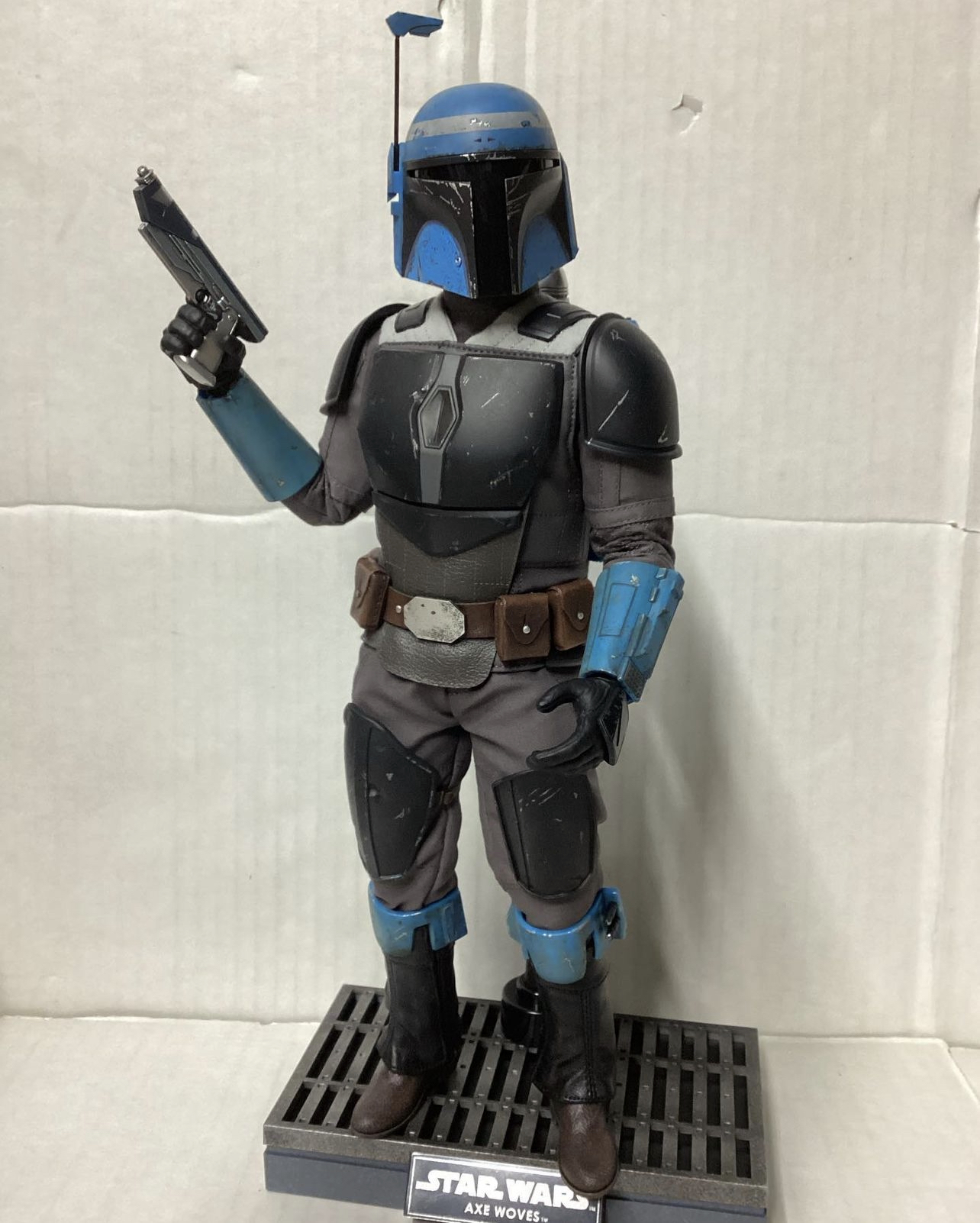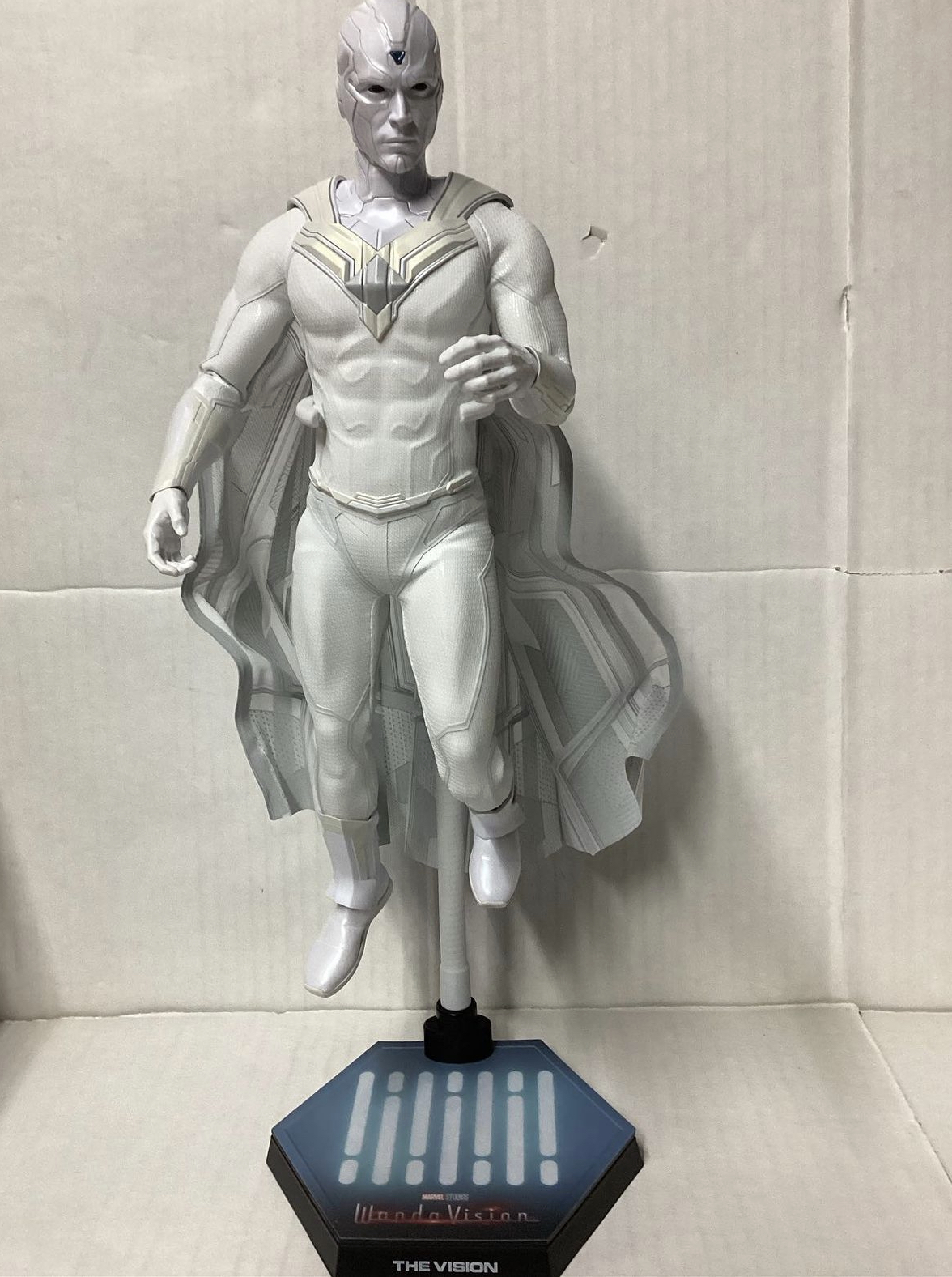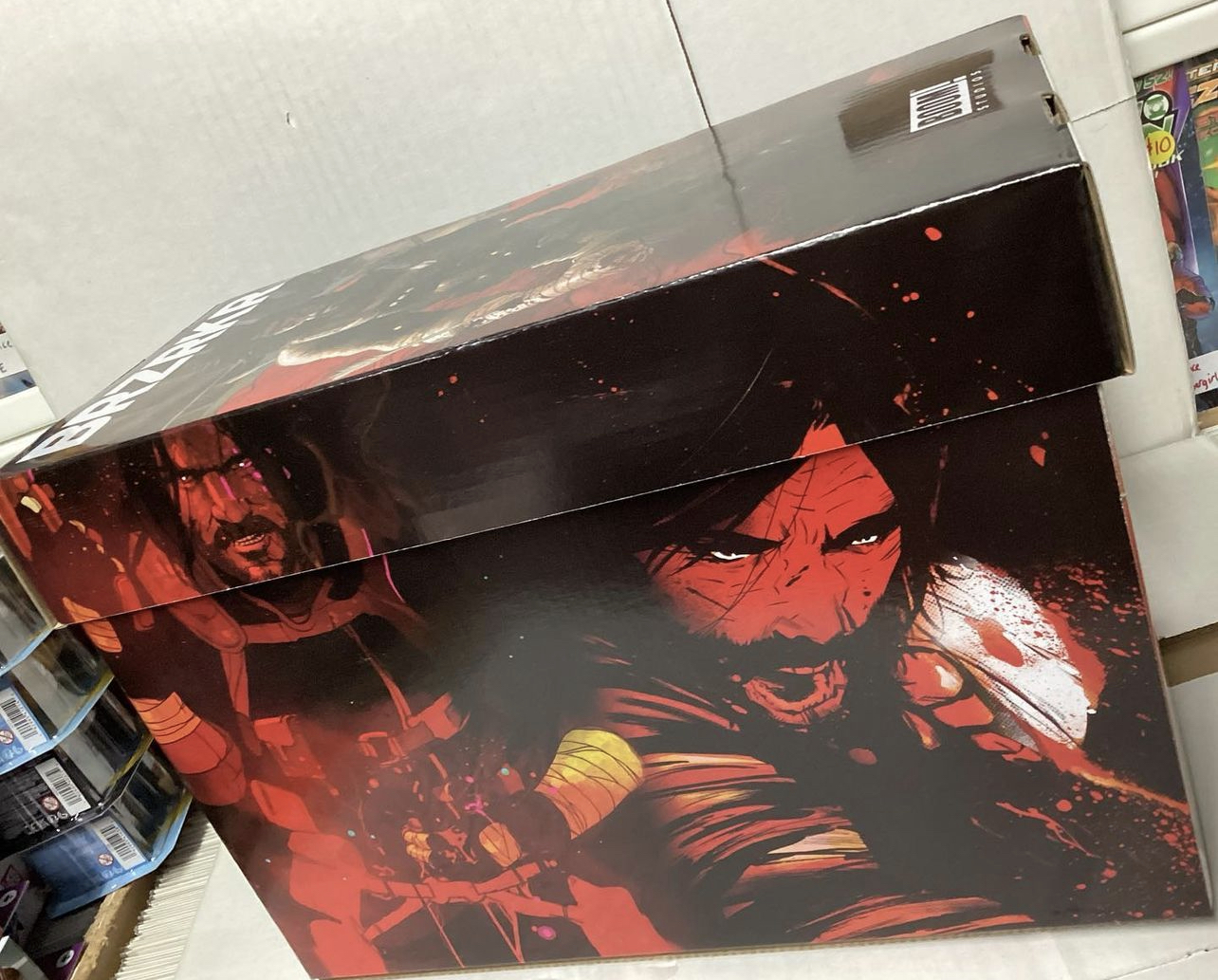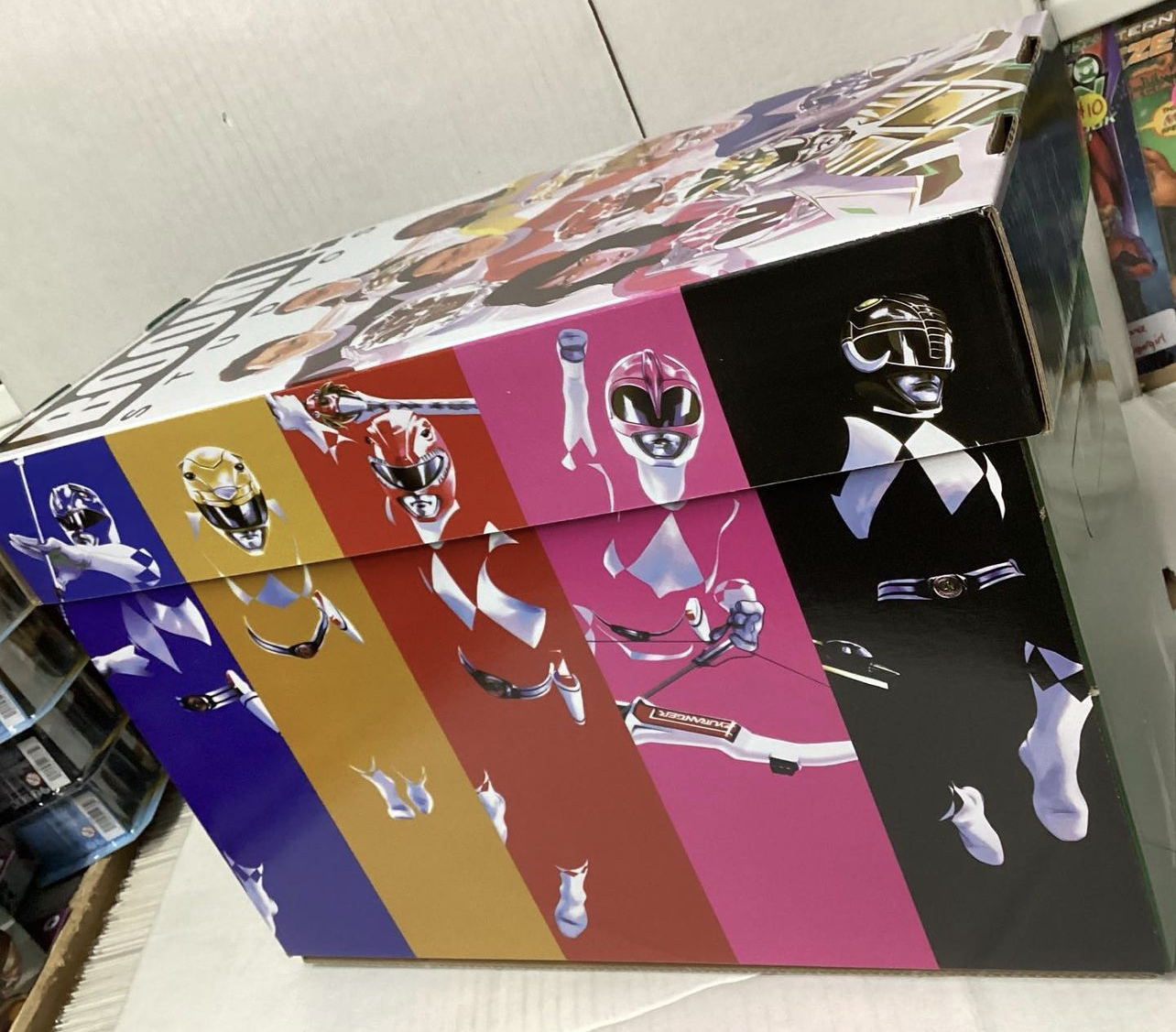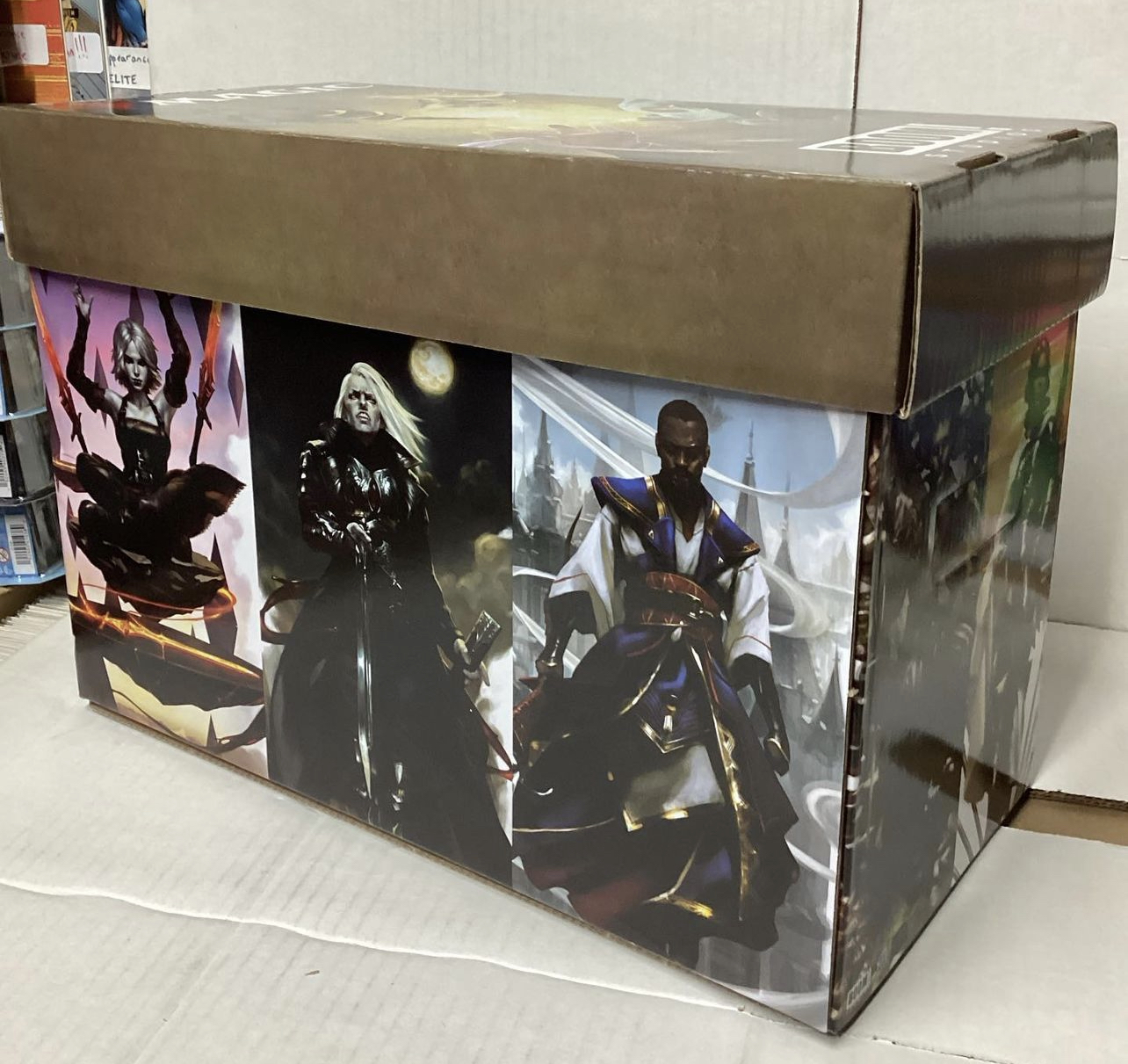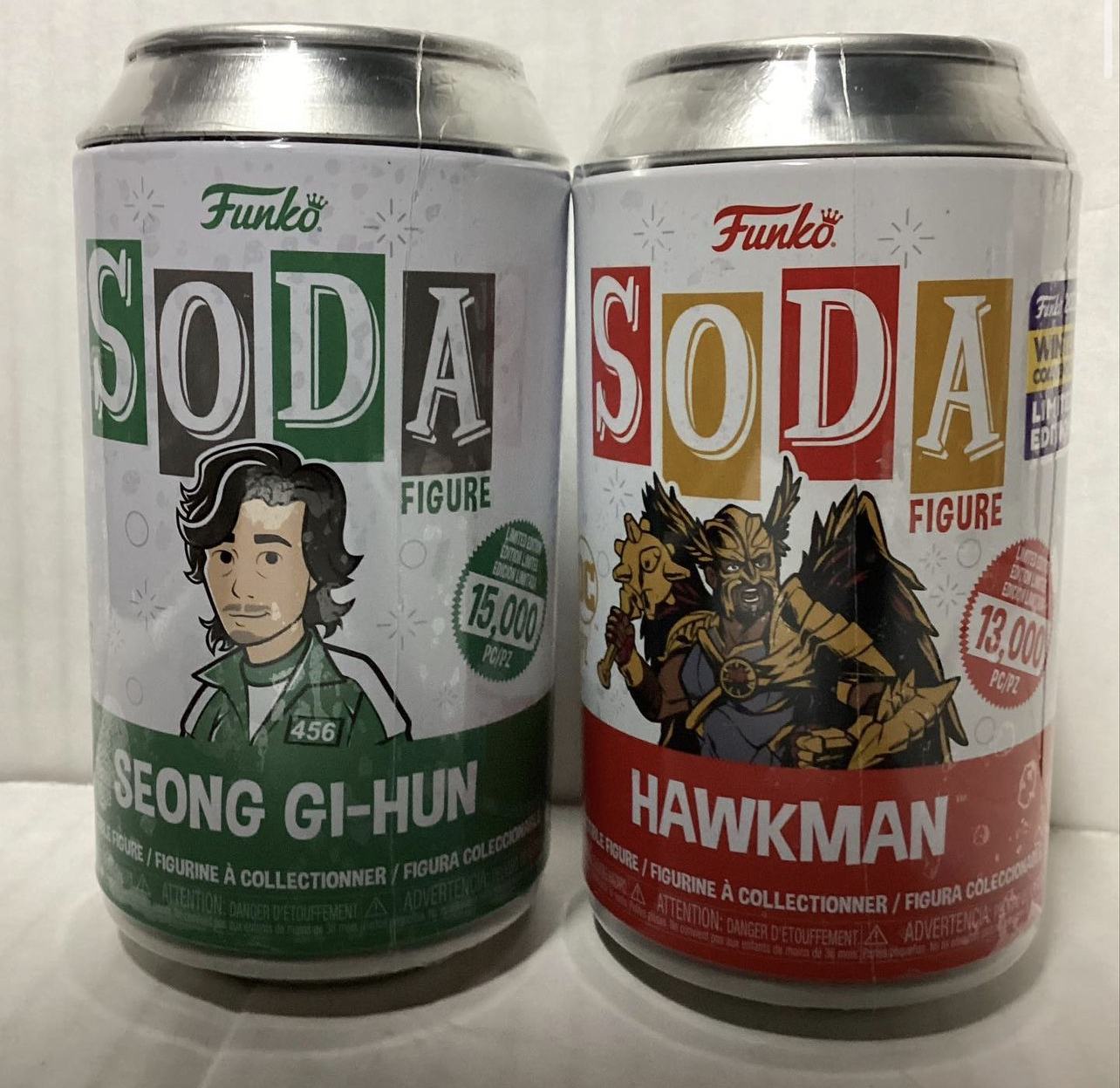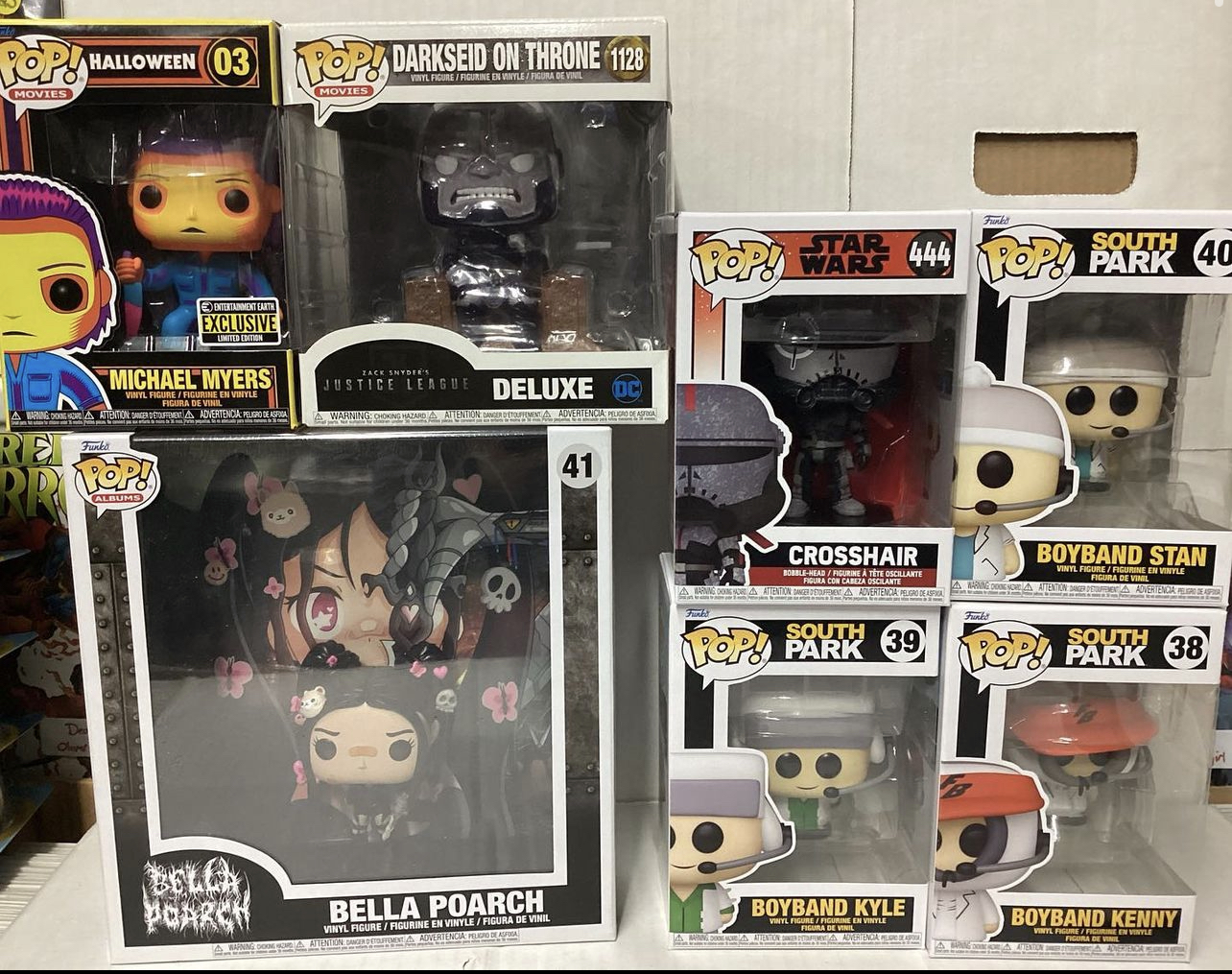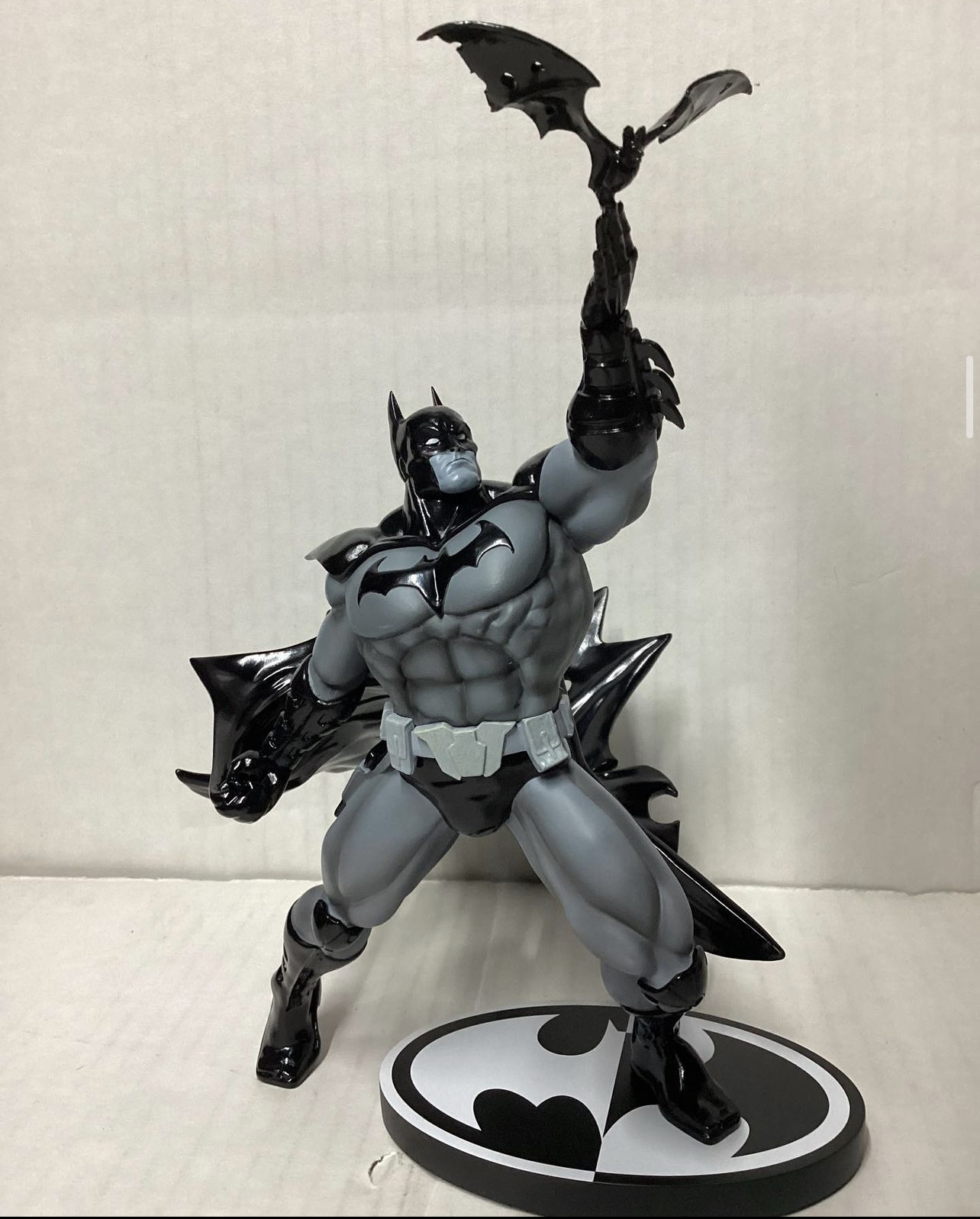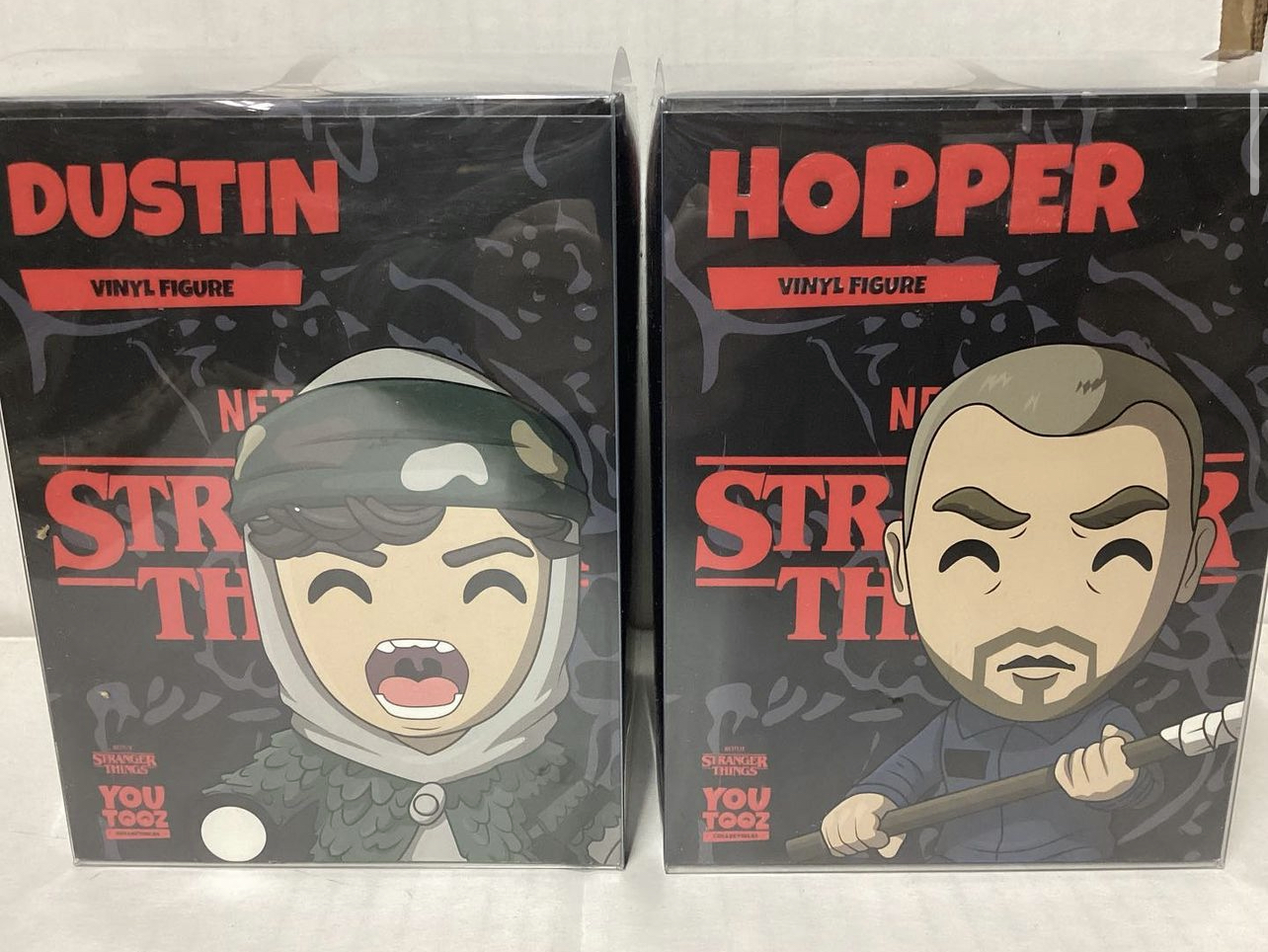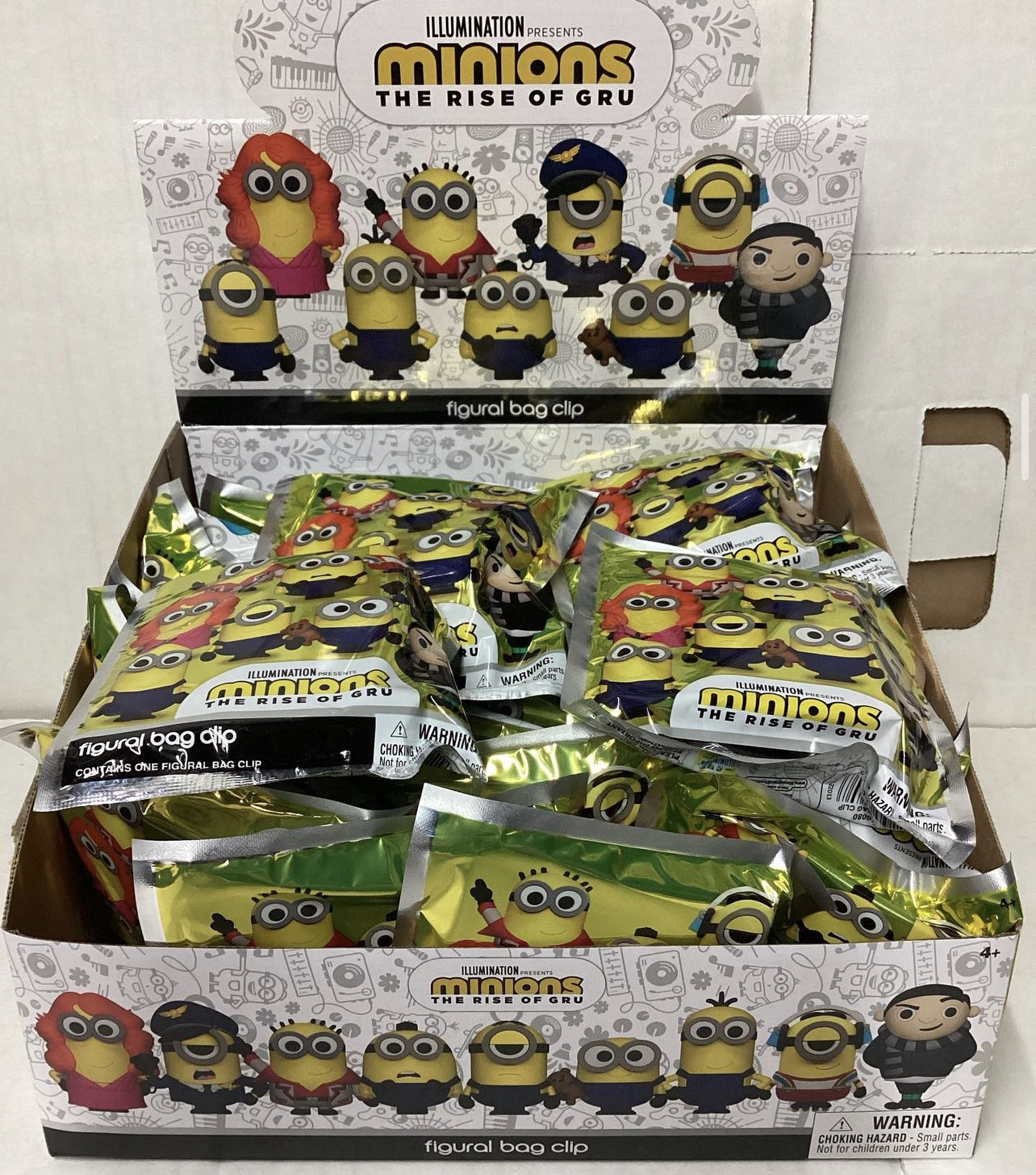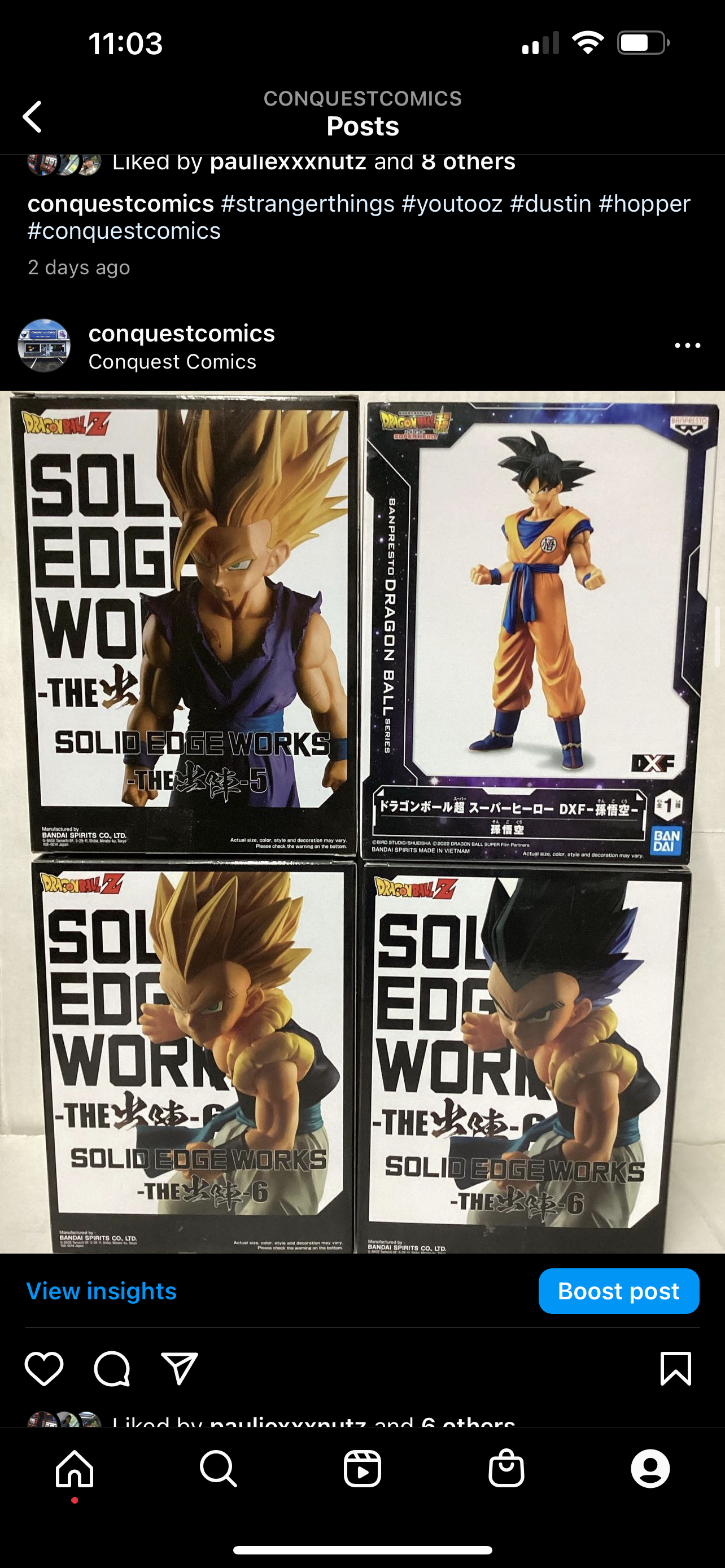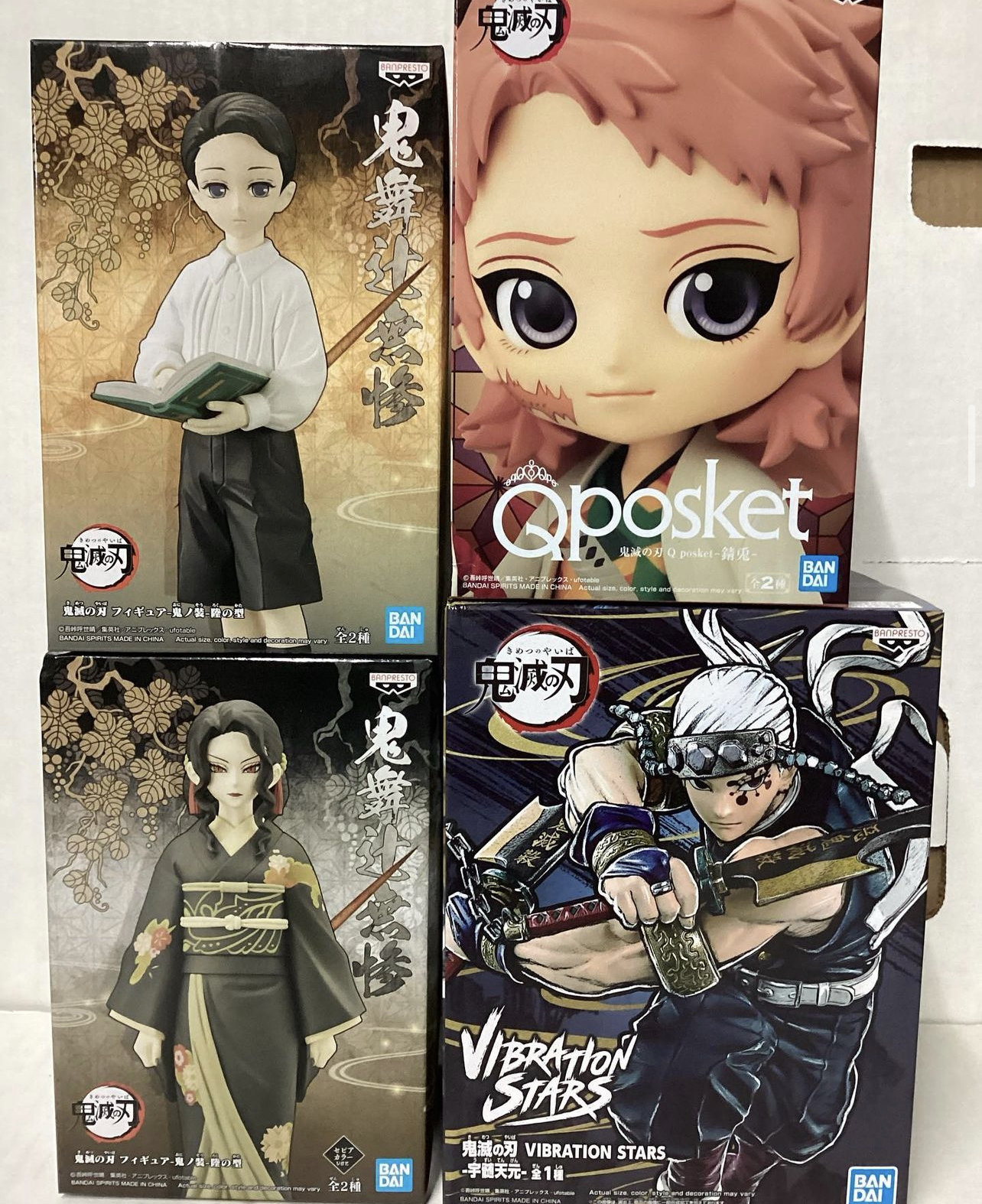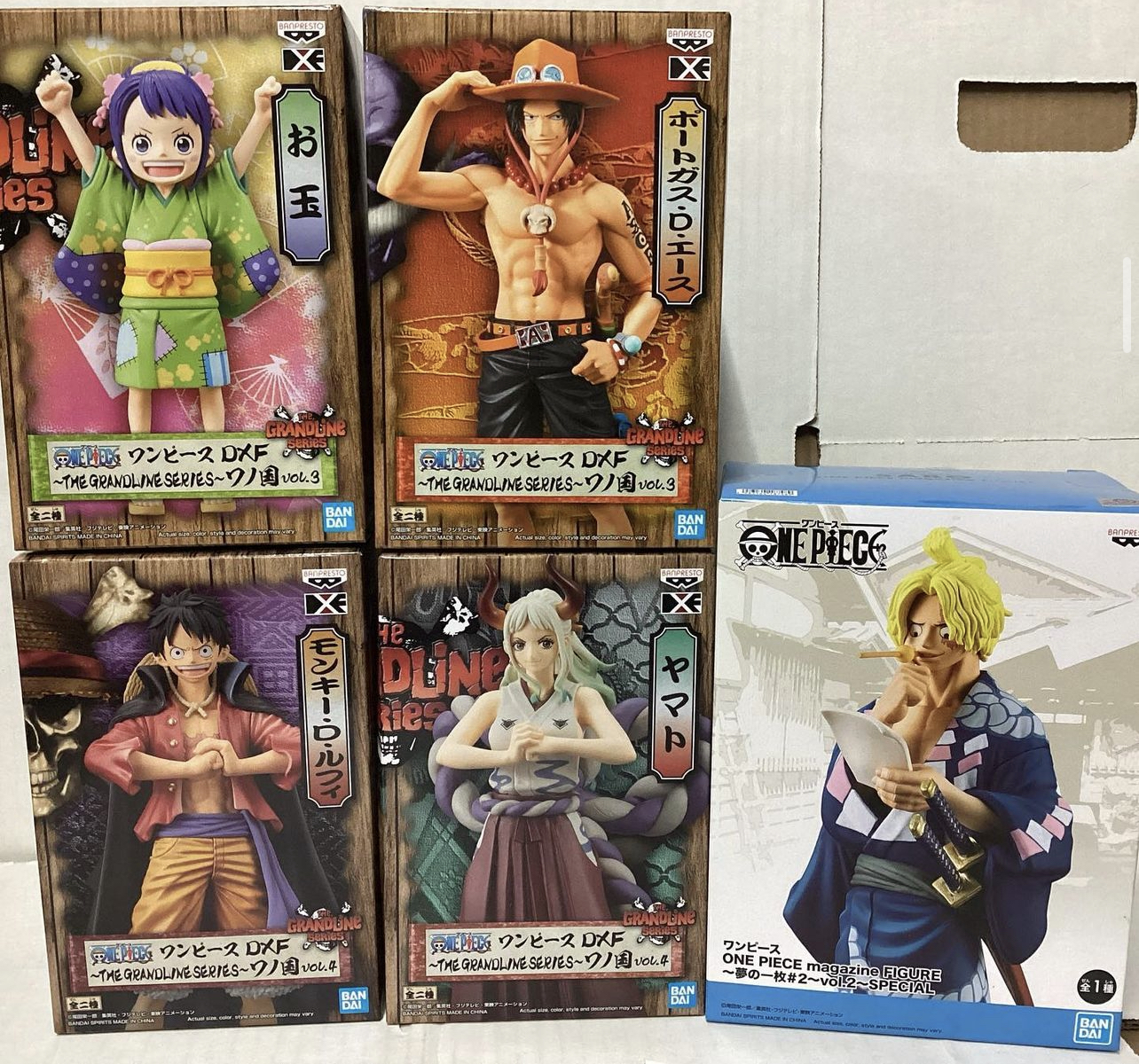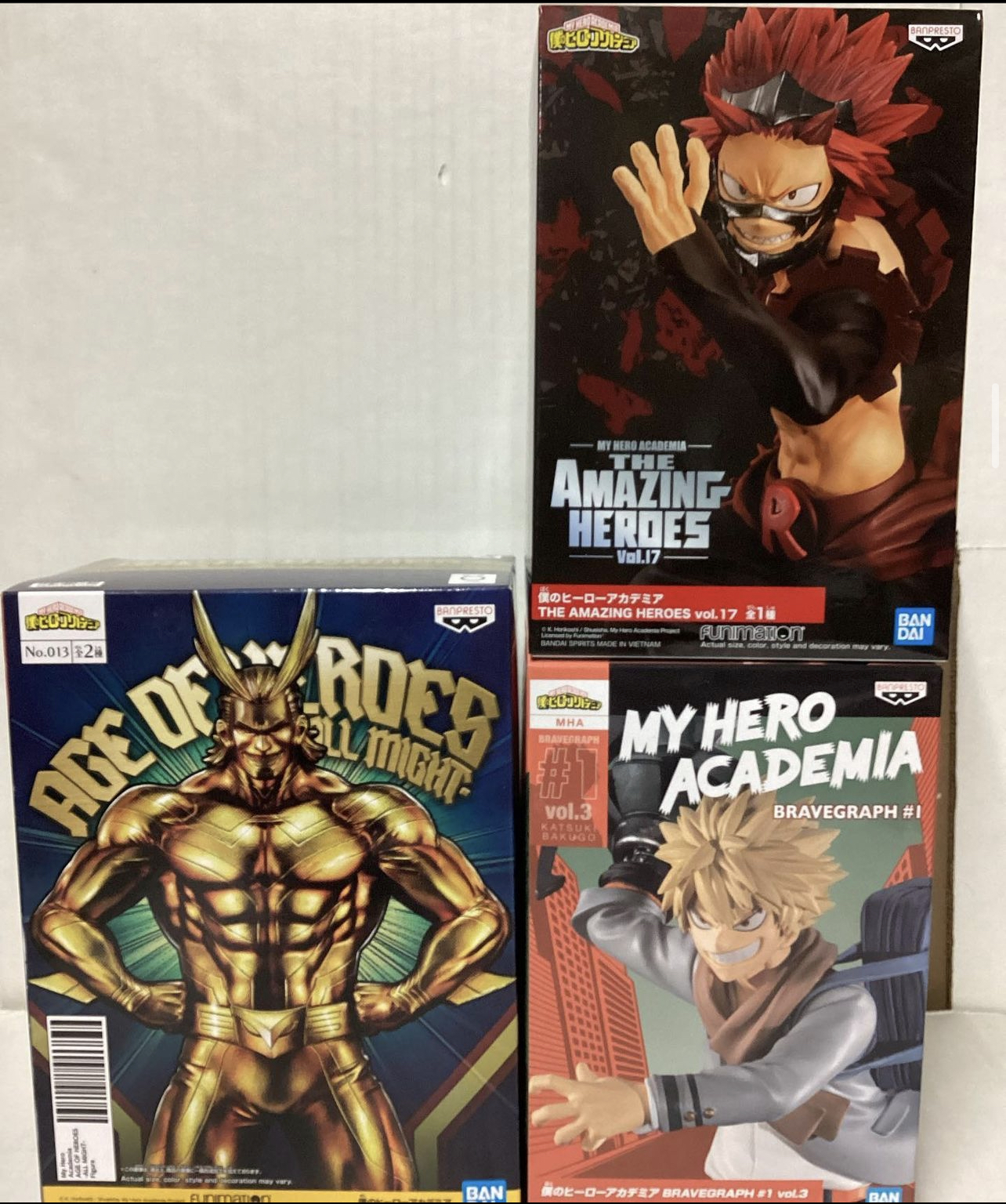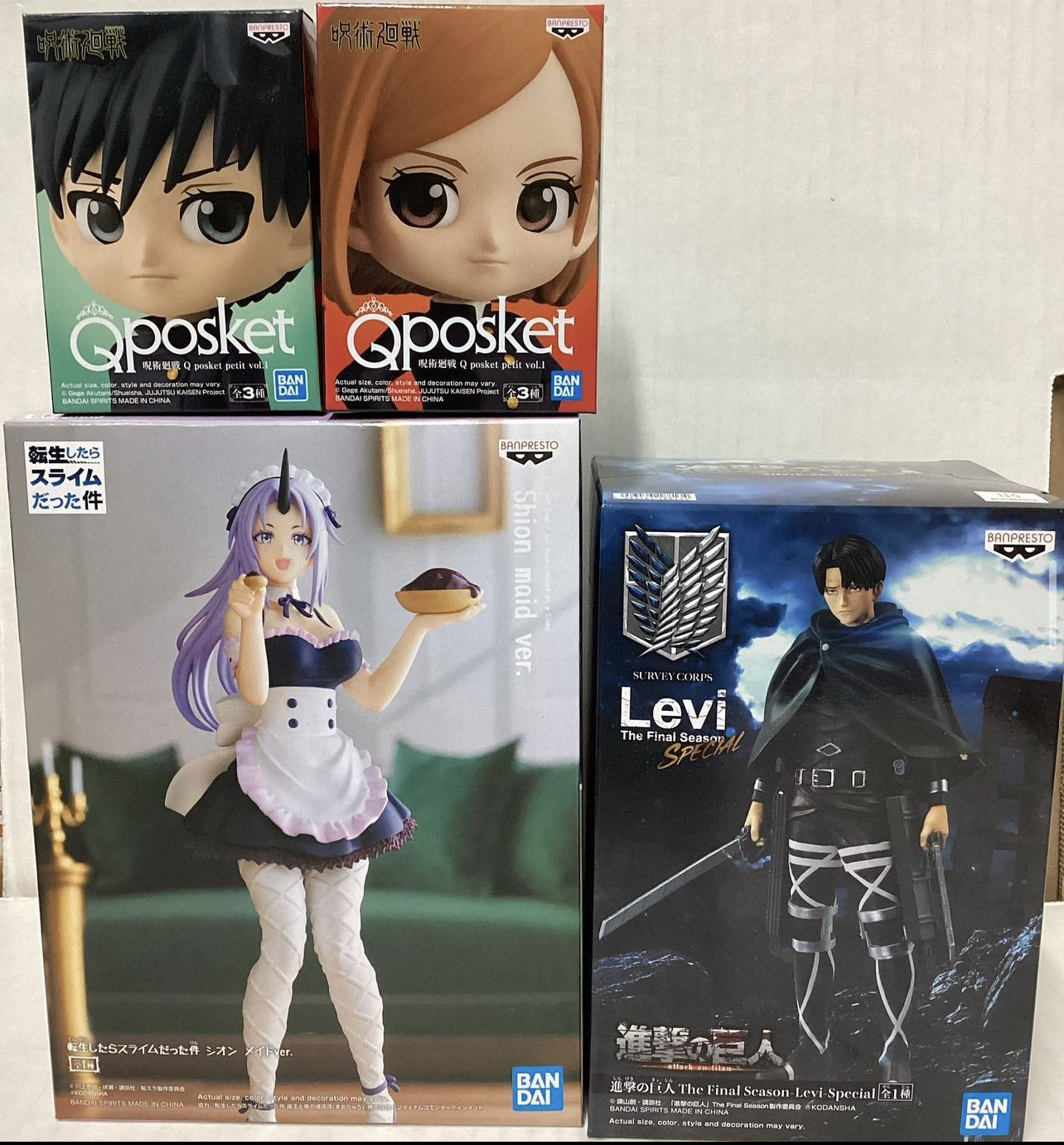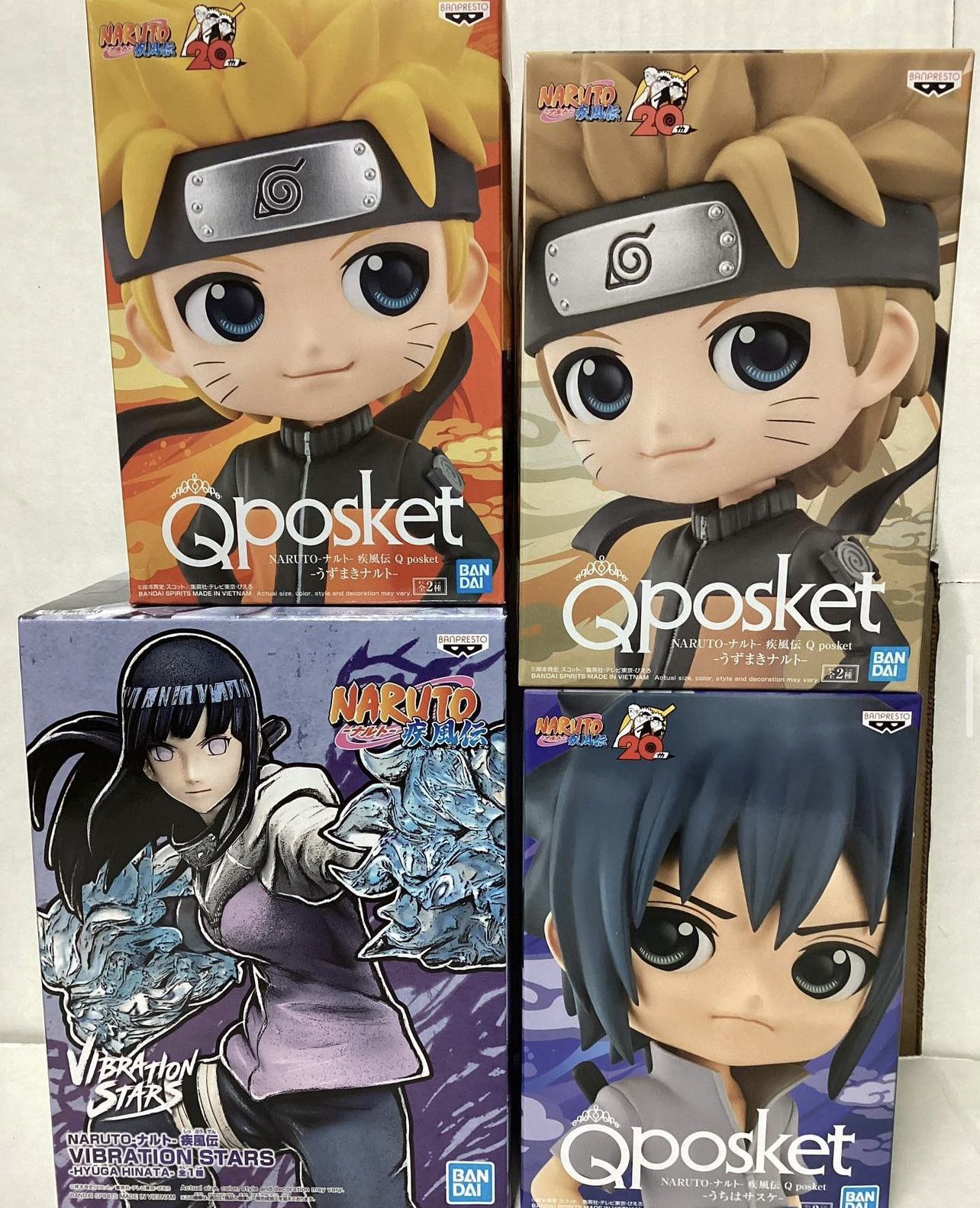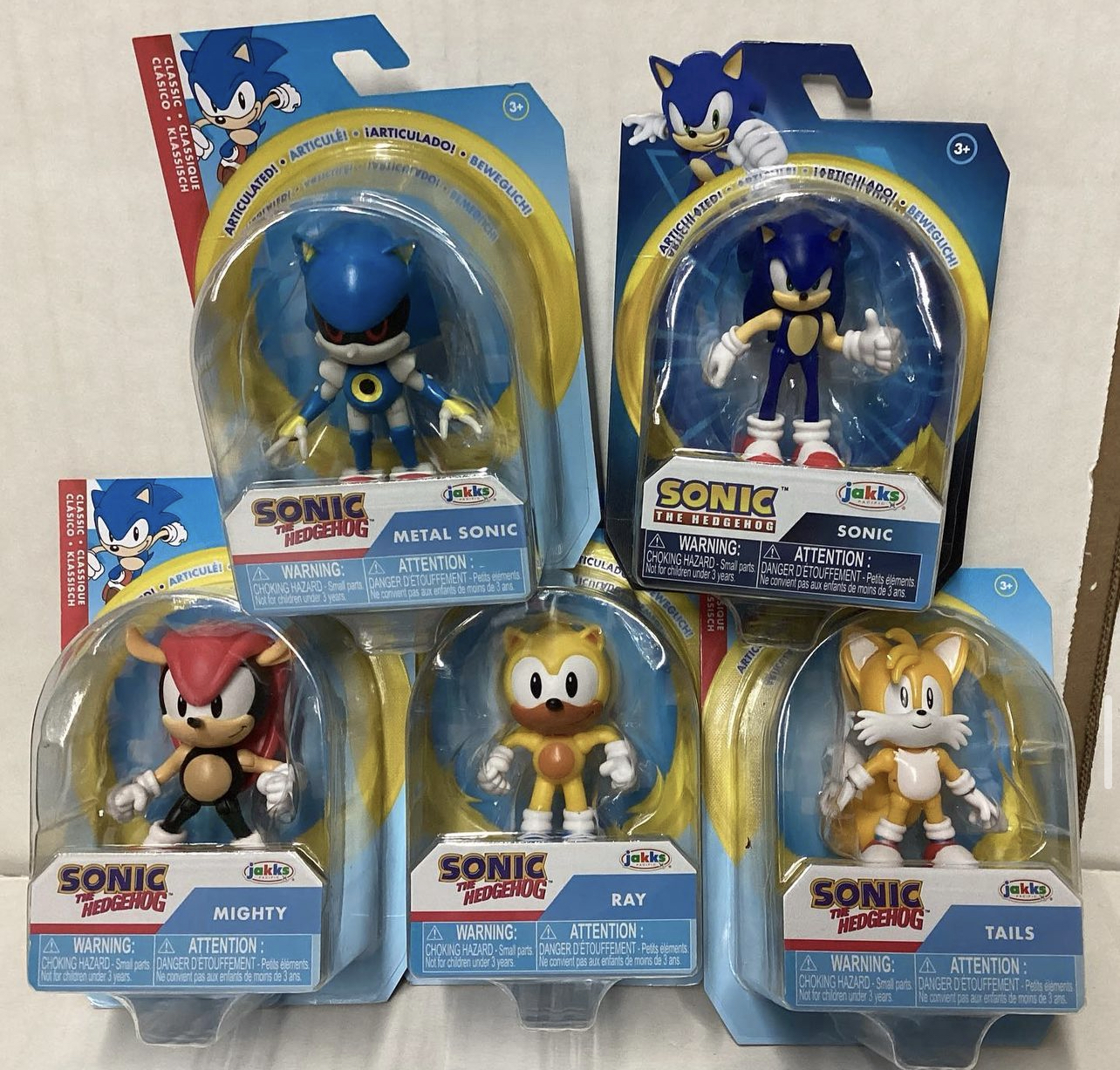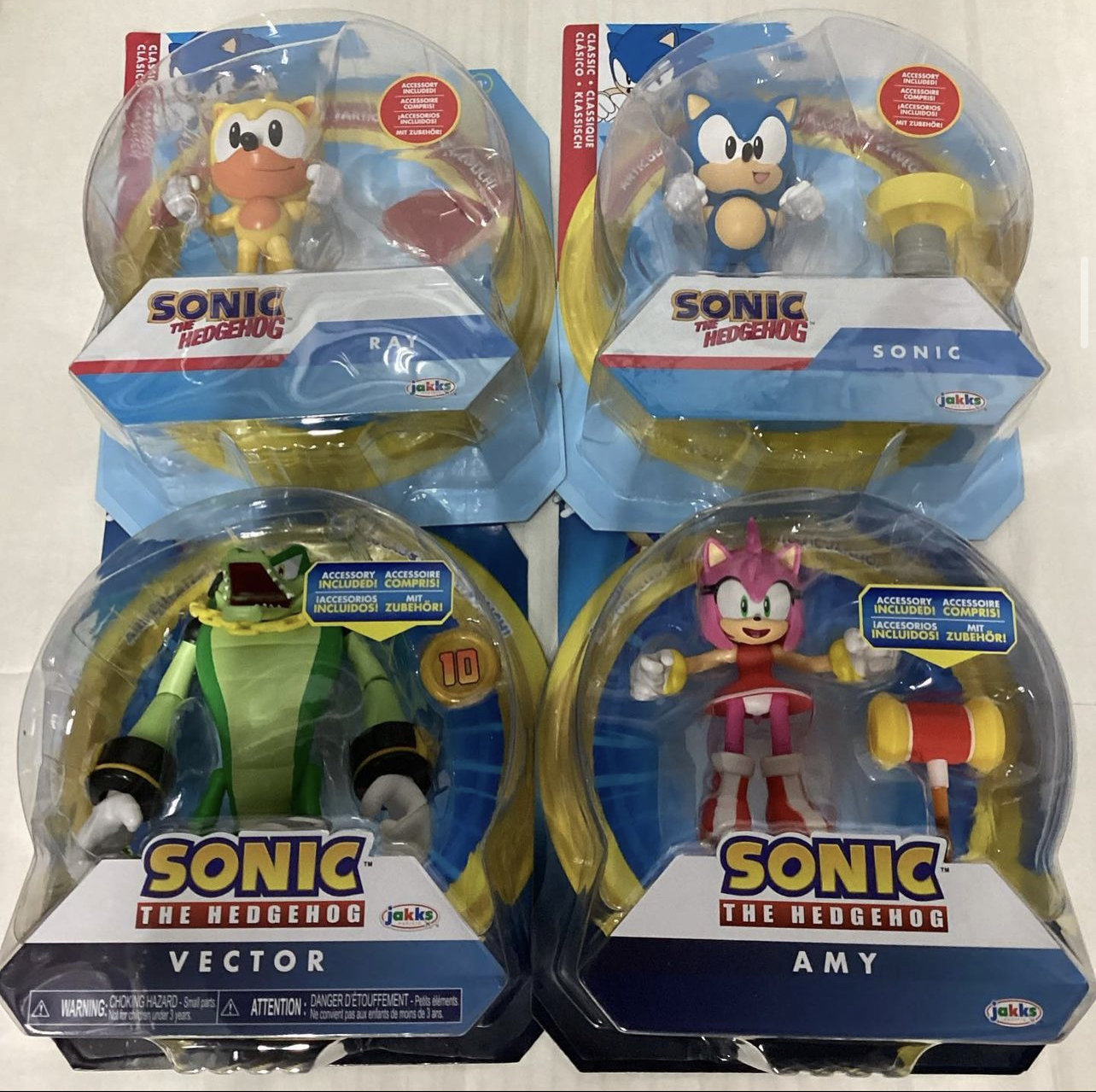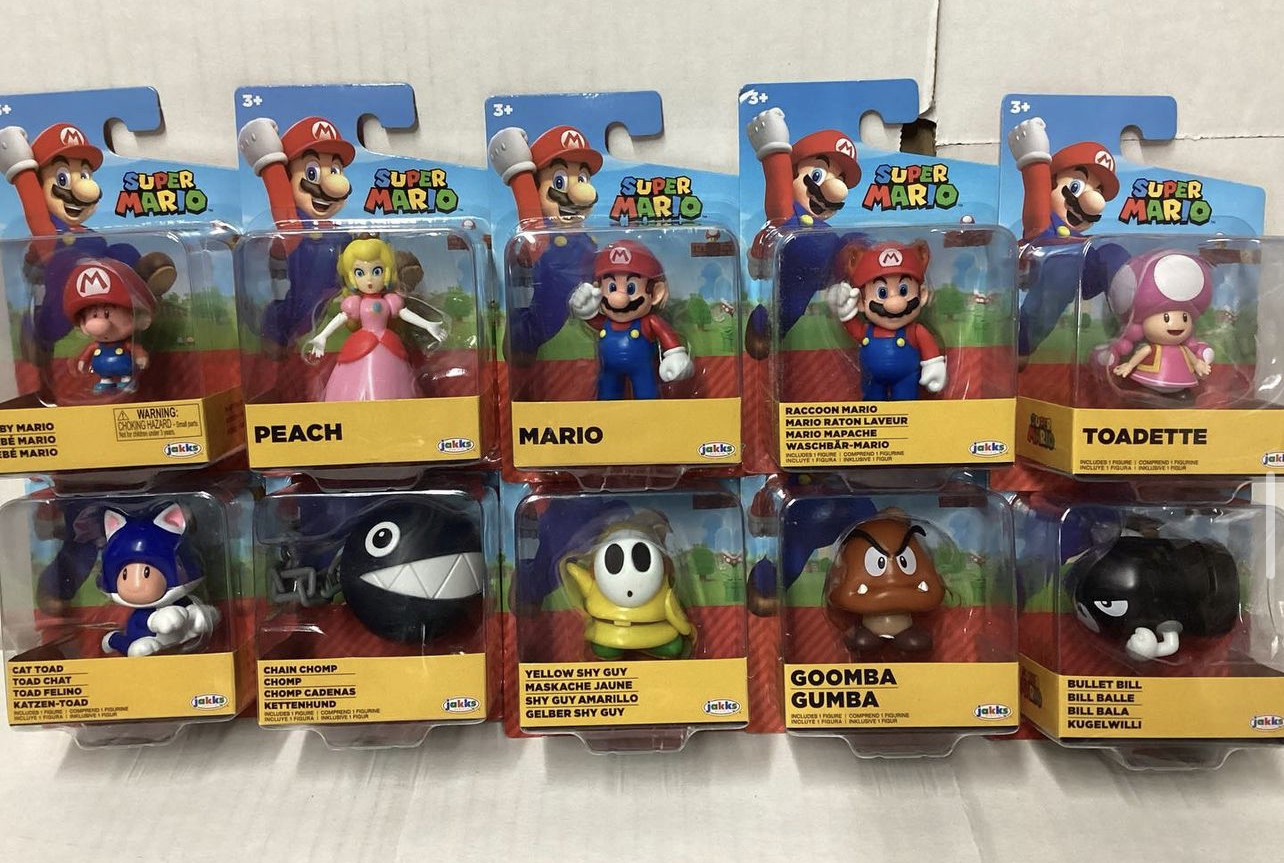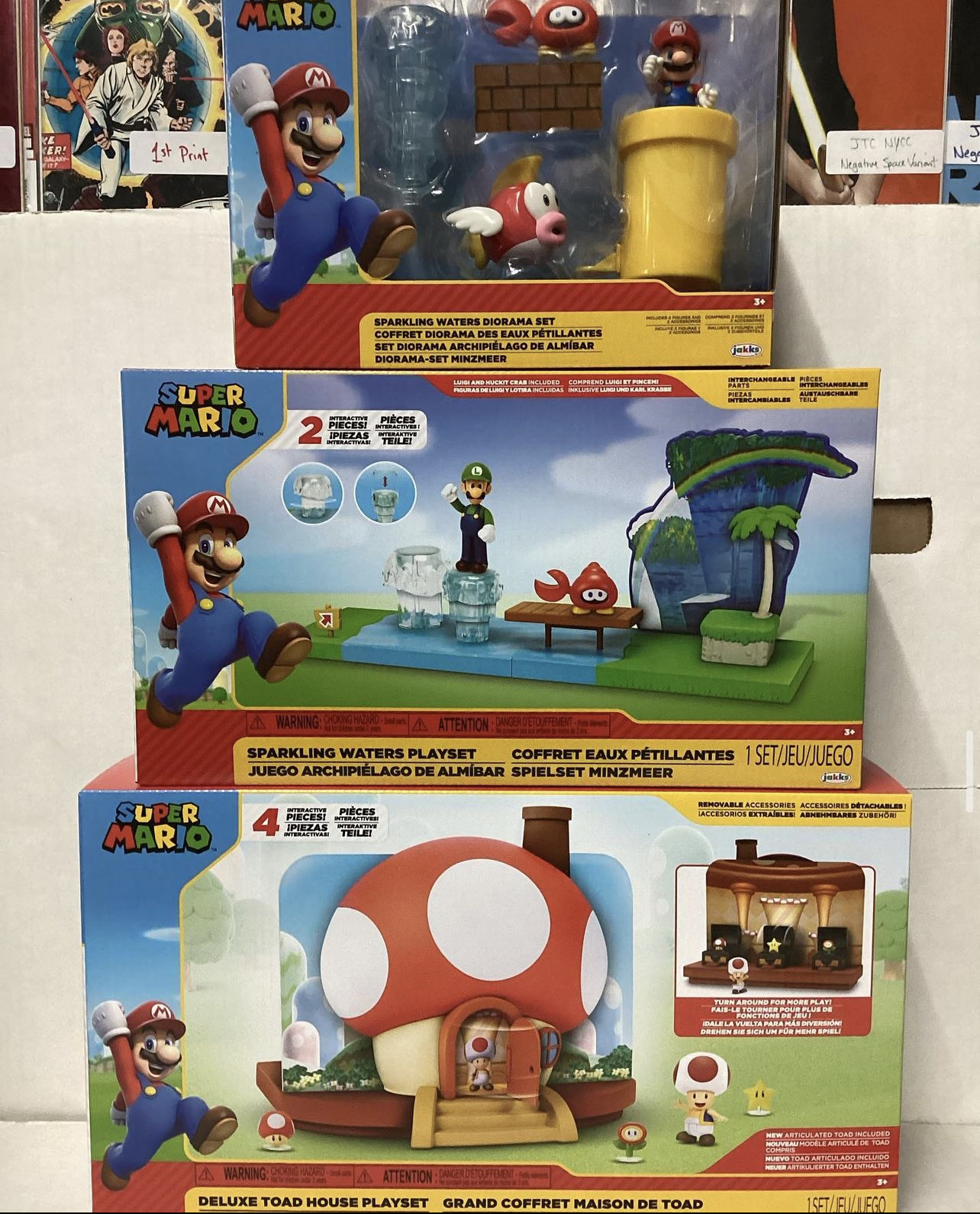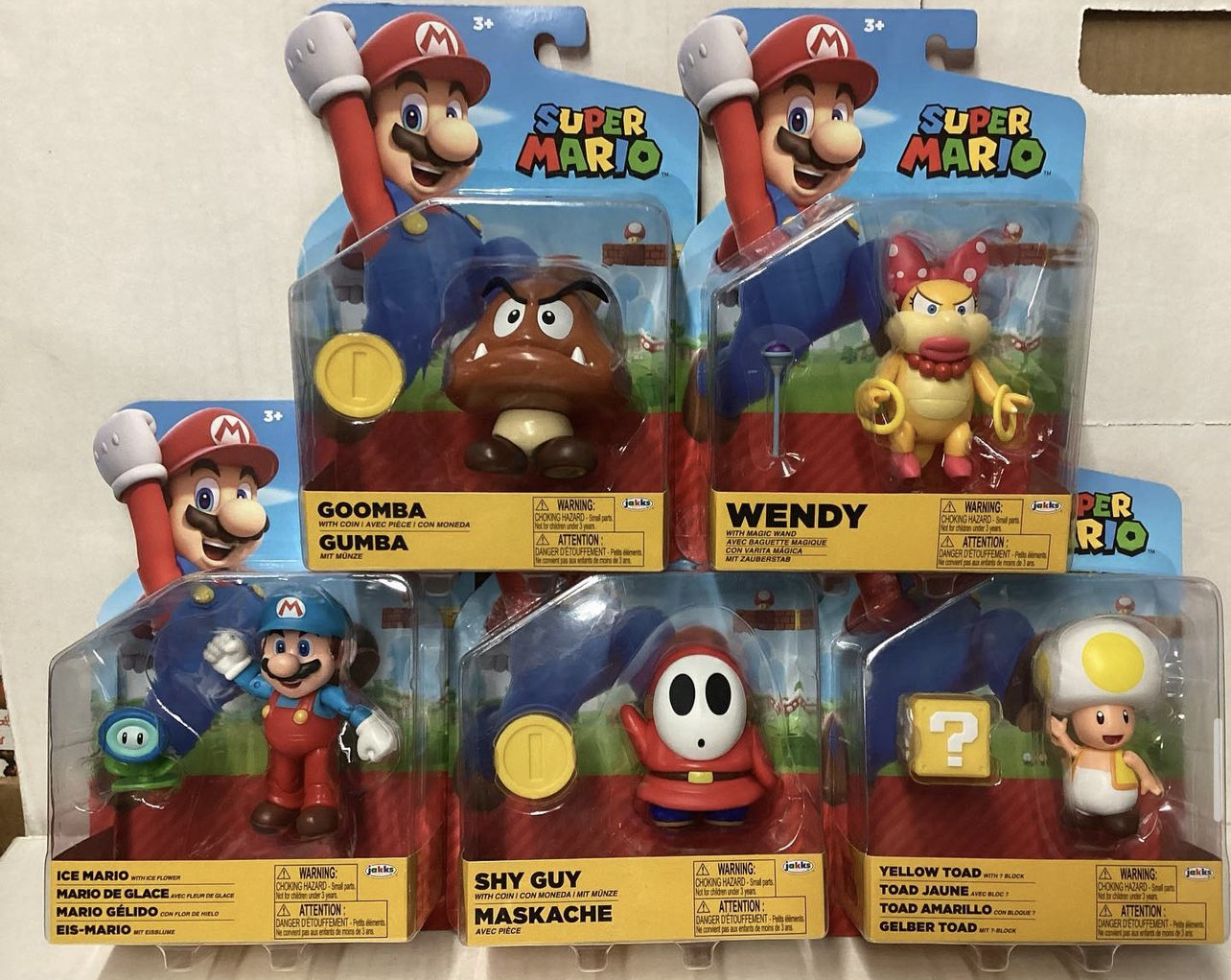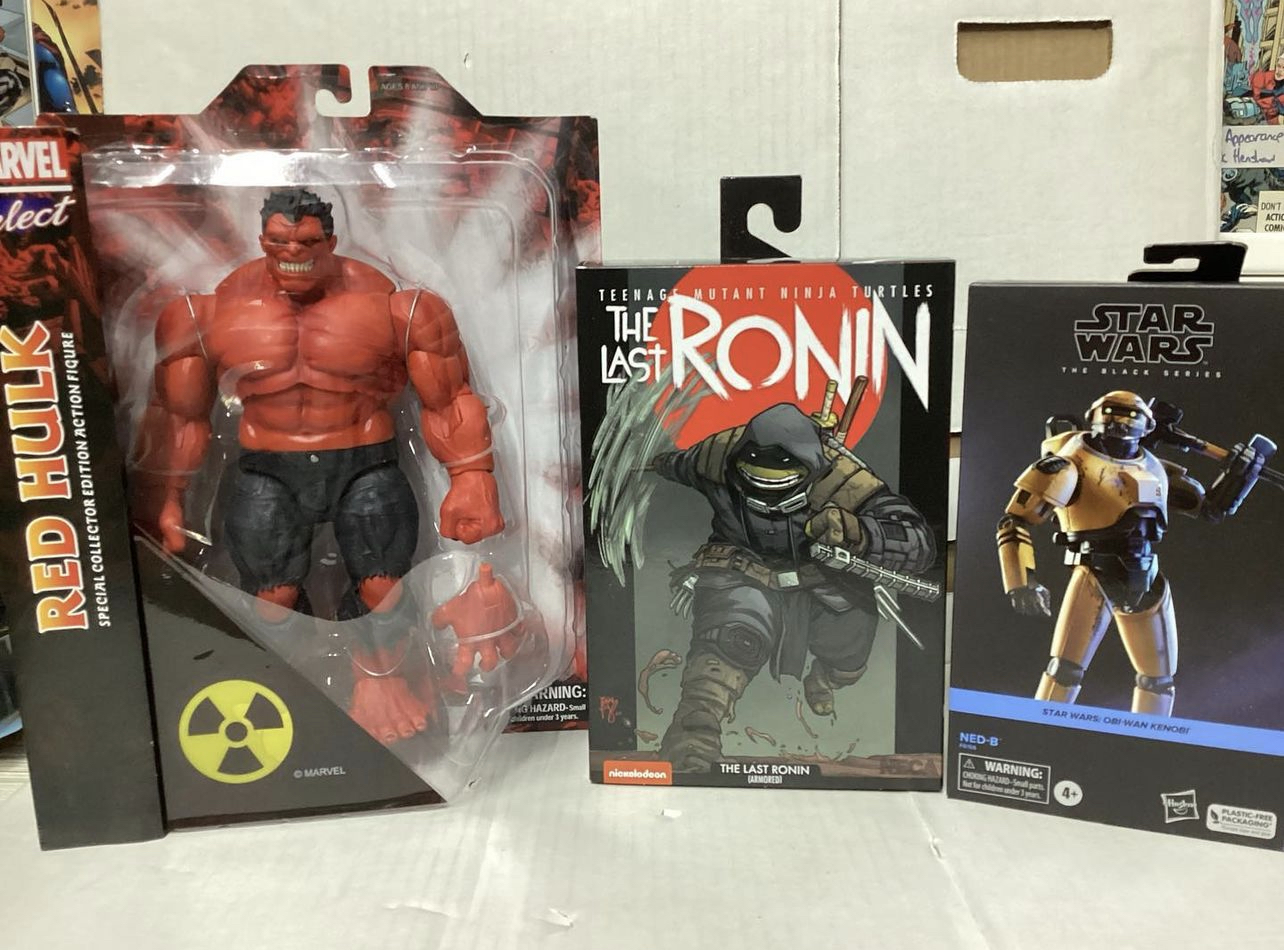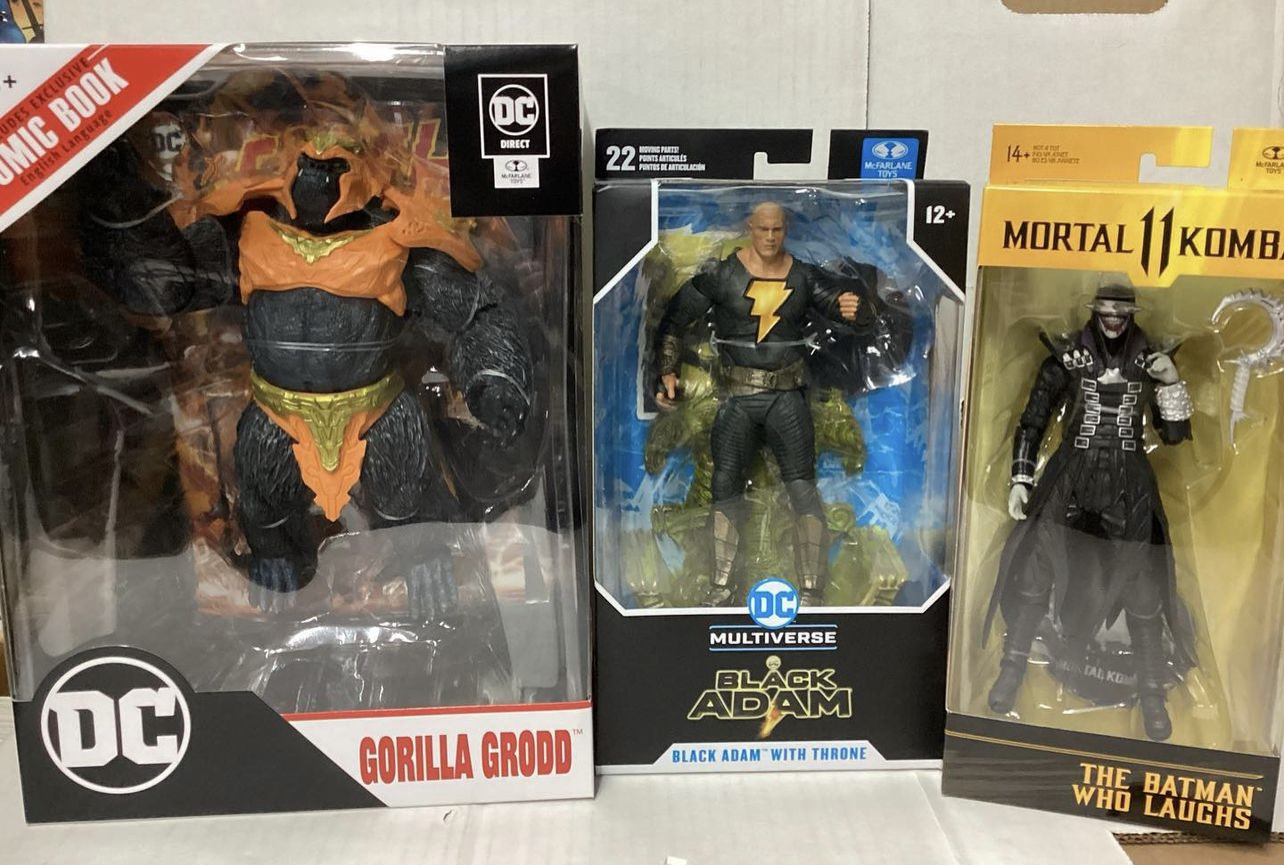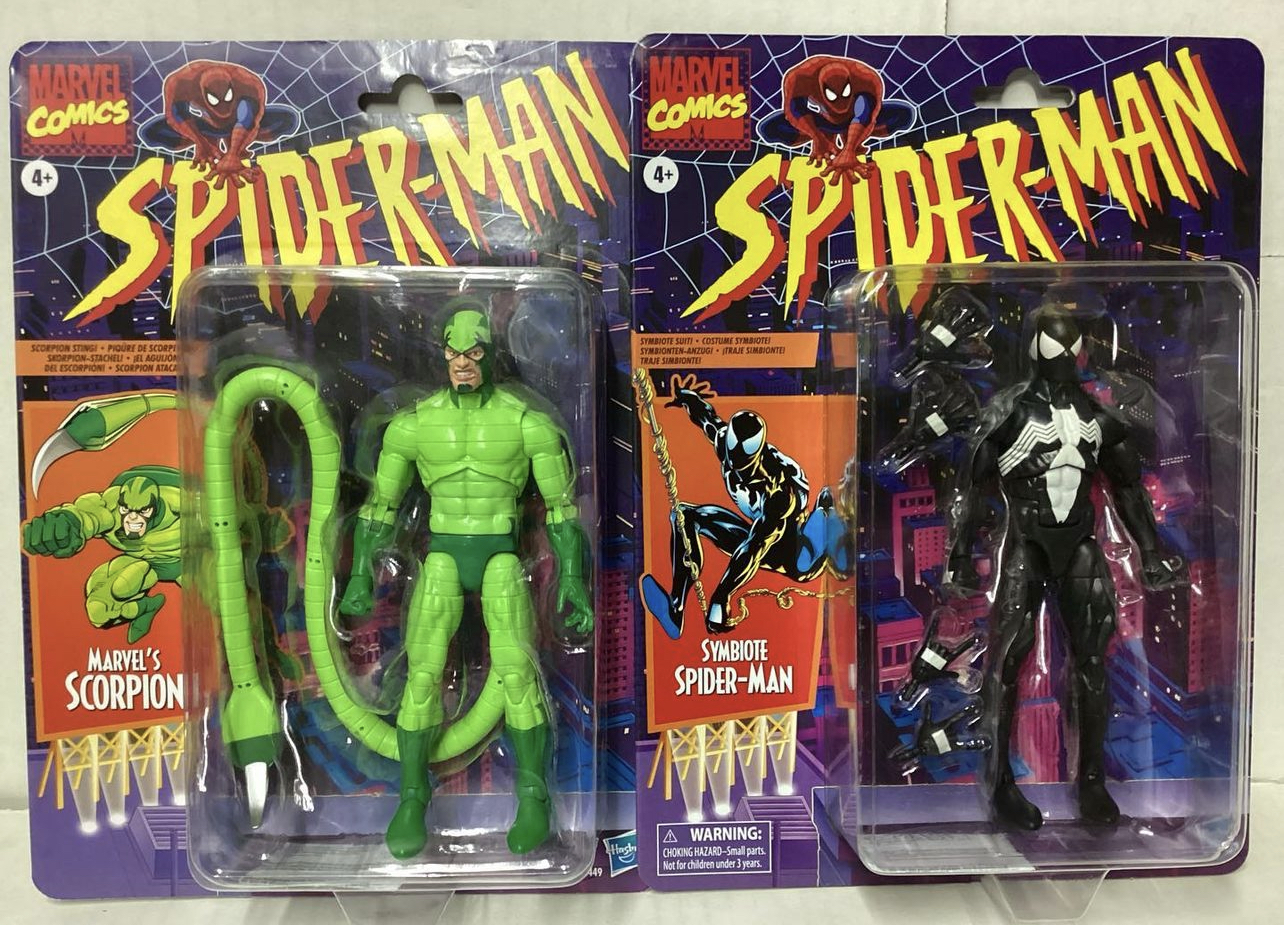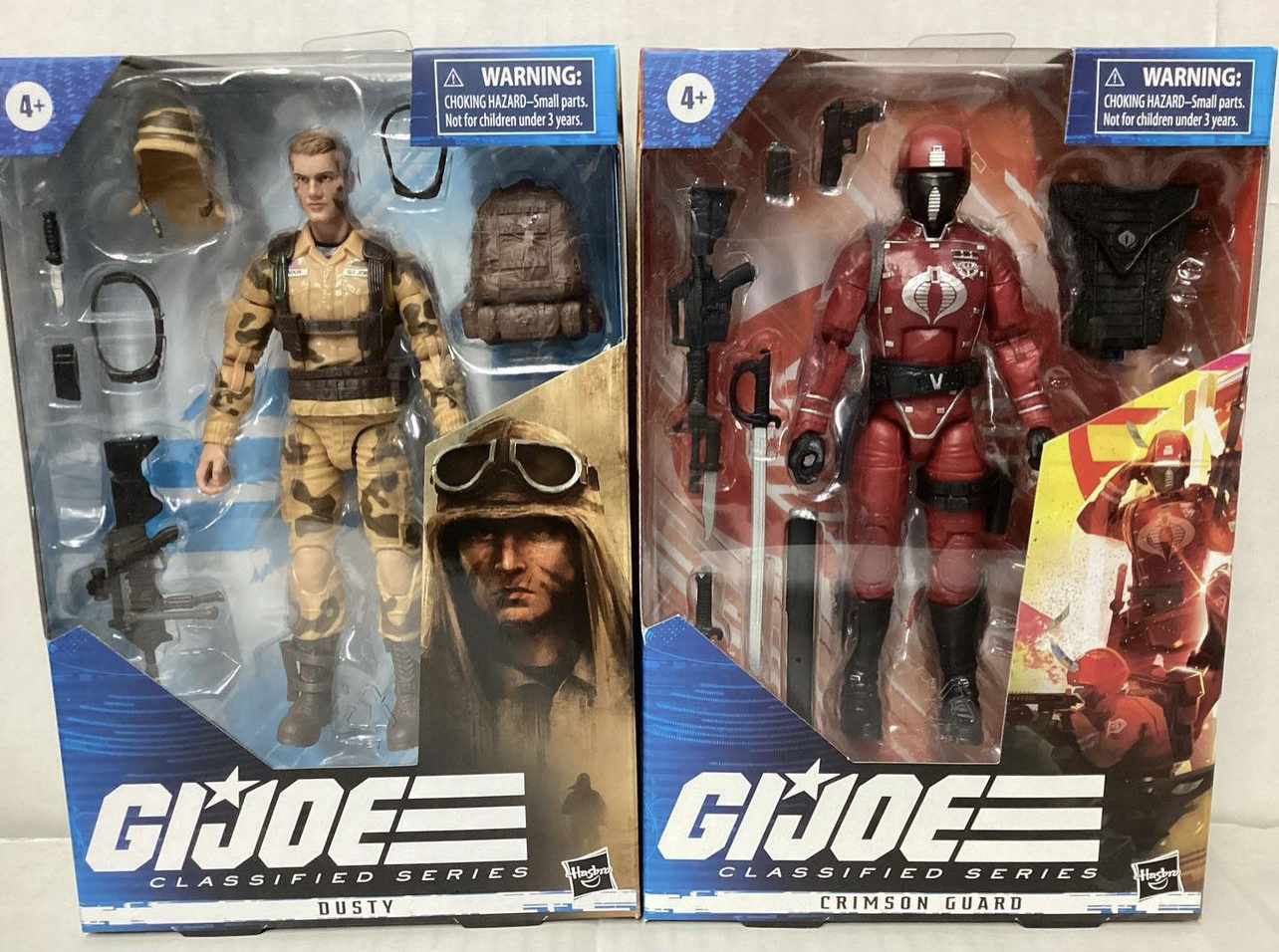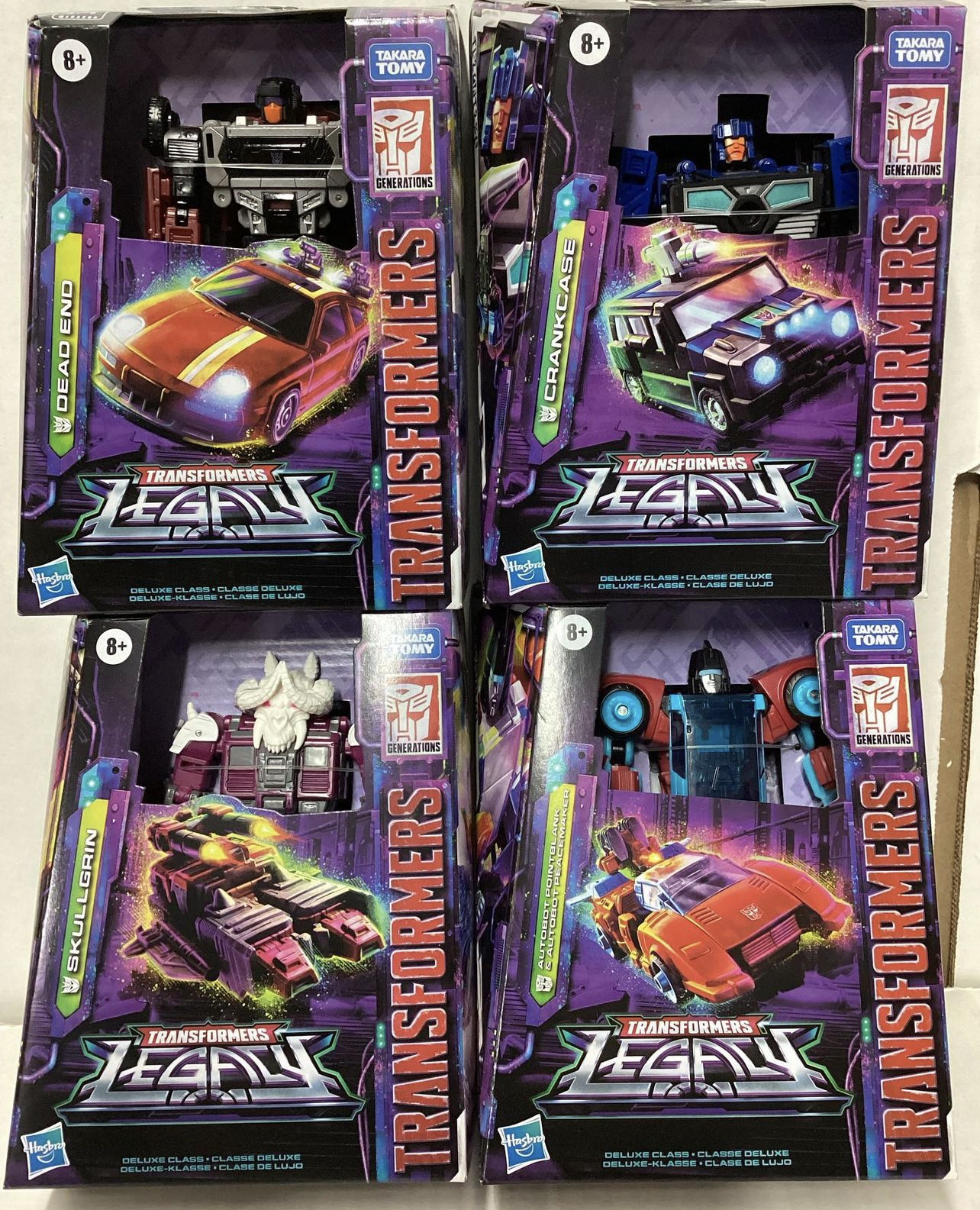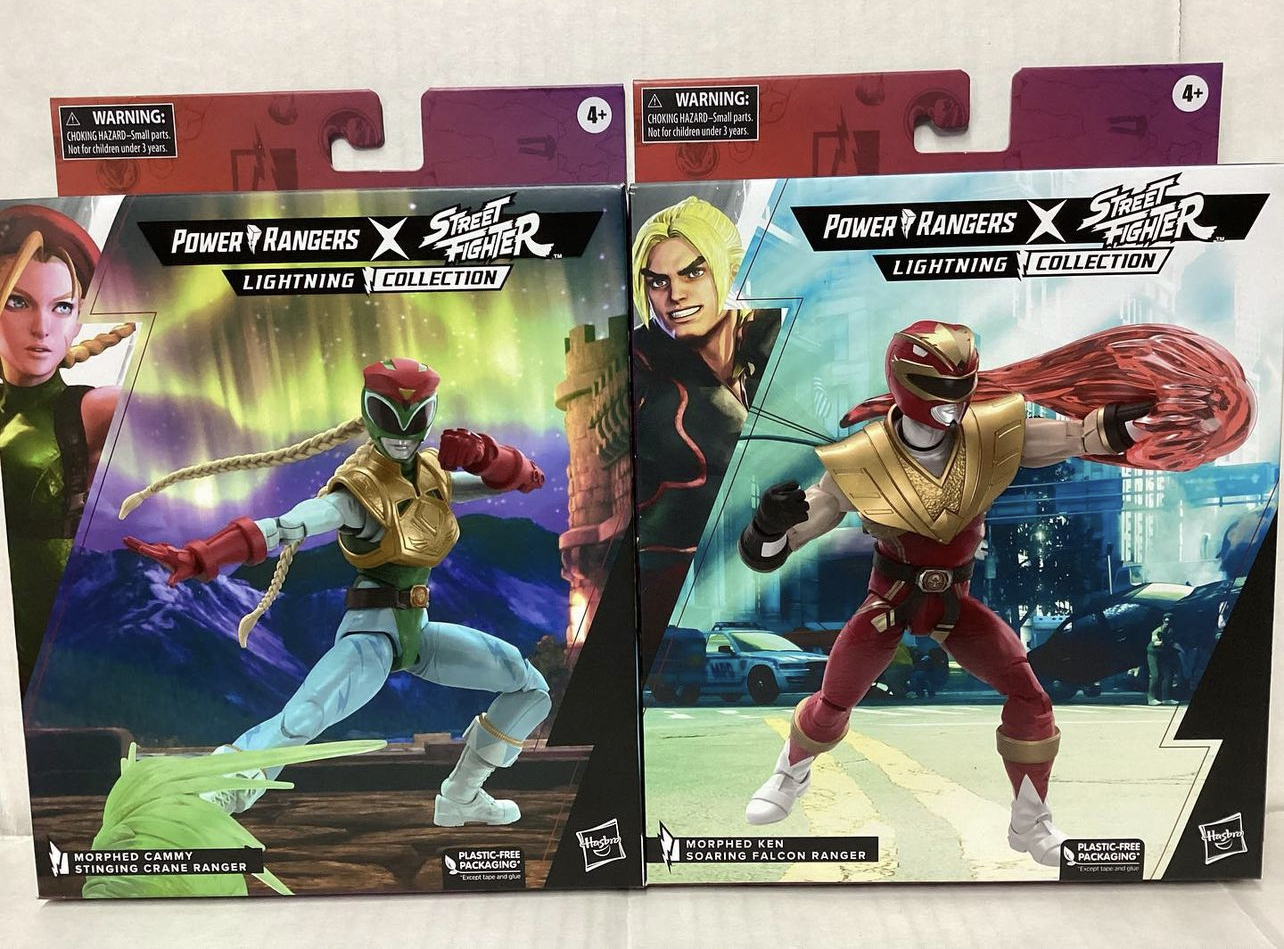 That about wraps things up for this week. See ya when the next shipment arrives.
Blewitt