I hope your kids aren't driving you crazy like mine are. This past week they have been staying up way too late all juiced up on the Christmas spirit... I knew there was a reason we never put all the presents under the tree until really late on Christmas Eve or first thing in the morning on Christmas. I never knew by simply placing gifts under the tree would turn my kids into some sort of crazed Christmas present junkies. Good Greif!!
On a side note, my wife did an amazing job on the tree this year!! Check it out!!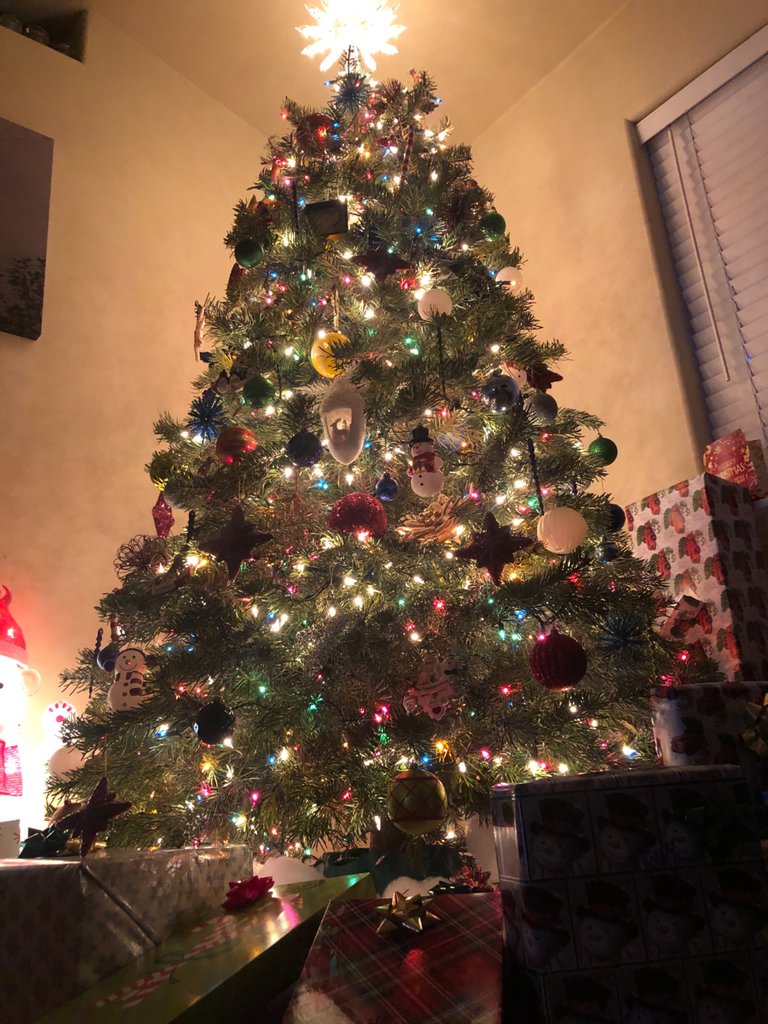 Last year we did the fake tree but this year we decided to go with a real tree. Not only does it help out the local business around here but... that pine tree smell is what I'm talking about. 😉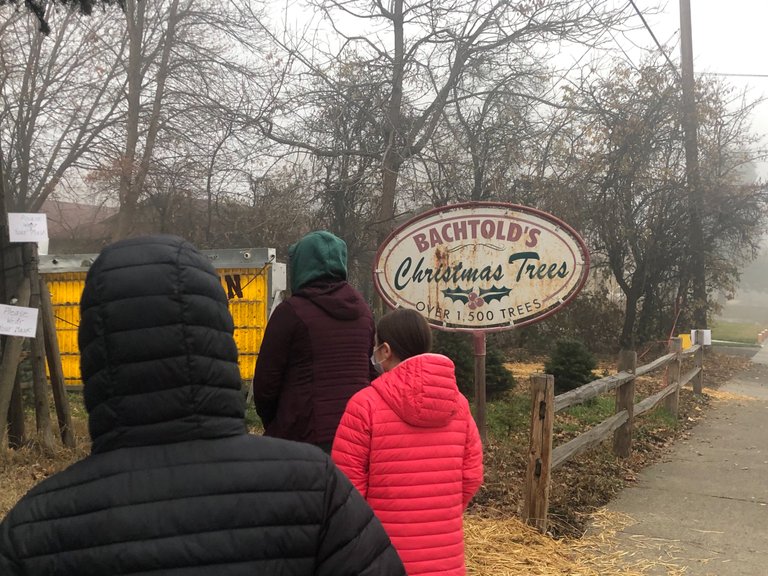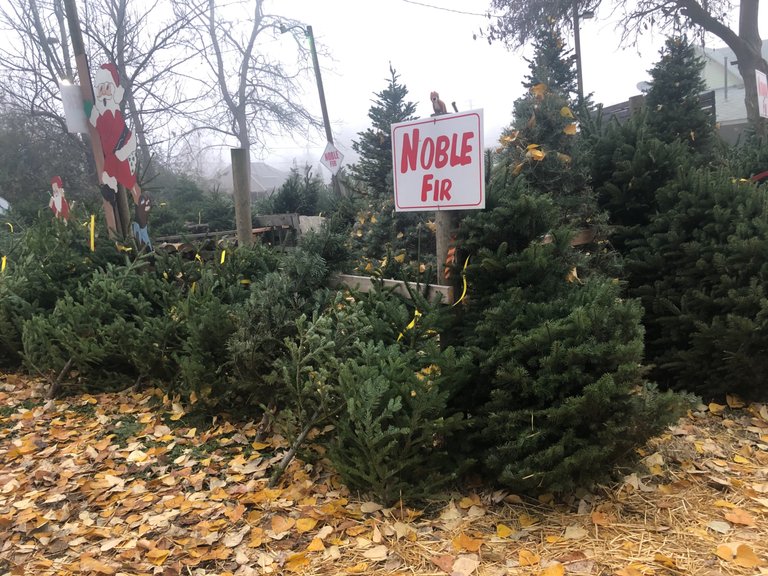 Welp it's time to get things in gear and start tearing presents open. I am sure my kids will enjoy their Bags of Poo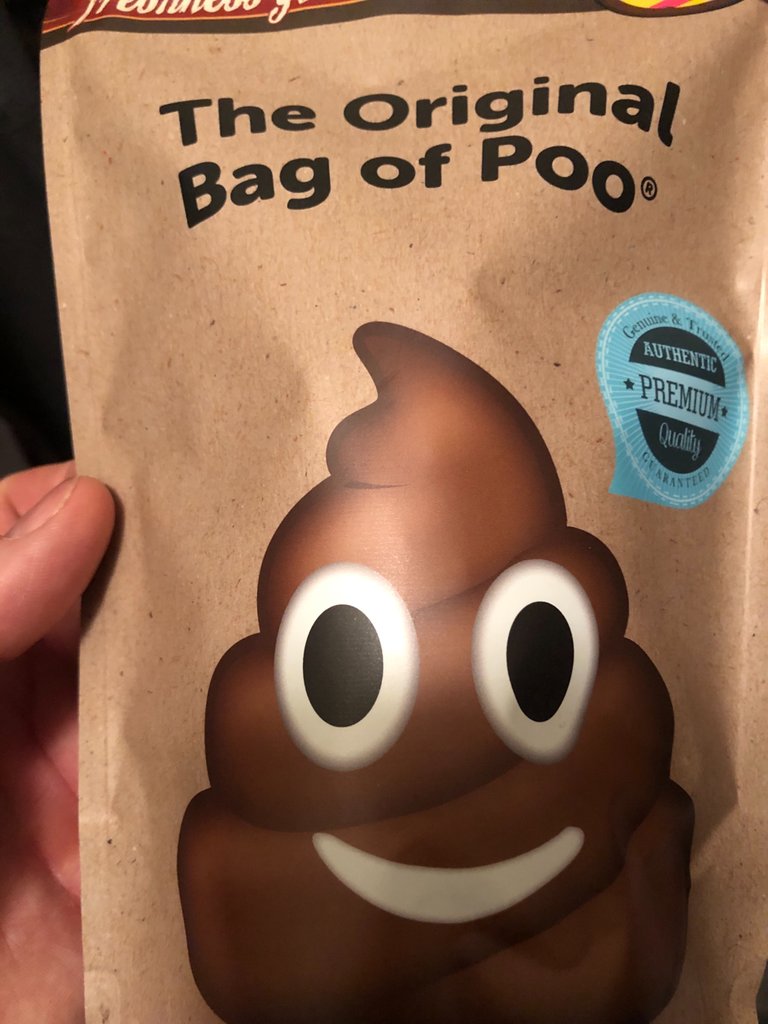 Merry Christmas Everone!!
&
God Bless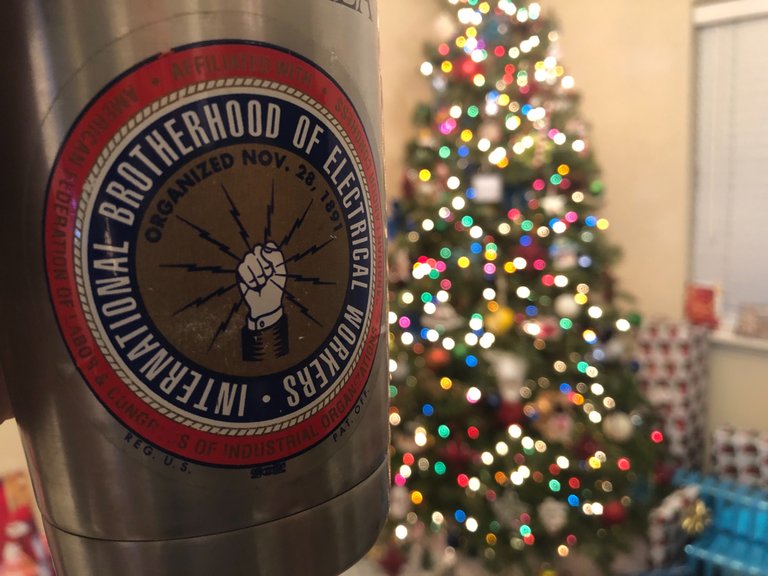 Your Random
Dose of...