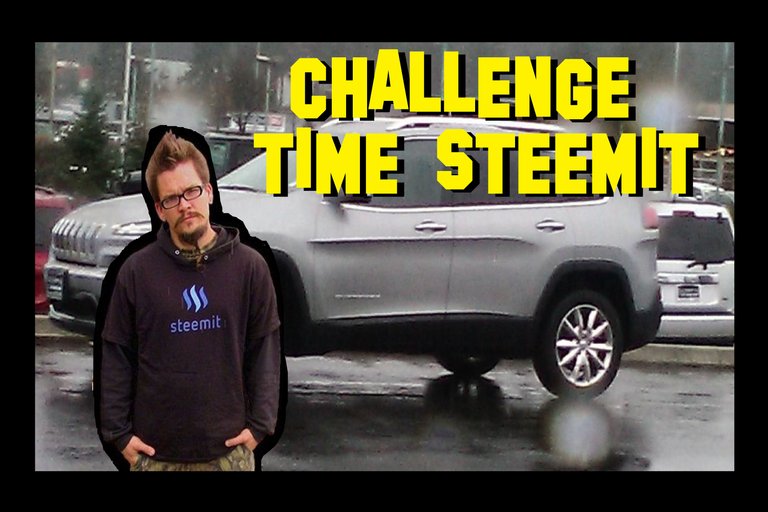 Are you ready steemians?
---
In case you don't know, @arbitrarykitten almost jut died recently and was in a terrible accident. While she may have escaped with her life, her beloved "CryptoJeep" did not make it out alive. For those of you who don't follow @arbitrarykitten, she is an amazing woman out in Seattle, WA that has been an active steemian since June of last year. Five months ago she asked to interview me and she certainly went deep. I'd recommend checking out that interview if you have not already read it.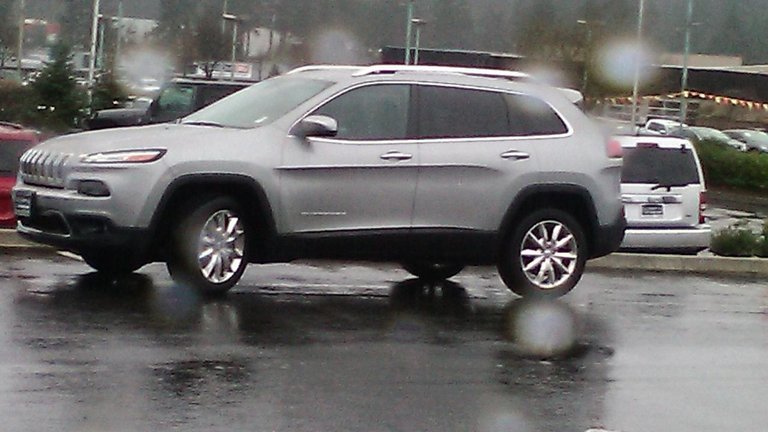 Not all that long ago, @arbitrarykitten was able to get this wonderful jeep, appropriately named "CryptoJeep." Despite the fact that she has always lived within her means and therefore has no credit score, @arbitrarykitten was able to get this jeep, thanks to some help from steemit. She shares about how she was able to get this jeep in her post titled How to Buy a Car with STEEM, Bitcoin, or any Crypto!, which is an interesting read.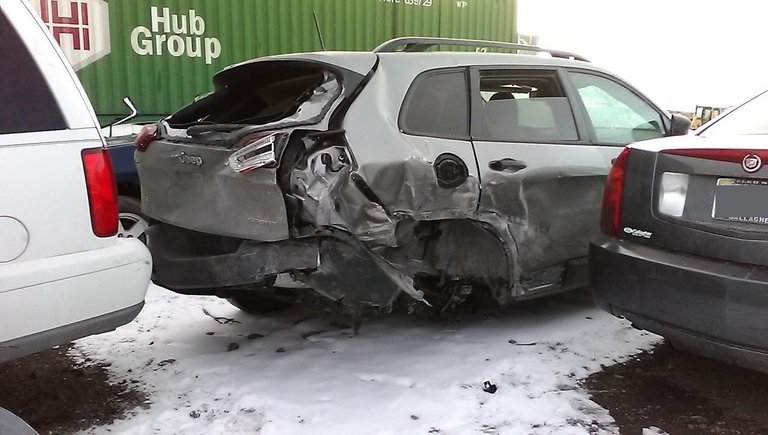 Then, on February 22, 2018, @arbitrarykitten and her CryptoJeep were in a tragic accident. Thankfully, she escaped with her life. Her jeep was totaled though, and she is now sorting through the aftermath and trying to heal. At the moment though, she is without a vehicle and is in a desperate situation.
Thankfully, the dealership will let @arbitrarykitten replace her vehicle as soon as the insurance check is received and she has $5000 for the downpayment. It is from this position that she recently reached out to @mama-pepper and me. Though we still have not built a house for our family on our land, we are still in a position to help, so we have decided to challenge the generosity of the steemit community. Since @arbitrarykitten has about $1000 USD already, I am going to attempt to help raise the lacking $4000 and demonstrate the power of the steemit community and platform.

THE CHALLENGE
I am officially challenging the steemit community to a duel. I am prepared to match every donation that you guys can give, up to a total USD value of $2000. I will personally match every SBD and STEEM donation to the wallet of @arbitrarykitten up to a total USD value of $2000. If the community is able to donate $2000, then we should be able to bless @arbitrarykitten with $4000 to allow her to get a new CryptoJeep. Note, I will be using bittrex values to match, since I have more STEEM on hand than SBD, but donations can be made in either currency and I'll match the USD value.
As a token of good faith, I have already sent 500 STEEM (currently valued at almost $3.50 USD each on bittrex right now) over to the wallet of @arbitrarykitten. While I am not asking anyone to do anything that they are not personally comfortable with, I wanted to share this challenge and opportunity to bless another steemian with you. You can check some of her recent posts for more of this horrific story. Click here to see the beginning.
So, I wonder who will win this duel. Will the combined effort of the community be able to outgive @papa-pepper? If you can donate the equivalent of $2001 USD, then you win (and so does @arbitrarykitten). However, if I still have more that I am willing to donate than the steemit community does, then I win. (I think that we should all be able to win in the end, but just for some friendly competition, let's see how this goes!)
Any resteems to gain visibility in the coming days would be appreciated. Upvotes not necessary.

As always, I'm @papa-pepper and here's the proof:


proof-i-am-already-getting-the-donations-started

Until next time…
Don't waste your time online, invest it with steemit.com
GIF provided by @orelmely
---
---