Mám ještě spoustu fotek z Halloweenu. Kam s nimi? Napsat článek...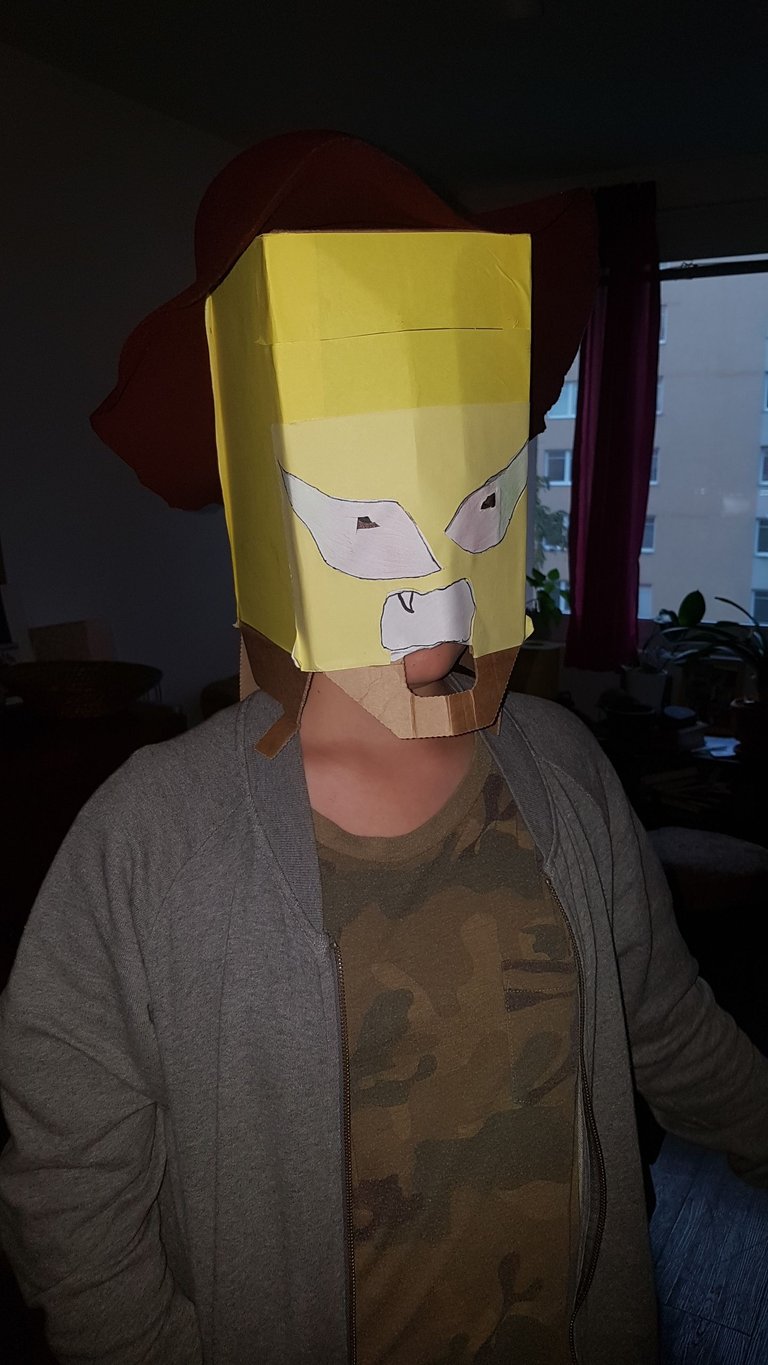 Tak to jsem já! Měli jsme Halloween ve škole. Mohli jsme si udělat třídní kolo masek, pak školní kolo s cenami...
Nepostoupil jsem. Ale docela mě výroba masky bavila. Napřed jsem chtěl být jedovatá houba. Všimněte si klobouku po prapratetě. Ale jak ze sebe udělat houbovou nohu?
Naštěstí se zrovna vyhazovala třílitrová krabice od vína. Takže mám nohu? Hranatou... Tak si udělám masku Barta Simpsona! Ale hodí se na Halloween? Takže jsem byl za blíže neidentifikovatelné strašidlo.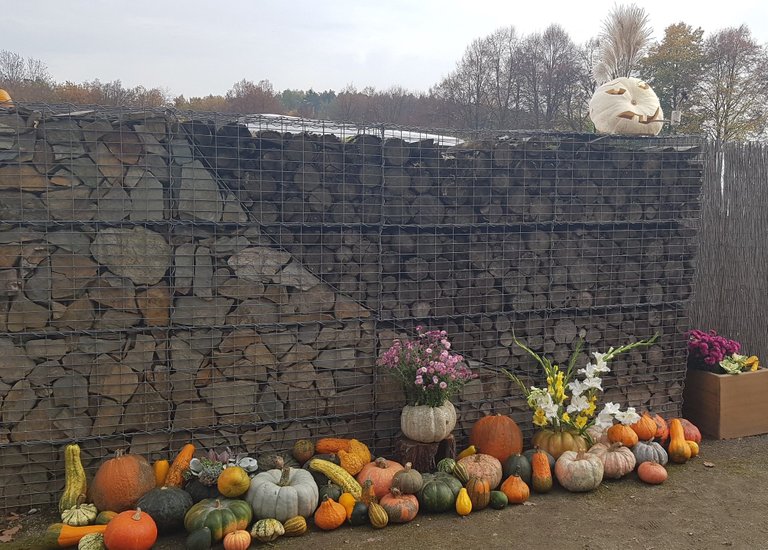 Takže dýně úplně všude...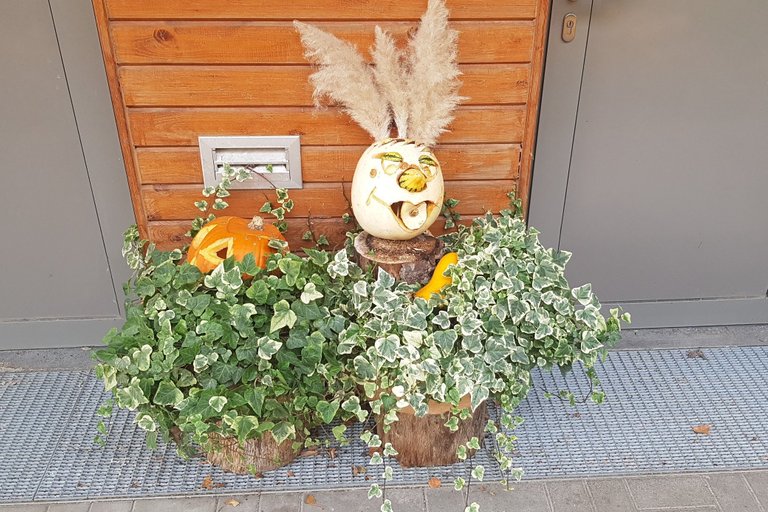 Někdy jsou to dýně s "oblohou".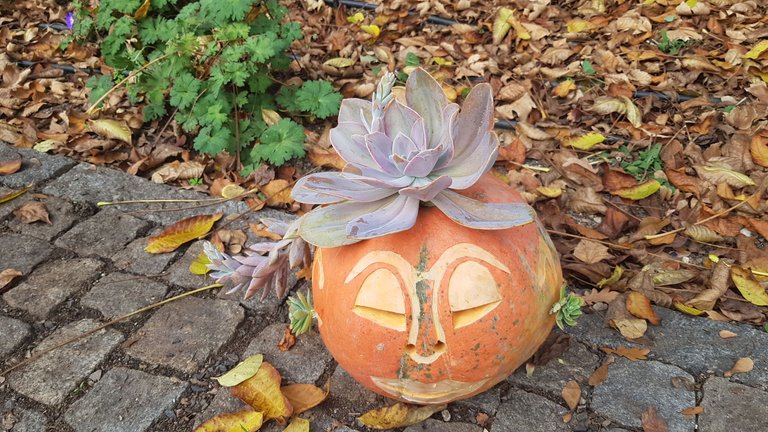 Jindy jsou to jenom dýně samy o sobě.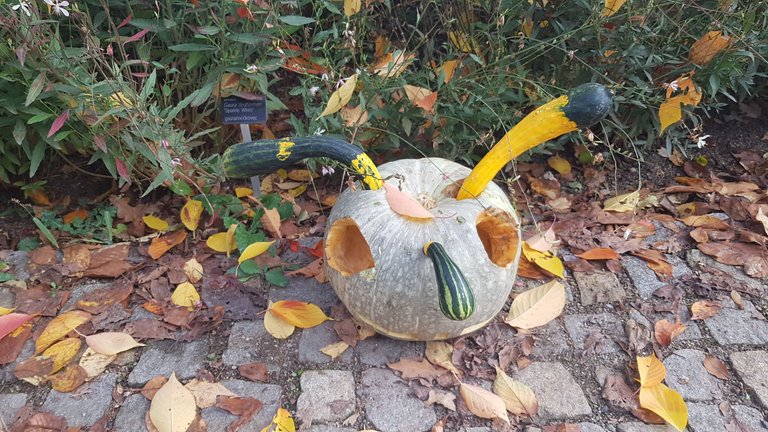 No a někdy jsou to dýně v dýních.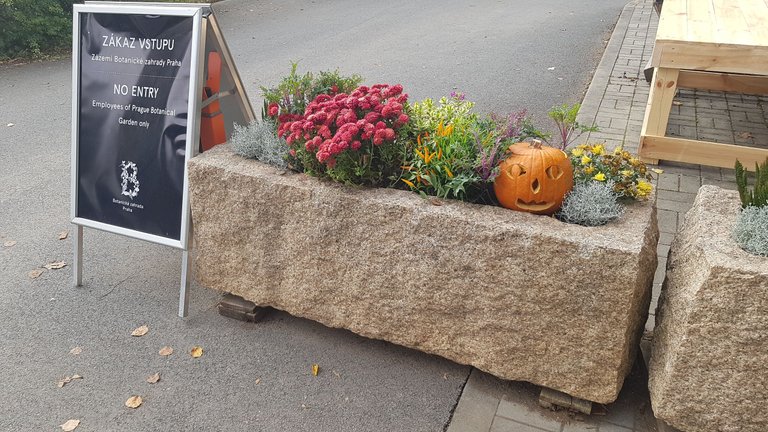 A dál se už nesmí...