Soy muy fan de esta cervecera de sueca de Gothenburg y siempre que veo una referencia de ellos en algún bar o tienda especializada la compro sin dudarlo. Me encanta su forma de hacer cerveza y la calidad en todas sus elaboraciones es una constante, independientemente del estilo que elaboren, y eso es algo de lo que pueden presumir muy pocos. Tuve la suerte de estar este año en su Brewpub de Estocolmo, aunque esta cerveza la probé en el Beergium bar de Bruselas.
Cerveza: Terra - Nova
Cervecera: Stigbergets Bryggeri
Estilo: Triple New England IPA
Alcohol: 10,9º
Formato: LAta de 440 ml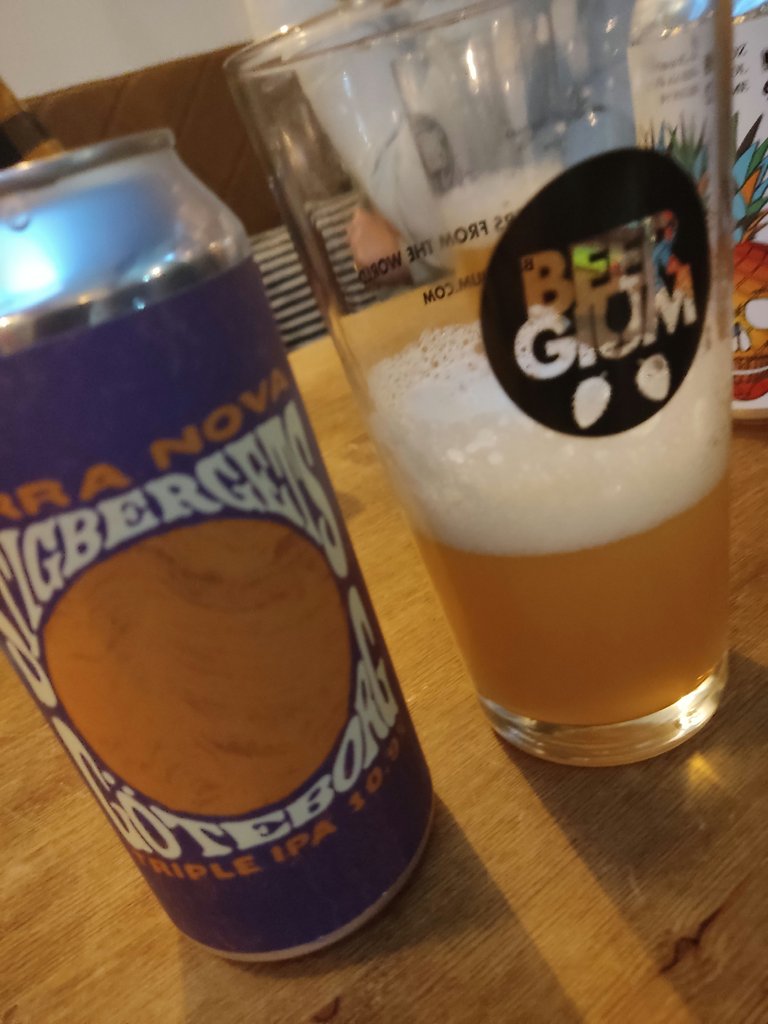 Tiene mucho mérito hacer una IPA de 10,9º de alcohol y que éste no golpeé directo a tu mandíbula y sobresalga por encima de el resto de sabores. En este caso, obviamente el alcohol se aprecia en el primer sorbo, pero se abraza de una manera magistral con los sabores a fruta tropical y el amargor de los lúpulos y juntos avanzan por tu garganta con una densidad y melosidad digna de elogio. Realmente una cerveza excepcional.
Al final del trago aparece sutilmente el clavo y le da un toque muy interesante.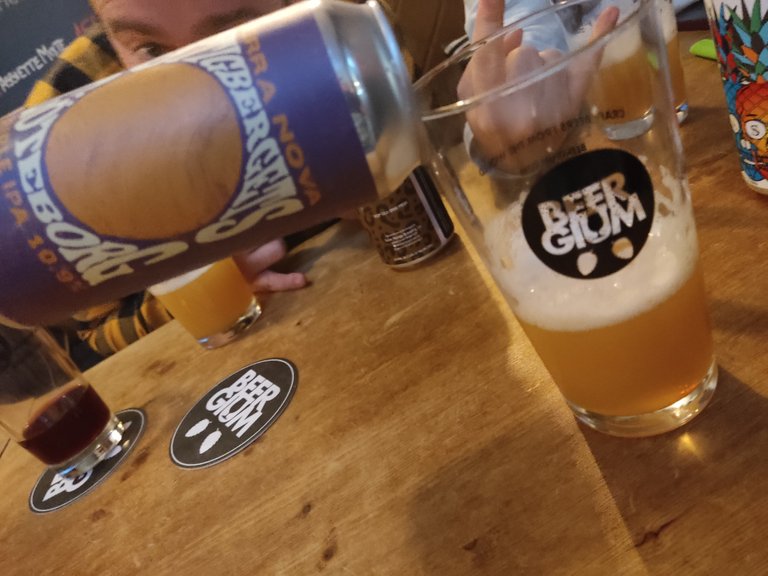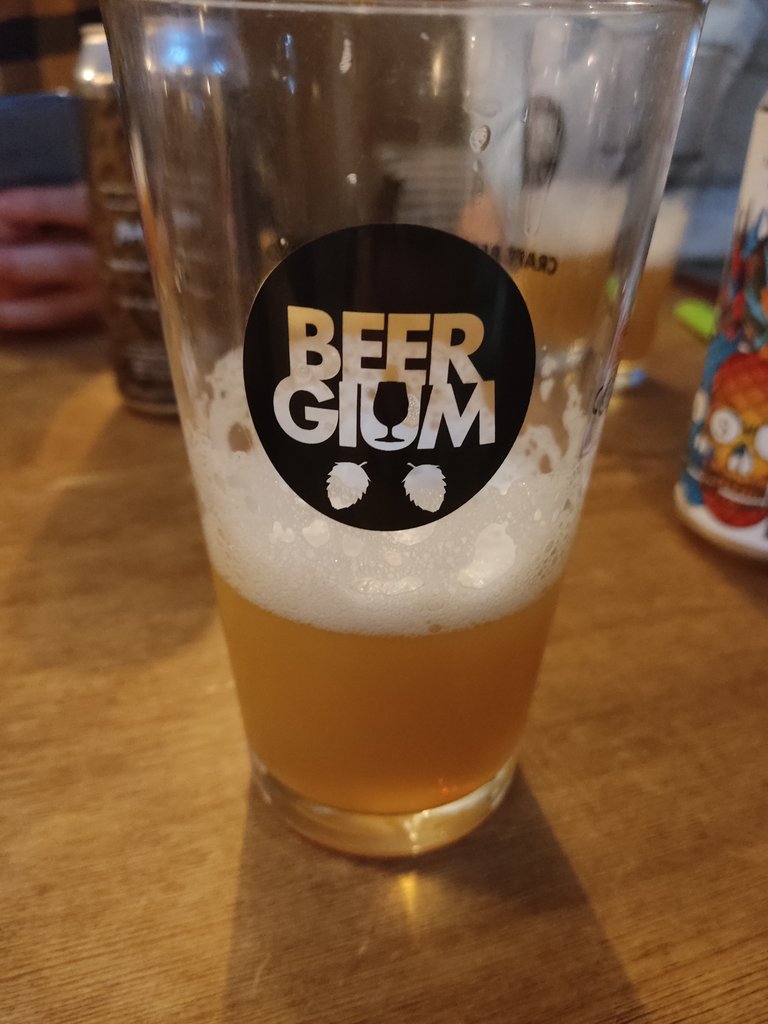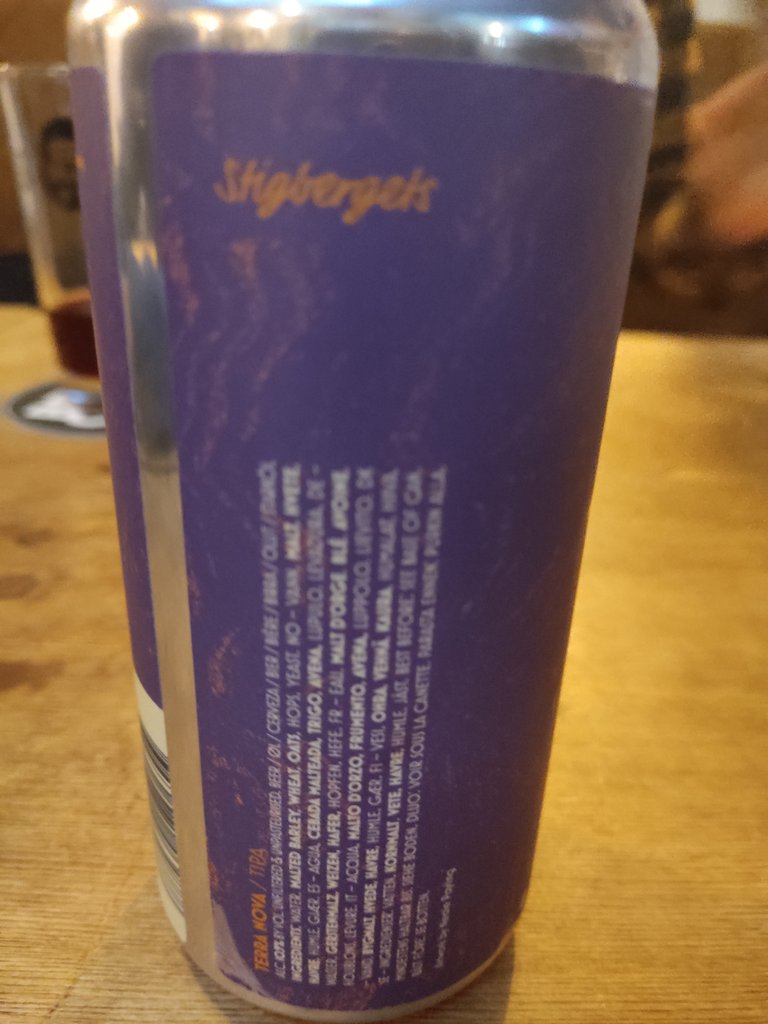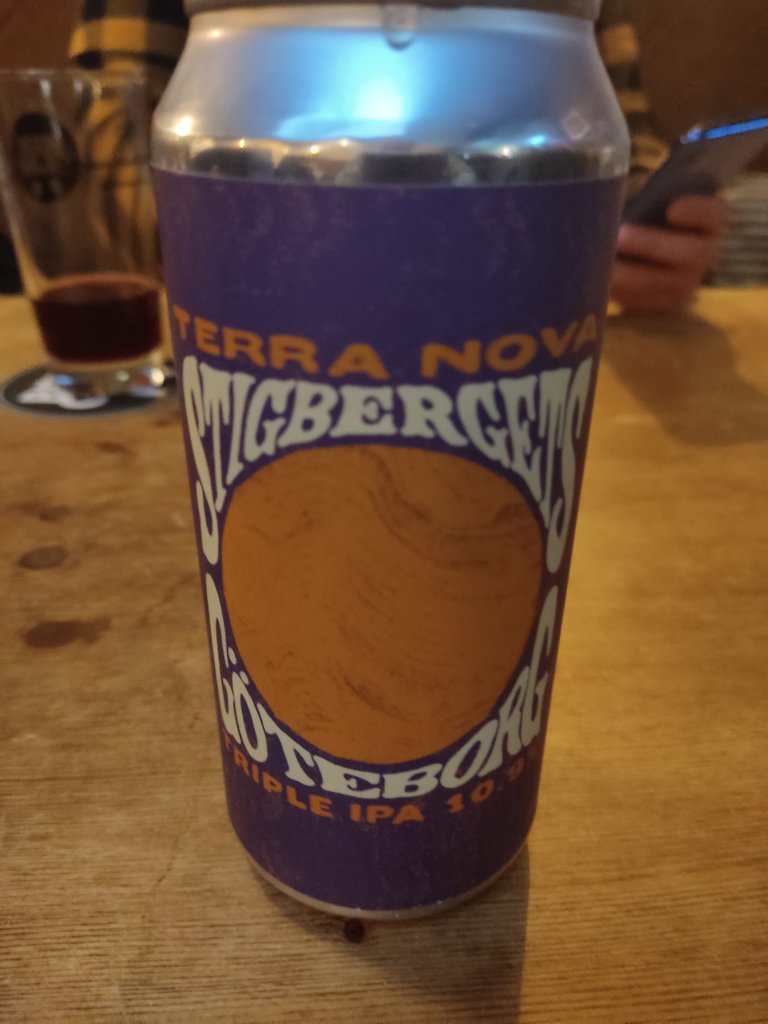 Bravo una vez más por los maestros cerveceros de Stigbergets.
---
I am a big fan of this Swedish brewery from Gothenburg and whenever I see a reference of them in a bar or specialized store I buy it without hesitation. I love their way of making beer and the quality in all their elaborations is a constant, regardless of the style they make, and that is something that very few can boast of. I was lucky enough to be at their Brewpub in Stockholm this year, although I tried this beer at the Beergium bar in Brussels.
Beer: Terra - Nova
Brewery: Stigbergets Bryggeri
Style: Triple New England IPA
Alcohol: 10.9º
Format: 440 ml can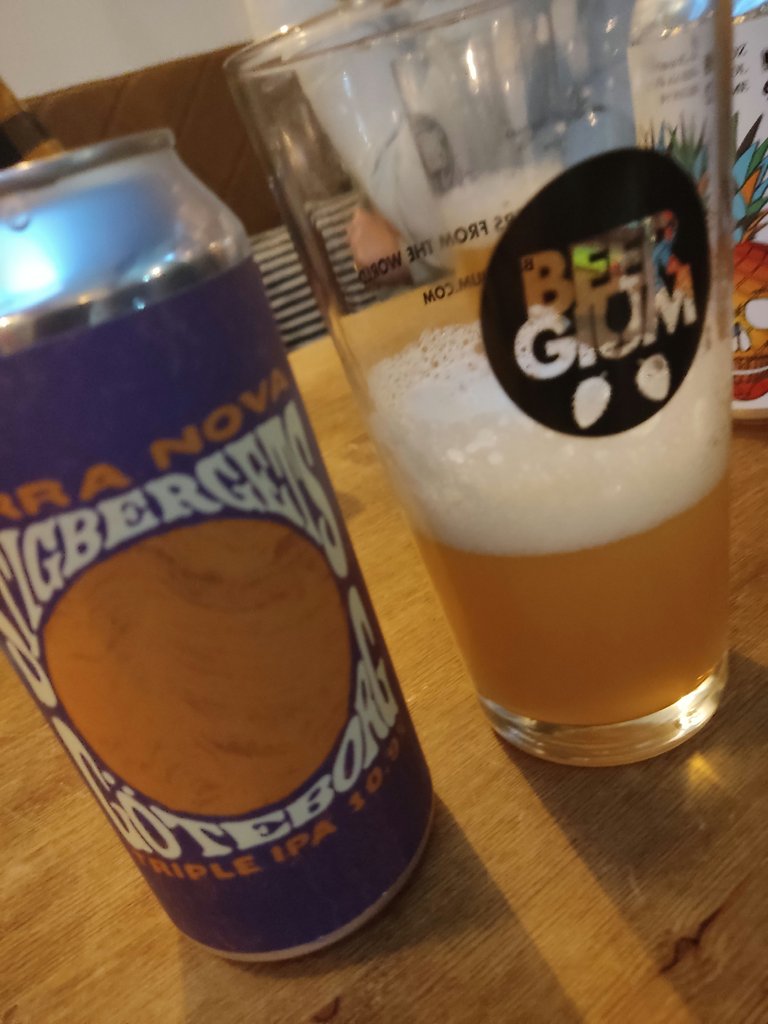 It has a lot of merit to make an IPA with 10.9º of alcohol and that it doesn't hit your jaw directly and stands out above the rest of the flavors. In this case, obviously the alcohol is appreciated in the first sip, but it masterfully embraces the flavors of tropical fruit and the bitterness of the hops and together they advance through your throat with a density and sweetness worthy of praise. Truly an exceptional beer.
At the end of the drink the clove subtly appears and gives it a very interesting touch.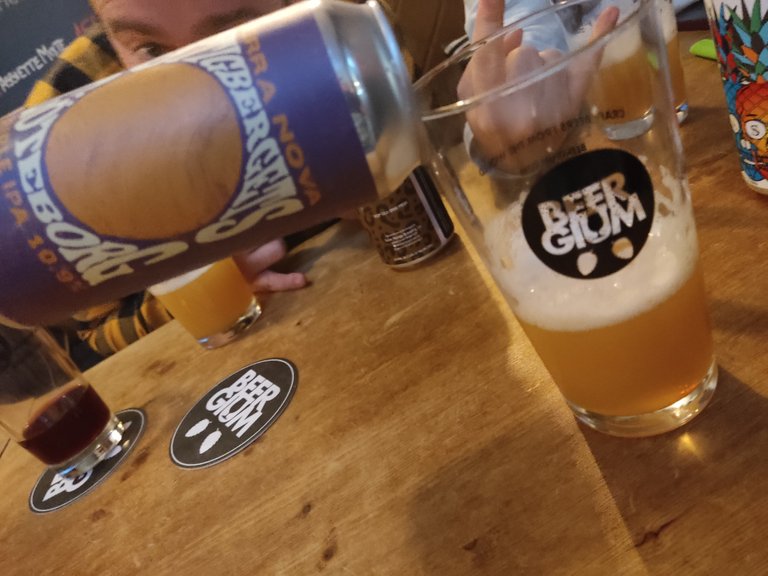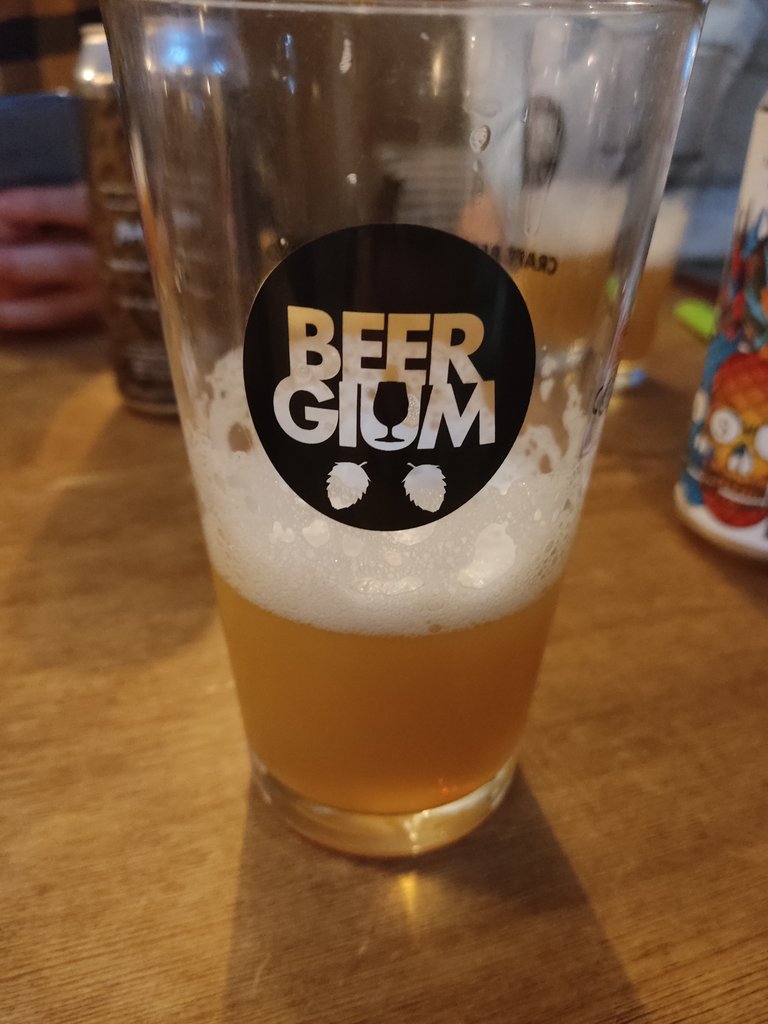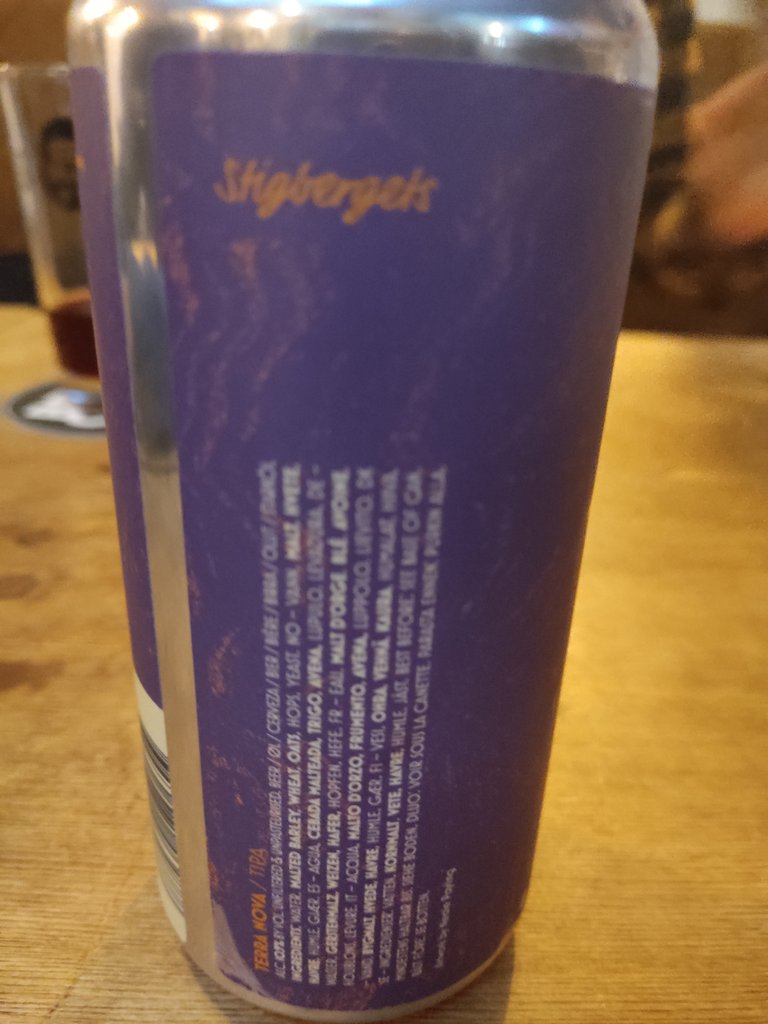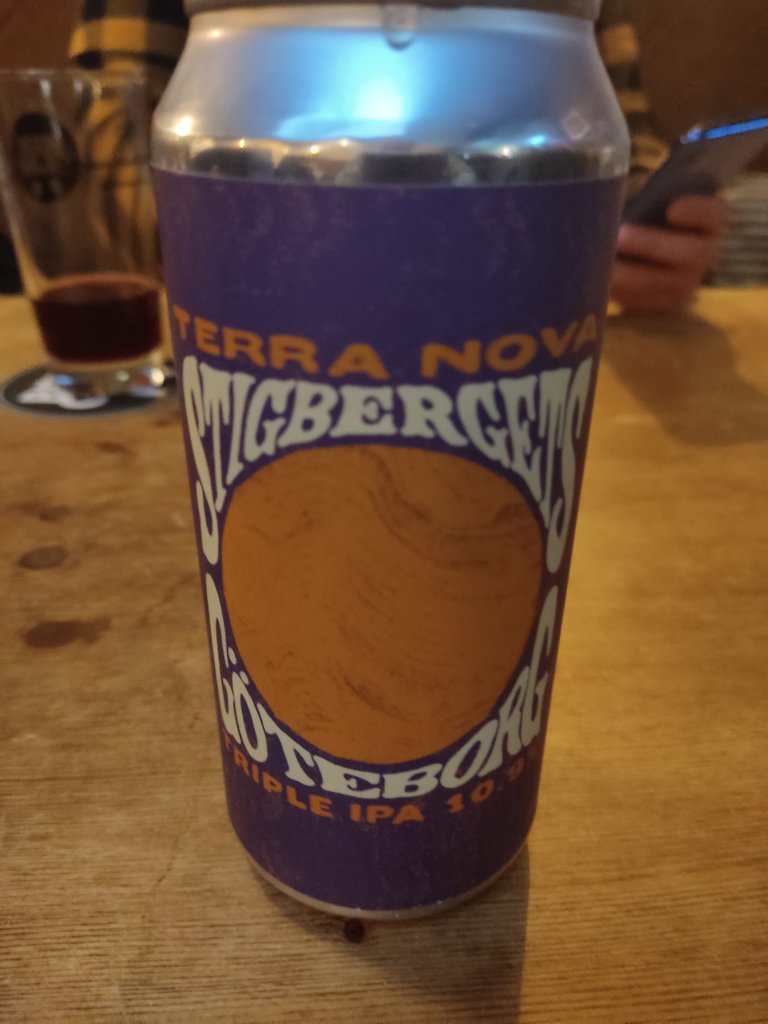 Bravo once again for the Stigbergets brewmasters.