Hoy os muestro para #beersaturday otra de las referencias que tuve la suerte de probar en mi visita a una de las Mecas de la cerveza Lambic del mundo, se trata de la Sophia Lambic de la Cervecera Cantillon situada en el corazón de Bruselas.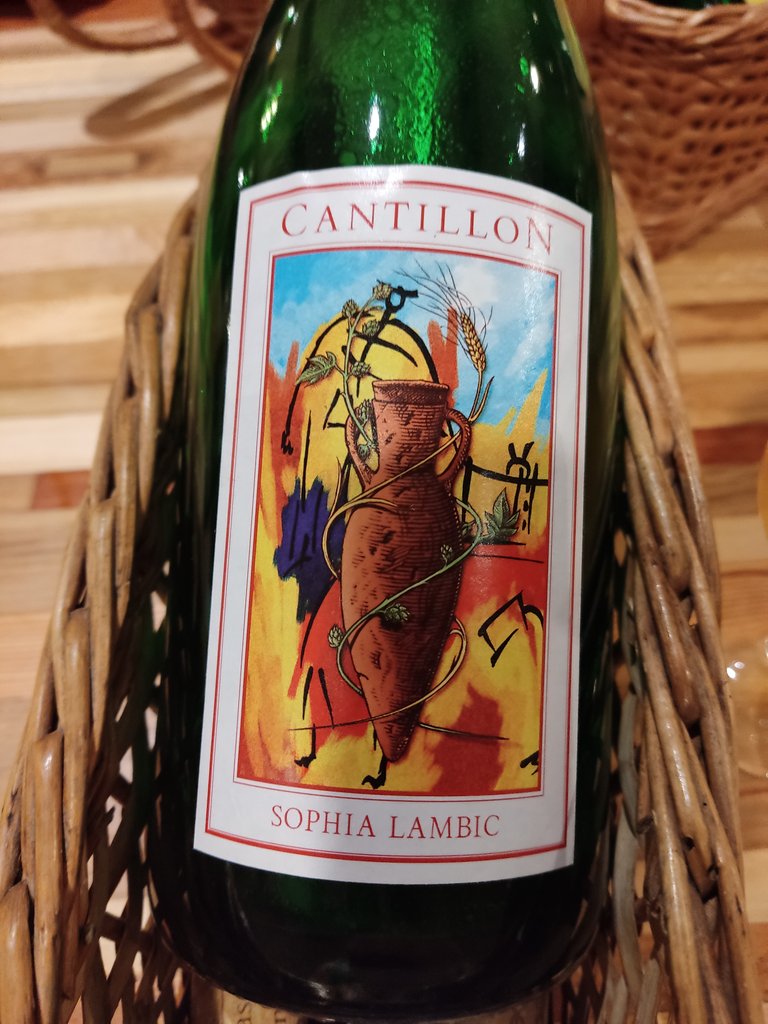 Cerveza: Sophia Lambic
Cervecera: Brasserie Cantillon
Estilo: Lambic fruit
Alcohol: 6´5º
Formato: Botella de 750 ml
Esta cerveza encierra muchos secretos, el primero y más significativo, tal y como se muestra en la etiqueta de la botella, es que la cerveza presenta una fermentación mixta, dos años en barricas Lambic y en ánforas de terracota. Lo cual aporta a esta magnífica cerveza ese sabor y toque tan característico. Increíble combinación que encaja perfectamente con la acidez típica de las cervezas de fermentación espontánea.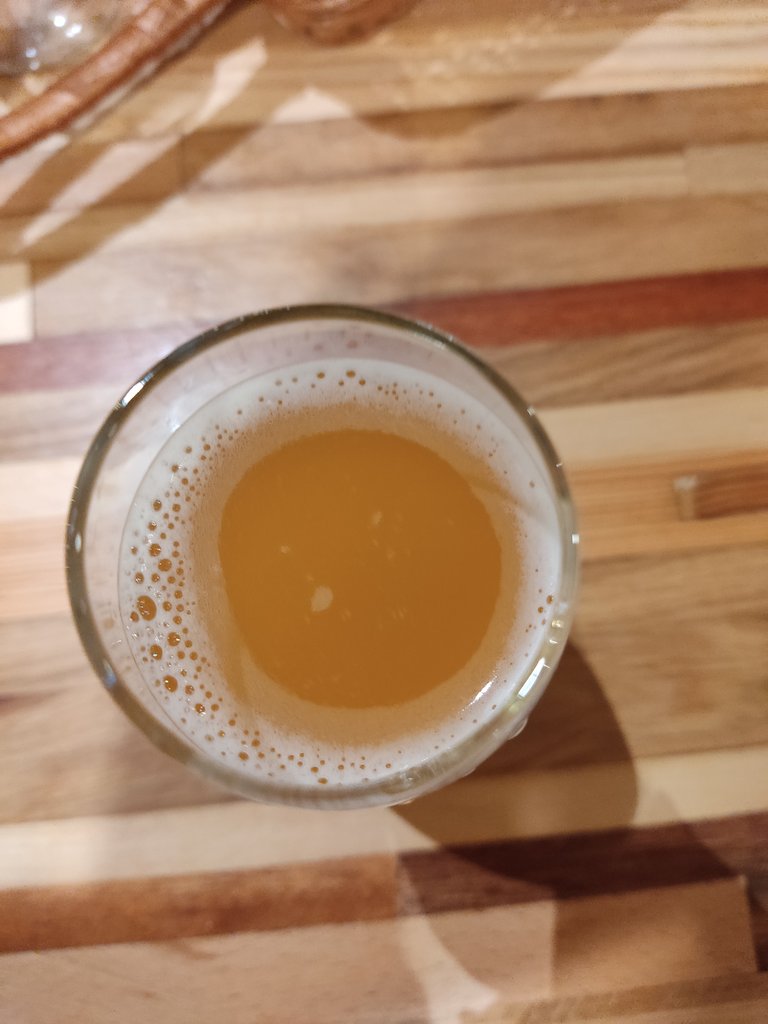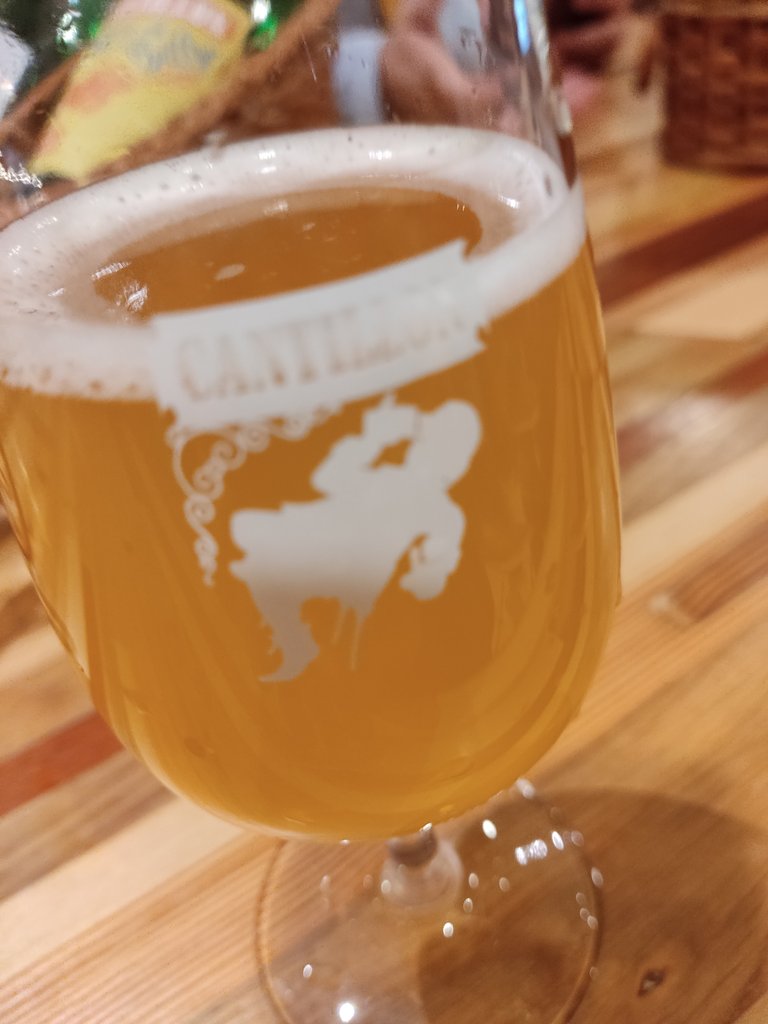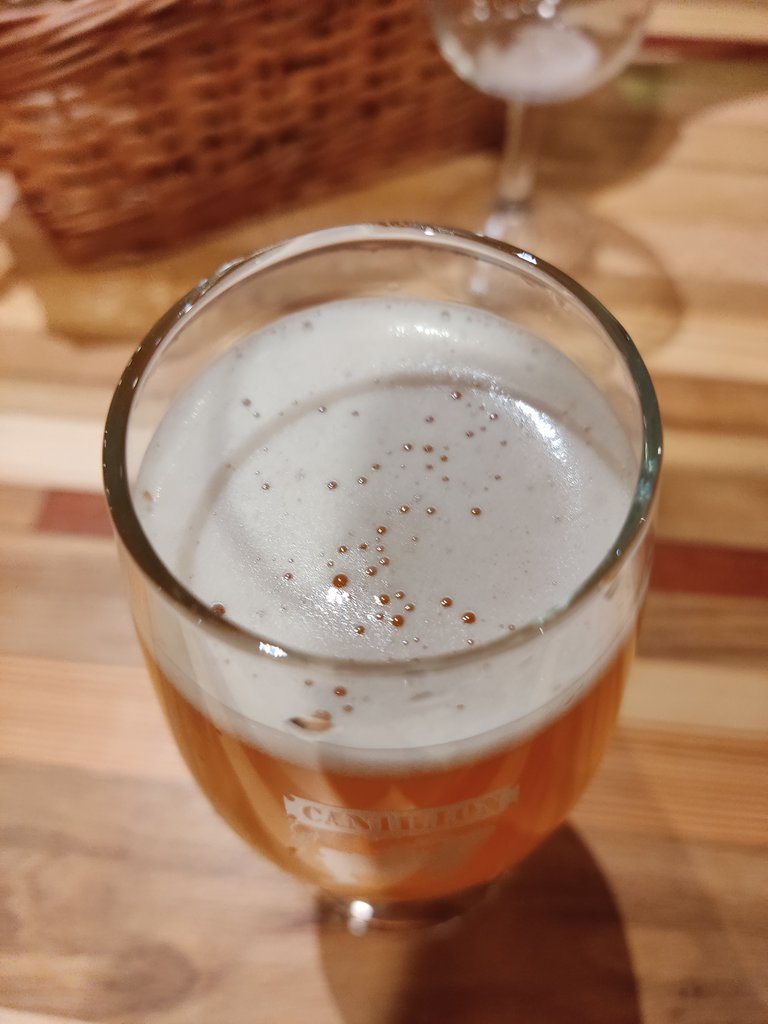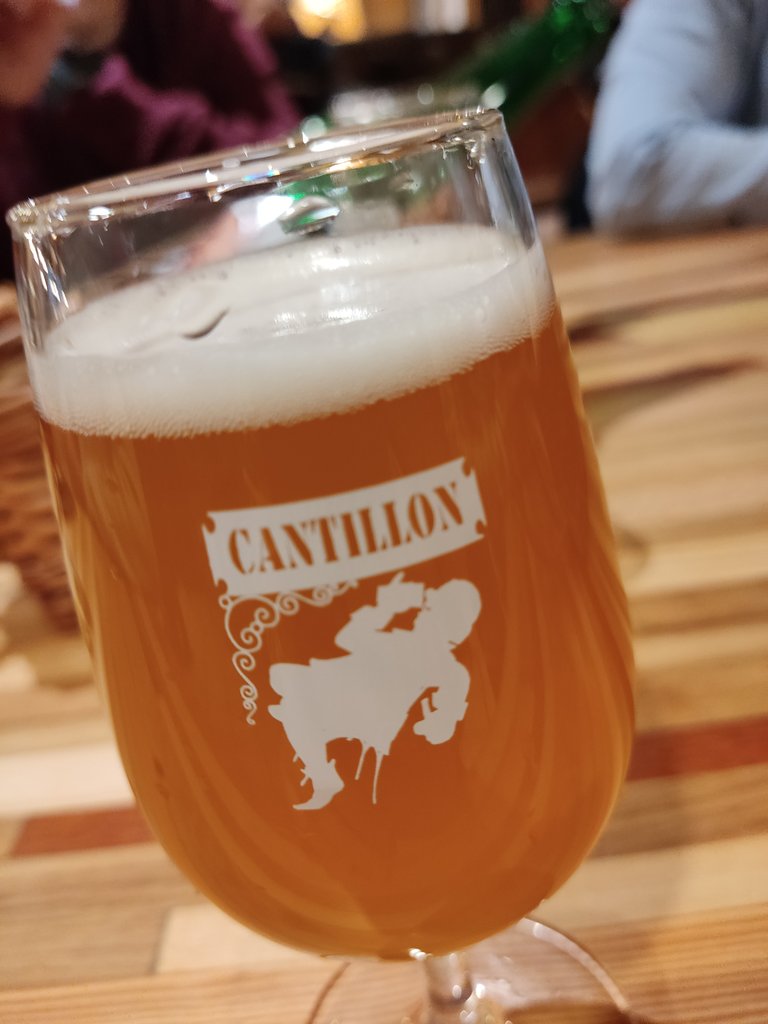 La cerveza es una colaboración con la Cantina Giardino, de origen italino en la que además de la singularidad de su fermentación encontramos una variedad de uva poco común en estos estilos, las Marc de Greco. Todo ello hacen de esta cerveza algo muy especial.
Debo decirlo una vez más, se trata de joyas líquidas de estos maestros belgas a los cuales recomiendo encarecidamente visitar si te acercas a la ciudad de Bruselas.
---
Today I show you to #beersaturday another of the references that I was lucky enough to try during my visit to one of the Meccas of Lambic beer in the world, it is the Sophia Lambic from Cervecera Cantillon located in the heart of Brussels.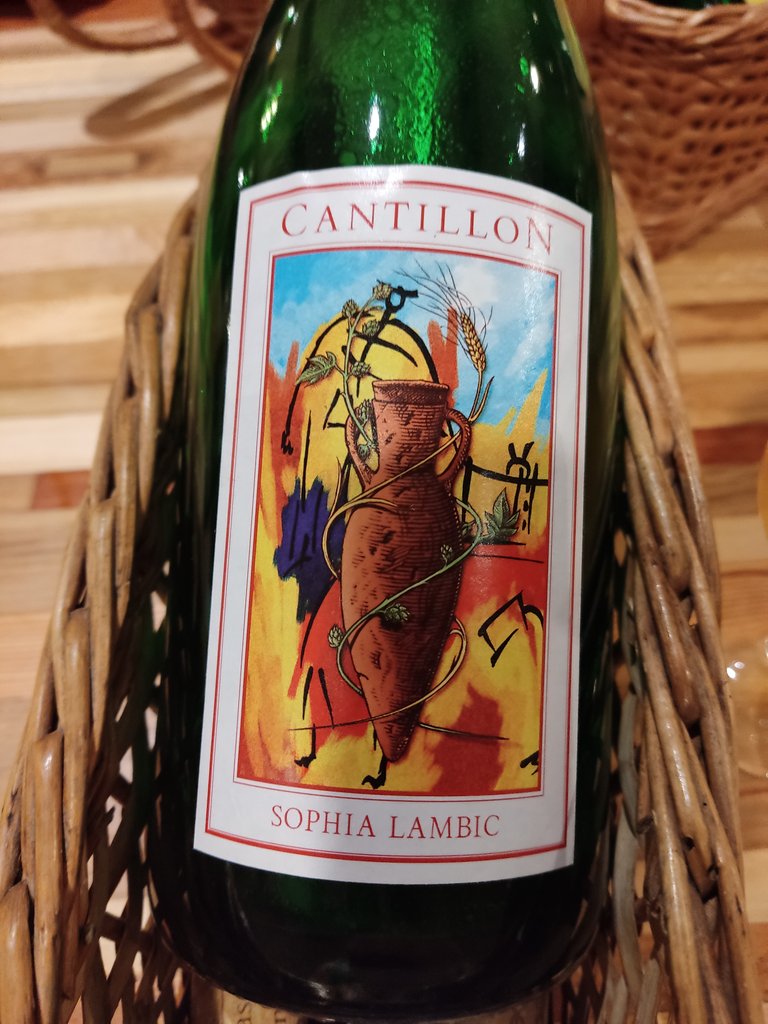 Beer: Sophia Lambic
Brewery: Brasserie Cantillon
Style: Lambic fruit
Alcohol: 6´5º
Format: Bottle of 750 ml
This beer holds many secrets, the first and most significant, as shown on the bottle label, is that the beer has a mixed fermentation, two years in Lambic barrels and terracotta amphorae. Which gives this magnificent beer that characteristic flavor and touch. Incredible combination that fits perfectly with the typical acidity of spontaneously fermented beers.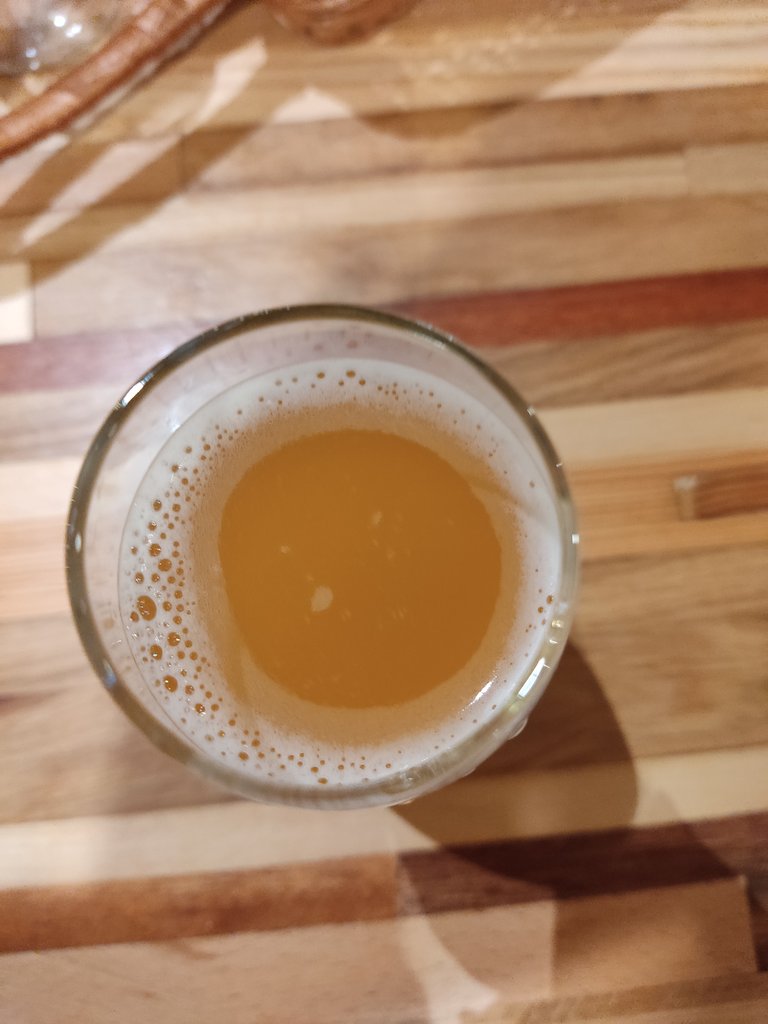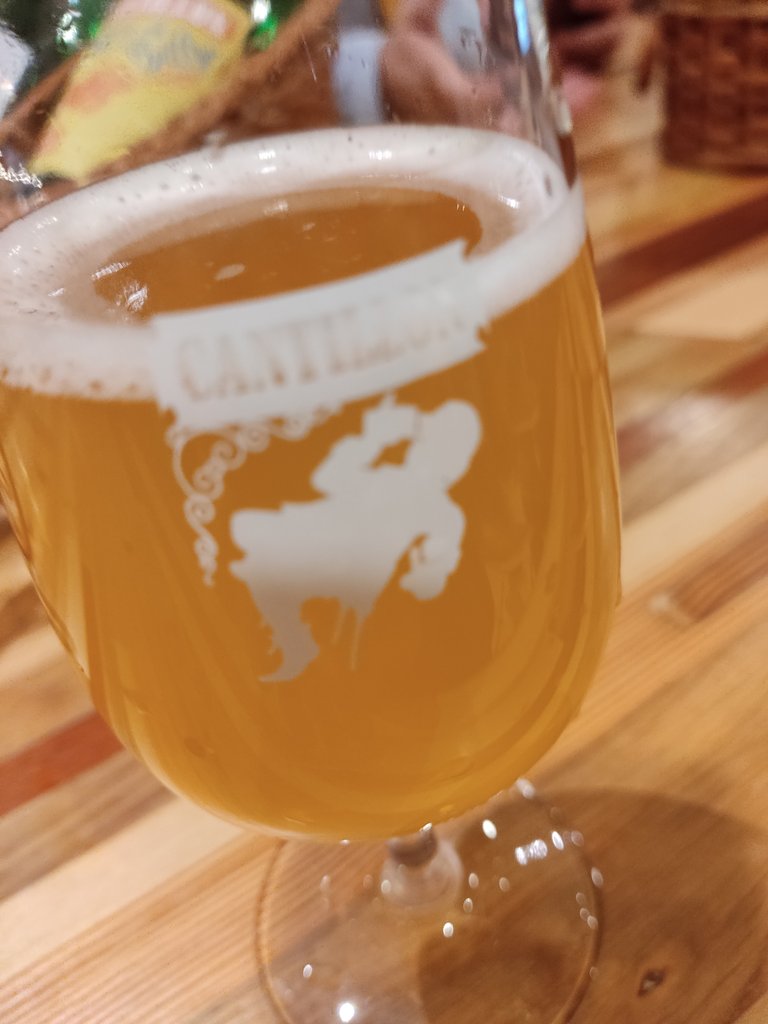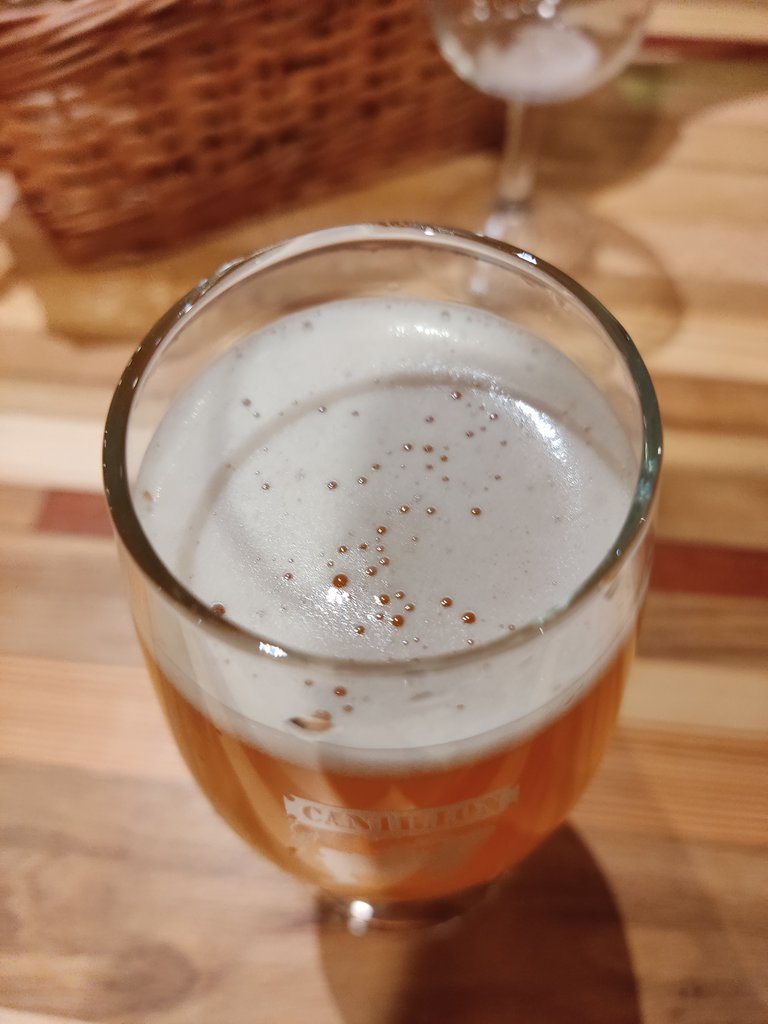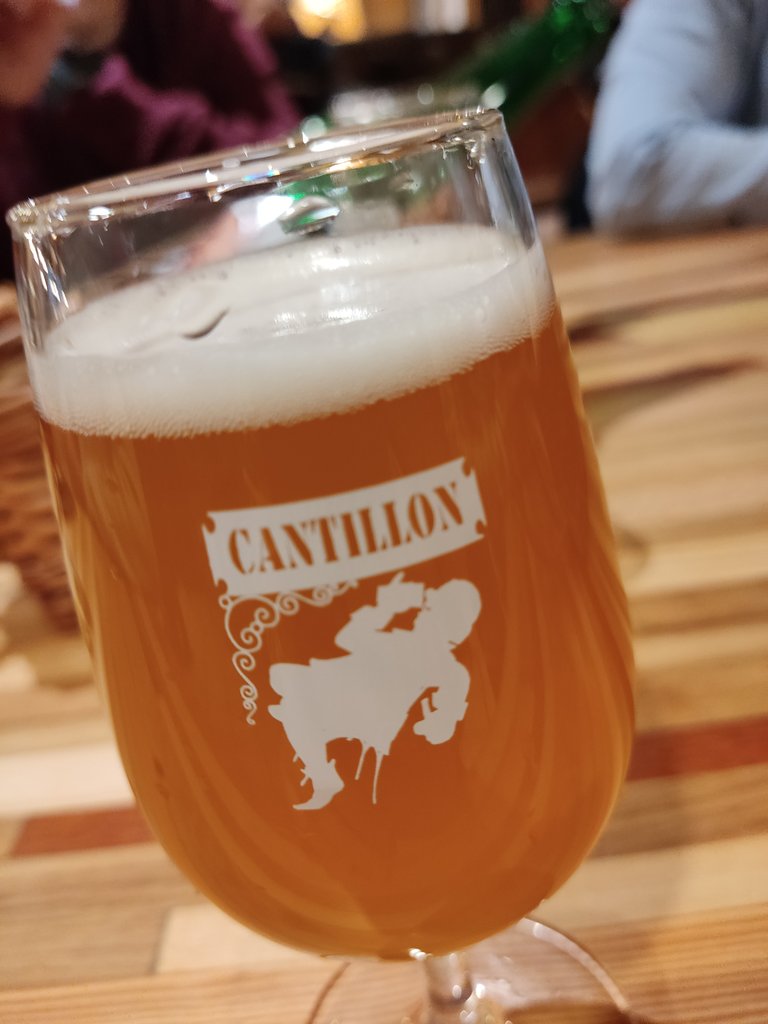 The beer is a collaboration with the Cantina Giardino, of Italian origin, in which, in addition to the uniqueness of its fermentation, we find a variety of grapes that are rare in these styles, the Marc de Greco. All this makes this beer something very special.
I must say it once again, these are liquid jewels of these Belgian masters that I highly recommend visiting if you come to the city of Brussels.