Hoy os muestro una cervecera de la que no había escrito hasta ahora. Se trata de los polacos de Browar Nepomucen. El país centroeuropeo poco a poco nos va mostrando sus productos y la exportación de cerveza en el viejo continente empieza a darles visibilidad.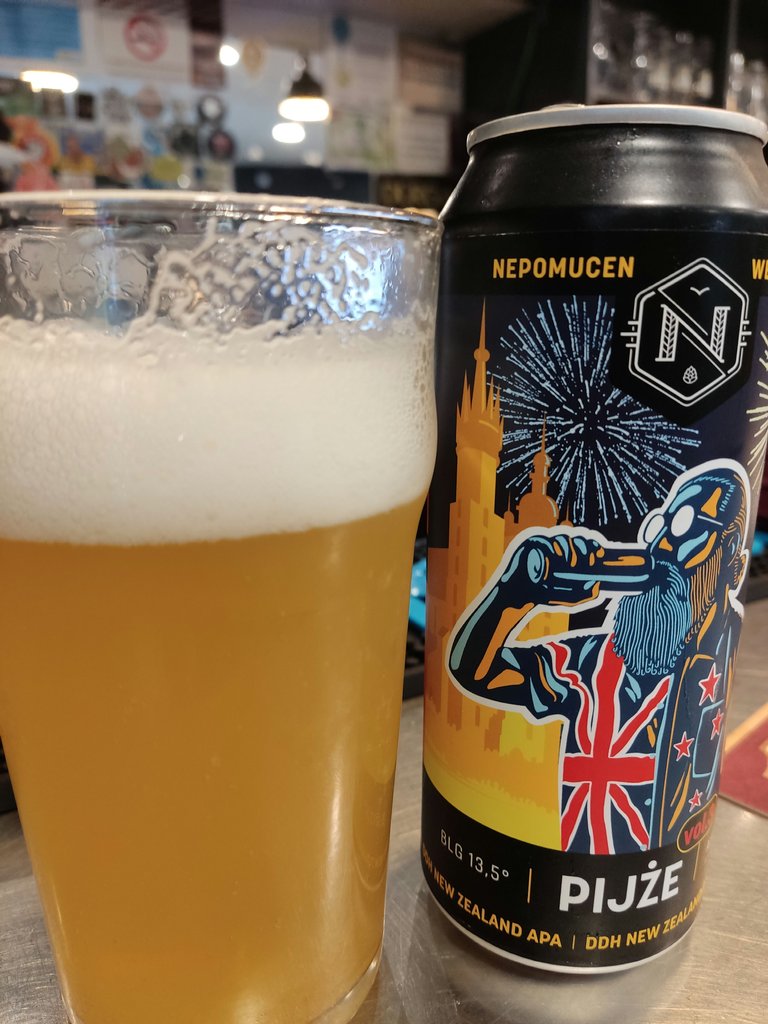 Cerveza: Pijze vol.3
Cervecera: Browar Nepomucen
Estilo: Pale Ale
Alcohol:4,4º
Lúpulos: 100% New Zealand (Eso reza en la etiqueta, yo únicamente puedo apreciar el Motueka )
Formato: Lata de 500 ml
A la sombra de los más populares cerveceros artesanos de Polonia, los gamberros de Funky Fluid, había oído y probado alguna referencia de Nepomucen, por las colaboraciones con sus compatriotas. Esta es la primera que pruebo 100% elaborada por ellos.
Se trata de una Pale Ale con lúpulos 100% neocelandeses. Esto le aporta ese sabor diferencial de los lúpulos del hemisferio Sur. Más tropicales y exóticos.
La cerveza no tiene mucha fuerza en su sabor pero se bebe muy fácil y es realmente refrescante.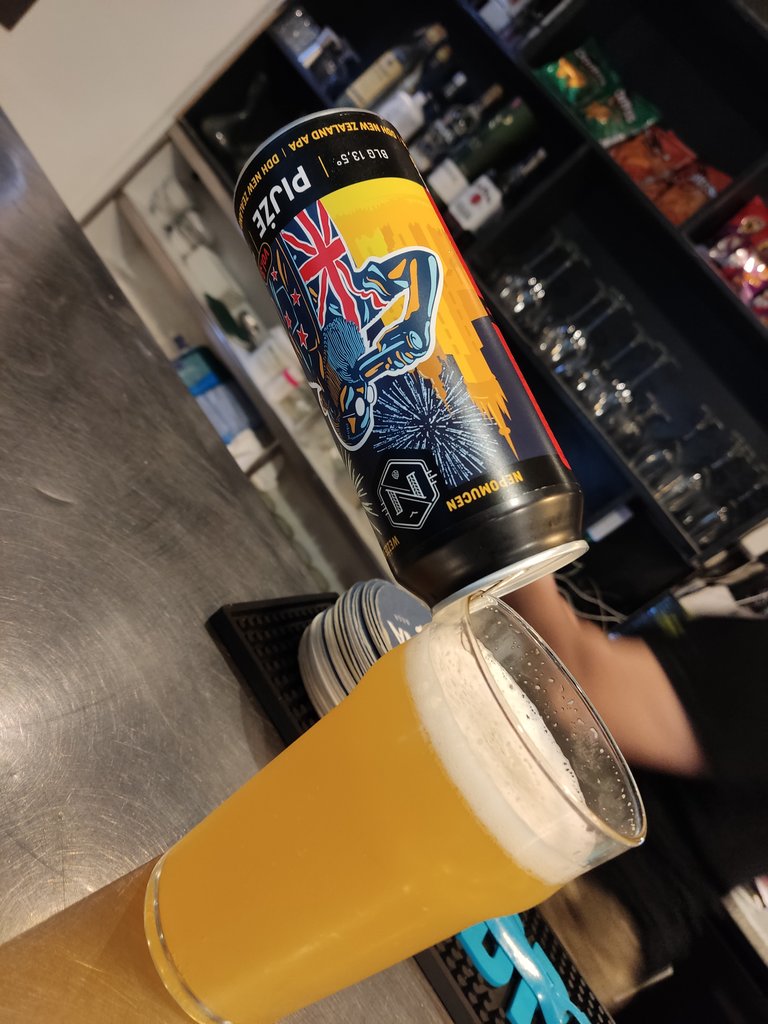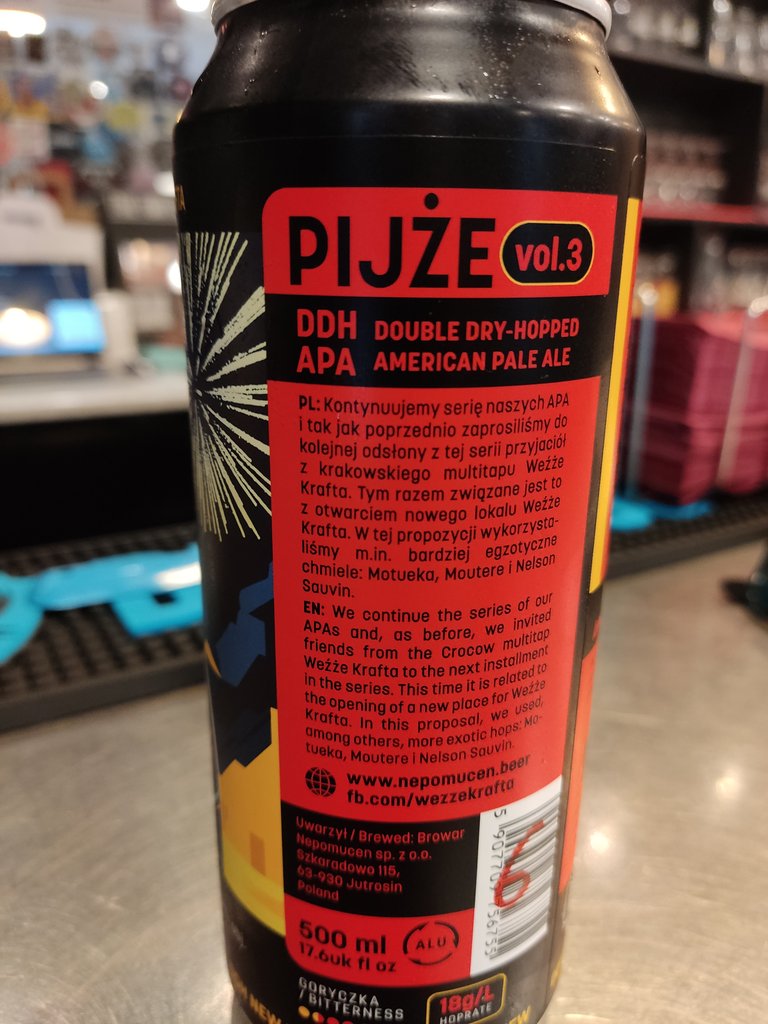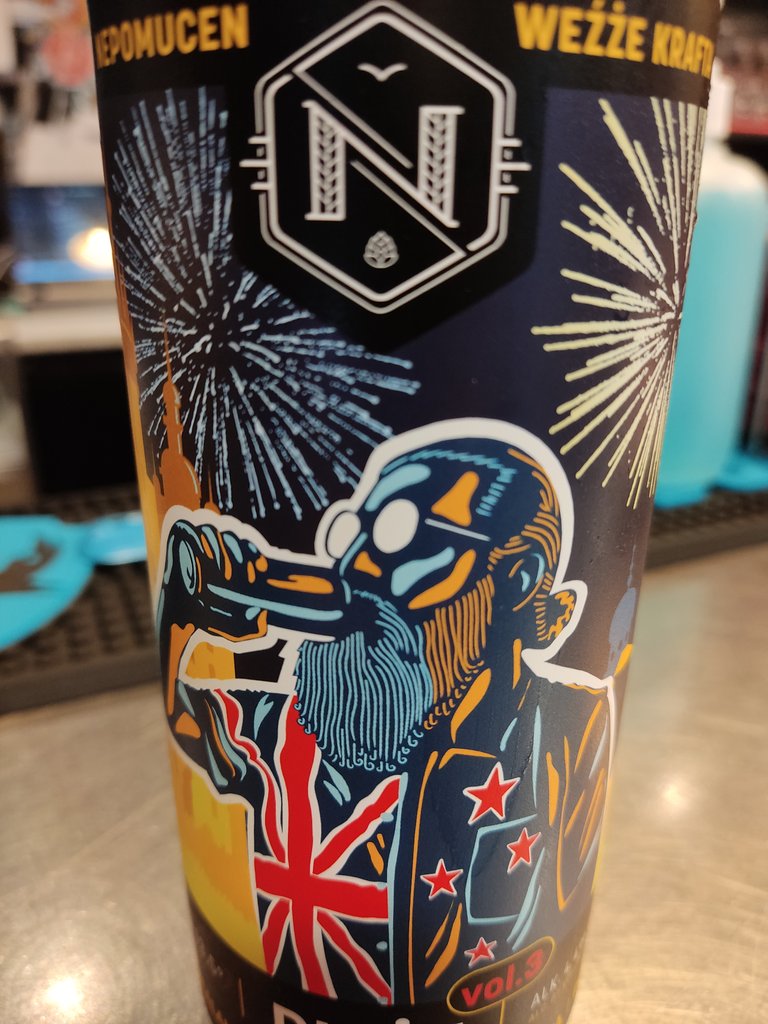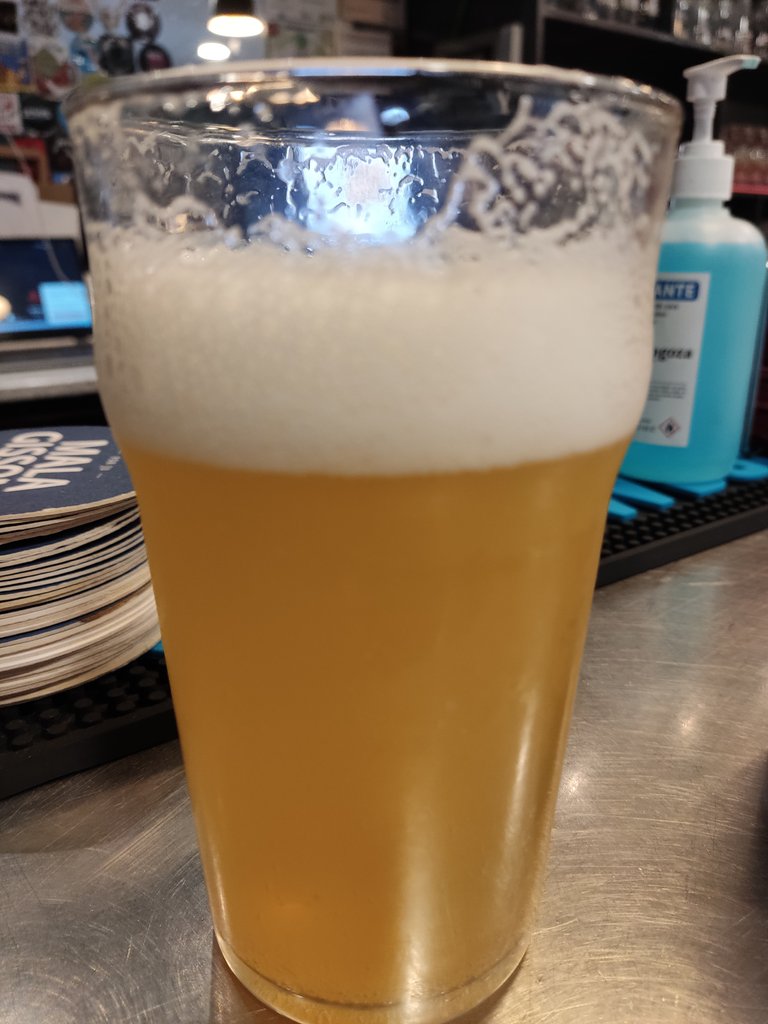 En próximos posts, os mostraré alguna cerveza más de esta cervecera.
---
Today I show you a brewery that I had not written about until now. It is about the Poles of Browar Nepomucen. Little by little, the Central European country is showing us its products and the export of beer in the old continent is beginning to give them visibility.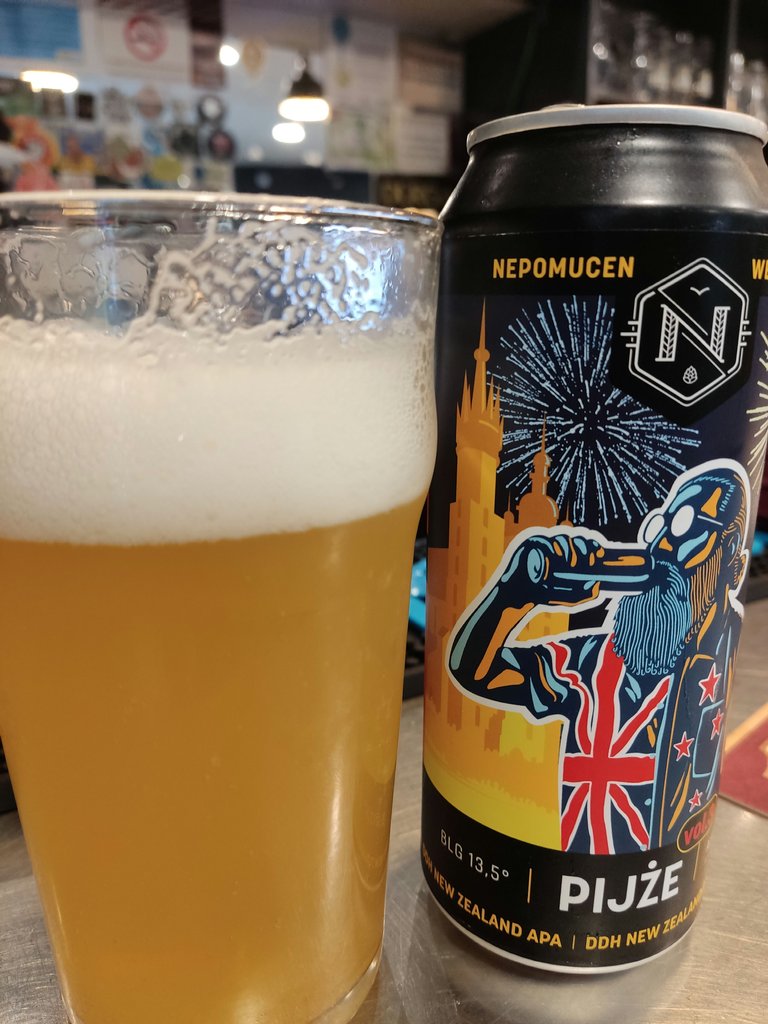 Beer: Pijze vol.3
Brewery: Browar Nepomucen
Style: Pale Ale
Alcohol:4.4º
Hops: 100% New Zealand (That says on the label, I can only appreciate the Motueka)
Format: 500 ml can
In the shadow of the most popular craft brewers in Poland, the hooligans from Funky Fluid, he had heard and tried some Nepomucen reference, due to the collaborations with his compatriots. This is the first one that I try 100% made by them.
It is a Pale Ale with 100% New Zealand hops. This gives it that distinctive flavor of hops from the southern hemisphere. More tropical and exotic.
The beer does not have much strength in its flavor but it is very easy to drink and is really refreshing.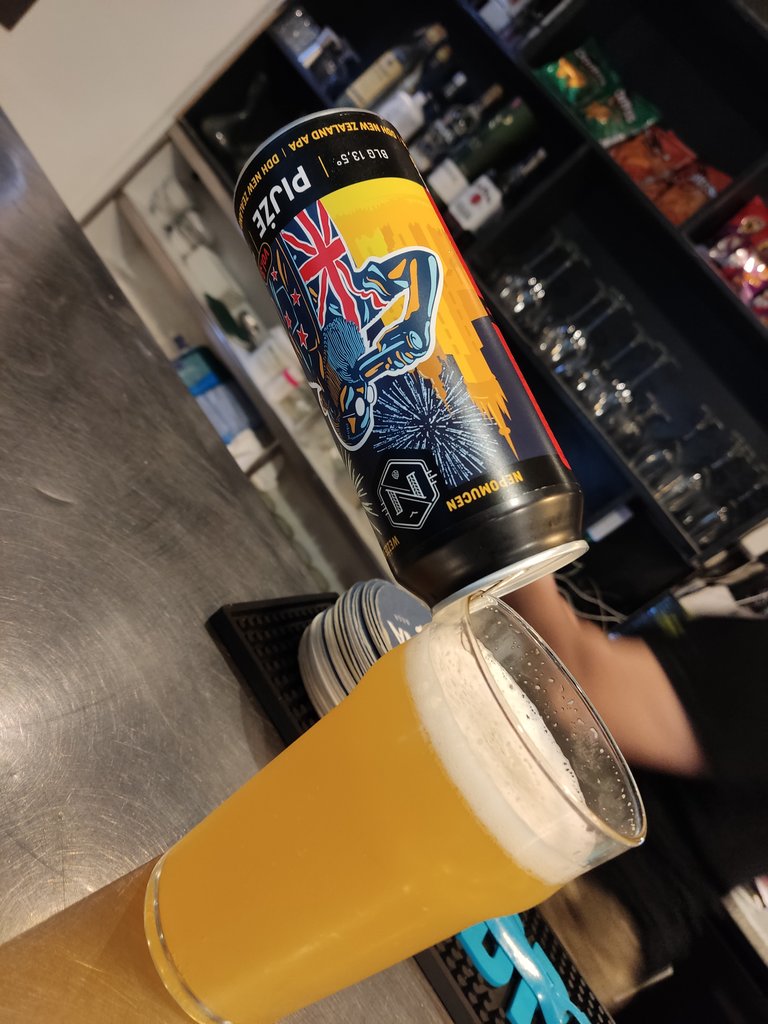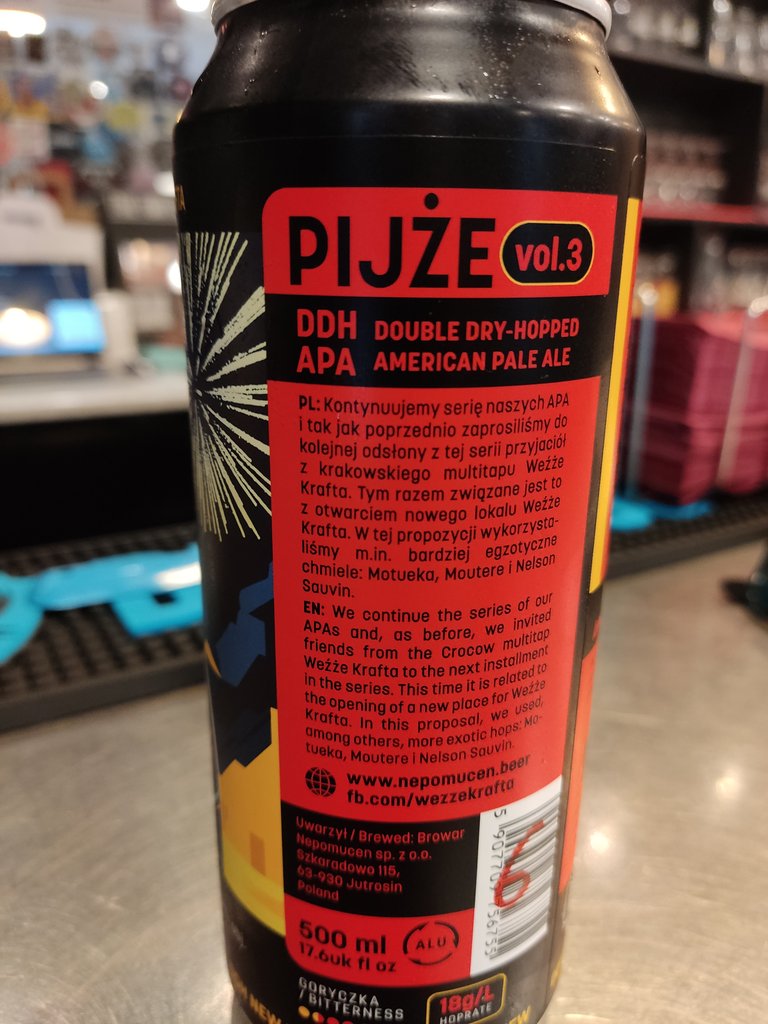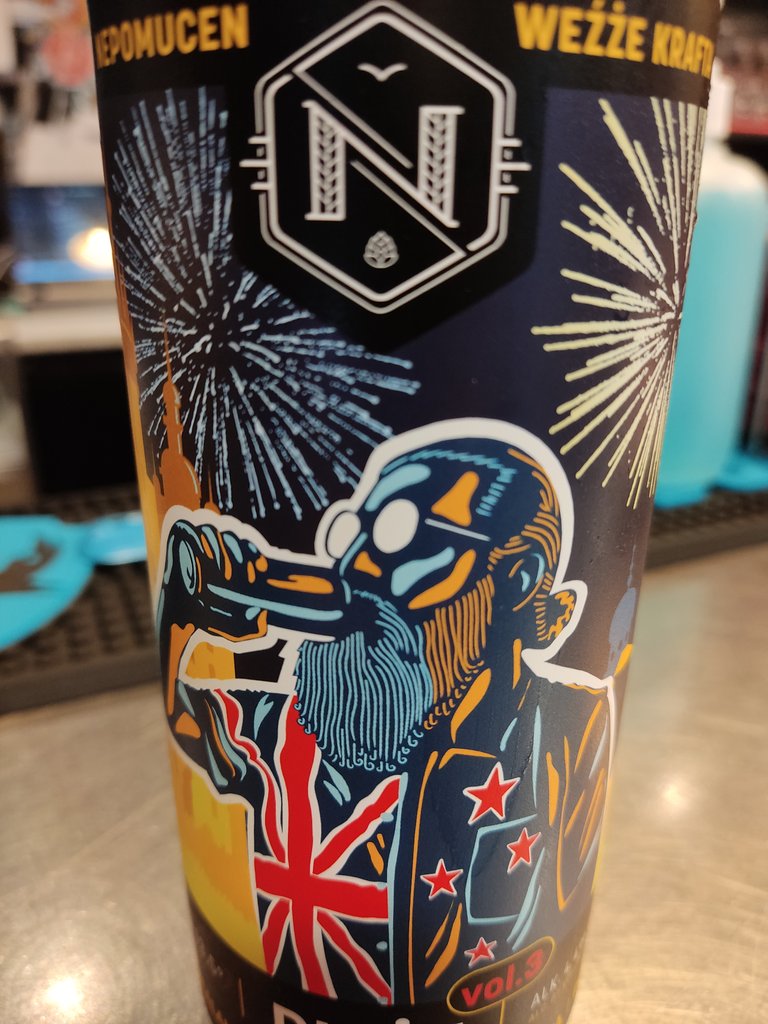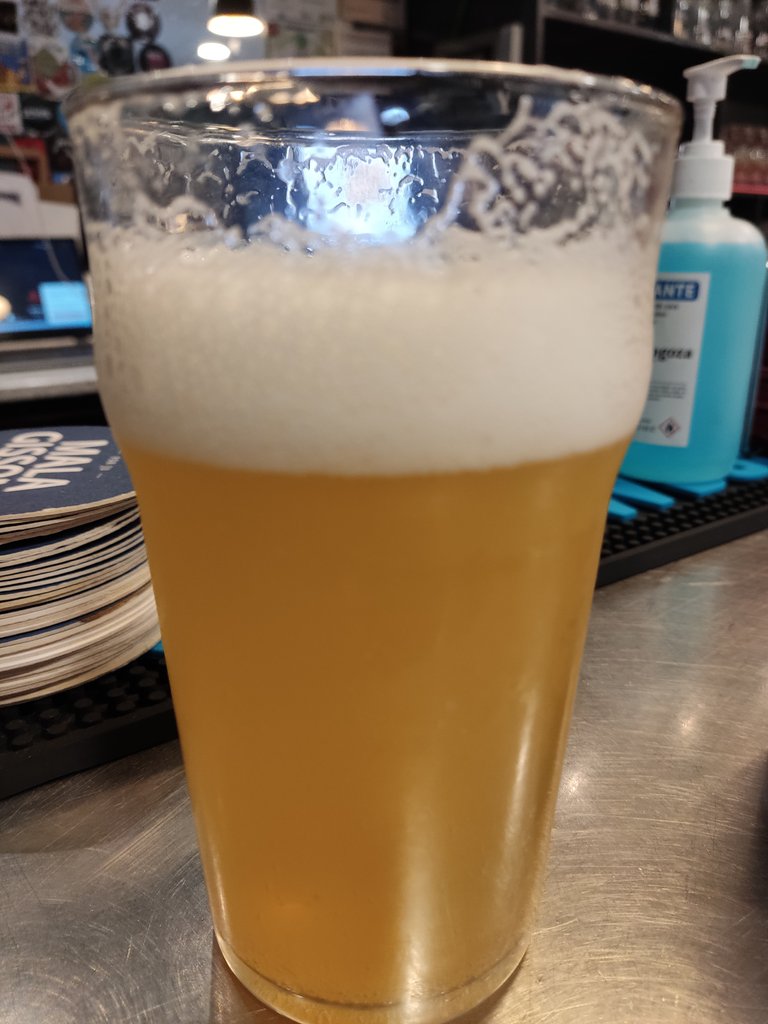 In future posts, I will show you some more beers from this brewery.