Hacía tiempo que no os mostraba ninguna cerveza de los barceloneses de Garage Beer que siguen con una regularidad tremenda y elaborando muy buenas cervezas.
Cerveza: Bosedi Tuule
Cervecera: Garage Beer Co.
Estilo: NEIPA (New England India Pale Ale)
Alcohol: 7º
Lúpulos: Idaho 7, Azacca y Centennial.
Formato: Lata de 440 ml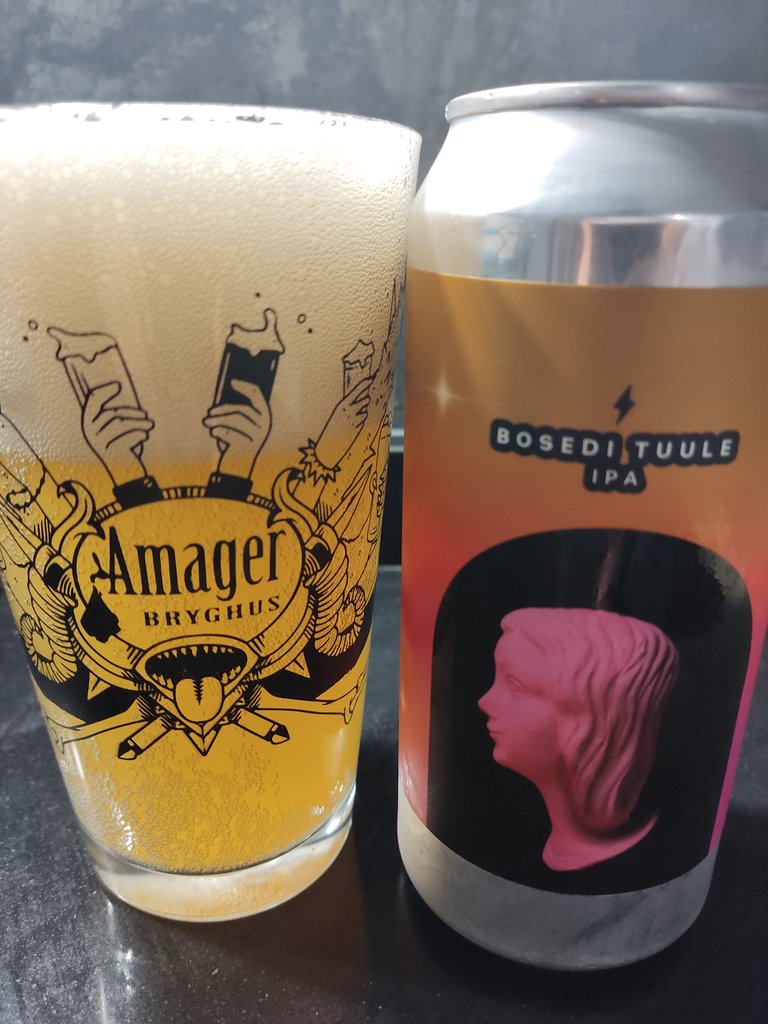 Magistral mezcla de lúpulos clásicos como el Centennial y modernos y de nuevo cuño como el Idaho 7 y el Azacca. El resultado es una mezcla de sabor a pino y resina que aporta el primero, con un toque más tropical y afrutado que aportan los últimos. La levadura New England hace el resto y le aporta esa melosidad y color turbio.
En conjunto una cerveza muy fácil de beber y en la línea de las IPA de corte moderno.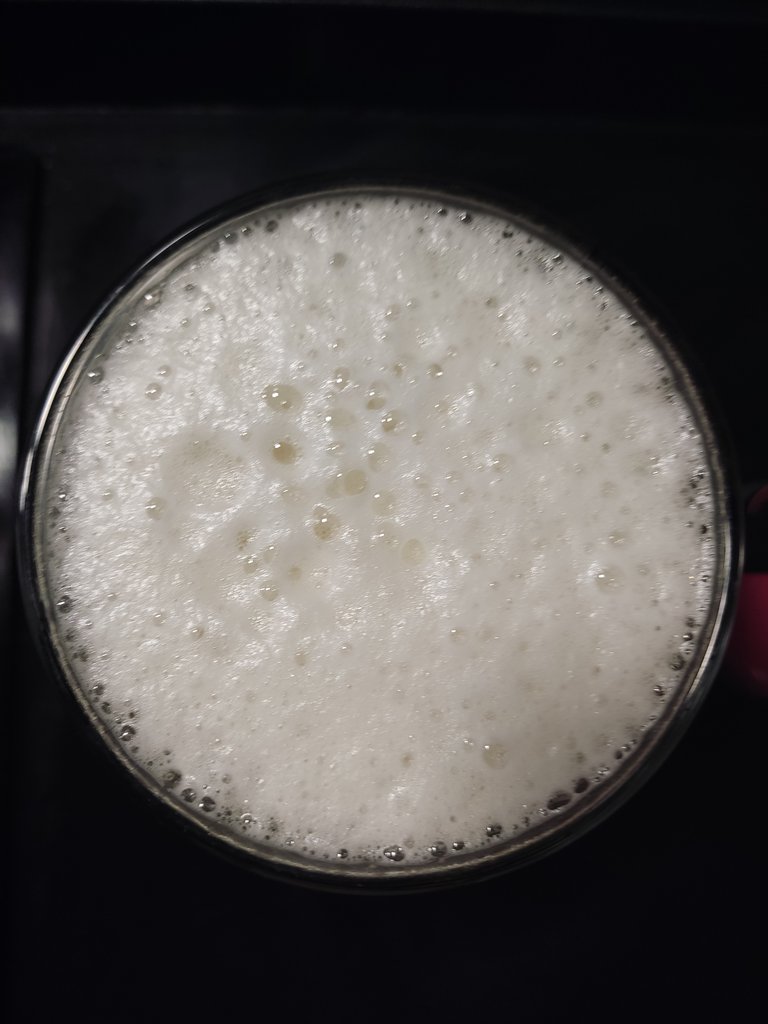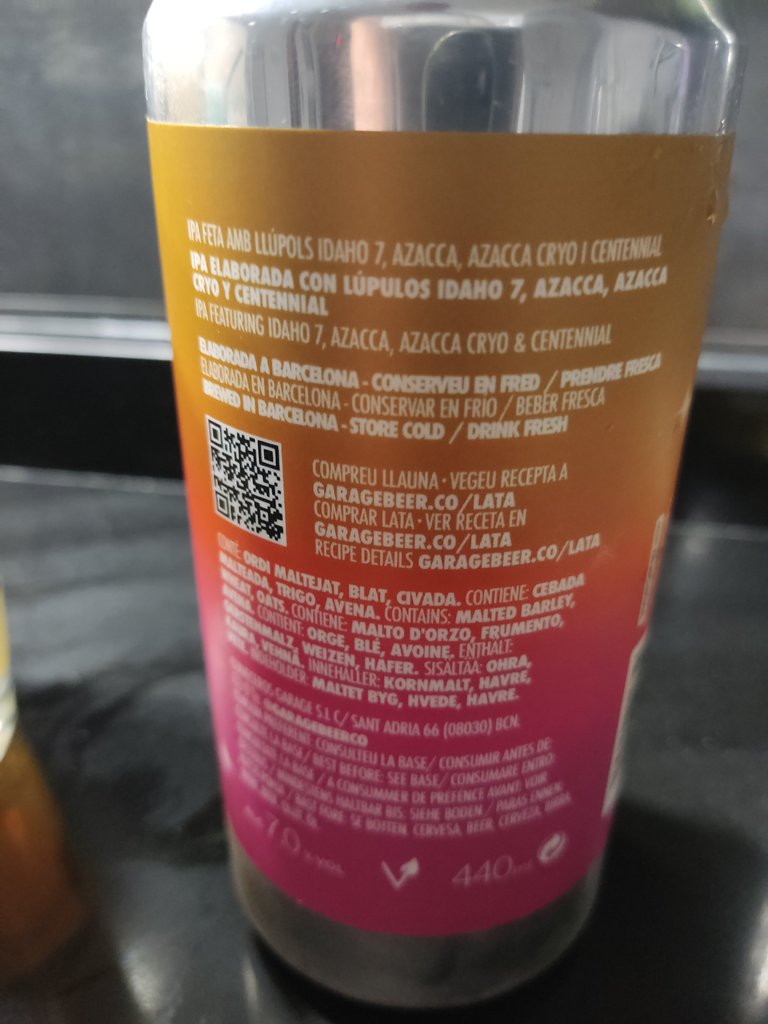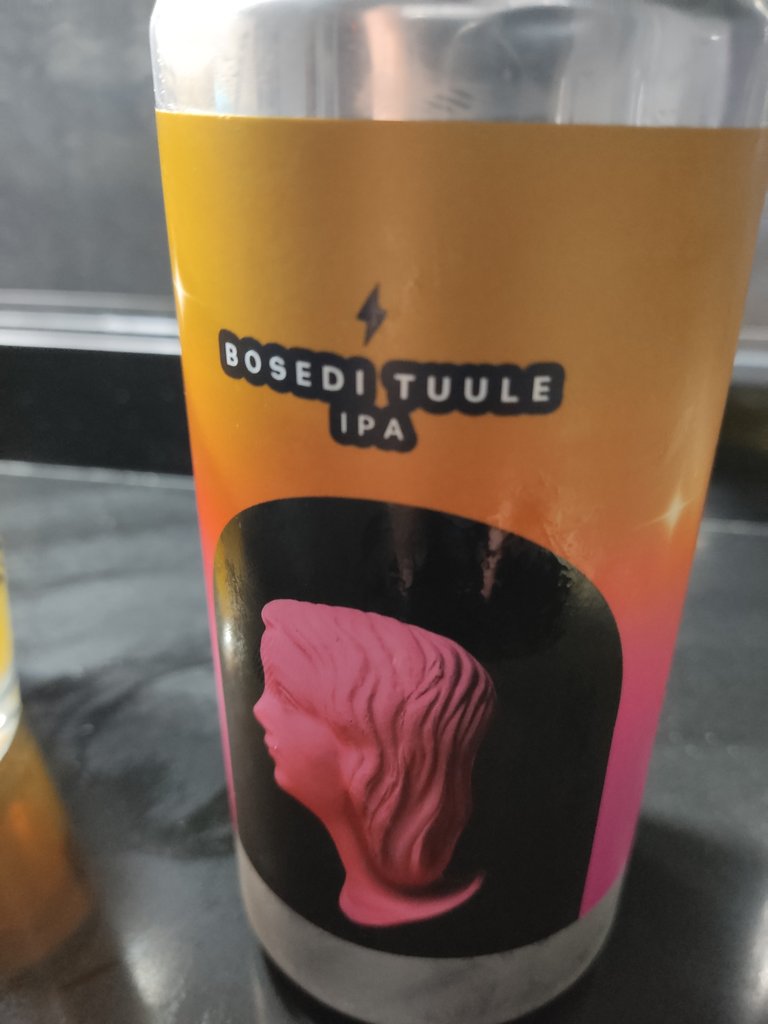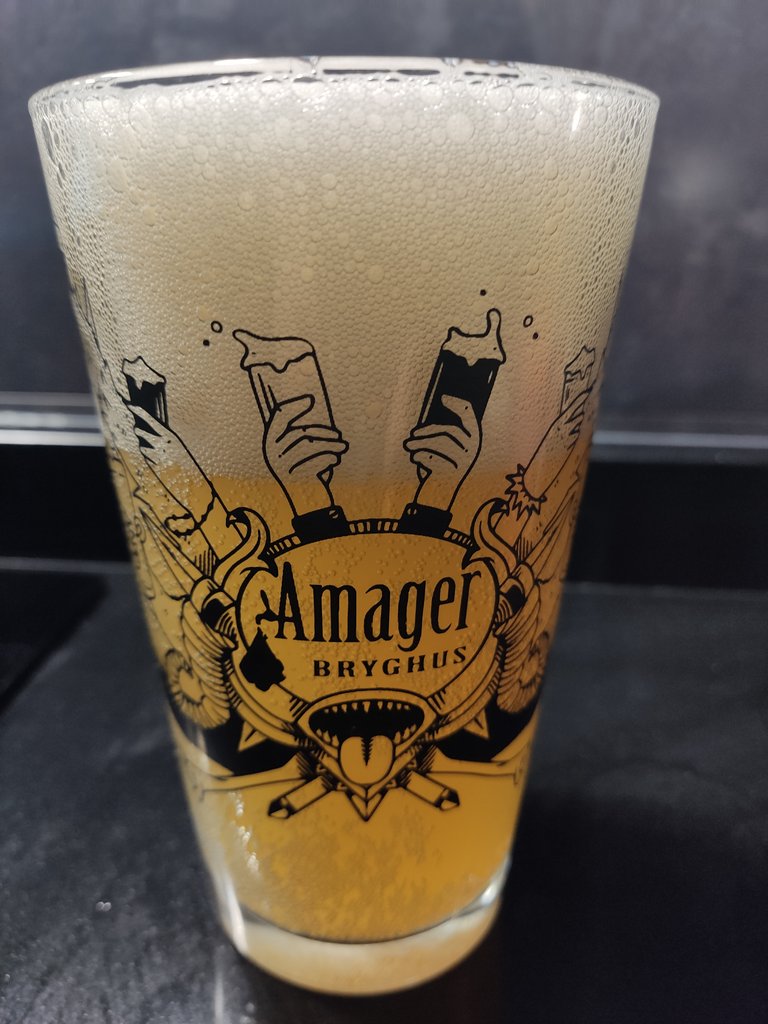 Tengo que decir que me da muchísima alegría encontrarme con referencias cerveceras españolas en mis viajes y últimamente tanto en Bélgica, como en Suecia o Francia he podido ver bastantes cervezas de la marca española y muy valoradas por los consumidores.
Parece que vamos encontrando nuestro hueco en el panorama craft europeo por méritos propios.
---
It's been a while since I've shown you any beer from the Barcelonans at Garage Beer who continue with tremendous regularity and making very good beers.
Beer: Bosedi Tuule
Brewery: Garage Beer Co.
Style: NEIPA (New England India Pale Ale)
Alcohol: 7th
Hops: Idaho 7, Azacca and Centennial.
Format: 440 ml can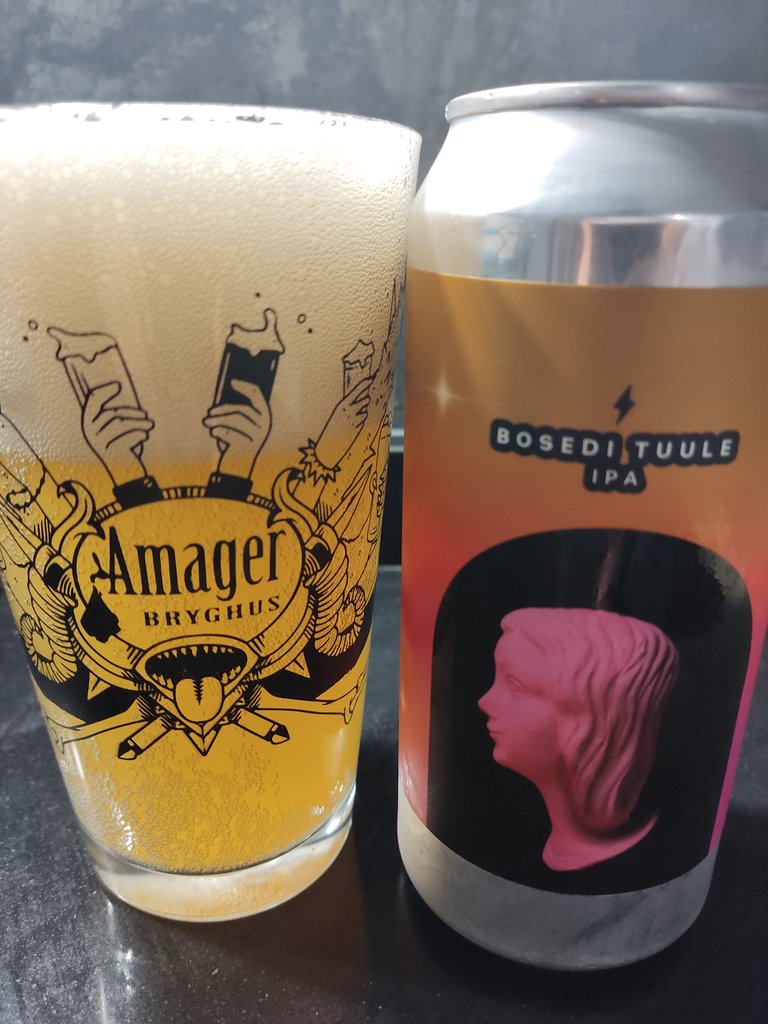 Masterful blend of classic hops such as Centennial and modern and newly minted hops such as Idaho 7 and Azacca. The result is a mixture of pine and resin flavors provided by the former, with a more tropical and fruity touch provided by the latter. The New England yeast does the rest and gives it that sweetness and cloudy color.
All in all, a beer that is very easy to drink and in line with modern IPAs.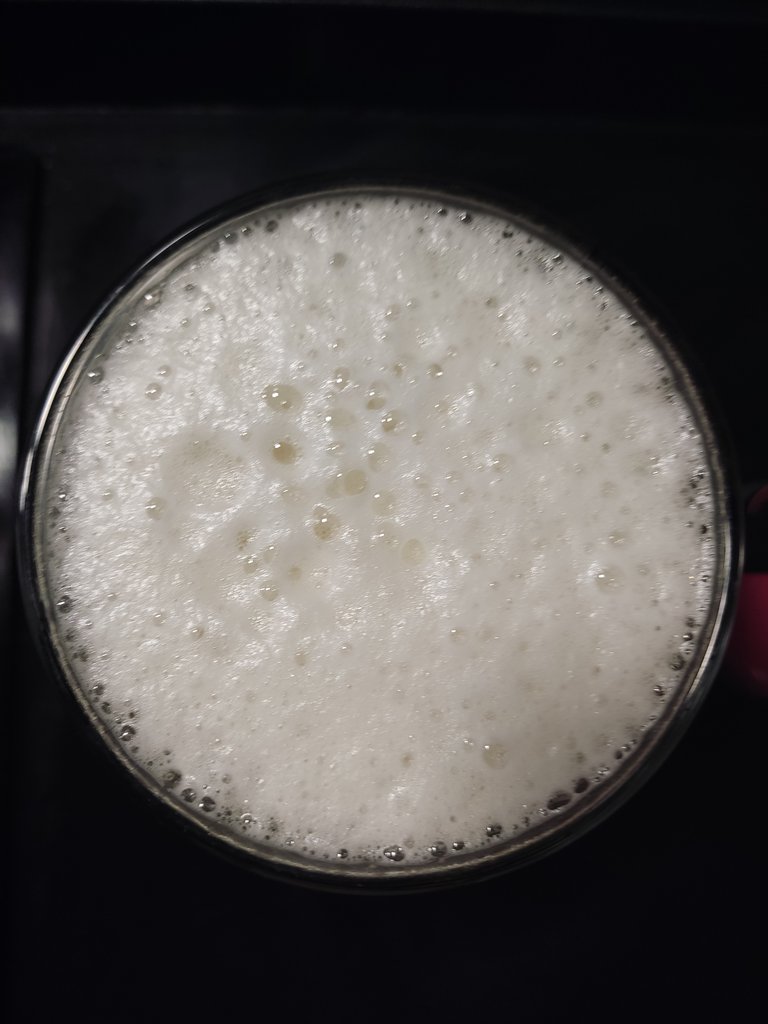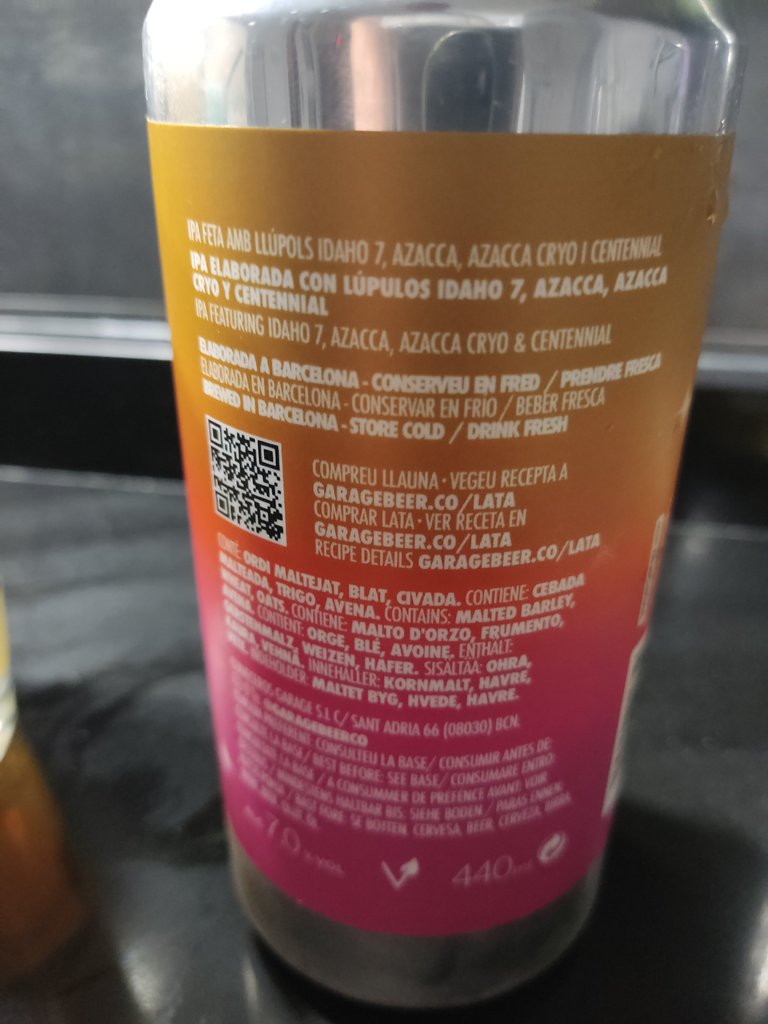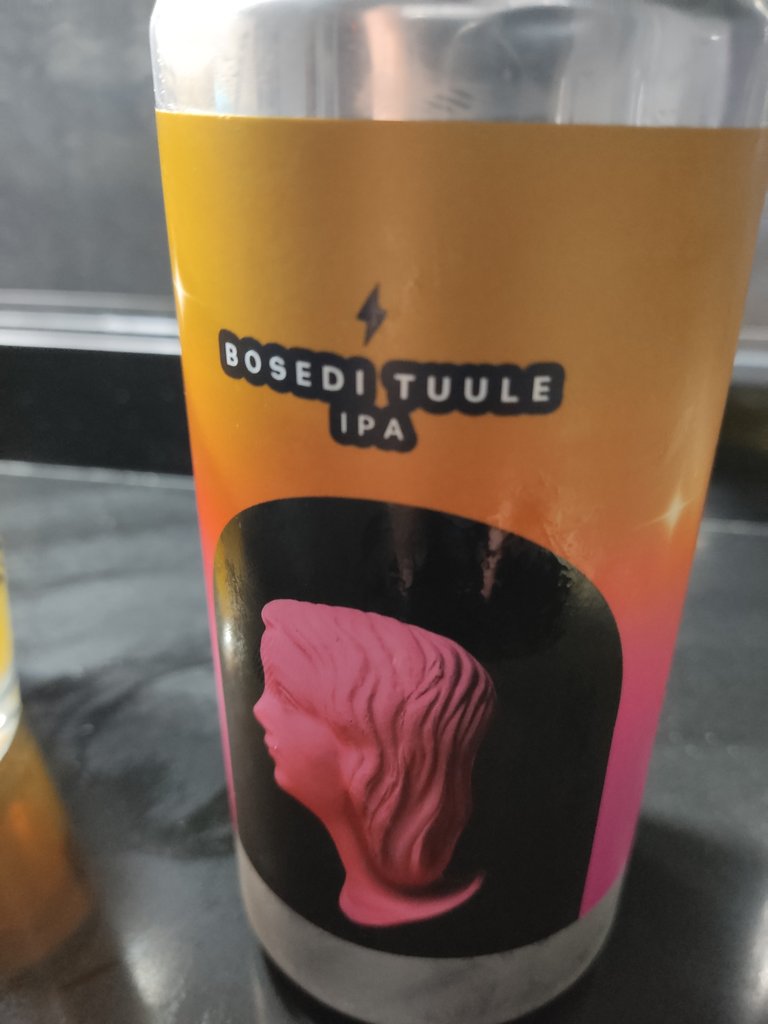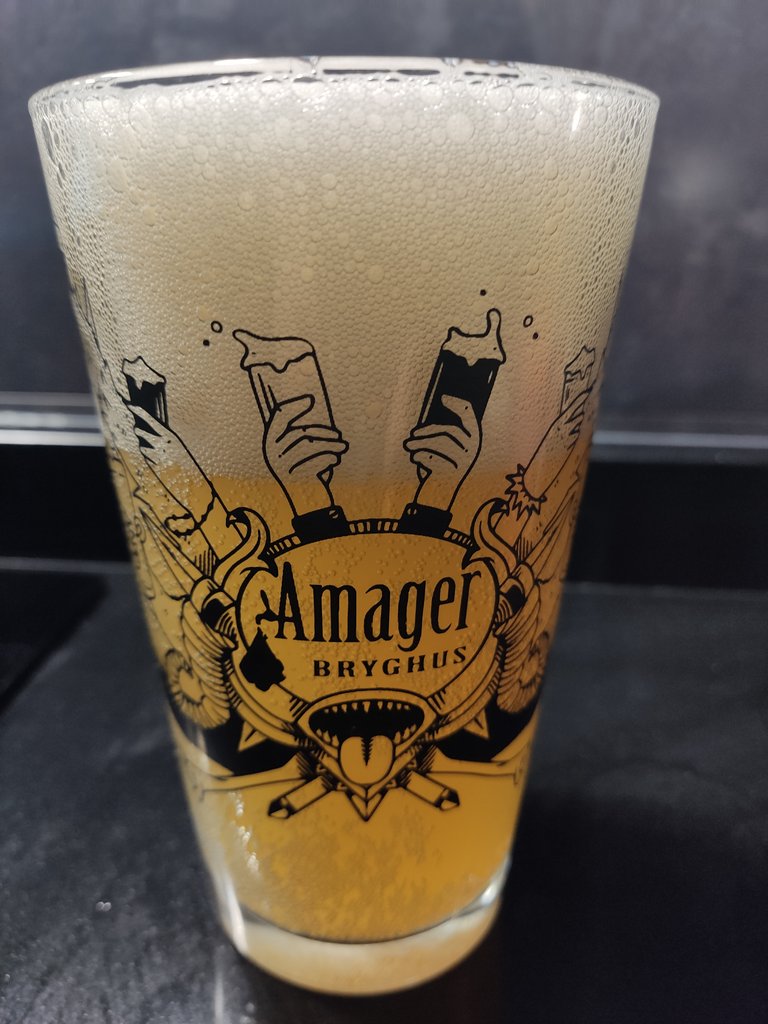 I have to say that it gives me great joy to come across Spanish beer references on my travels and lately in Belgium, Sweden or France I have been able to see quite a few beers from the Spanish brand and highly valued by consumers.
It seems that we are finding our niche in the European craft scene on our own merits.