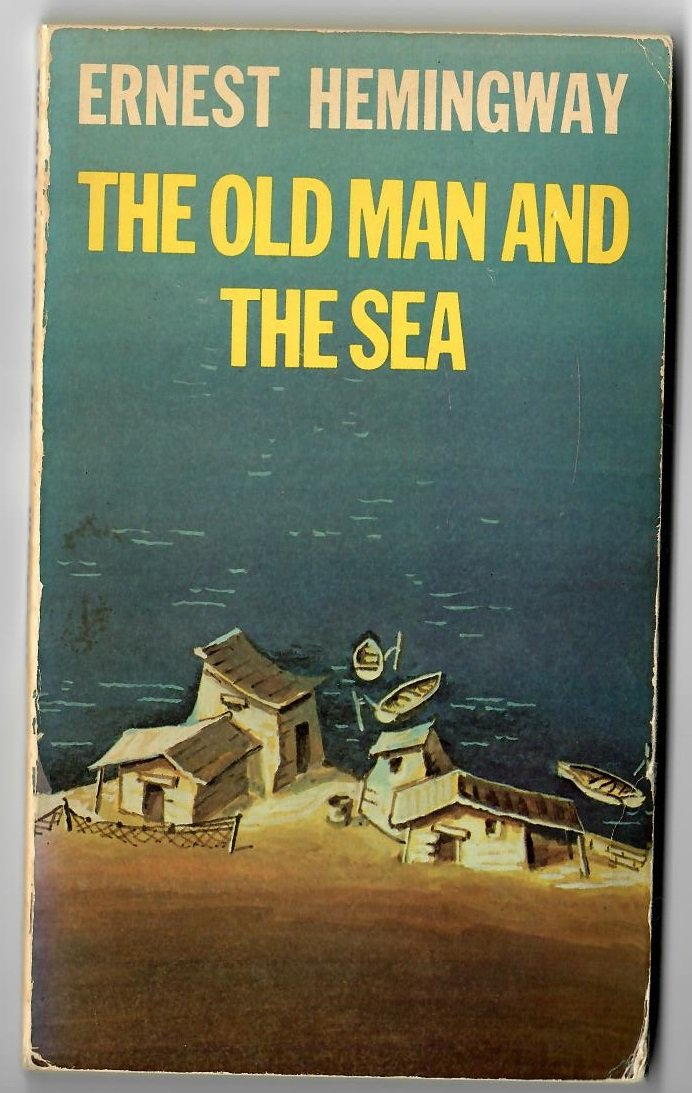 Hello all! I know it's been a while since I blogged, but I'm still alive! This book isn't my usual genre (finance, politics, psychology, etc.), but it's one I think everyone one should read, because it is just that inspiring.
I'll just start by saying I don't expect to receive any rewards for innovation by doing this particular book review. This novella is a classic. It was required reading when I was in middle school. Unfortunately at that time I didn't appreciate the magnificence of the story. It's just a splendid read, and at 127 pages, a quick read. It received both a Pulizer prize and a Nobel prize. It's about individual triumph and tragedy all rolled into one. When I first saw the movie Cast Away (2000) with Tom Hanks, it immediately reminded me of this book. Almost the entire book is dedicated to the protagonist, with no supporting (human) cast. Rather than a vollyball (Wilson), we have a rather large fish. I can stay glued to a book with an old man talking to himself as well as watching Tom Hanks talk to himself for over two hours.
It's pretty easy to find this book in any used book store. I found my copy for a dollar at the local thrift store. If you aren't the reading type but are intrigued by the story, watch this Academy Award winning animated adaptation from 2000 below:
You can also listen to a version narrated by Charlton Heston back in 1976.
Here's a clip from the 1958 film starring Spencer Tracy.
There's also a made for TV movie from 1990 which was pretty good!
So now if you're interested in the story you have no excuse!
I don't read a ton of fiction, but for classics like this I can make an exception.