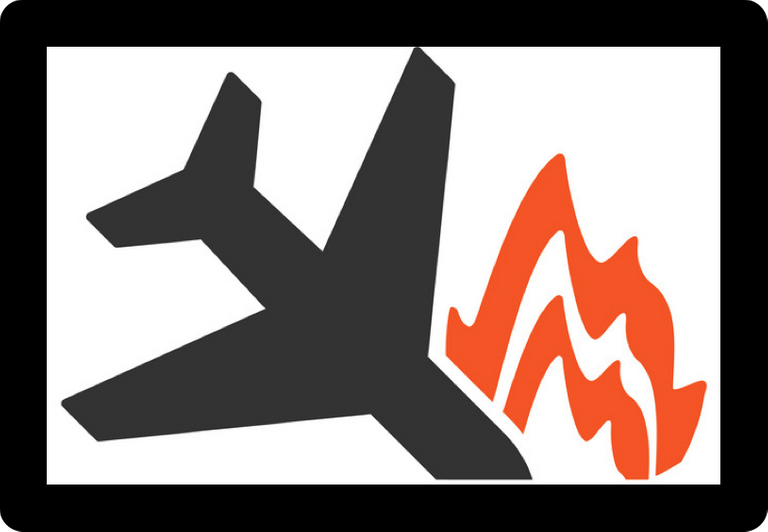 Those criminals should be behind bars, in cages.
(Image source)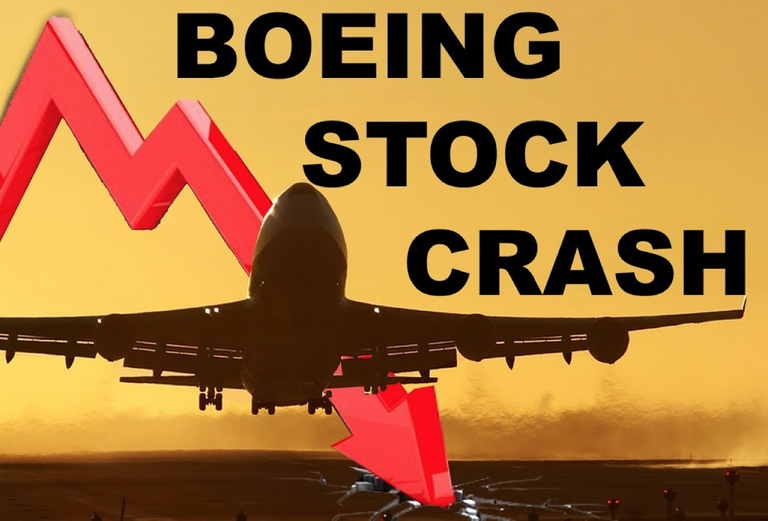 ZeroHedge –
1 – Boeing has proven that it does not care about passenger safety.
2 – The company's first and only concern is profit.
3 – Over 300 people have died owing to the faulty 737 Max 8.

– Synopsis –
The beleaguered aircraft manufacturer / criminal enterprise known as Boeing has delivered a package of intra-company emails and instant messages to investigators at the Federal Aviation Administration (FAA).  
Damn Murderers 
Those communications comprise a damning indictment of Boeing and its employees. They showed an utter disregard for the safety of anyone who might fly its planes or fly on its planes.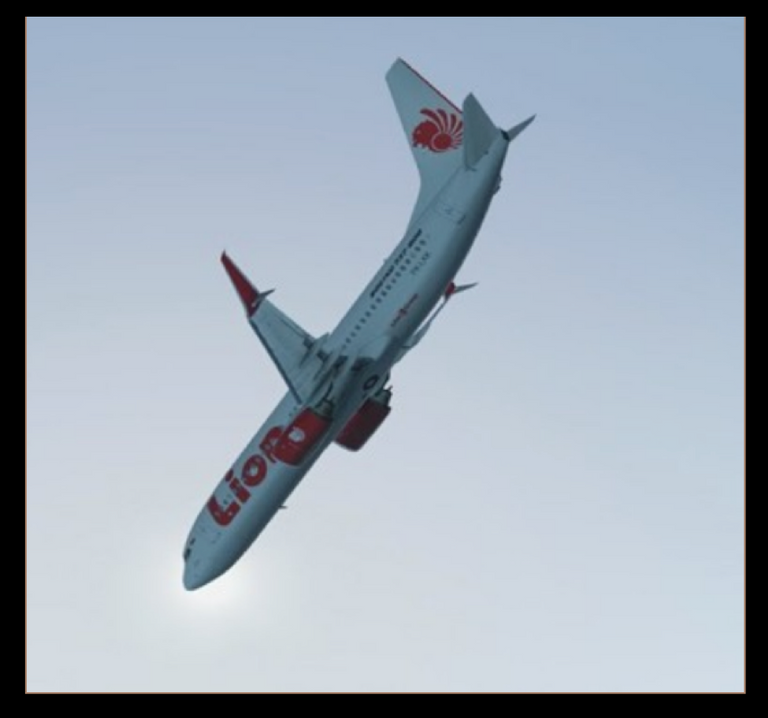 The messages reveal how Boeing and its employees mocked the regulations, deceived the regulators, and joked about the faulty design of the plane and its flight-control systems. That's right – those reprehensible scumballs joked about the flawed safety systems for the planes that you and I fly on.   
(Image source)
Boeing Clowns Being Monkeys 
In a particularly revealing email, one employee states that
"this airplane is designed by clowns, who are in turn supervised by monkeys."
  In another, an employee cavalierly implies that he committed an unforgivable act by
"covering up"
  some damning evidence and hiding it from the FAA. In yet another revealing exchange, 2 employees agree that they would never allow their families to fly on a
"Max simulator trained aircraft."

– Insight from Outside –
Boeing's main focus is NOT on making quality airplanes or safe modes of air transport.  
Profits. Only Profits. Even if Customers Die as a Result 
For decades now, the company's prime concern has been making massive profits for the company and its shareholders, and for making million-dollar bonuses for its executives. All at the expense of safety.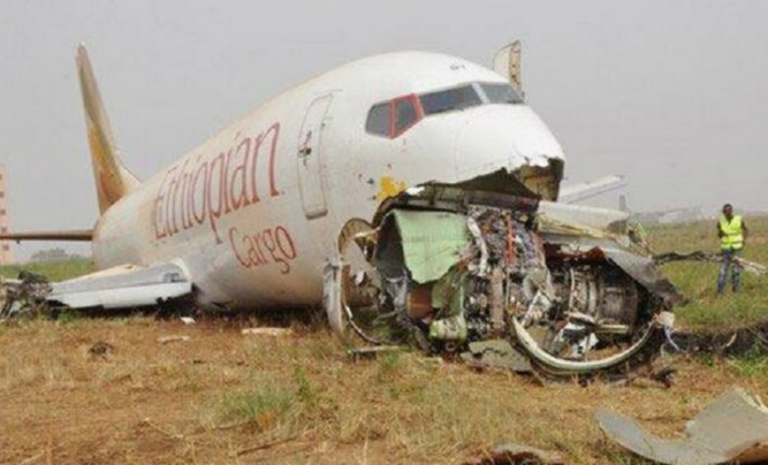 Over the past year or so, it's become clear that Boeing manufactures flying-machines that are flawed, faulty, and fatal. As a result, 189 people died in October 2018, when a Boeing 737 Max 8 malfunctioned and crashed into the Java Sea. And in March 2019, another Boeing 737 Max 8 suffered a similar malfunction and crashed in Ethiopia, killing all 157 people on board.   
(Image source)
Clowns and Monkey in Cages 
The
"clowns"
  and
"monkeys"
  responsible for those deaths have no right to sit in the executive suites or the boardrooms of a company like Boeing. They belong behind bars, in cages, in prison.


Reference – NYTimes