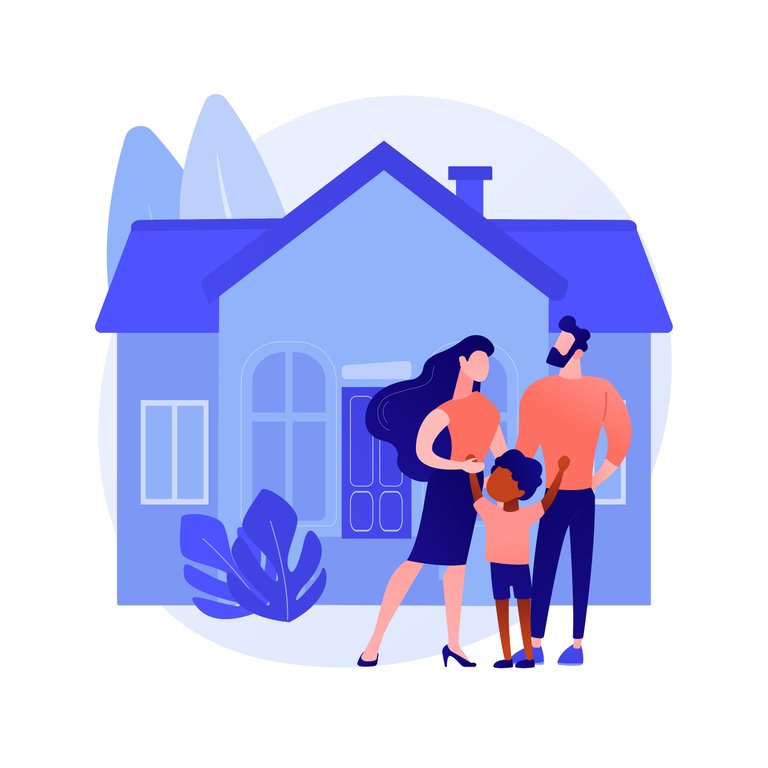 Ideal place to live?
Living in a comfortable and pleasant place has always been one of my life goals, somewhere where you can have water, light and things close by, so you can have easier access to things are some of the qualities I look for when I think of my ideal place to live.
This time I am going to talk about how would be the ideal place to live from my personal perspective, everything that would be nice to keep me in that place we call home.

¿Lugar ideal para vivir?
Vivir en un lugar cómodo y agradable siempre ha sido una de mis metas de vida, algún sitio donde puedas tener agua, luz y cosas cerca, para poder tener más fácil acceso a las cosas son algunas de las cualidades que busco cuando pienso en mi lugar ideal para vivir.
En esta ocasión voy a hablarles de cómo sería el lugar ideal para vivir desde mi perspectiva personal., todo lo que sería de agrado para mantenerme en ese lugar que llamamos hogar.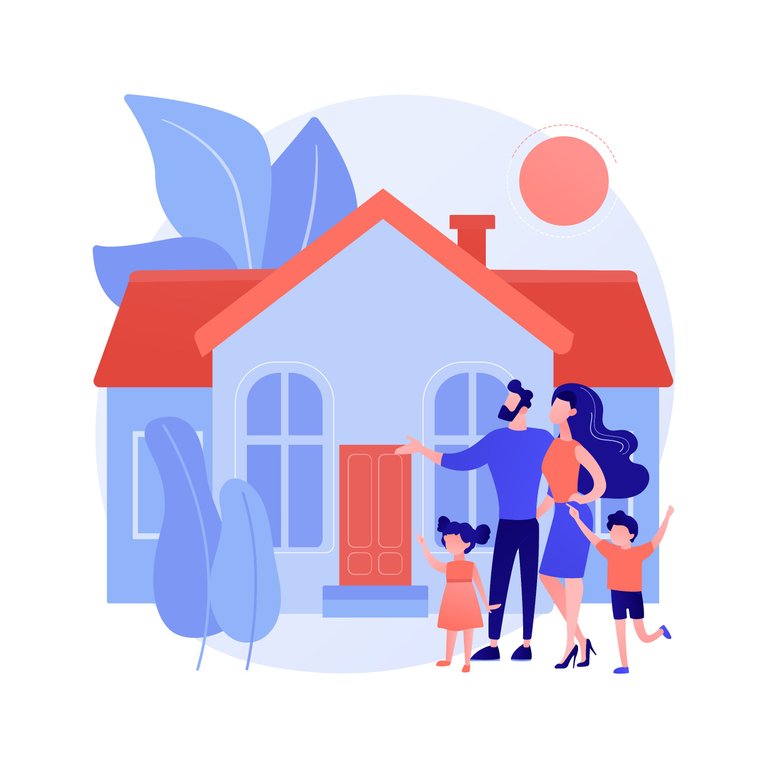 I have always thought that a comfortable place to live is a place close to all the places you frequent, supermarkets, pharmacies, shopping centers, well, places that serve to solve the basic needs.
In addition, I consider an essential quality to have a neighborhood that is healthy for a family to develop and to be able to walk in it, in this way we would be taking advantage of the environment without the need to move far away to spend a good time.
For this case, if we talk about a perfect place for me, I could consider an average size apartment in a busy sector near shopping centers with quiet neighbors. This way, I can have access to all those places on foot, as I consider myself a person with productive tendencies and I prefer to do everything in the easiest way, not to mention the amount of health benefits of walking.
Siempre he pensado que un lugar cómodo para vivir es un lugar cerca de todos los lugares que frecuentas, supermercados, farmacias, centros comerciales, bueno, lugares que sirvan para resolver las necesidades básicas.
Además, considero una cualidad esencial el disponer de un vecindario que sea sano para una familia desarrollarse y poder caminar en él, de esta forma estaríamos aprovechando el entorno sin necesidad de trasladarnos muy lejos para pasar un buen tiempo.
Para este caso, si hablamos de un lugar perfecto para mí, podría considerar un apartamento de tamaño promedio en un sector concurrido cerca de centros comerciales con vecinos tranquilos. De esta forma, puedo tener acceso a todos esos lugares a pie, pues me considero una persona con tendencias productivas y prefiero hacer todo de la forma más sencilla, sin mencionar la cantidad de beneficios que tiene para la salud el caminar.


We can also mention that an advantage of living in a central location is having the most accessible public transportation routes to get around without having to use a car or take a cab. I mention this because about 2 years ago I was an active Uber user and switching to public transportation has turned out to be one of the best moves I could have made back then.
I prefer an average sized apartment as I consider myself a fan of minimalist trends. To clarify, I mean minimalism with using as many tasks and things as possible without wasting resources, using equipment at home that allows me to get work done without wasting electricity, enough furniture so that my home is not cluttered and harder to maintain and many other trends related to productivity as well.
As an extra quality that I consider would be something excellent would be to live near a park or meadow to be able to do outdoor activities such as flying kites (chichiguas as they are called in my country), play frisbee, play with a ball, picnics and many activities that allow us to develop more effectively adapting to the new patterns brought as a result of the changes from 2020.
También podemos mencionar que una ventaja de vivir en un lugar céntrico permite tener las rutas de transporte público más accesible para poder desplazarnos sin necesidad de utilizar un auto o movilizarse en taxi. Menciono esto porque hace aproximadamente 2 año era usuario activo de Uber y pasarme al uso de transportes públicos ha resultado una de las mejores medidas que pude haber hecho en ese entonces.
Prefiero un apartamento de tamaño promedio pues me considero una persona fanática de las tendencias minimalistas. Para aclarar, me refiero a minimalismo con utilizar todas las tareas y cosas posibles sin desperdiciar recursos, utilizar equipos en casa que permitan realizar el trabajo sin desperdiciar electricidad, muebles cosas suficientes para que mi hogar no se vea cargado y sea más difícil de mantener y muchas otras tendencias relacionadas también a la productividad.
Como cualidad extra que considero que sería algo excelente sería vivir cerca de un parque o pradera para poder hacer actividades al aire libre como volar cometas (chichiguas como son llamadas en mi país), jugar a lanzar el disco (o frisbee), jugar a la pelota, hacer picnics y muchas actividades que nos permiten desenvolvernos de forma más efectiva adaptándonos a los nuevos patrones traídos como consecuencia de los cambios a partir del año 2020.


Our ideal place to live does not necessarily must depend on what that place has, it is built of people around us who often represent us and make us feel at home.
This question was extracted from the great Blogging Challenge initiative material specifically in part 02 brought to us thanks to @macchiata .
Nuestro lugar ideal para vivir no tiene por qué depender de lo que ese lugar tenga, se construye a partir de las personas que nos rodean y que muchas veces nos representan y nos hacen sentir como en casa.
Esta pregunta fue extraída desde el material de la iniciativa de Blogging Challenge específicamente en la parte 02 traída a nosotros gracias a @macchiata .
---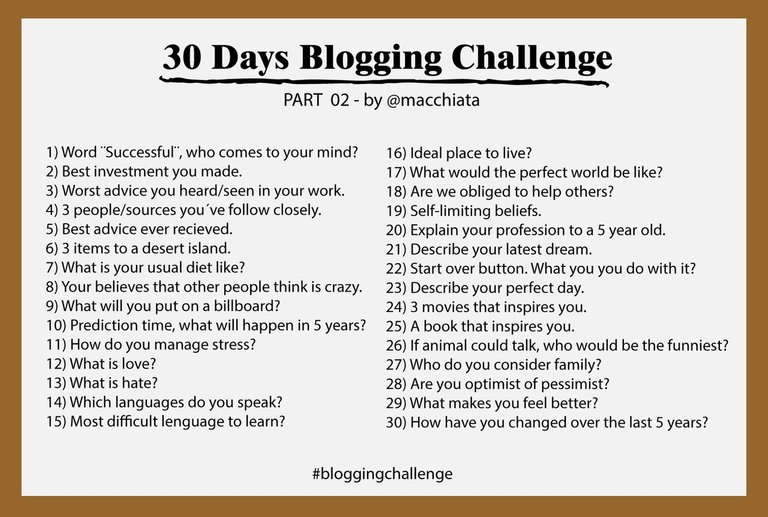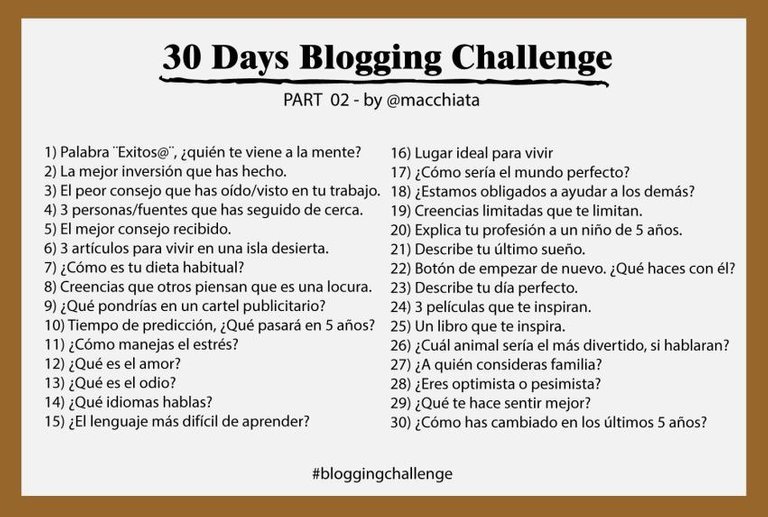 ---
Thank you very much for reading this post, see you next time!
Muchas gracias por leer esta publicación, hasta la próxima!
---

---
Illustrations are created by @tripode and content by me.