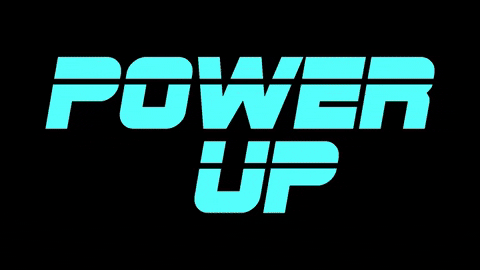 The only New Year's resolution I made this year was to complete a power up on the first of each month. So far I am maintaining my goal. Even though it is just the second month of the year I am feeling quite accomplished.
Hive
Transfer To Vesting Completed
16 minutes ago
from_account: tamaralovelace
to_account: tamaralovelace
hive_vested: 70.522 HIVE
vesting_shares_received: 126390.731495 VESTS
I also intend to initiate a Leo power up on each LPUD. Momentum will carry me through the December powerups, though that's a good ways off lol.
Have you powered up yet?