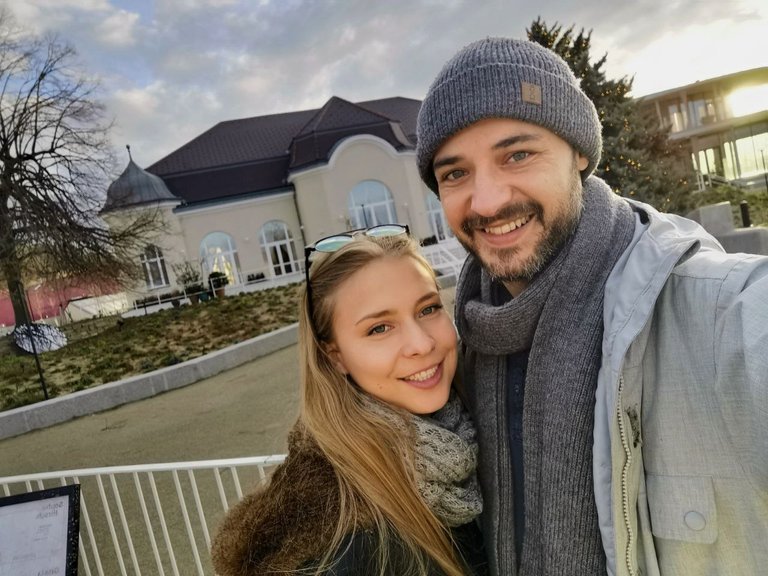 Yesterday I went with @sofibofi, my girlfriend, to the Cobenzl at Kahlenberg to enjoy the view.
---
Gestern fuhr ich mit @sofibofi, meiner Freundin, zum Cobenzl am Kahlenberg, um den Ausblick über Wien zu genießen.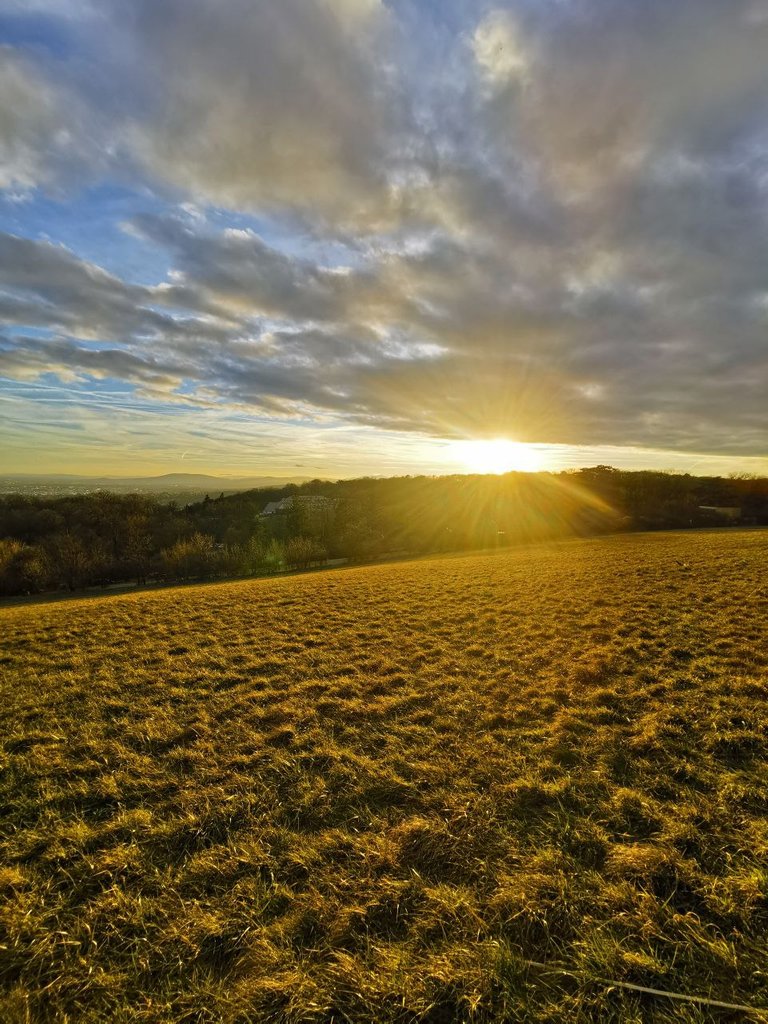 We hiked a bit around the mountain and took some awesome pictures from the top of the city.
---
Wir wanderten über die Hügel und nahmen schöne Bilder der Stadt von oben auf.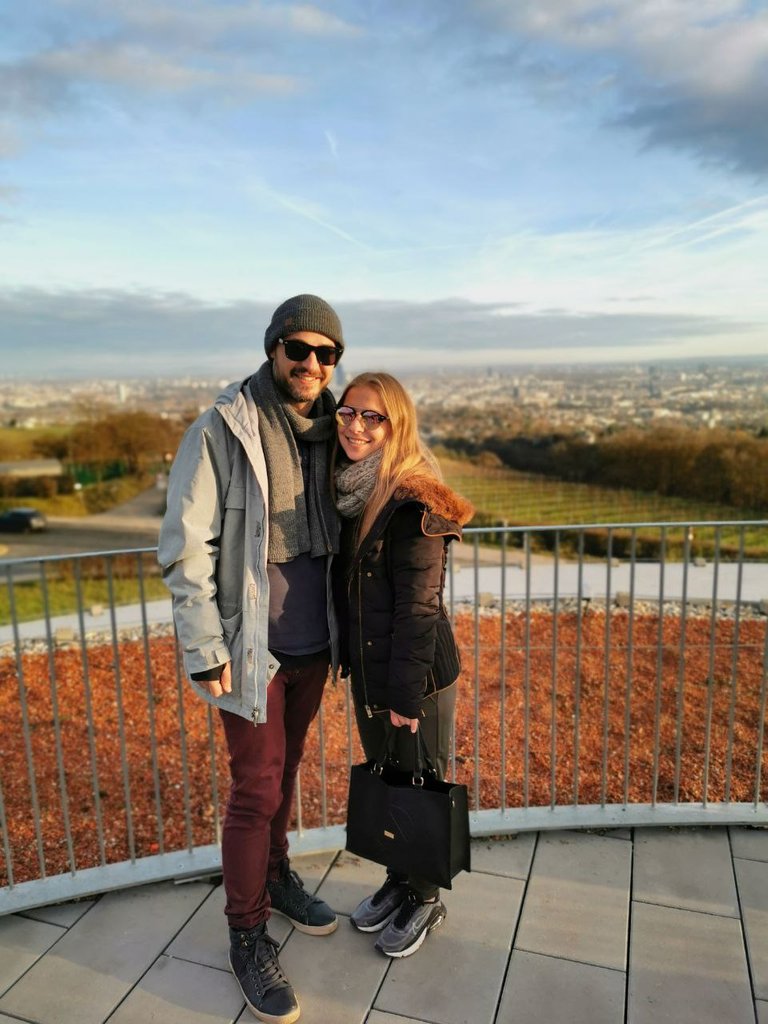 Next week we will work again. So we are enjoying the last weekend after NYE.
---
Nächste Woche geht wieder der Ernst des Lebens weiter und wir müssen arbeiten gehen. Deshalb genießen wir noch das letzte Wochenende nach Silvester.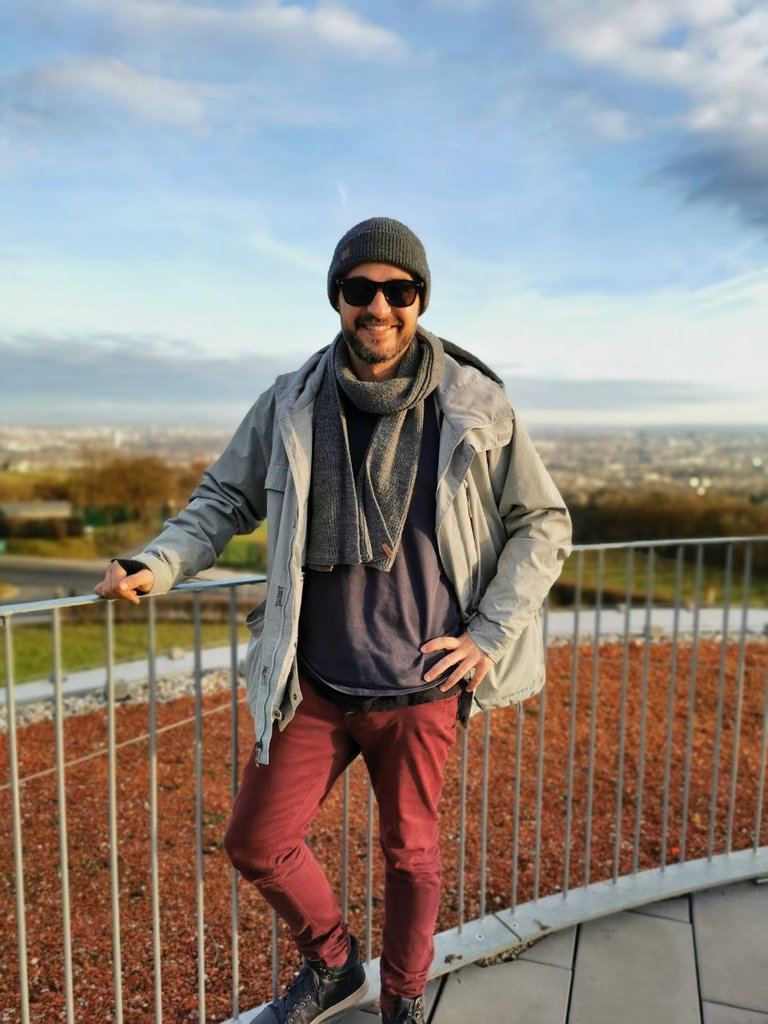 This morning I could see that my blog finally reached 70 reputation! I am very happy about your support all over the last five years on the steem and then hive blockchain. Thank you for all your nice comments and votes!🙏
---
Heute morgen kann ich sehen, dass mein Blog endlich die 70 Reputation erreicht hat! Ich bin sehr glücklich über Eure Unterstützung in den letzten 5 Jahren auf der steem und dann hive blockchain. Danke für all eure schönen Kommentare und Votes!🙏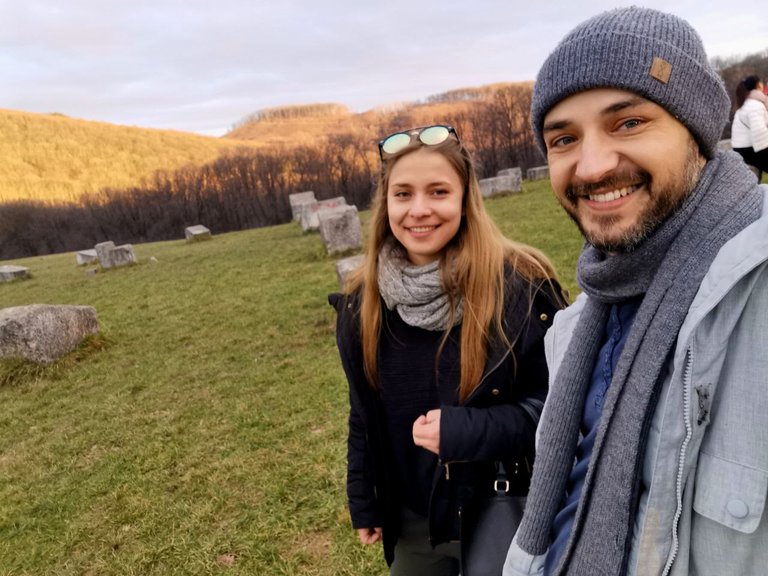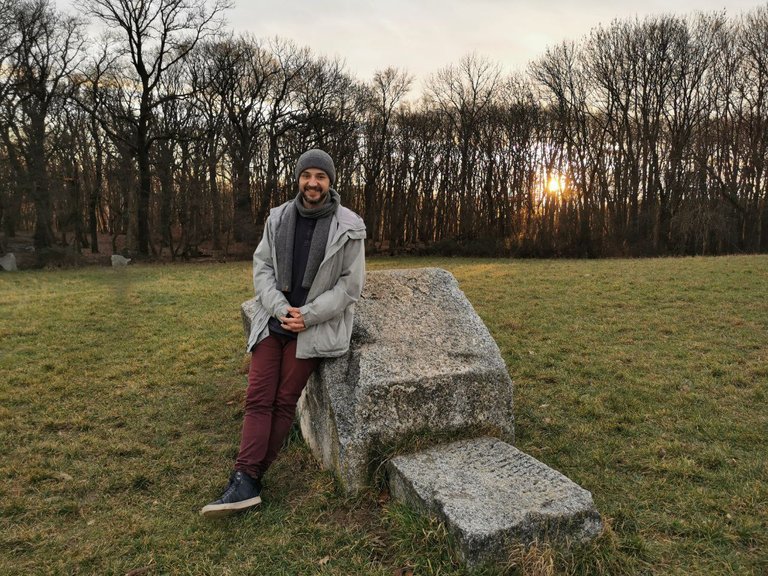 We are sharing with you our vibes from Vienna and wishing you an awesome start in the new working year! 🍀
All the best,
Sophie @sofibofi & Christoph @manncpt
---
Wir teilen mit euch die Stimmung aus Wien und wünschen euch einen erfolgreichen Start in das neue Arbeitsjahr! 🍀
Alles Gute,
@sofibofi & @manncpt