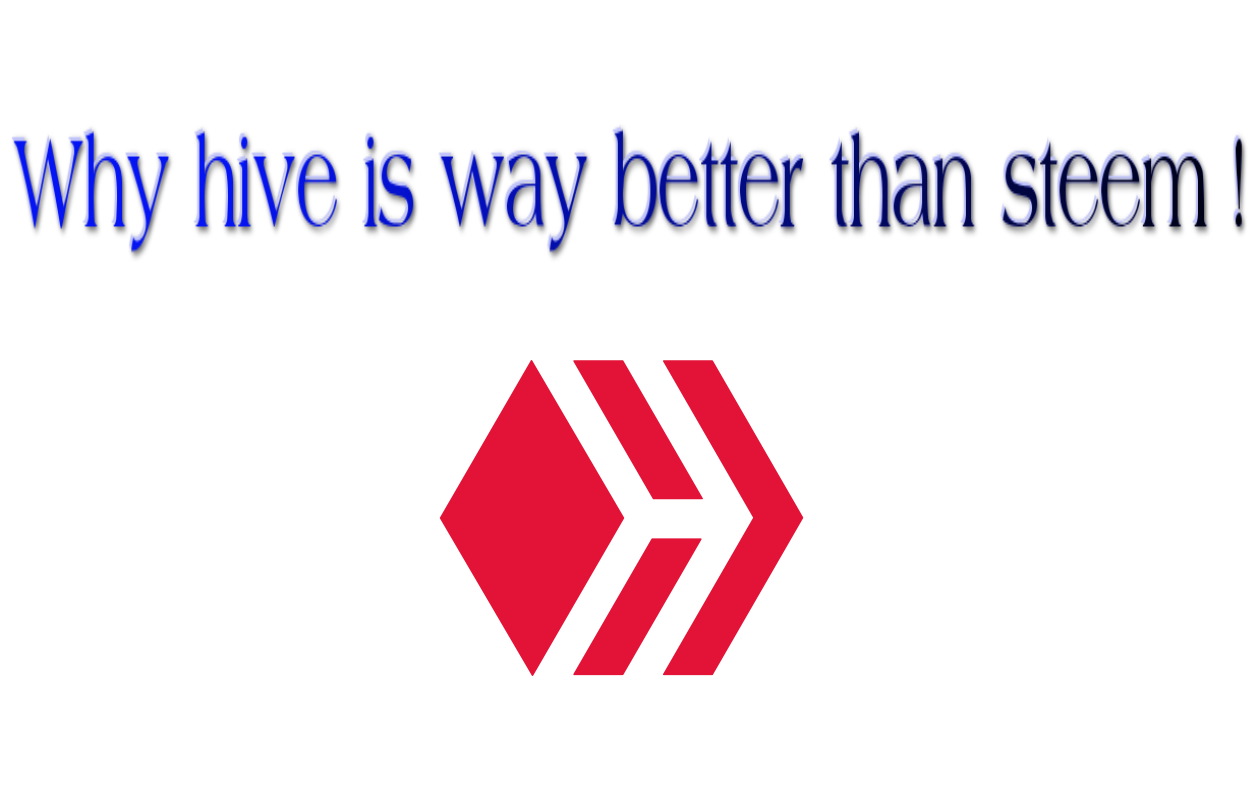 So, recently I was checking applications on blockchains. And I went through dapp.com and dappradar.com.
For an interest, I checked the applications built on steem. And I was surprised to see only a few. You can say that the only frontend is steemit. Others are or an application that should be installed, or a frontend that's not working at all.
But checking applications built on the top of hive, we can even be lost in them. I mean there are a lot.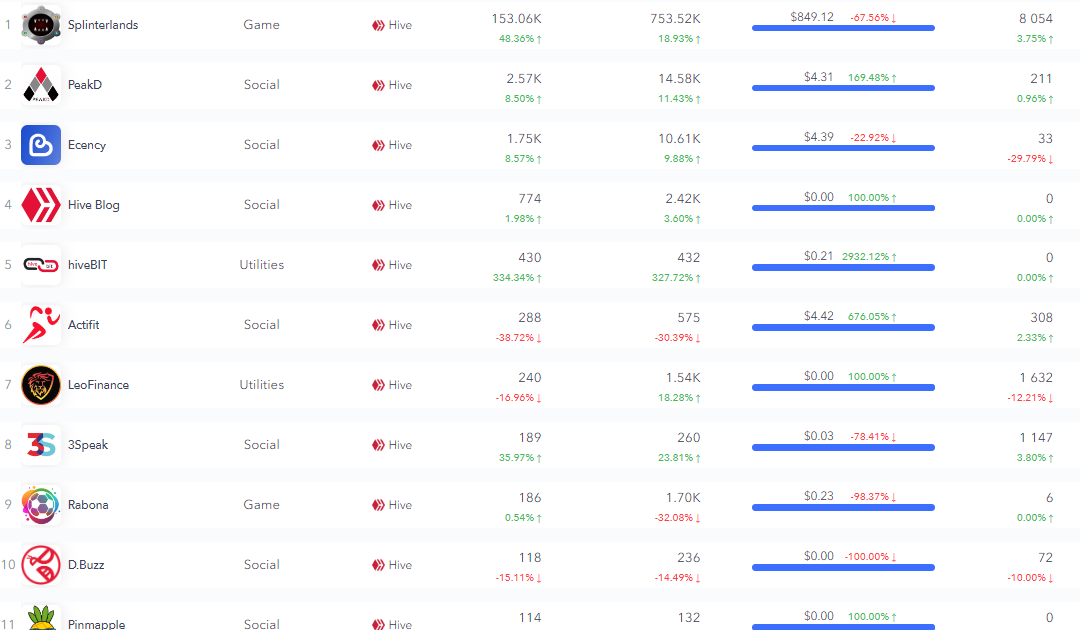 Working applications on hive :
---
And those only apps I checked if they are working. There are others that are or down, or not working or under construction.
Hive seems to be the best steem for so far.
---
Glad to see so much development on it !
---