Facebook and Libra have dominated the crypto news since its announcement in June.
It's big news… I've written about it here, here, here and here.
Regulators have been up in arms about the project. It seems to be on hold. Yet scams abound. Find out more below.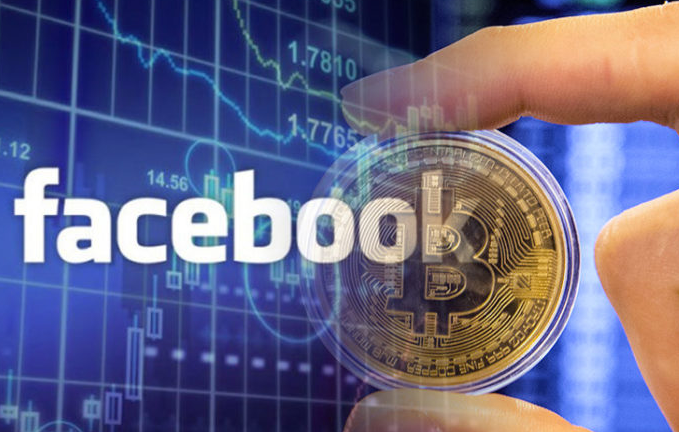 The Washington Post had an interesting piece out today on the wave of fakes pretending to represent Facebook or Libra.
This is crypto 101 folks… be aware of scams.
Dozens of fake accounts are popping up on Facebook and Instagram. Facebook can't take them down fast enough.
Obviously, there work on privacy is still extremely poor.
These fakes are doing things like offering discounts and creating urgency through special offers.
Don't fall for any of them.
This is just like the ICO craze of 2017, just in a different form.
Do your due diligence or be prepared to part with your money.
Oh, and buy BTC !!!
---
For more on cryptos follow me @g-dubs
Use my referral link to buy Bitcoin, Ethereum, and Litecoin at:
Coinbase
Abra
Trade cryptos on Binance
Bibox
Delegate SP with MinnowBooster
Crypto + Daily Fantasy Sports =No Limit Fantasy Sports

Shop and earn BTC with Lolli
Earn BTC on Earn.com
Earn crypto interest with the Celsius Wallet