I can't take credit for that saying of course.
That belongs to Anthony Pompliano, aka Pomp on Twitter.
He's a co-founder and partner at Morgan Creek Digital.
Morgan Creek's CEO is Mark Yusko, another guy worth following in the cryptocurrency and investment spaces.
Pomp had a super interesting post on his Off the Chain newsletter. I'll get to the details below.
Don't forget there's a podcast.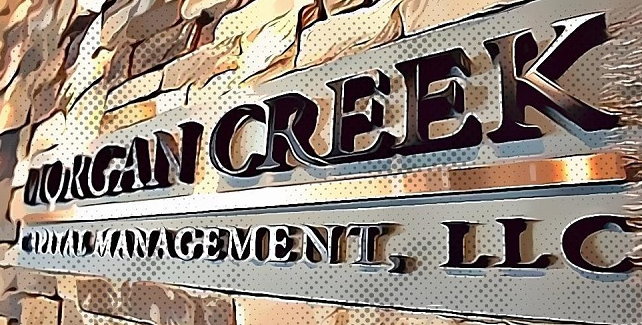 He got a hold of an email from a private banking client of RBC Bank to their bankers and RBC Bank CEO David McKay.
It's not that long, give it a read. Couldn't put it better myself.
And check out the sign off… priceless.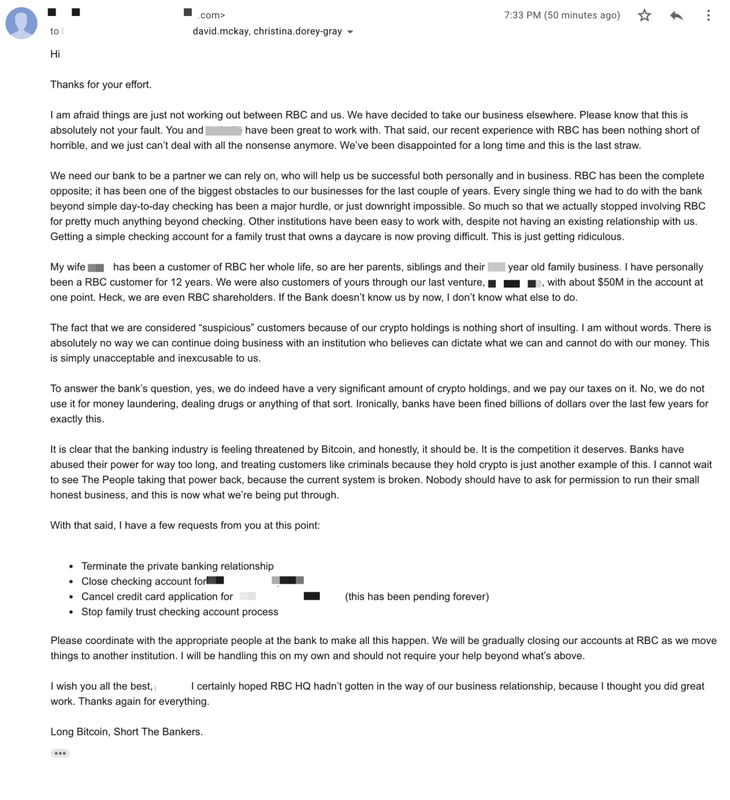 Buy BTC !!!
---
For more on cryptos follow me @g-dubs
Use my referral link to buy Bitcoin, Ethereum, and Litecoin at:
Coinbase
Abra
Trade cryptos on Binance
Bibox
Delegate SP with MinnowBooster
Crypto + Daily Fantasy Sports =No Limit Fantasy Sports

Shop and earn BTC with Lolli
Earn BTC on Earn.com
Earn crypto interest with the Celsius Wallet