Maker is a decentralized autonomous organization comprised of a decentralized stablecoin, collateral loans, and community governance.
Check out the website, the CDP Portal and the DAI Dashboard.
Below is a link to a great interview with Rune Christensen, the founder of MakerDAO.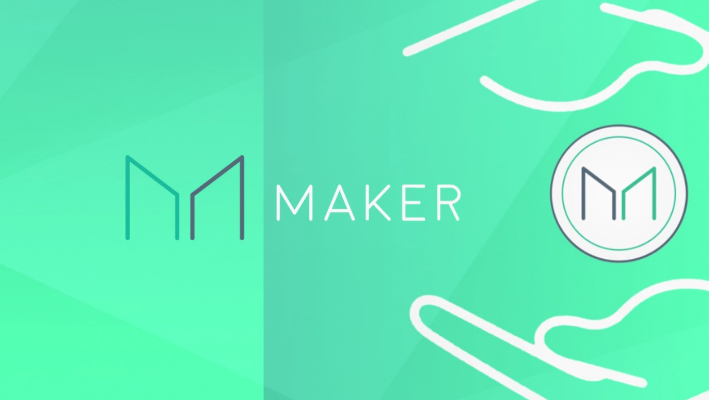 You can find the interview here.
Topics discussed:
Recap of how single collateral DAI is kept at peg of 1 USD
Why was DAI intermittently trading at < 1USD
Governance functions exercised by MKR holders
Sale of MKR tokens and MKR distribution
Is the current governance model satisfactory?
New governance mechanisms to be rolled out soon
Introduction of multi collateral DAI
Interest generating DAI: Implementation and rationale
Future of Maker DAO: What will be able to serve as collateral?
Enjoy!
And buy BTC !!!
---
For more on cryptos follow me @g-dubs
Use my referral link to buy Bitcoin, Ethereum, and Litecoin at:
Coinbase
Abra
Trade cryptos on Binance
Bibox
Delegate SP with MinnowBooster
Crypto + Daily Fantasy Sports =No Limit Fantasy Sports

Shop and earn BTC with Lolli
Earn BTC on Earn.com
Earn crypto interest with the Celsius Wallet