Kind of sad seeing this article from CoinTelegraph.
The good news is that 83% of US investors are interested in dipping their toes into bitcoin…
The bad news…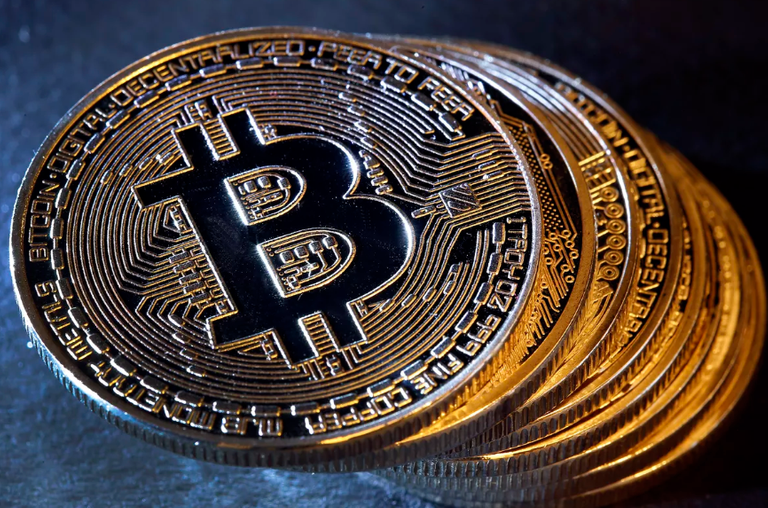 The bad news… they want to see bitcoin 'gain traction' before making an investment.
In other words, they need to see higher prices.
Shaking my head here… it's buy low and sell high… not the other way around.
Best time to buy is when there's maximum fear, like December 2018 and the first quarter of 2019.
So what do you do if you don't own BTC already?
Well, first, don't wait until it hits 20k to buy.
If you're that worried about getting a good price then dollar cost average into your position.
You won't have the best price… but you won't have the worst either.
Buy BTC !!!
---
For more on cryptos follow me @g-dubs
Use my referral link to buy Bitcoin, Ethereum, and Litecoin at:
Coinbase
Abra
Trade cryptos on Binance
Bibox
Delegate SP with MinnowBooster
Crypto + Daily Fantasy Sports =No Limit Fantasy Sports

Shop and earn BTC with Lolli
Earn BTC on Earn.com
Earn crypto interest with the Celsius Wallet