#BeerSaturday is at week 235 which brings us to our 4th Christmas spent chugging pints!


Source: https://www.pinterest.pt/goldensaintbeer/ with a little Zeke design on top.
I became a beer blogger because of the years I have spent brewing for myself, the breweries I work with now on their technology and marketing, and the decades spent imbibing combine for the self-decreed title of the #Blockchain #Beerologist.
For week 235, I am heading cleaning up a few stragglers in the fridge and making room for Christmas present beer!

Pint of the Week!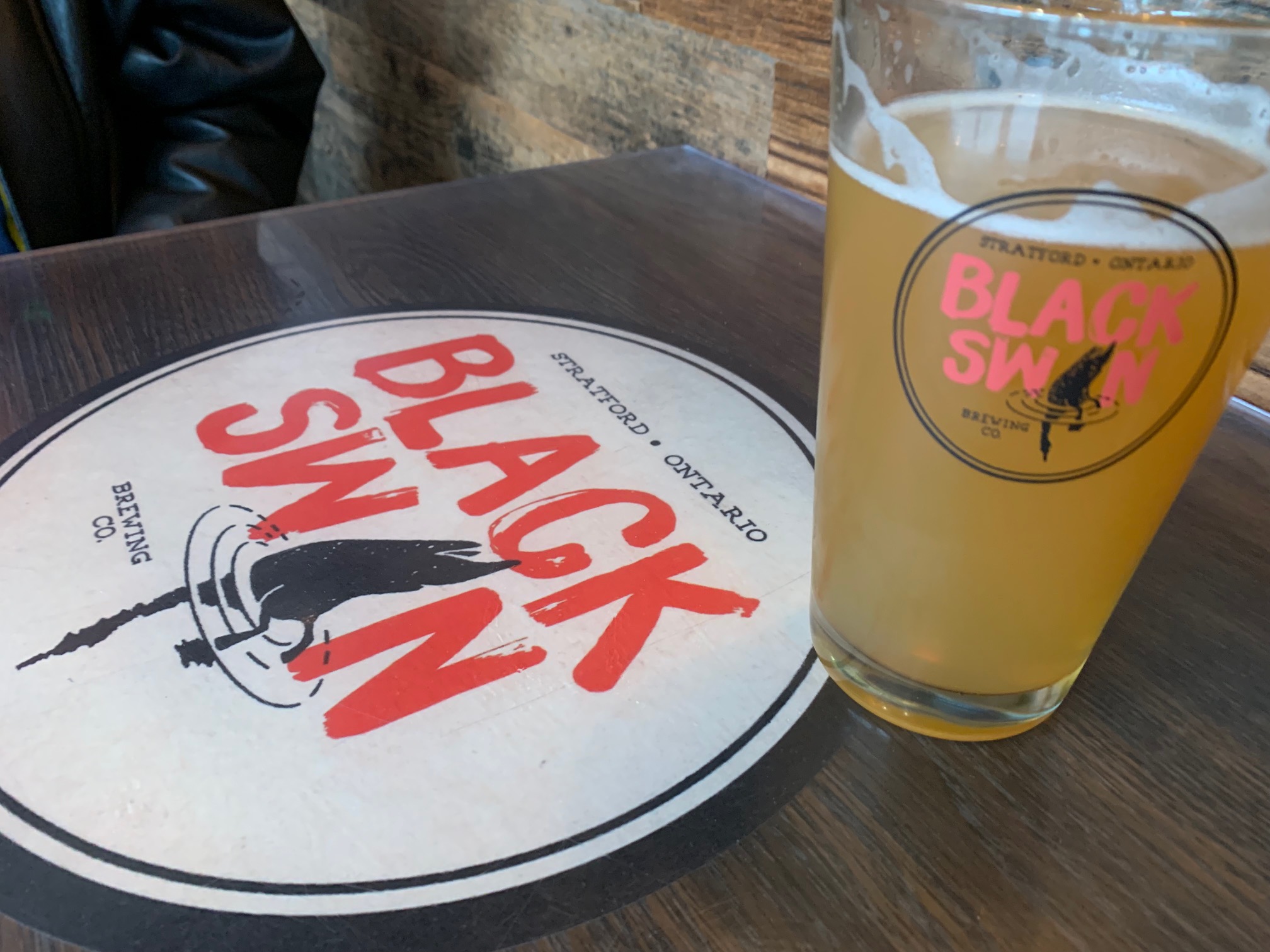 I leaked the pint of the week in this post
https://hive.blog/lifestylelounge/@zekepickleman/you-weekly-zekely-christmas-eve-edition
as it was a highlight of the week. The best thing about buddies is the possibility for the offer for a pint, out of the blue, for no reason but to have a pint. When you see 4 LTD Release items on the menu, it is gonna be a great day and then they had the more rare Nitro Tap for another unique, small batch craft beer.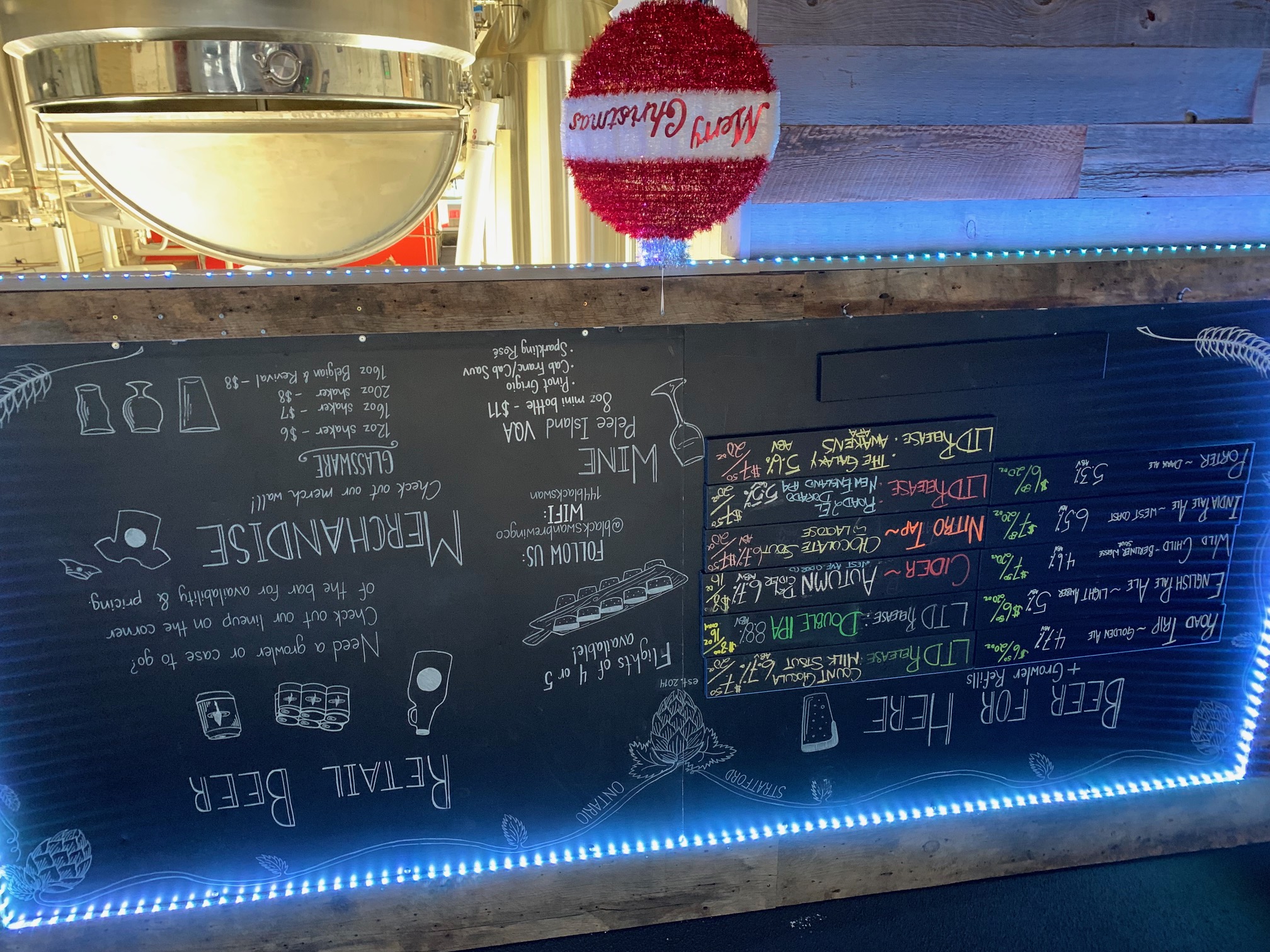 We had choices and it had been a while but our visit to the local
https://blackswanbrewing.ca/
was just what the doctor ordered.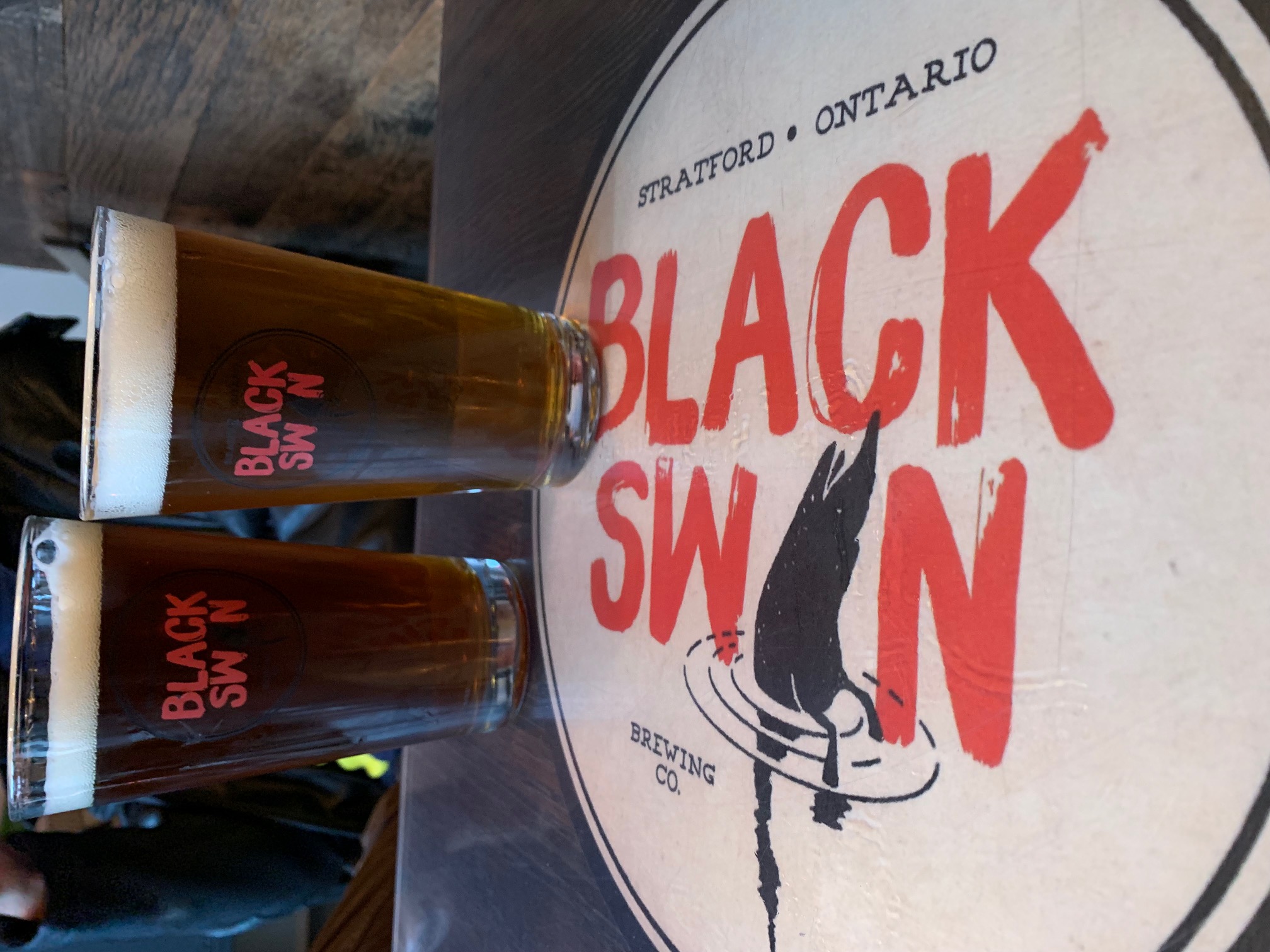 After our warm up pints, we were ready for the main course. At a quick glance, these pints are pretty similar. Upon closer scrutiny, they could not be more far apart. The pint on the left is a Road Trip https://blackswanbrewing.ca/show/our-beer which is a light ale that is quite delicious. The one on the right is a smaller 16oz pint of Black Swan Double IPA https://black-swan-brewing.myshopify.com/collections/frontpage/products/double-ipa which is what I would call a doubly heavy ale by comparison.
CHEERS to my buddy Andy, our social pint and yours too!


Refined Fool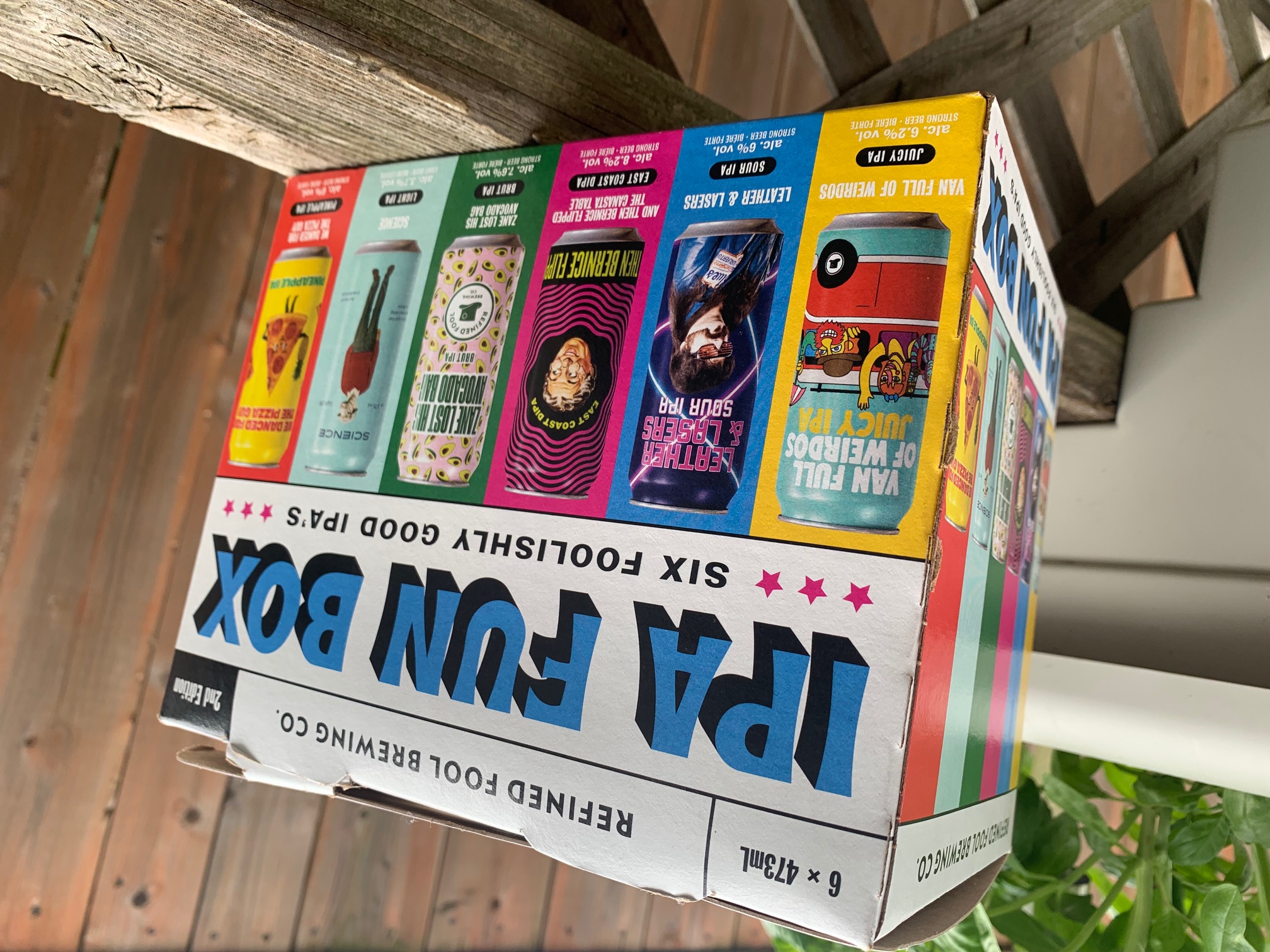 In the summer, I reviewed the Refined Fool Brewing Company
https://refinedfool.com
IPA Fun Box 2nd Edition. Weirdos, lasers, Aunt Bernice, avocados, sheep and pizza mad for good blog.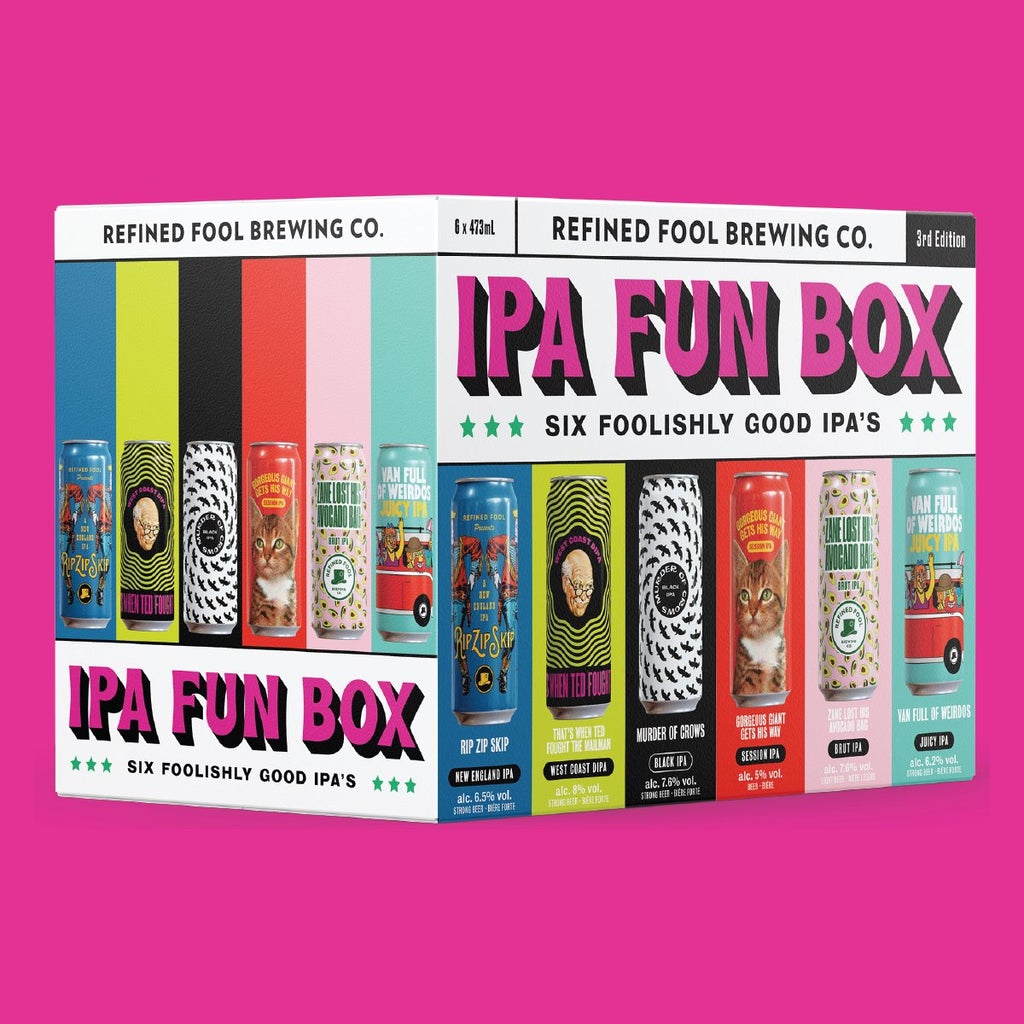 Well, my birthday passed and
@sequentialvibe
was kind enough to gift me the 3rd Edition! There was some RipZip, crows, and avocado which appeared in the first 2 but also a couple new ones!
#Gorgeous
Session Ale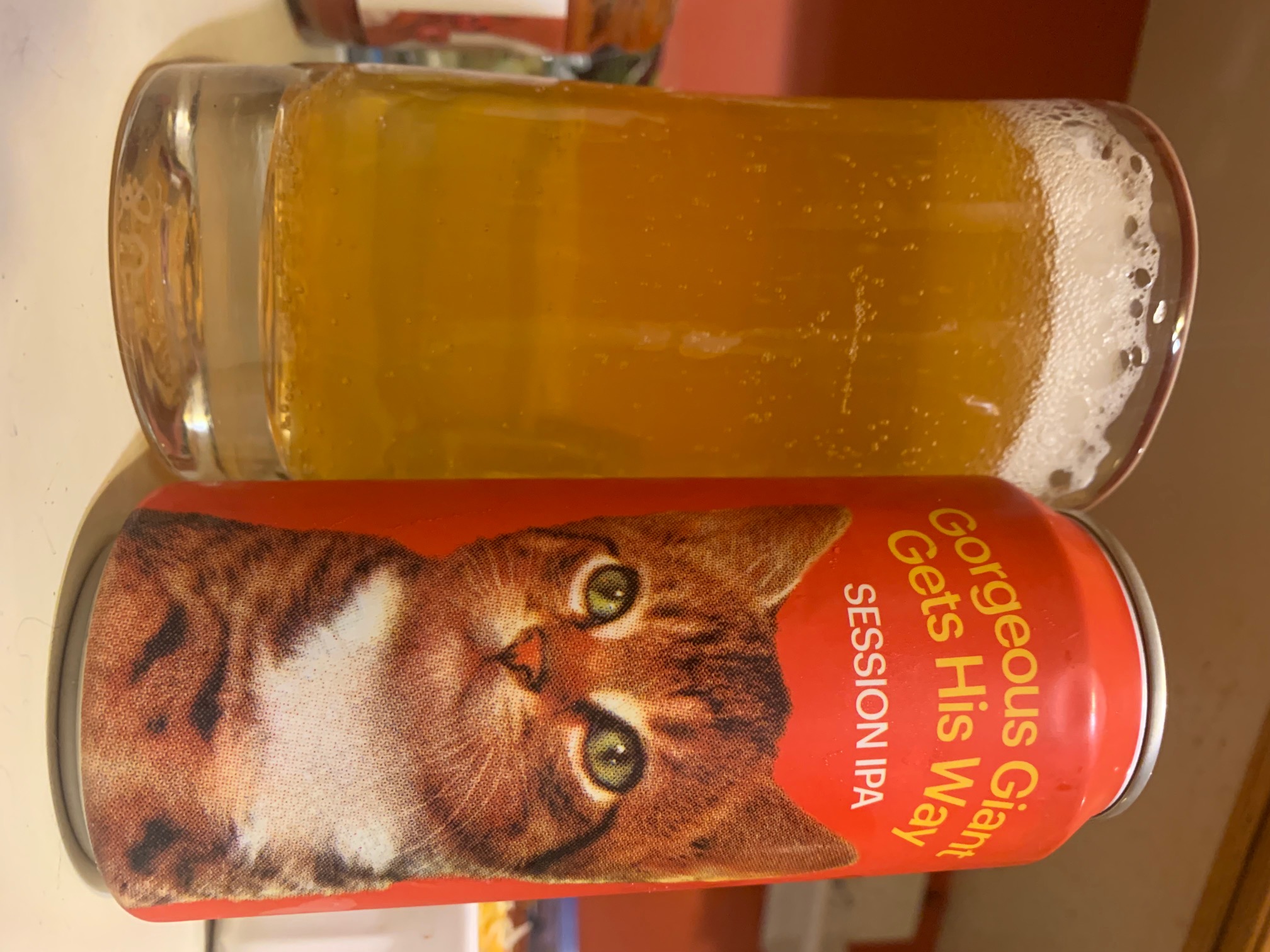 I polished off the repeat beers with great satisfaction and almost forgot about the new ones as trips to other craft breweries distracted me. I did just get down to sampling this Gorgeous George Gets His Way Session IPA
https://www.refinedfool.com/collections/beer/products/gorgeous-giant-gets-way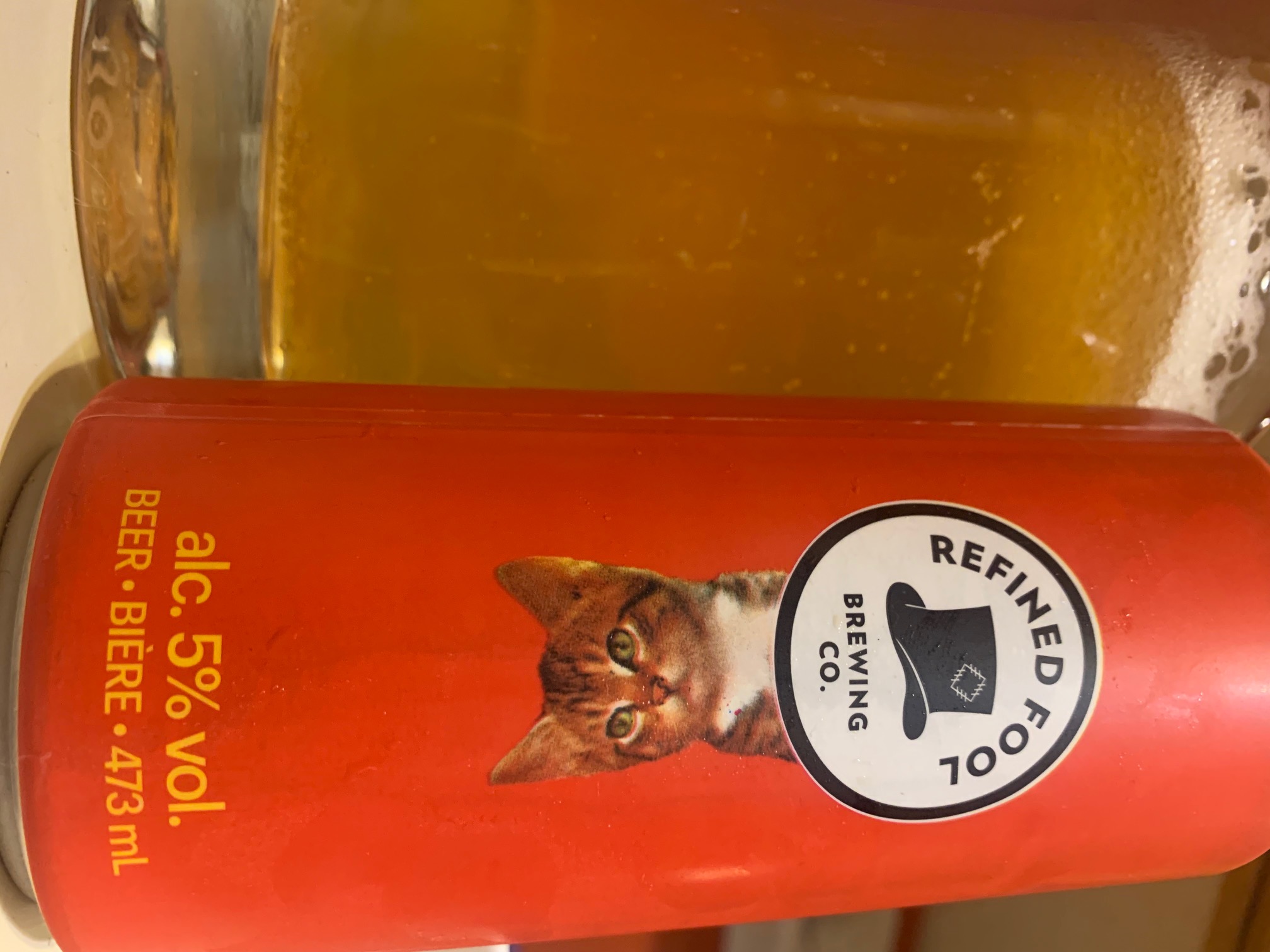 It was powered by a couple hops I have not yet studied (Loral and Bravo) coupled with a dry old favourite (Eldorado) and being Session IPA, I was not sure what to expect. The straight 5% ABV should have been an indicator. This turned out to be an unremarkable but smooth session ale that was tasty enough to be pleasing but not overwhelming. I can't say I would search this out unless it was summer and time to crush some pints at a regatta.

Settle Down Ted!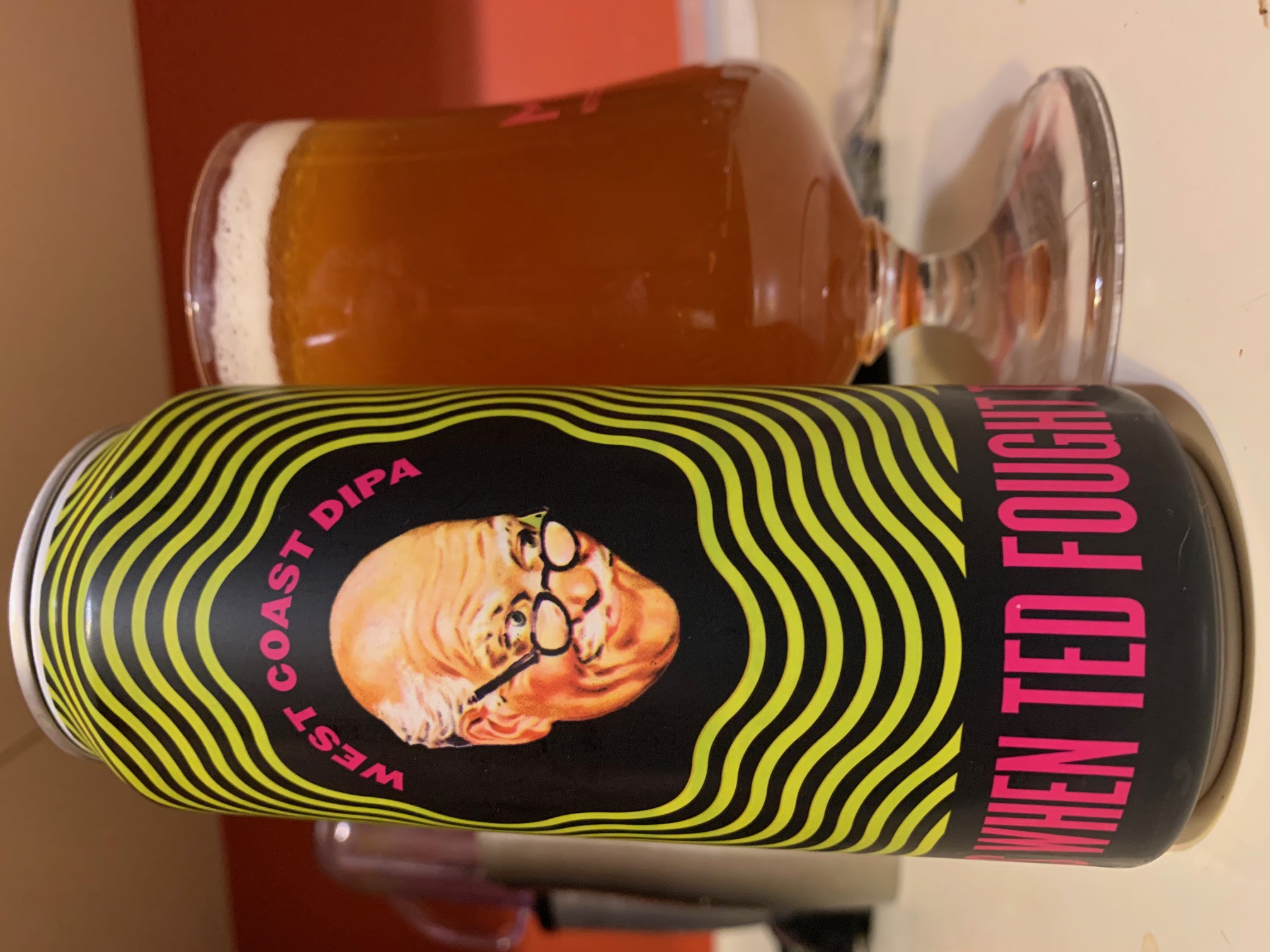 This next obscure, optical illusion of a beer is That's When Ted Fought The Mailman Double West Coast IPA
https://www.refinedfool.com/products/thats-when-ted-fought-the-mailman
! I like IPAs. I have liked West Coast IPAs for years. I like Double IPAs as it is a challenged to pick the remarkable and balanced ones from the sport-hopped messes. Then, there are pivotal moments like when Ted fights the postal worker.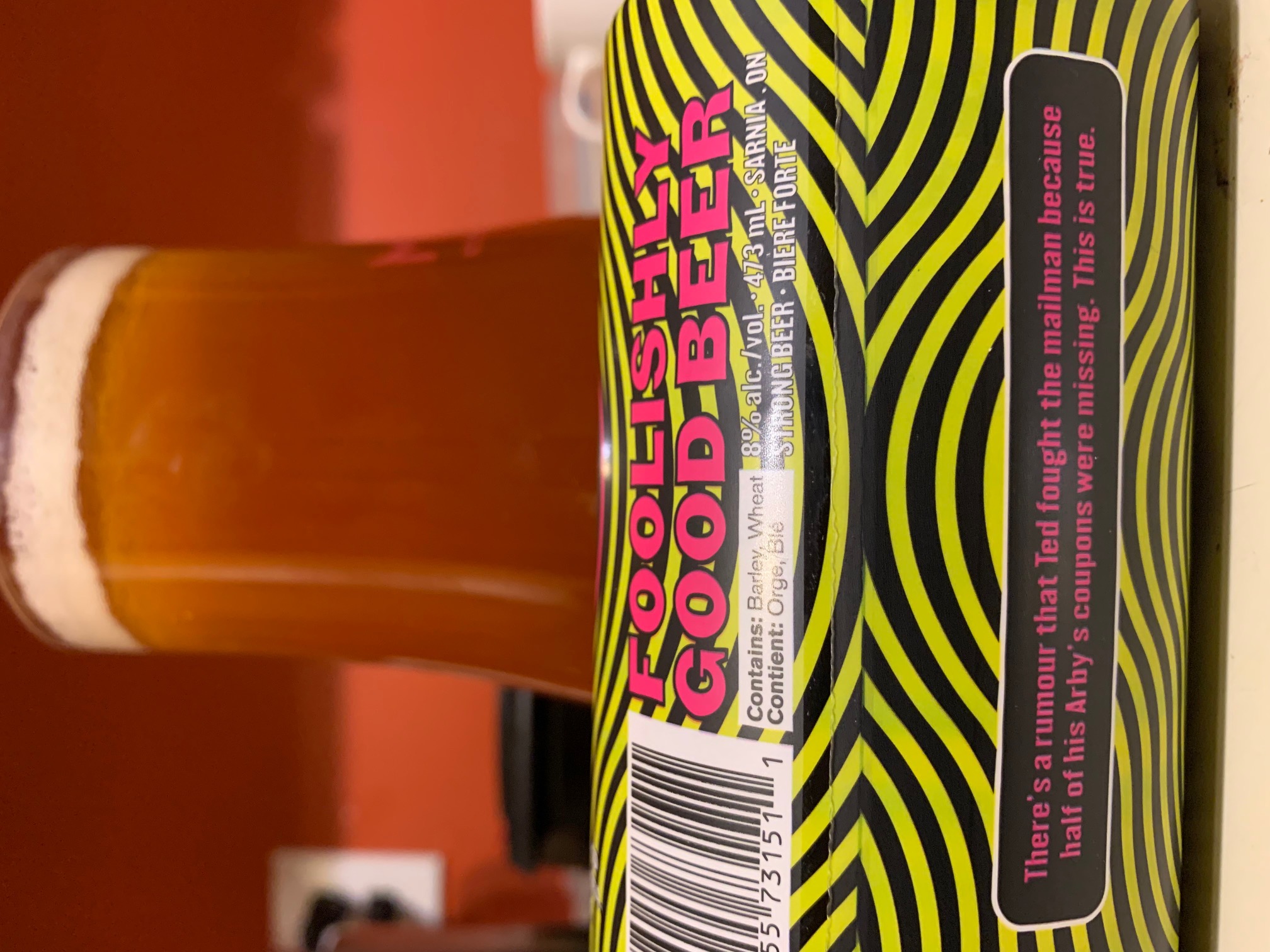 When you bum rush a mess of hops including Centennial, Citra, Columbus, Comet, and Simcoe, you might expect a postal brawl. At 8% ABV, it was definitely a battle in the mouth but not a bloody one. Perhaps Fred took it easy on the mailman or it was a draw because it was a gentlemanly battle in the mouth. I would definitely try this again if it appears on the shelf on its own. Nice work Refined Fool!


Imperial Echoes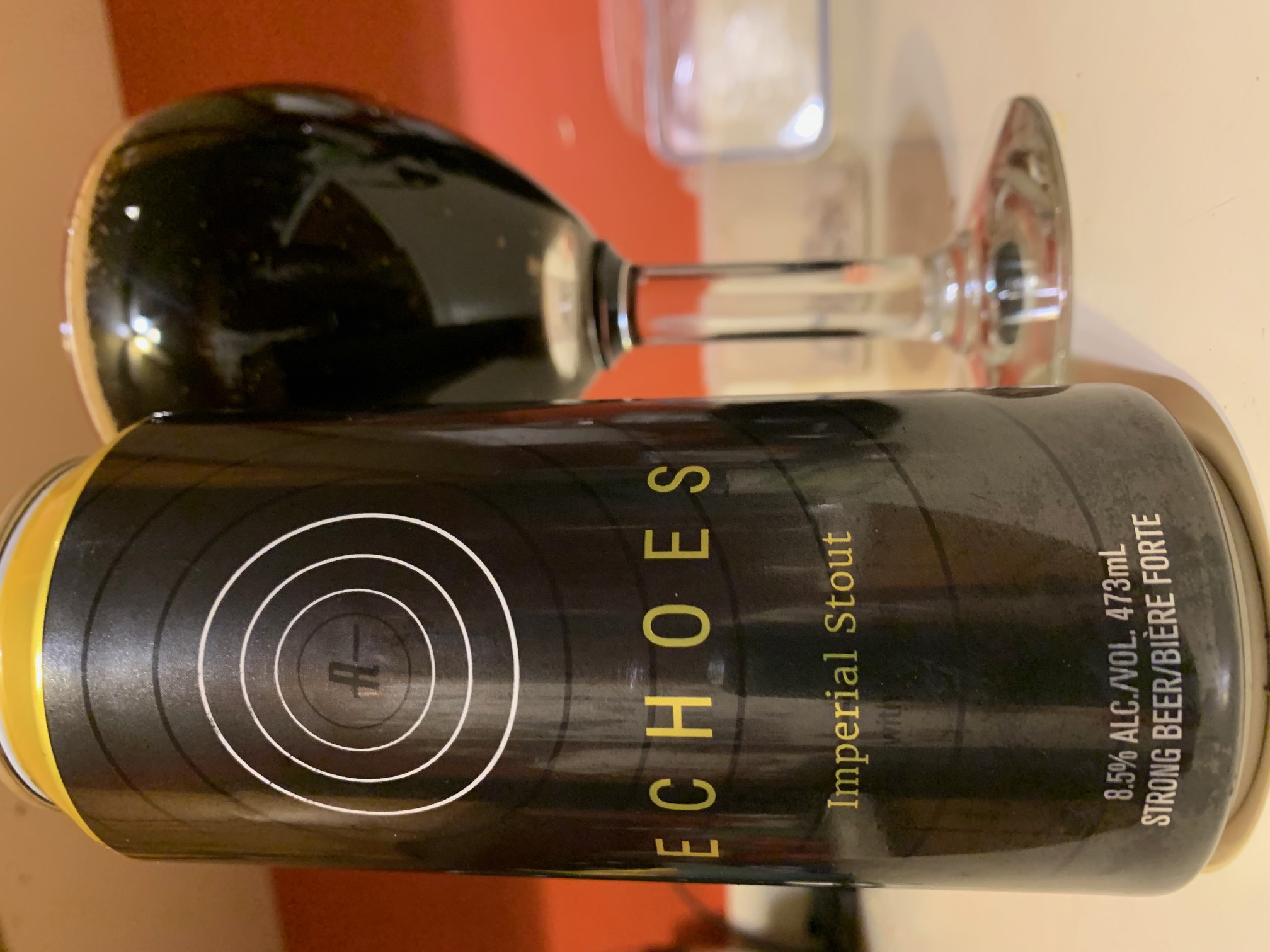 Heading back to Barrie, I found a lonely Redline Brewhouse
http://www.redlinebrewhouse.com/
pint in the fridge from a few weeks ago when I had the chance to raid their bottle shop in person. Tall dark and handsome, I had to dive in early one evening.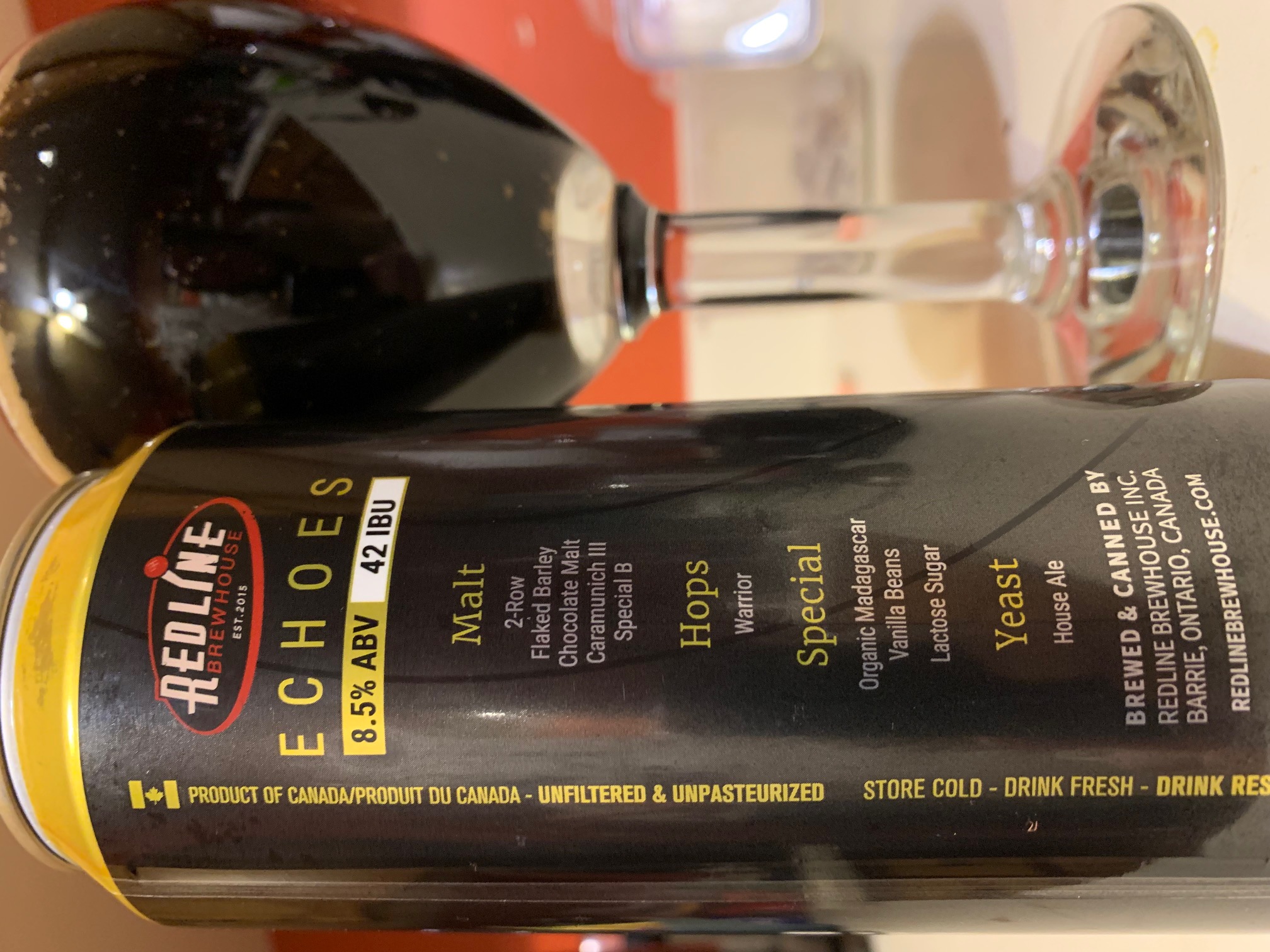 With Stouts like Echoes Imperial Stout
http://www.redlinebrewhouse.com/the-beers/echoes/
it is much less about the hops than it is the malts. The ABV is listed as 7.8% on the website and 8.5% on the can I purchased so I expected a wild ride. Turns out, either my Imperial Stout palate is being refined, or this is another of those well-balanced imperial stouts which tasted like winter sipping. I enjoyed it like a fine wine in my stem pint glass and would definitely grab another of these if it makes it to shelves in my region.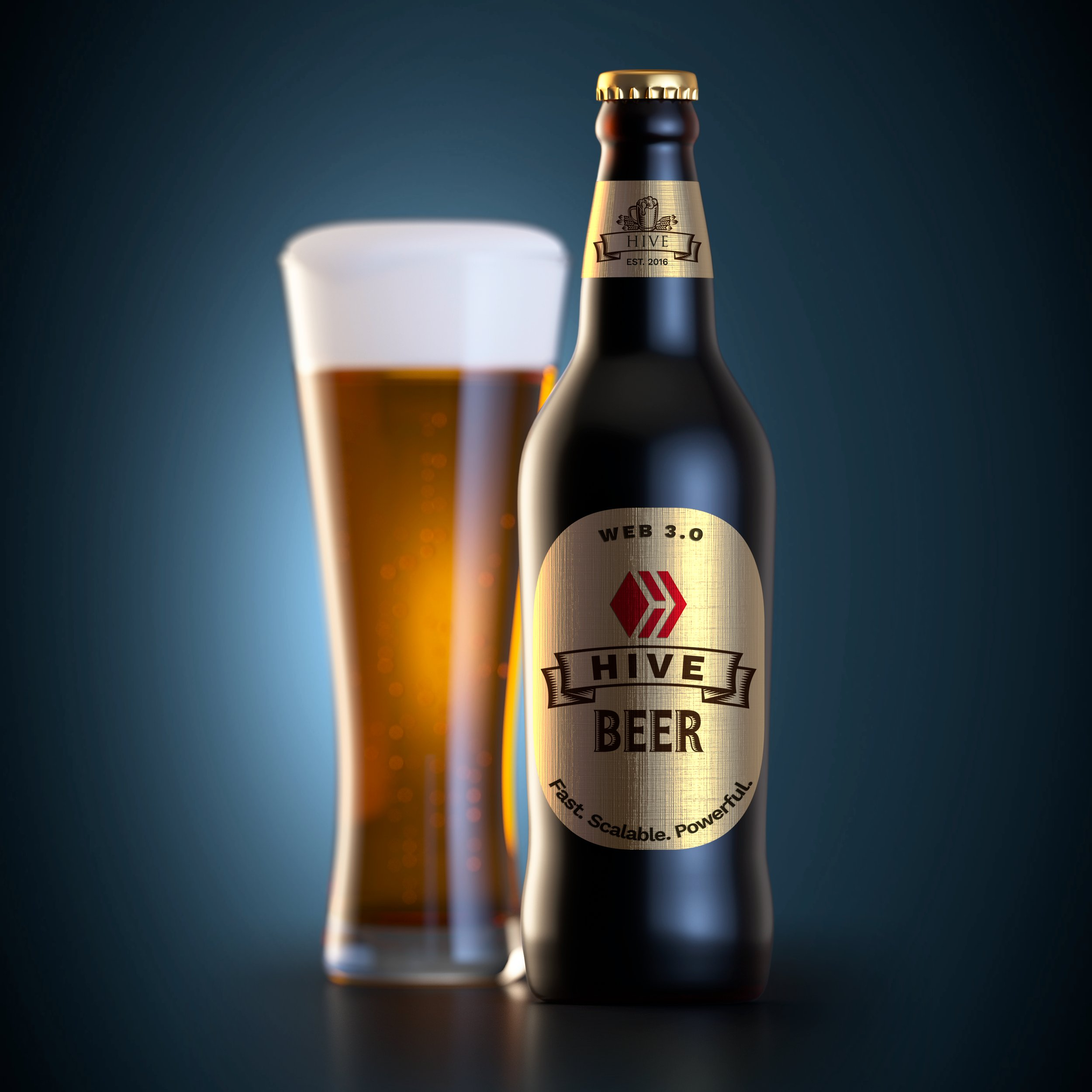 Thanks again for this wonderful
#hive
#beer
gift by
@spirall
on Twitter! Hop in on the marketing push with us and invite the world of beer bloggers to join us on Hive.
235 consecutive weeks of raising a glass with @detlev and our global crew of drinkin' buddies brings us to our 4th #beersaturday Christmas! Talk about consistency and a smattering of beer gut! Hit up https://hive.blog/hive-187719/@detlev/the-xmas-beersaturday-this-is-week-235 for the weekly #beersaturday post, grab a pint, and join in the fun with a beer story of your own.
This week, I am again inviting my new friend @xplosive who is doing a great job curating and engaging. Minimum 3 pictures, any language!
Cheers to our global family of beer-drinkers!!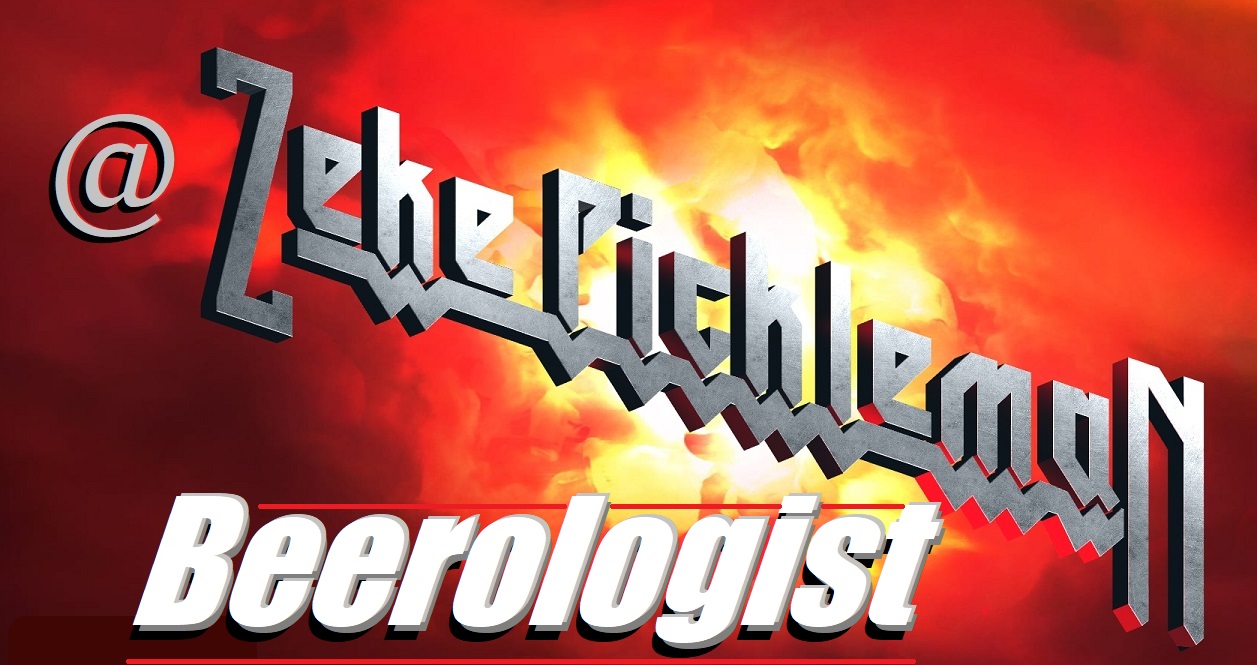 JOIN US ON DISCORD
SUBSCRIBE TO THE LIFESTYLE LOUNGE COMMUNITY HERE
JOIN US ON TWITTER

I am honoured to curate for:



May your Christmas have been as Beery as mine!