#BeerSaturday 255 - Music and Citra and Hugs

_Source:
https://www.pinterest.pt/goldensaintbeer/
with a little Zeke design on top.
I became a beer blogger naturally due to years I have spent brewing for myself, working with breweries on their technology and marketing, and the decades spent imbibing. Hence, the self-decreed title of the #Blockchain #Beerologist and I am cranking up my Beerology game this year.
For week 255, I am headed back to the concert hall, and enjoying new beers from old favourite breweries.

Pint O' the Week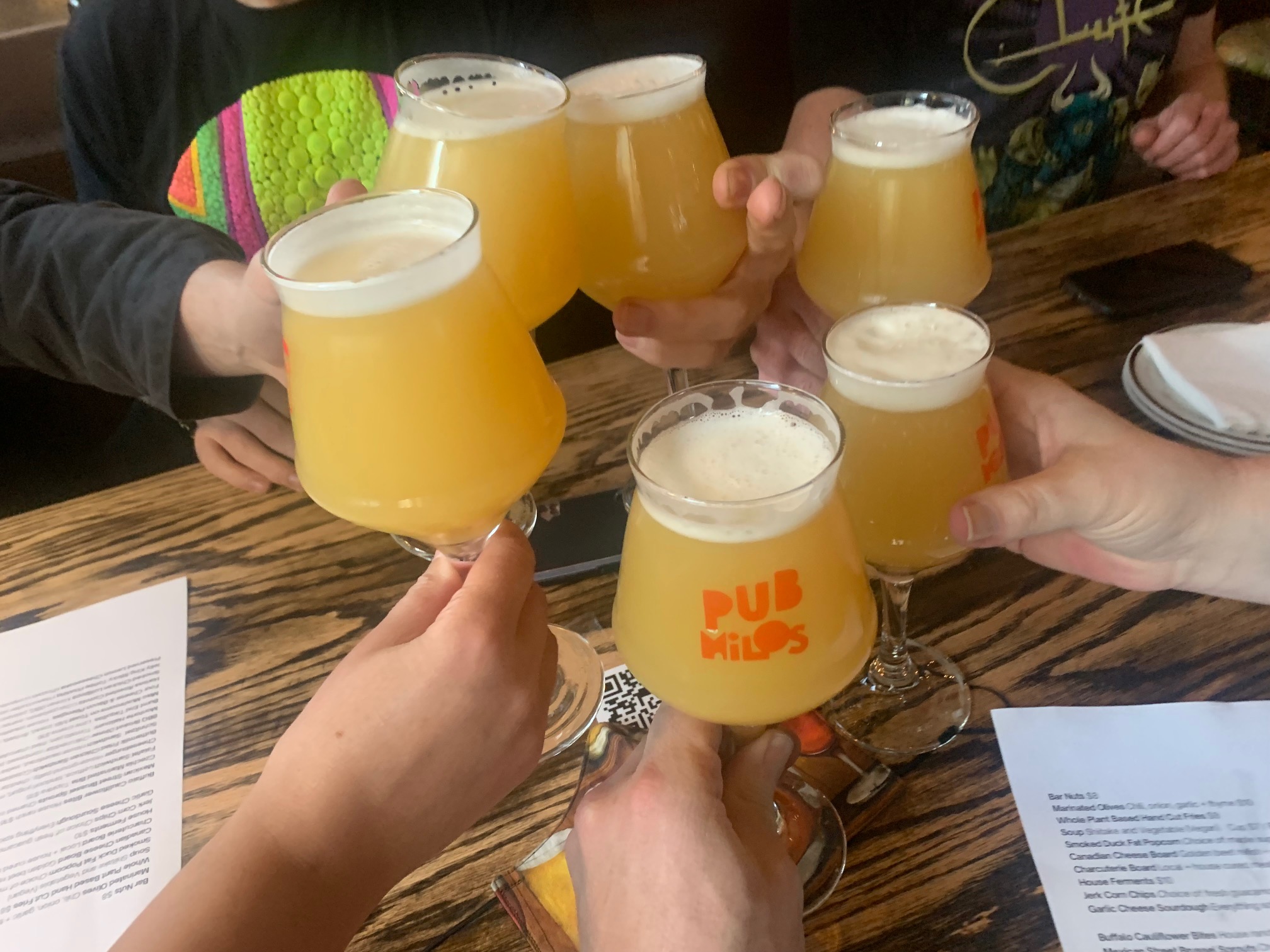 How I managed to find adventure in the last couple strange years enough to satisfy a legion of lifestyle blog followers is nothing short of a miracle. Part of my plan to lead the way back to normal been to lean into live music as events increase in number. The story of the concert that followed these pints can be witnessed here
https://hive.blog/music/@zekepickleman/concert-going-with-zeke-the-mighty-clutch
but what a pint of the week! 6 identical New England IPAs were share by a crew who hadn't been to a Clutch
https://pro-rock.com
show in at least 3 years. A long time coming and a Pint o' the week for sure!

Citradiction!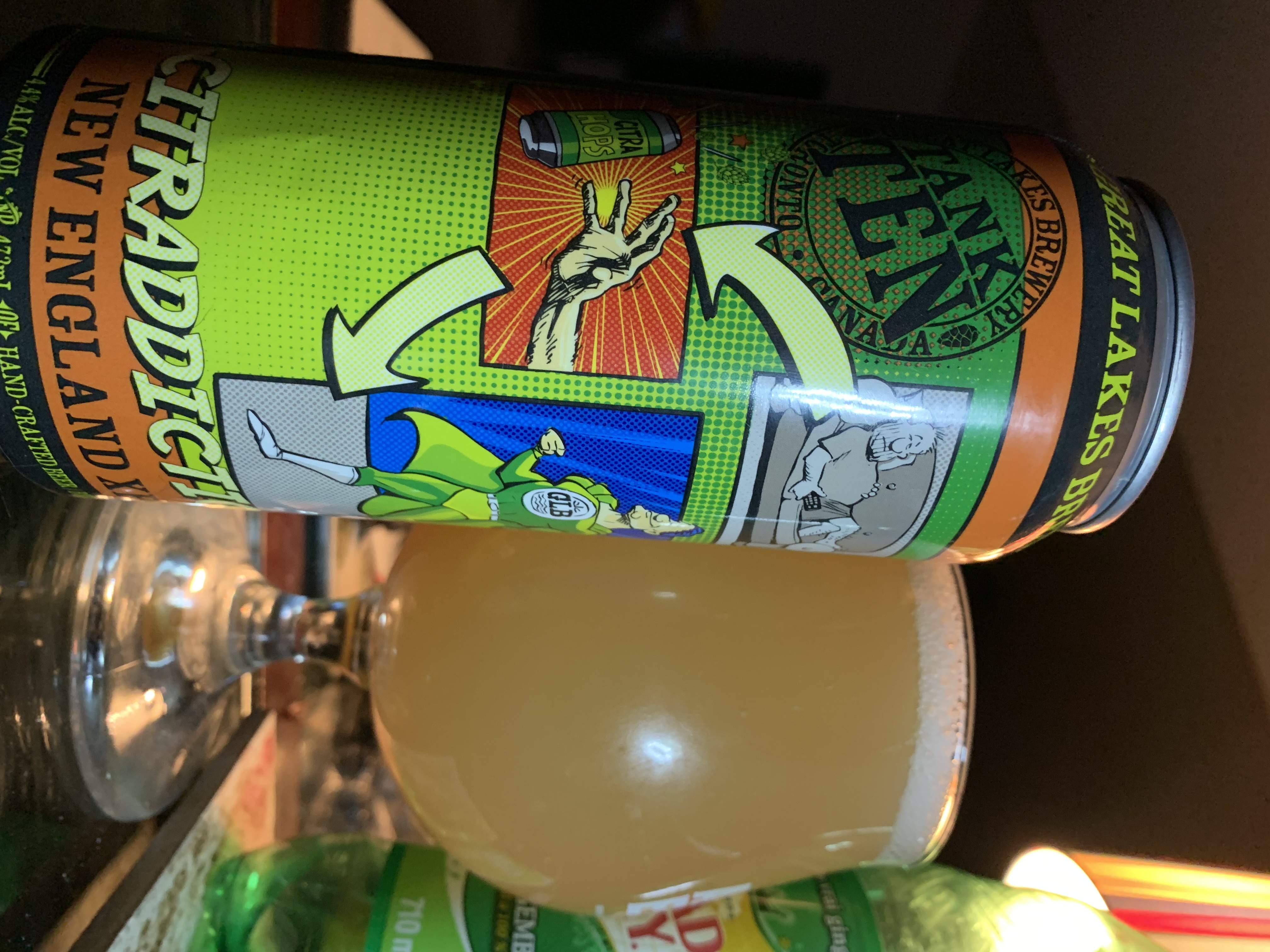 On one of my trips to the big city, I made my customary drive-by visit to the bottle shop at
https://www.greatlakesbeer.com/
I generally snap up the New England India Pale Ale or double IPA that is in limited supply and wont make it to the shelves in my small town. I did snap up a double but my eye way caught by something lighter. I was actually in search of Sunnyside session IPA
https://www.greatlakesbeer.com/Beer/sunnysidesessionipa/
and they had none and I asked for a recommendation. Something with less than 5% ABV but still tasty and hoppy? I will give that a try.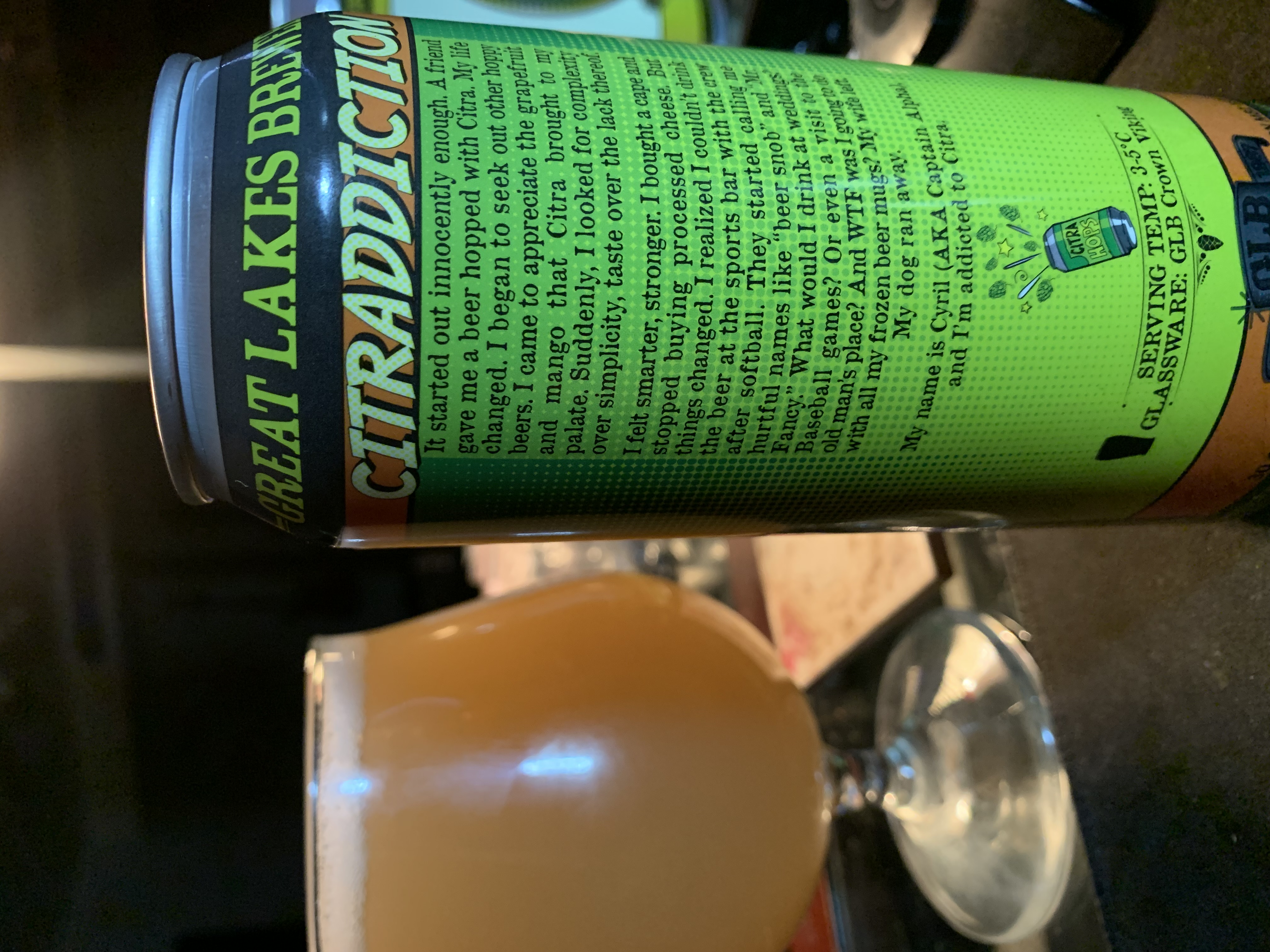 I like the design of this one as it reminds me of Meanwhile in Moxie NEIPA and anything with Citra hops has potential. The back of this one tells a sad tale of a hipster who mistakenly thinks of himself as an alpha and comes crashing down to earth. I can relate to turning up my nose at the bullshit sports beer options at most wedding receptions. That's when I switch to whisky or maybe the standard organic ale which tastes better than the run of the mill lager.
All I know is I love an option in the summer time when activities are even thirstier. When you pound a bunch of IPAs when the rest of the guys are crushing light lagers, things can get messy. So, replace the IPAs with something like this beer and you can keep up and not have to drink boring beer.

More Flying Monkeys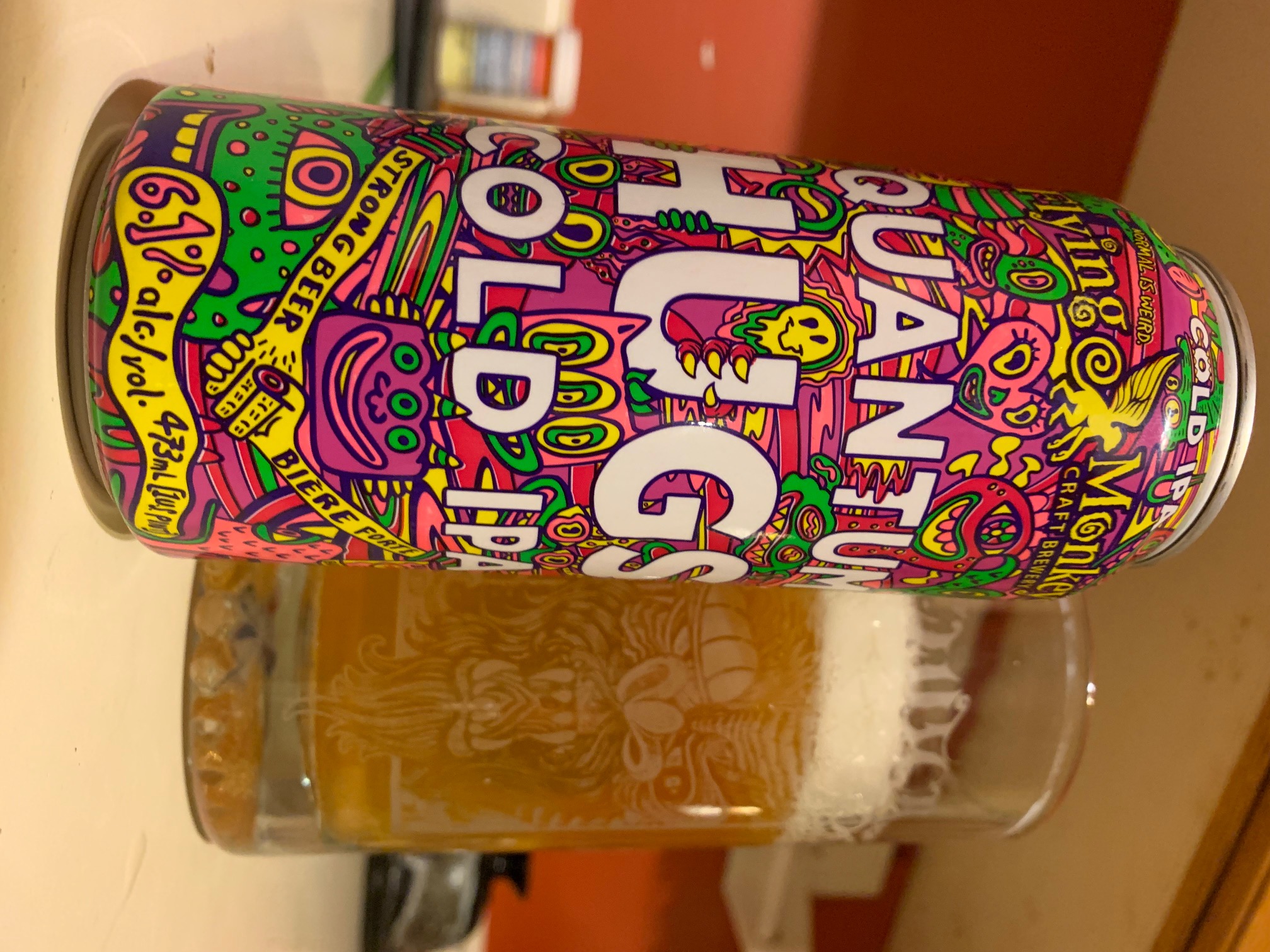 You know when I see yet another cacophonic Flying Monkeys https://www.flyingmonkeys.ca/ label on the shelf, and it has IPA on the label, I am grabbing it. They played a significant role into my descent into IPA obsession almost a decade ago and have lead the way as far as attitude, design, and progressive IPA production in the region. It was time to pull out my Clutch stein for enjoy this one.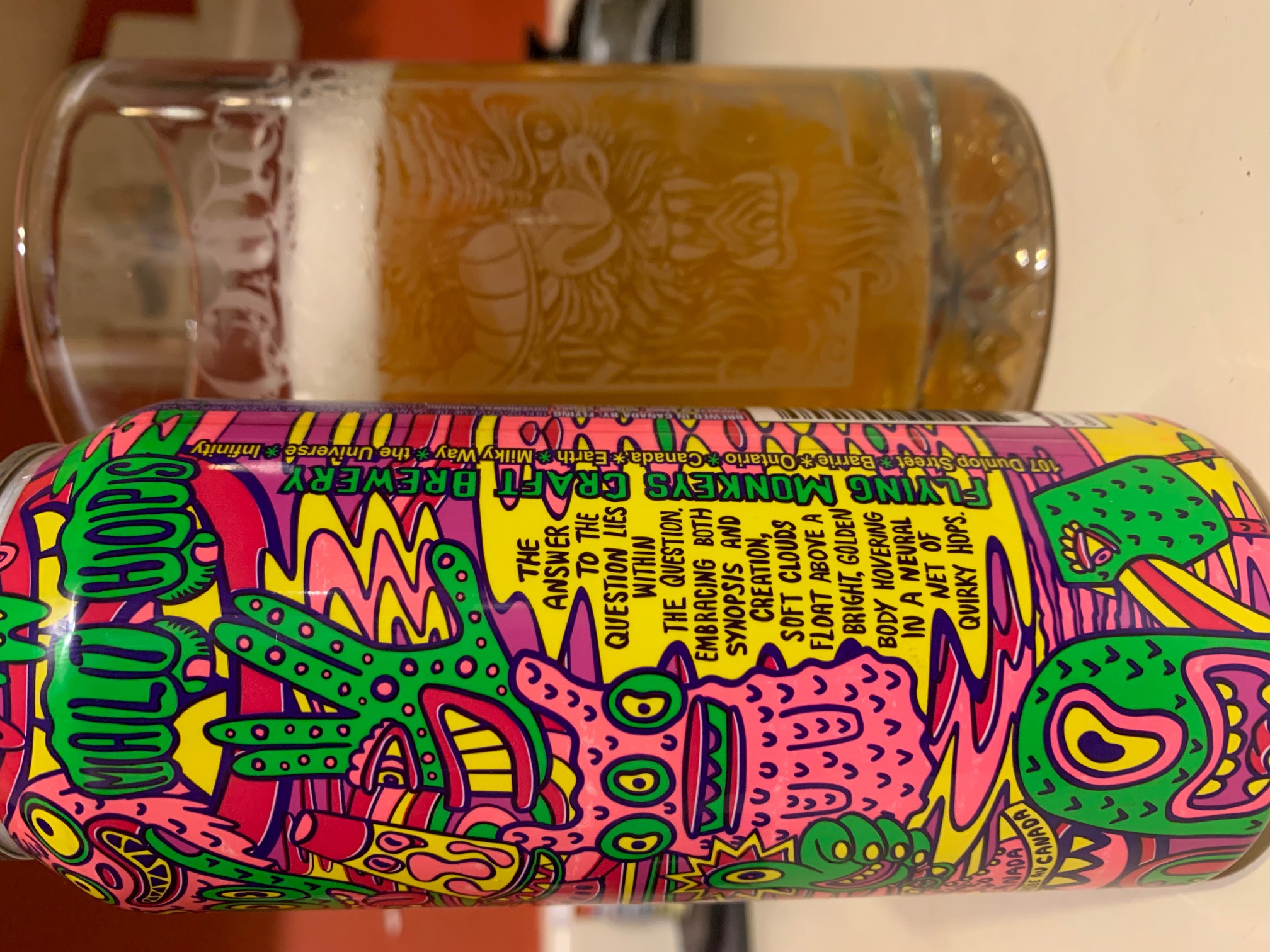 In case you are impressed with the volume of design and the creative description on the label, the website for Quantum Hugs Cold IPA
https://www.flyingmonkeys.ca/beers/quantumhugscoldipa
is possibly even better. I can't remember an India Pale Lager I evere liked but this one might not be that either. I can't really tell.
All I know is that I am starting to appreciate the lagering process of staged cooling to control the action of the yeast when it comes to alcohol content and the in-fridge brewing process. This beer is solid and I will buy it again happily.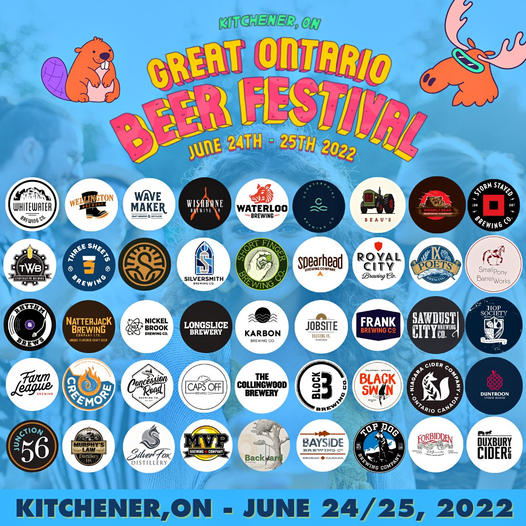 Here's to the return of Beer Festivals!
255 consecutive weeks of #Beersaturday and we are still going strong in the longest drinking session in recorded history. Any season is beer season so hit up https://hive.blog/hive-187719/@detlev/saturday-means-beersaturday-and-we-have-week-255 for this week's #beersaturday post, grab a pint, and join in the fun with a beer story of your own. Don't forget to stack !BEER tokens so that you can get rich and play the Beer King games every week here https://friends.beersaturday.com/hive One day I will be the BEER KING!
This week of #BeerSaturday, I like to invite my new friend @fightman I met over a beer and know he shares a love of music and cerebral online digital content. Write a post about beer with min. 3 pics in any language.
Cheers to our global family of beer-drinkers!!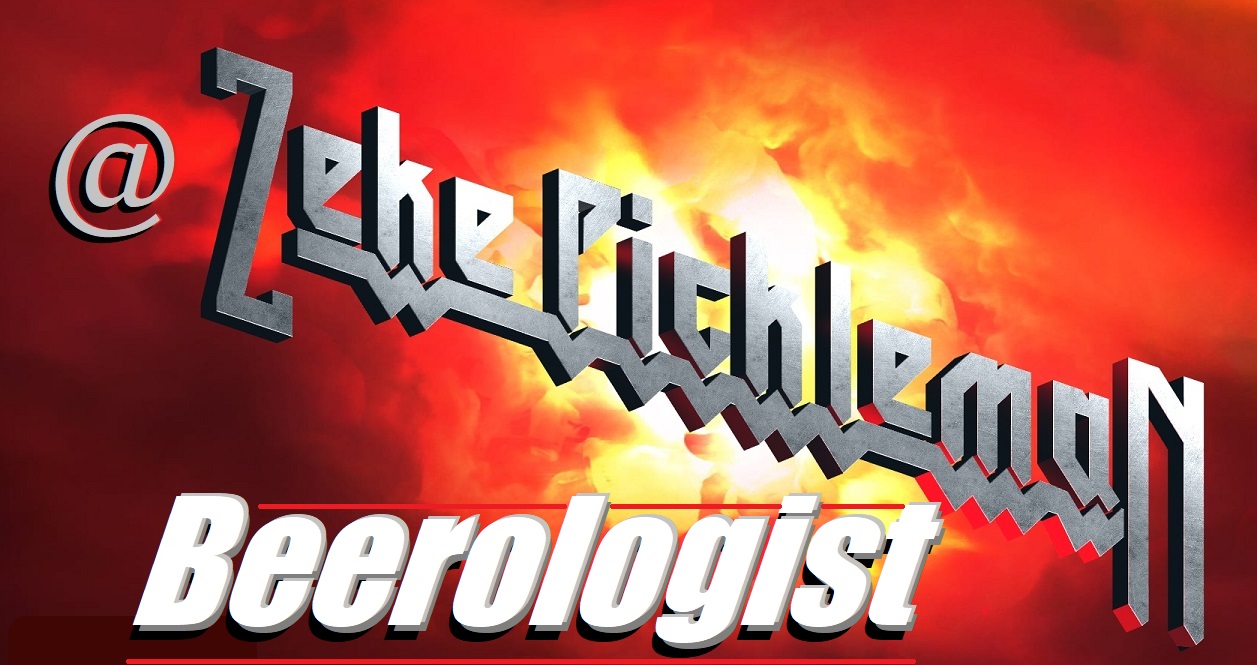 JOIN US ON DISCORD
SUBSCRIBE TO THE LIFESTYLE LOUNGE COMMUNITY HERE
JOIN US ON TWITTER

I am honoured to curate for:



Music coming back where you are? Cheers!