Broederstroom Ale House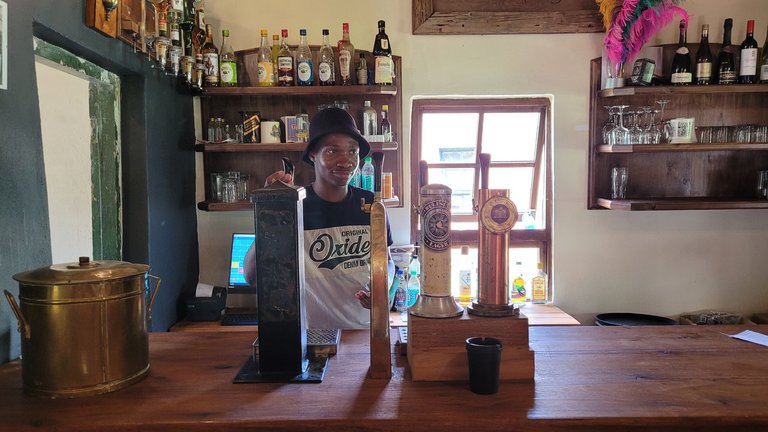 Yesterday I wrote a post on our Weekend breakaway to Hartebeespoort dam. While we were driving to our accommodation, we noted an Ale House next to the road, so we decided to visit the place the next day.
One of their Beers is a Buchu Ale. You can read more about Buchu, which is a shrub endemic to South Africa, which is used in traditional medicines,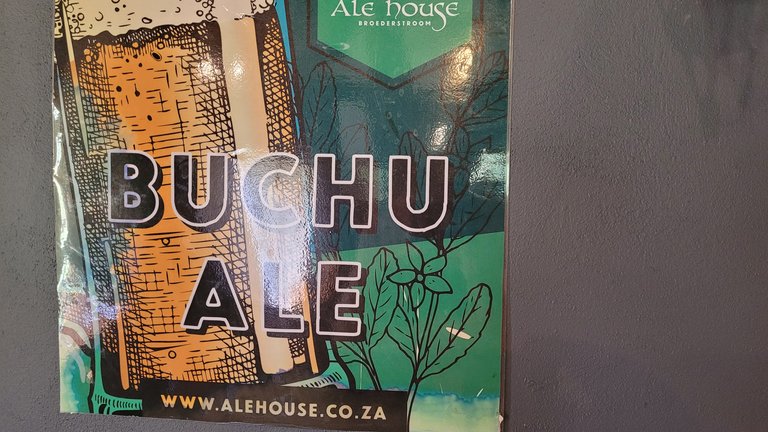 I decided to try the Buchu Ale, which was on tap, as it was something different, and although it was ok, I would not buy it again, it was not to my liking.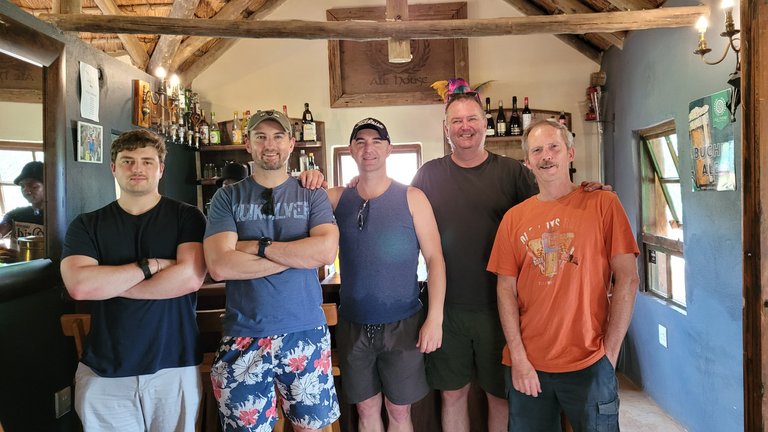 The Buchu Ale, poured with a pale golden colour, with a small head on top.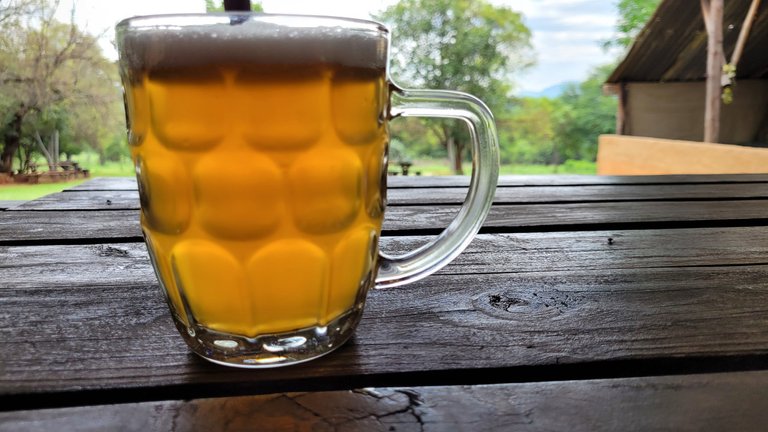 My wife and daughter decided to rather have some wine, which they loved.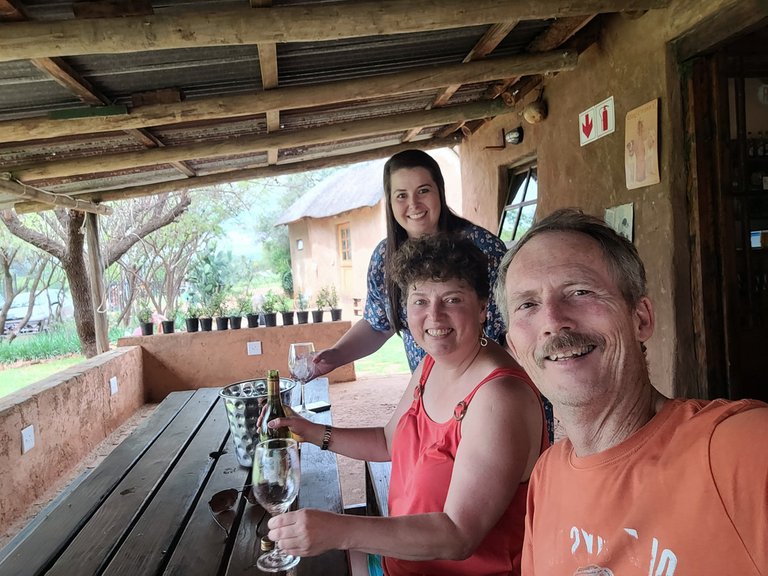 They had another craft beer on tap, but I cannot remember what it was called, all that I do remember is that I also did not like this beer. I must however admit it did look great in the glass, just a pity that it did not live up to its good looks!!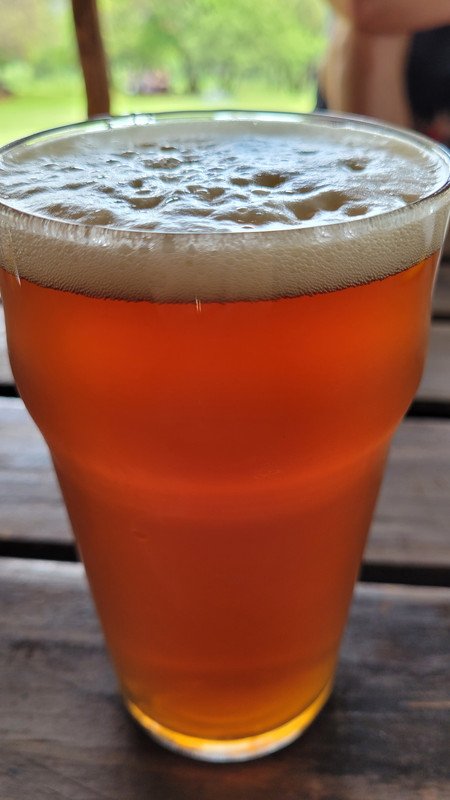 This is however how it goes, if you don't try something new, you would never know if you like it or not, in this case, I just did not like the beers, better luck next time.
I hope you enjoyed the post and that you have a wonderful day.