New Brew: Cubbyhead Stout - Dry Stout!!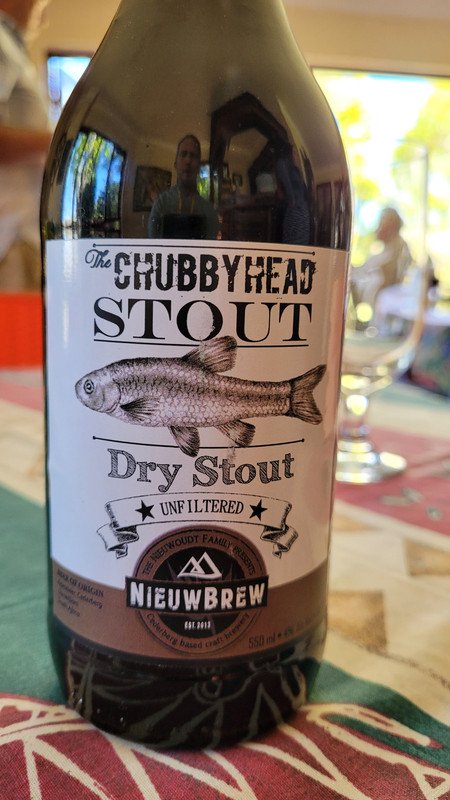 This week seems to be a BEER posting type of week for me!! Today, I am posting on a beer from the New Brew, brewery!!
This Beer is a Dry Stout - DRY but you can drink it!!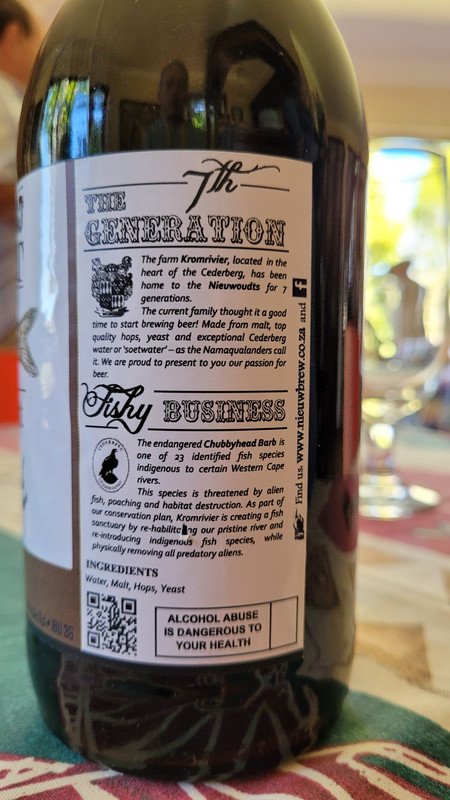 The Chubby Head is one of 23 endangered fish species in the Western Cape Province, of South Africa!!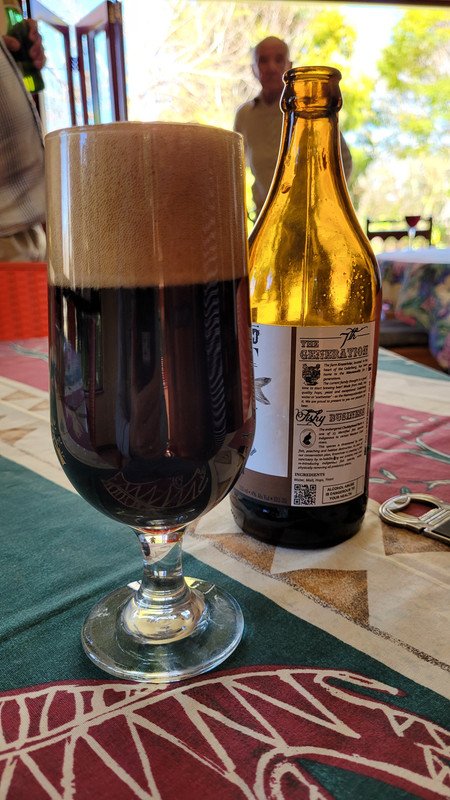 This Beer comes in a decent sized 550 ml bottle and has a low 4% alcohol content.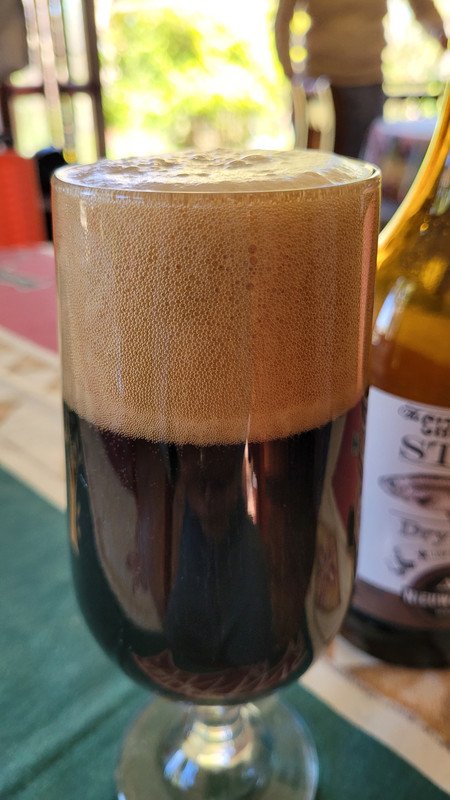 This stout pours pitch black, like a decent stout should and it has a great looking caramel coloured head on top!!
This beer does not only looks great, it is a great tasting stout as well!! I loved this one a lot!!
I hope you enjoyed the post and that you have a wonderful day.