Hangover Sports Bar: Beer and Pizza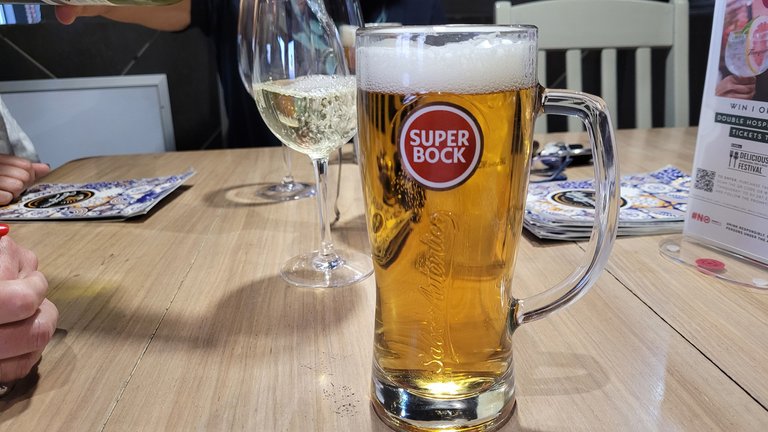 A while ago my wife and I and some friends went to visit the Hangover Sports Bar.
They had some live music going, but unfortunately we did not make a reservation and the place was packed, thus the only place we could get, was behind the Pizza oven. This space has its pros and cons, it is nice and private, but one cannot see the band which is performing.
I had a nice Super Bock Beer, which was on tap.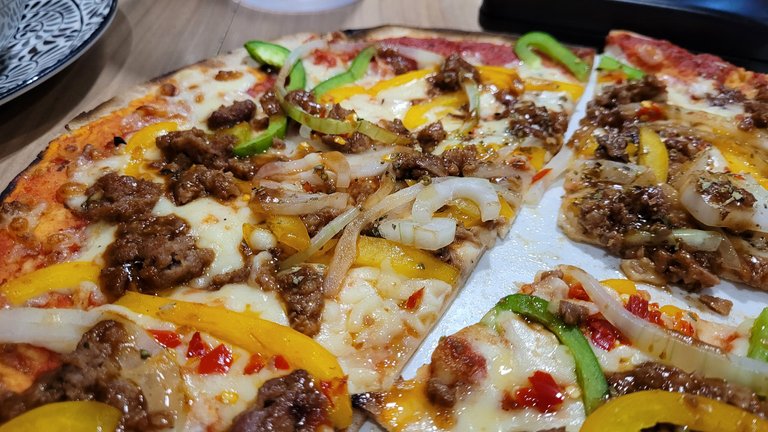 This place also serves some good food, and I went for a very delicious pizza. The ladies went for some nice wine. Note the slogan on the one ice bucket "LIVE in the NOW", I liked this!!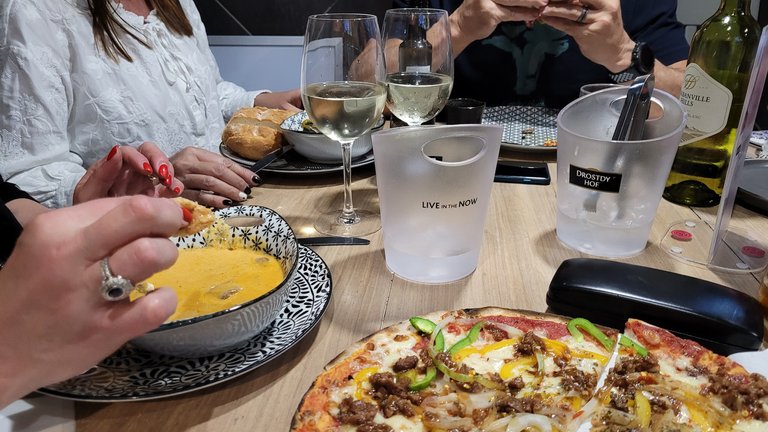 Here you can see my two friends, with two Barmen in the background, with the back of the pizza oven hiding the rest of the place.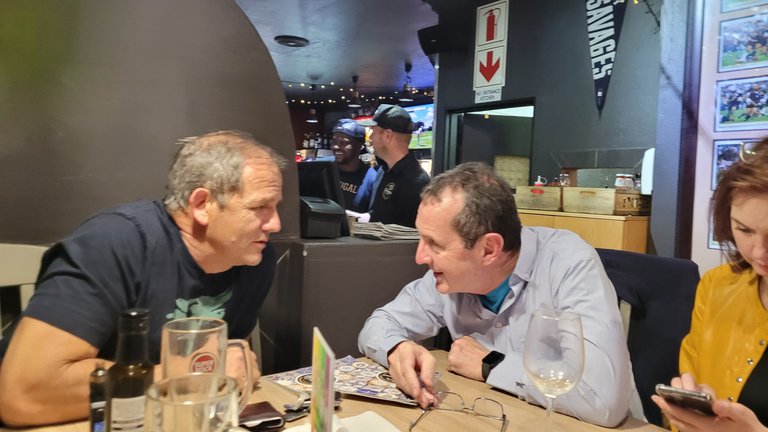 We had a nice time, socializing, eating and drinking some ice cold beer and wine!!
I hope you enjoyed the post and that you have a wonderful day.