ANVIL Brewery: BLACK!!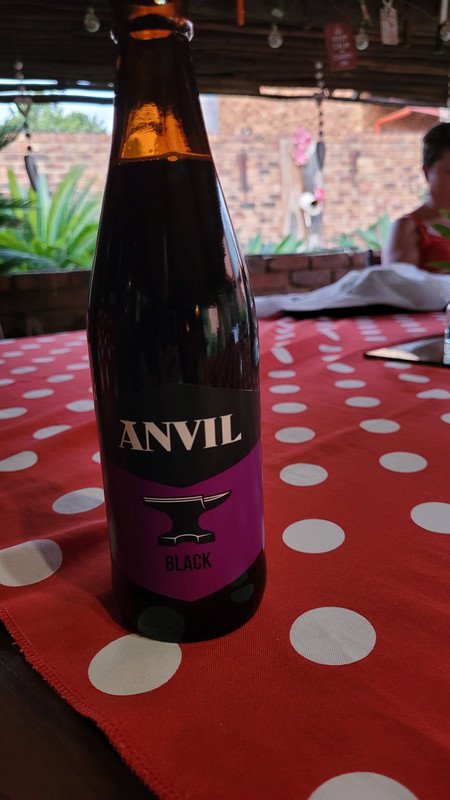 I have written a few posts on beers from the ANVIL brewery lately. What I love about them is their simplistic labels, nothing fancy on the outside, it is the contents on the inside doing the talking!!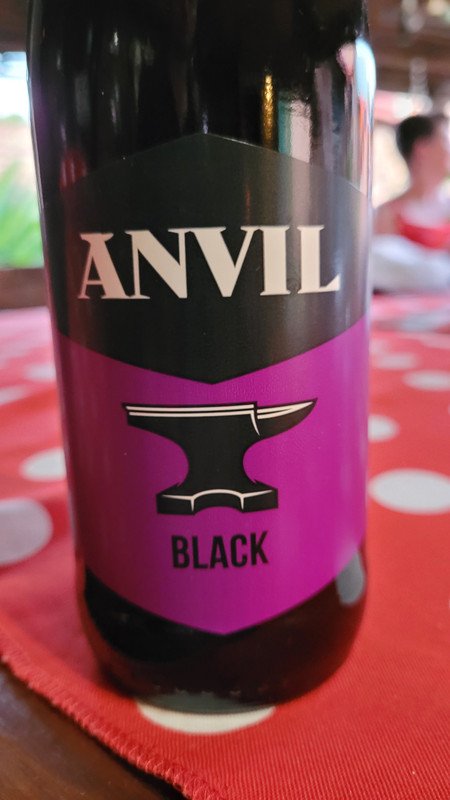 This beer is an Oatmeal Stout, which they say has a rich roasted coffee and dark chocolate flavour.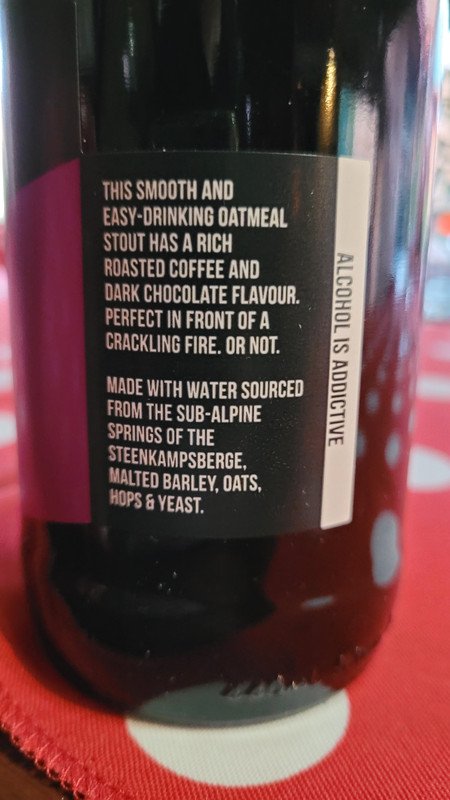 This beer comes in a nice 440ml size and has a low 4% alcohol content.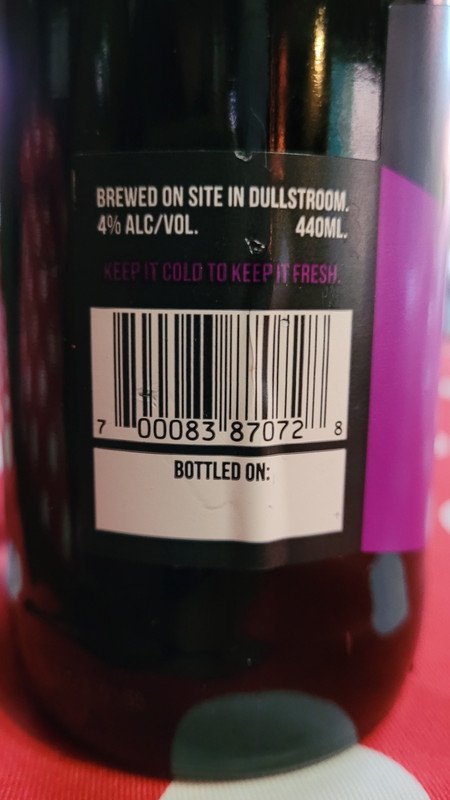 This beer pours beautifully, pitch black (Guess where the name comes from??) with a large of white head!!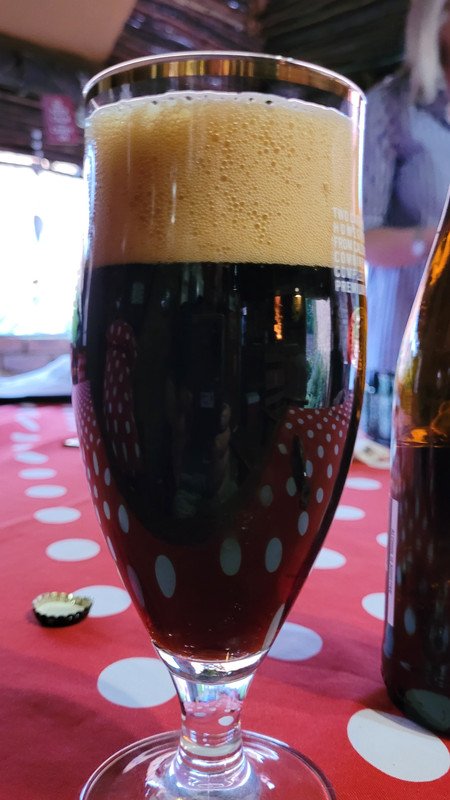 I never get all the flavours that are mentioned on the labels of various beers, but this Stout was great - I do love stouts, but this one is exceptional!!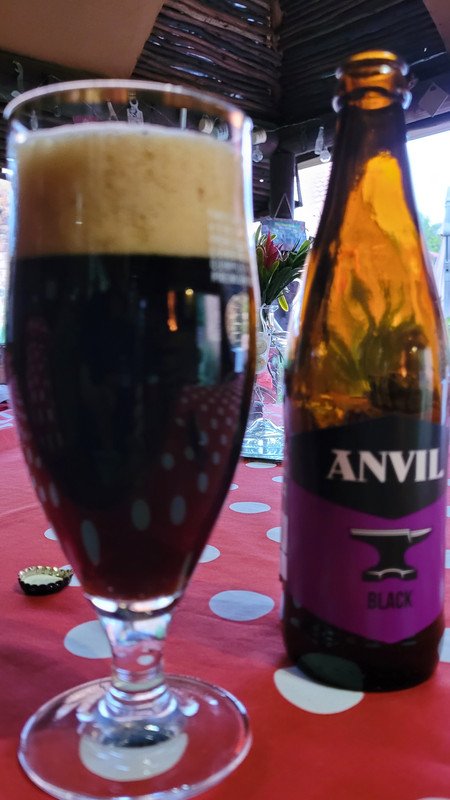 I hope you enjoyed the post and that you have a wonderful day.