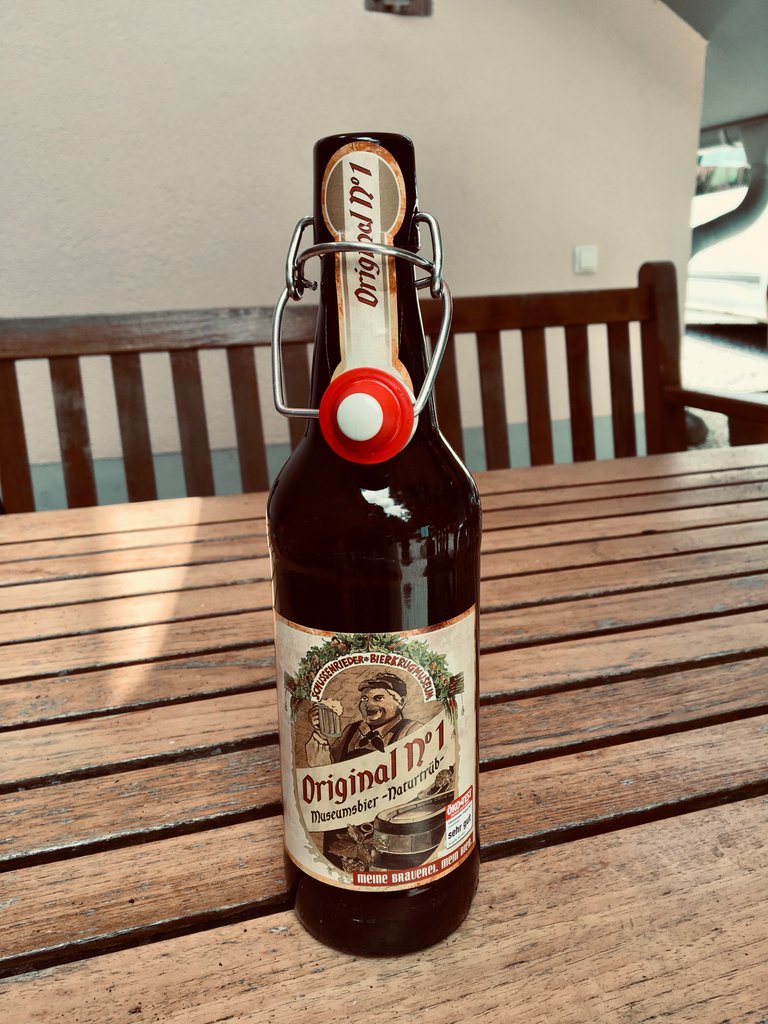 Hey Beerlovers, it is a Saturday so i went to buy some beers for a weekend. I did chose a Schussenrieder Original No1. It is a natural beer, you can see the yeast on the botom of the bottle. Wich means that the beer is made the right way. So you can see on the back side of the bottle. It says that beer was made by origina receptur from the year 1183. That is allready quite enough time to take the taste to perfection.
Anyway it looks like a nice warm weekend so in the morning i did cut a grass on the garden and i am thinking what else i am going to do.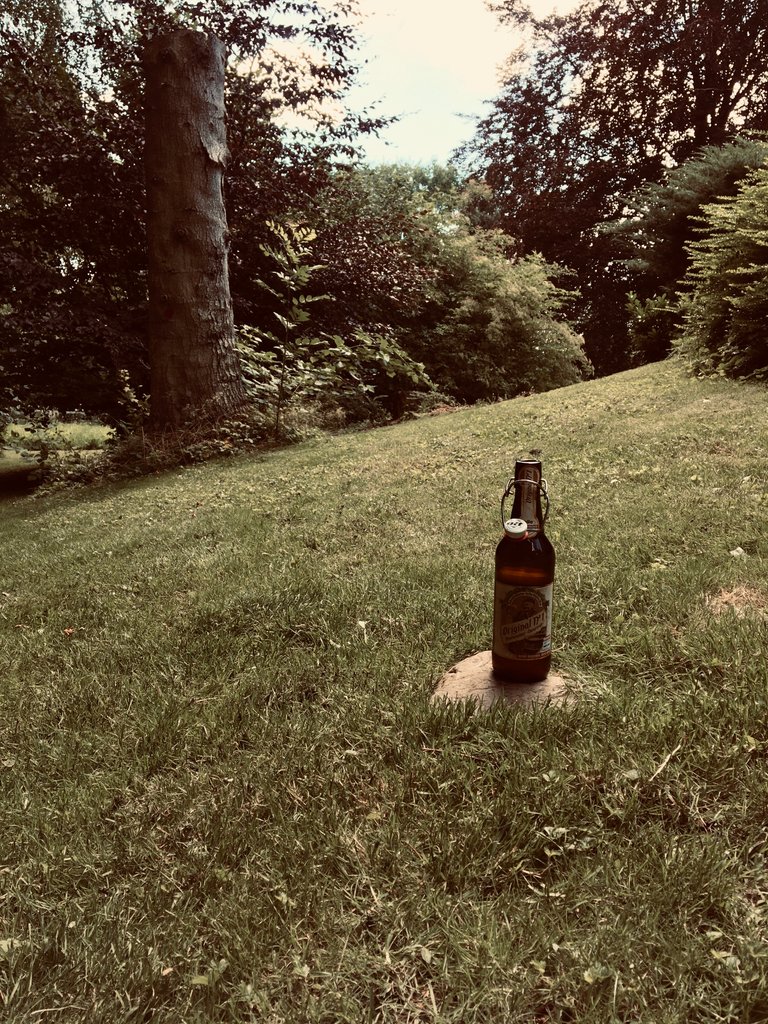 Perhaps i could go to sailing, but the wind does't like me today. The lake is still and quite.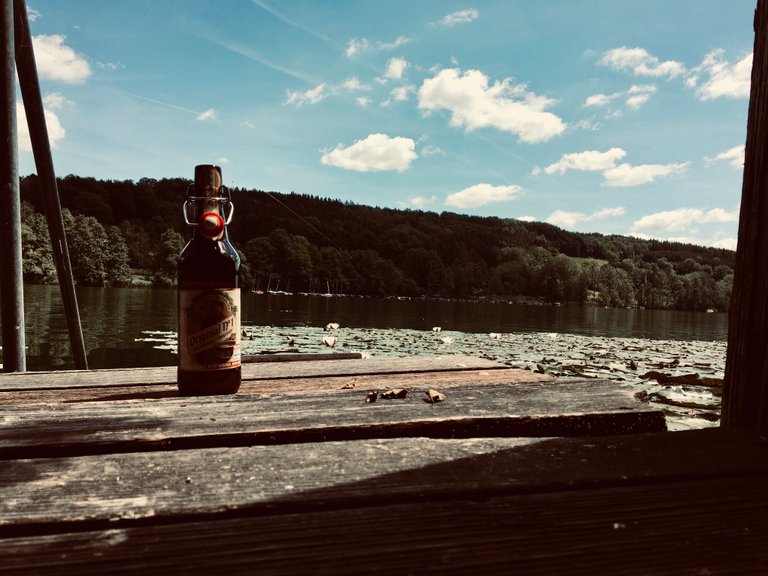 Hey, but a plan is there i have got still some work on my motorbike and my spare parts have come this week. So i'll open a bottle of my Original, take screws, tools and untill frieds come i want to make a bit of progres on my project. But be aware do not repair anything after three beers. Than is better to leave the work alone and just go to jump in to the lake!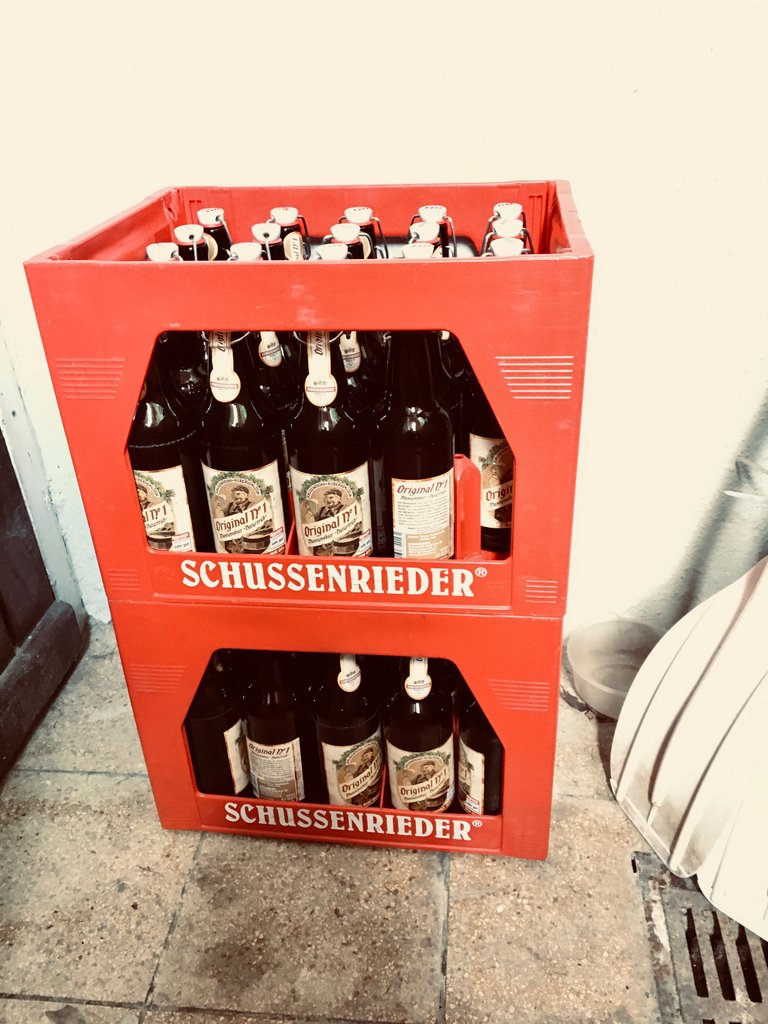 Hopefully i have enough to drink for a weekend 😉
Have a nice #BeerSathurday and Beer Hive.
Apropos @detlev have you made allready yours trip to Bodensee?